One of my favorite cities in the whole wide world is Copenhagen, and I make sure to visit as often as I can. Here are my top recommendations on what to do when in town.
1. glyptoteket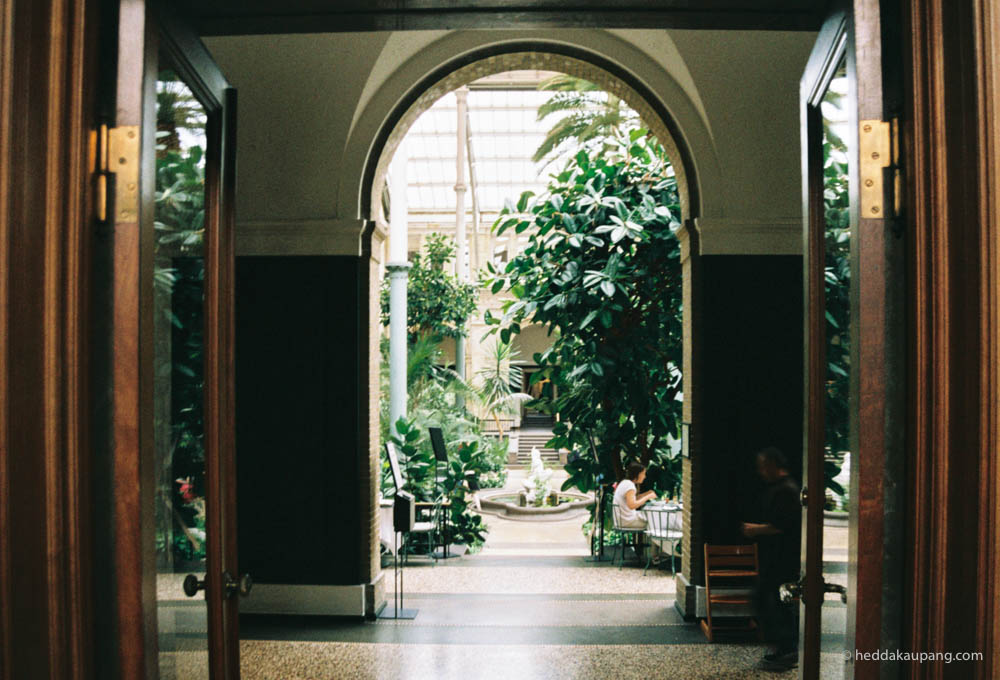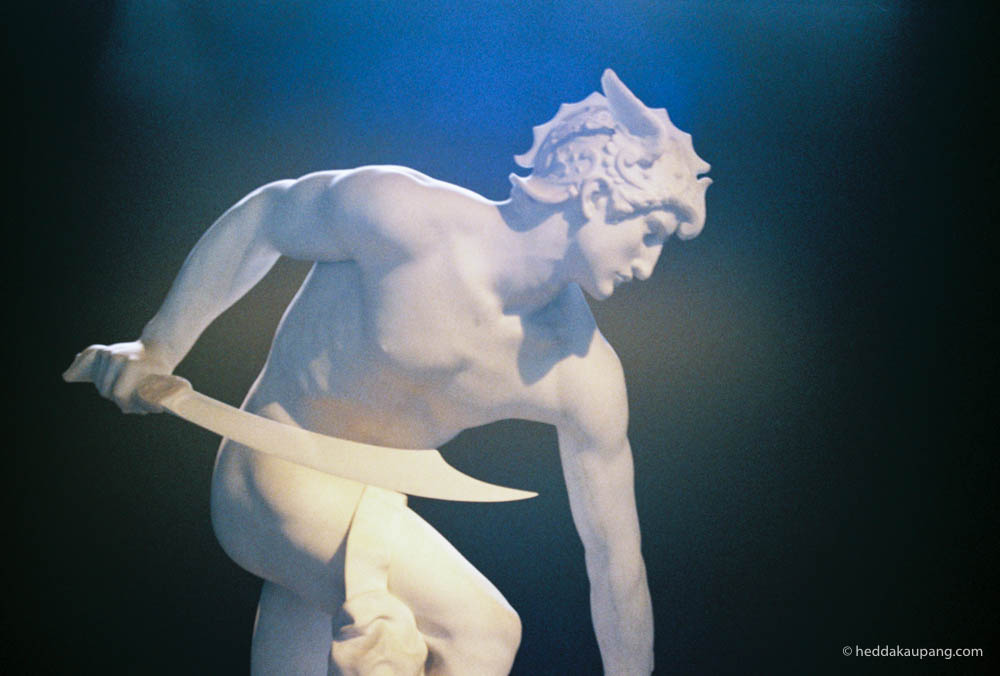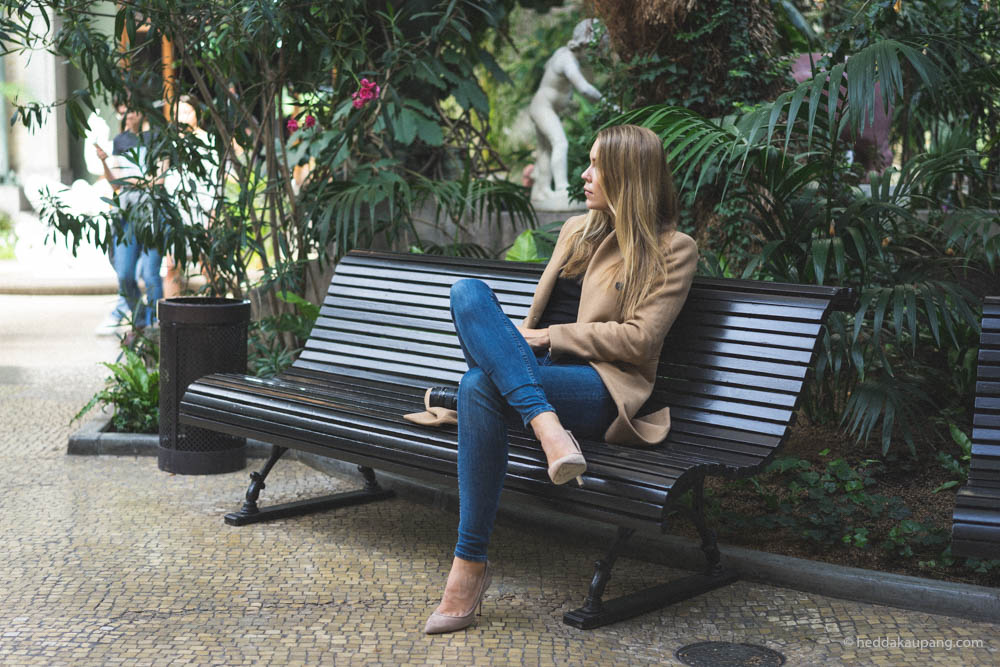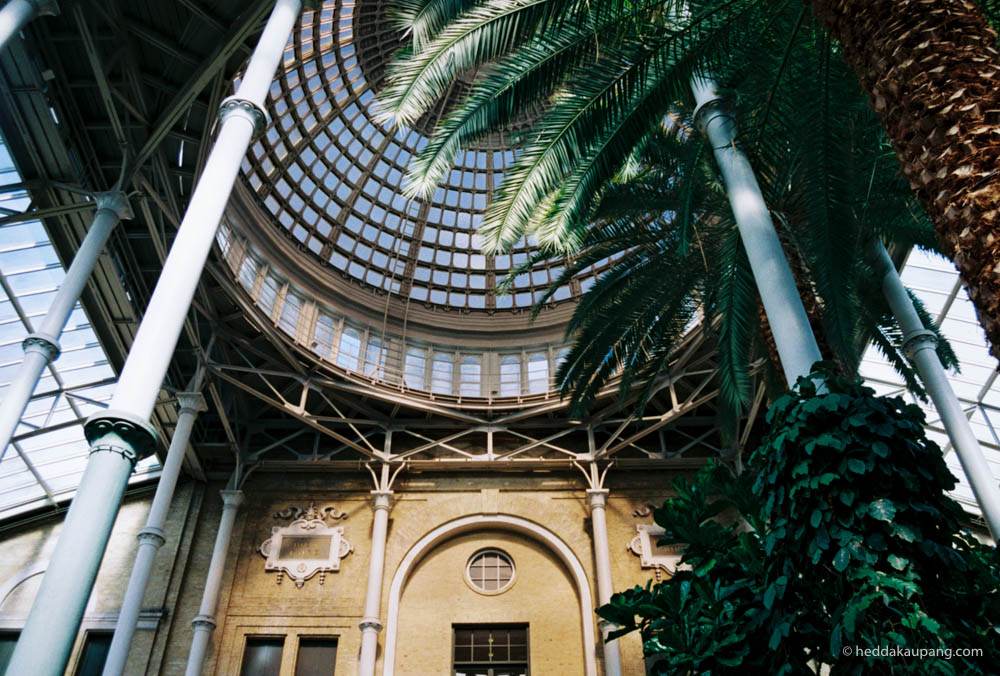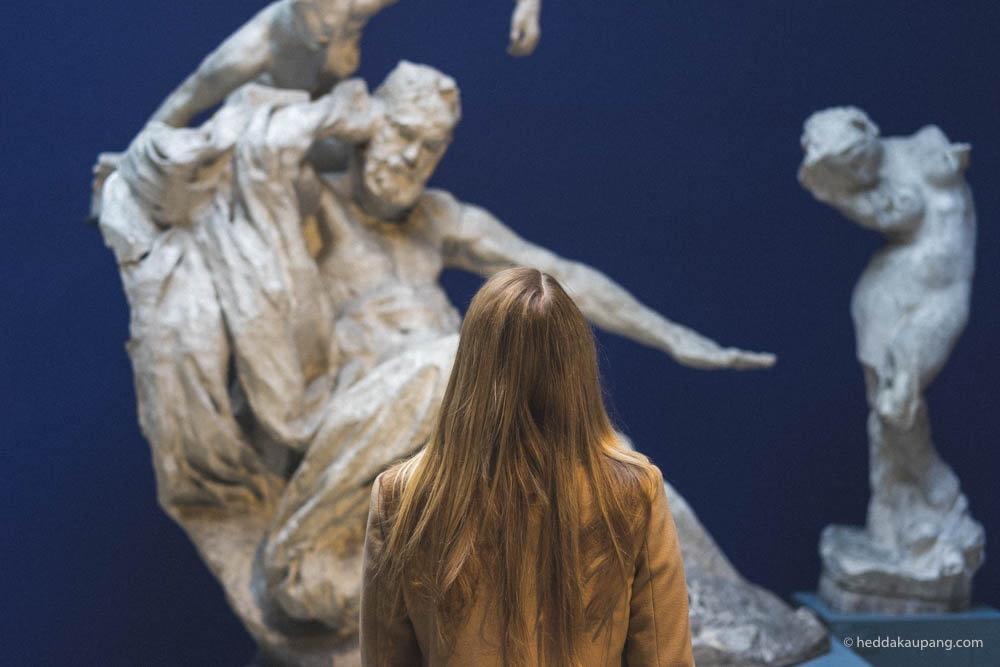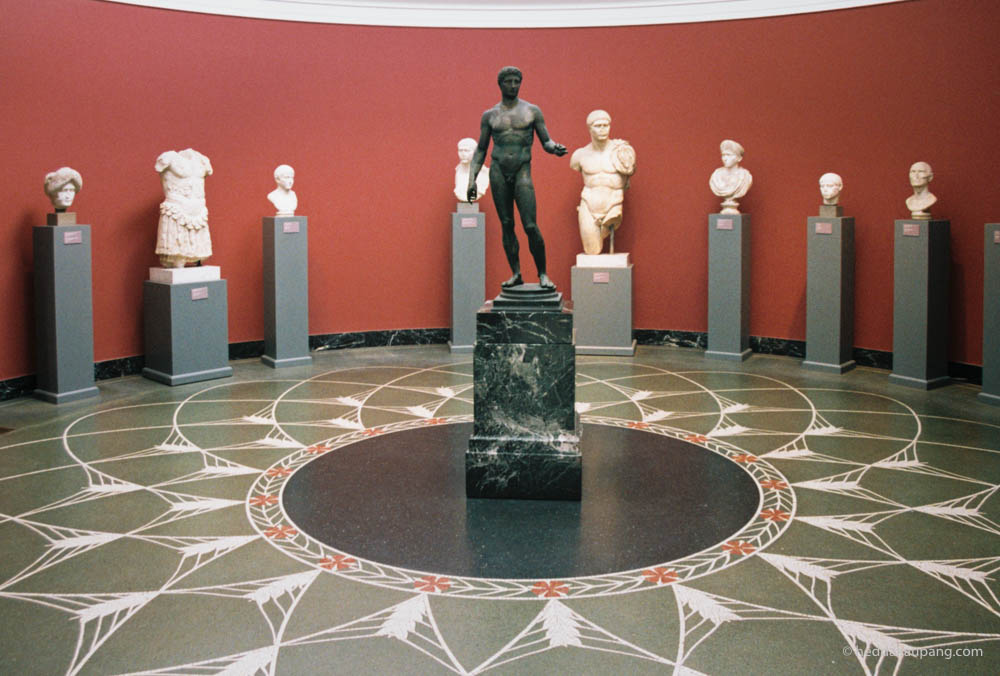 Glyptoteket is one of my favorite hang-outs in Copenhagen when I need a break from the city noise. With both the botanical garden and the ancient Greek sculptures I could just walk around here for hours. Make sure to have time to enjoy a coffee in the cafeteria with the botanical view. 
2. Luxury vintage shopping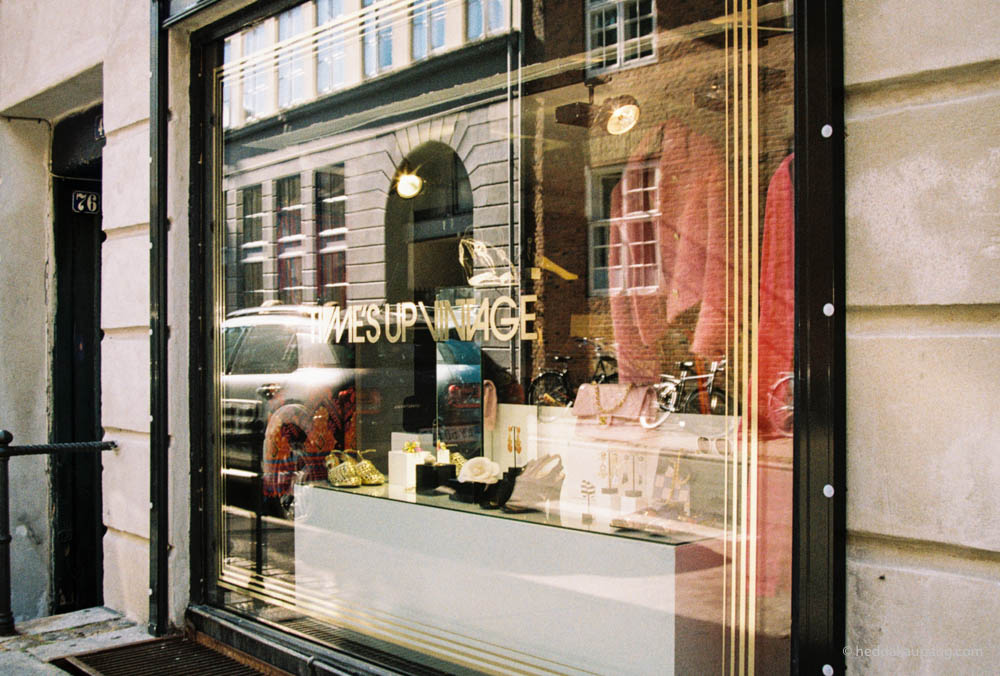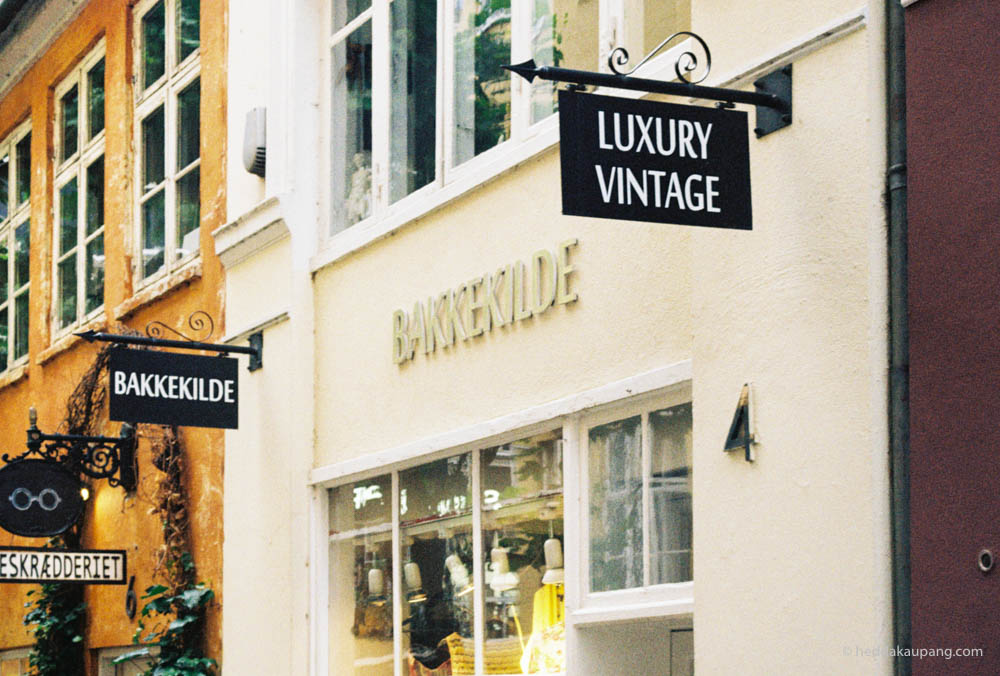 Time's Up Vintage and Bakkekilde are the two shops I always stop by when I'm in town. They have some of the finest luxury vintage designs you can ever dream of. The boutiques have both high-end brands and haute couture at very reasonable prices.
3. Atelier September



Since I am traveling and eating out a lot with my boyfriend, I always crave light and energizing breakfasts. At Atelier September you get delicious «avokadomad» – avocado toast, and homemade granola served with fresh fruit, yogurt, and honey. I love the ambiance here, and it's my favorite spot to get some work done and to do people watching. 
4. «Søerne» /The Lakes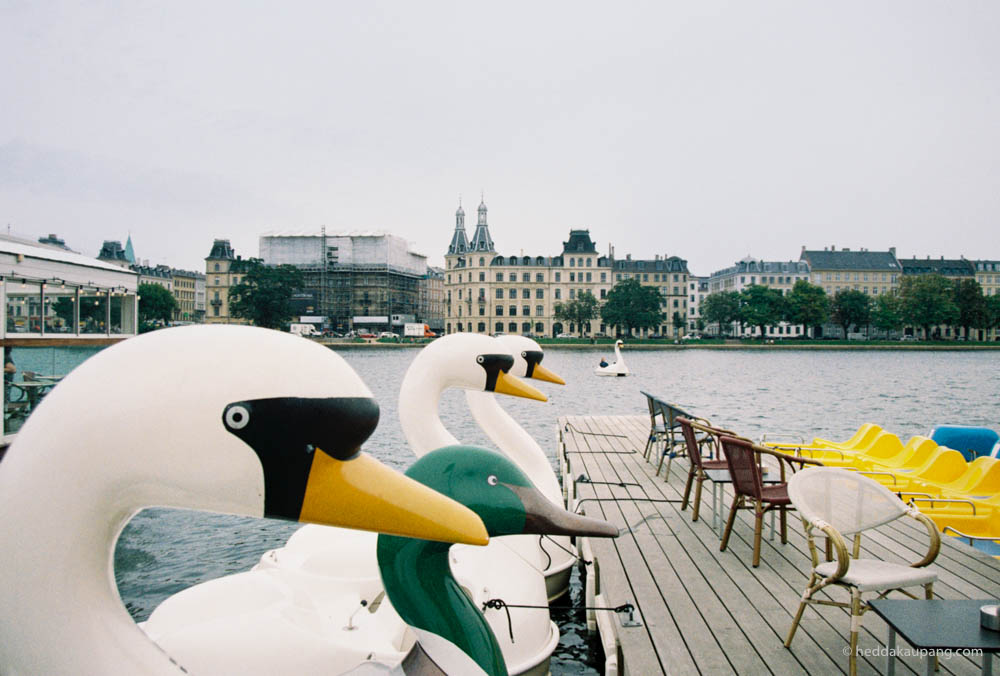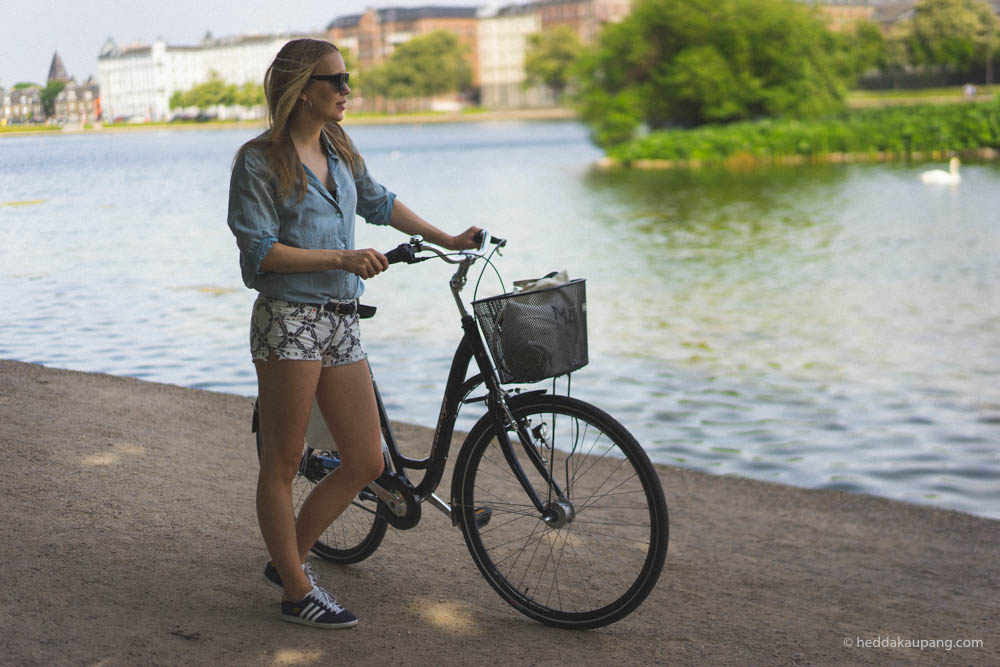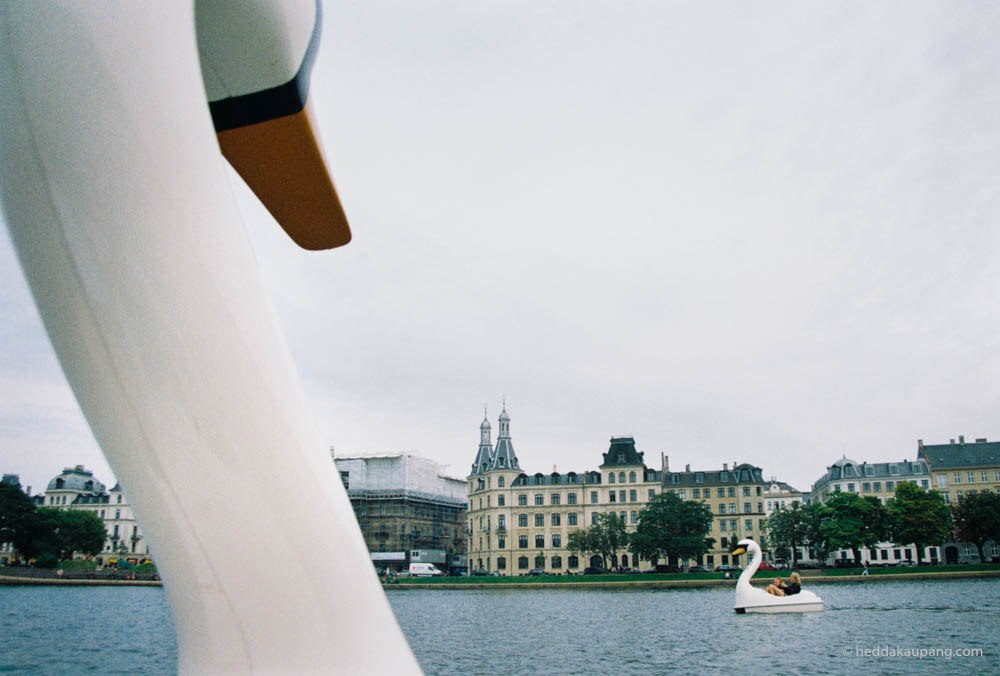 Rent a bike when you're in this beautiful city. You will get a new perspective on Copenhagen, and it's always the easiest way to get around. My favorite place to go for a ride is around «Søerne» – The Lakes. You can also rent a bicycle swan boat here. It's fun – probably more fun for the kids – but well-spent money. To rent a swan costs 50 DK for half an hour.
5. Ved Stranden 10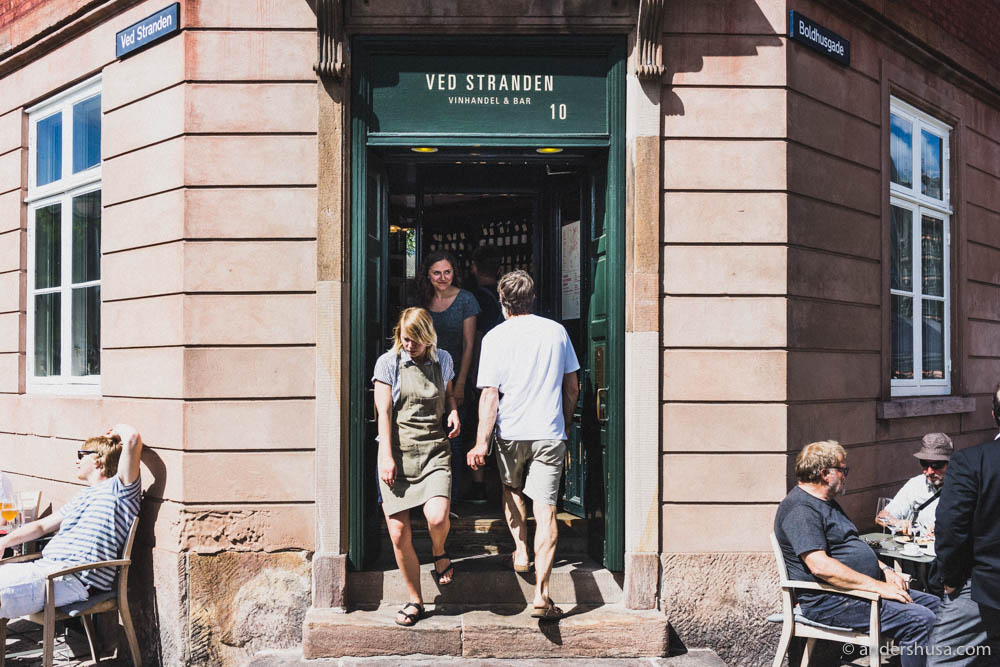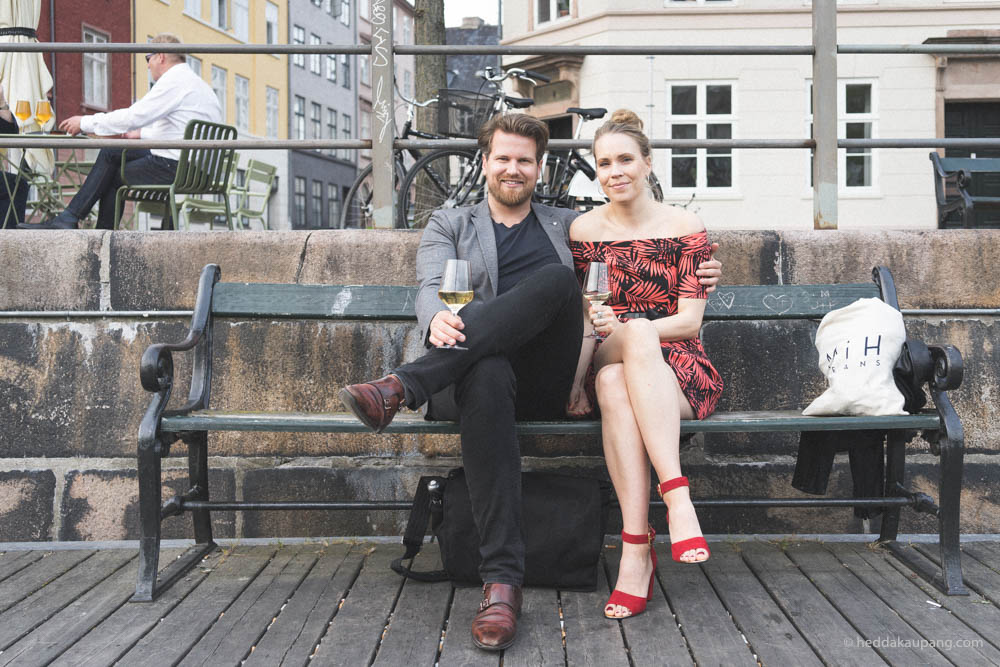 The second place I never miss out on is the wine bar «Ved Stranden 10». It has the most amazing atmosphere and a great selection of wines. The people who work here know their stuff – so trust their suggestions. Relax outside by the canal in the summertime, or inside – surrounded by Scandinavian furniture and art – in the winter time.
6. Leckerbaer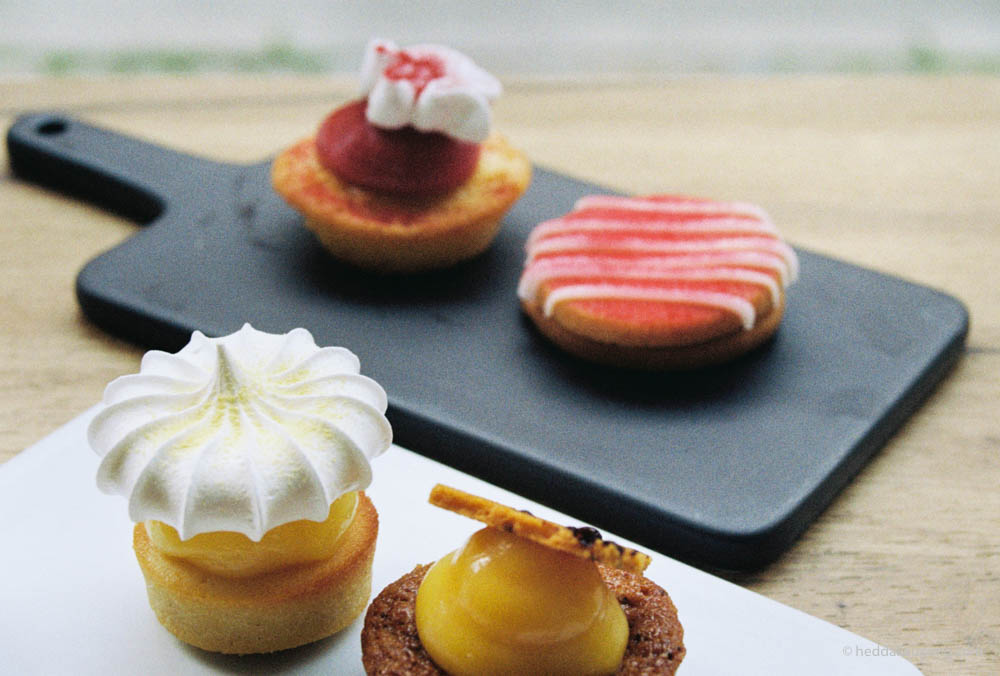 One of the sweetest things about Copenhagen is Leckerbaer. Literally. The tiny coffee shop has taken cookies to another level. The tiny treats don't cost much either, make sure to bring a box home. 
7. Superkilen skate park



This is originally a skate park but has become a popular hangout. I love the graphic lines and urban vibe. Remember to bring your camera!
8. Democratic Coffee



Hand-brewed coffee and freshly baked croissants – that is my kind of place. Don't miss out on their almond-topped croissant – get it while it's hot. Go early before they sell out!
9. Tivoli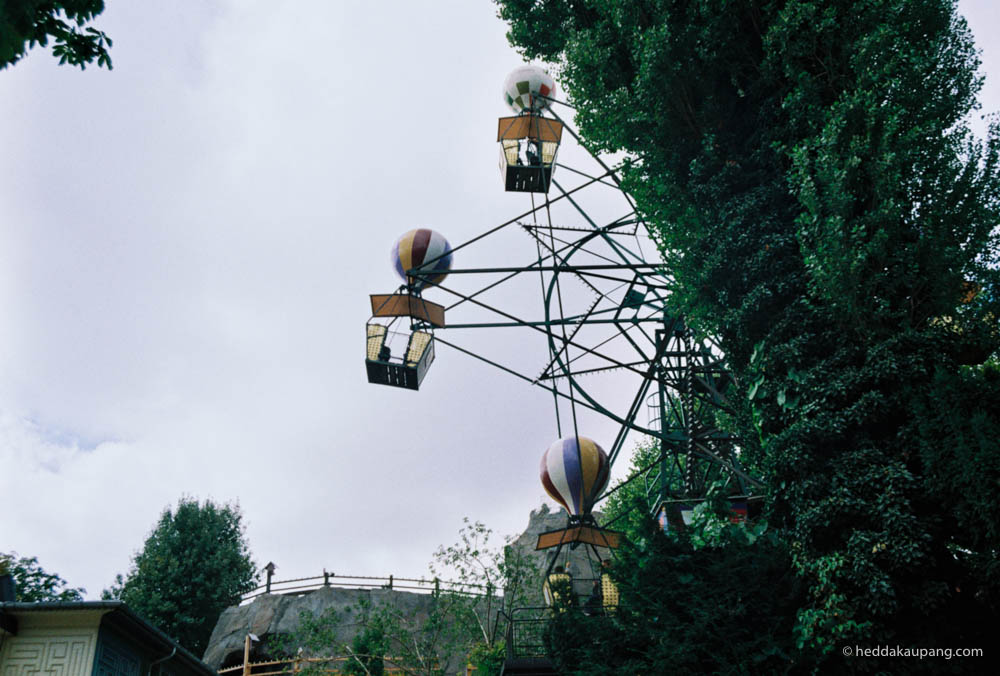 It may be a cliché, but I love it! Tivoli brings back childhood memories and offers all the things an amusement park should. Take a ride in one of the carousels or just enjoy the nice park area.
10.

 

La Banchina



I am a sucker for sunsets, and the best way to watch the sun go down in Copenhagen is at La Banchina. Here you can enjoy natural wine and tasty dishes at the pier. It's well worth the bike ride out here.
11. Louisiana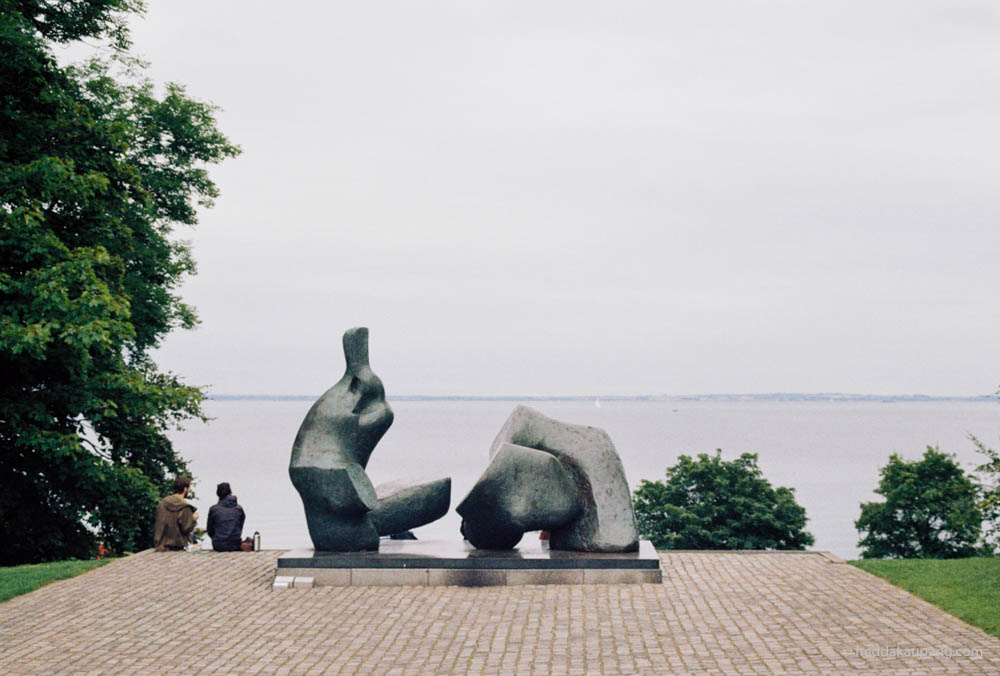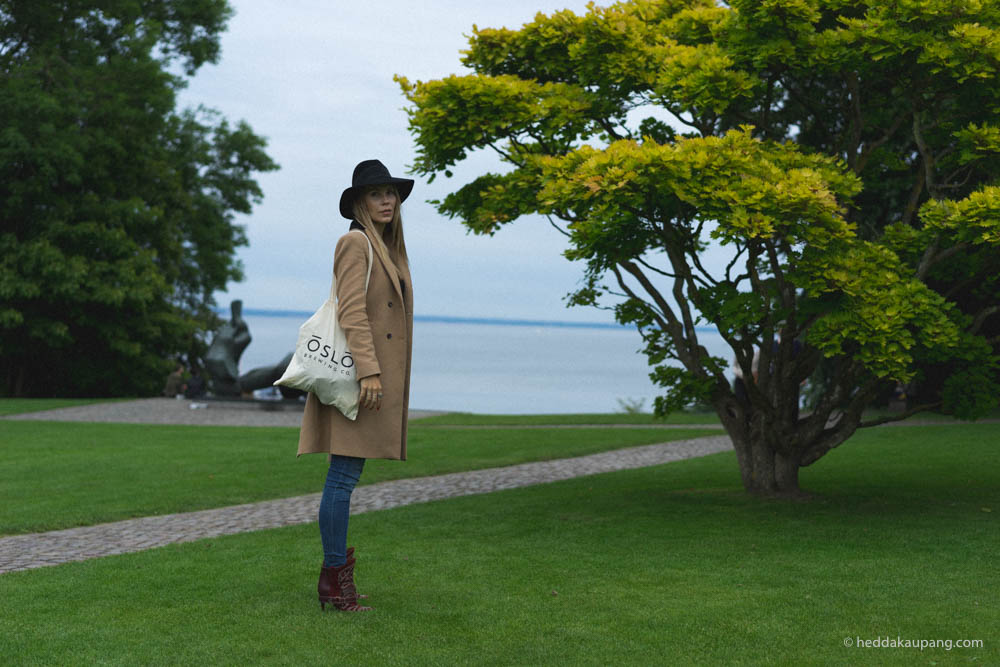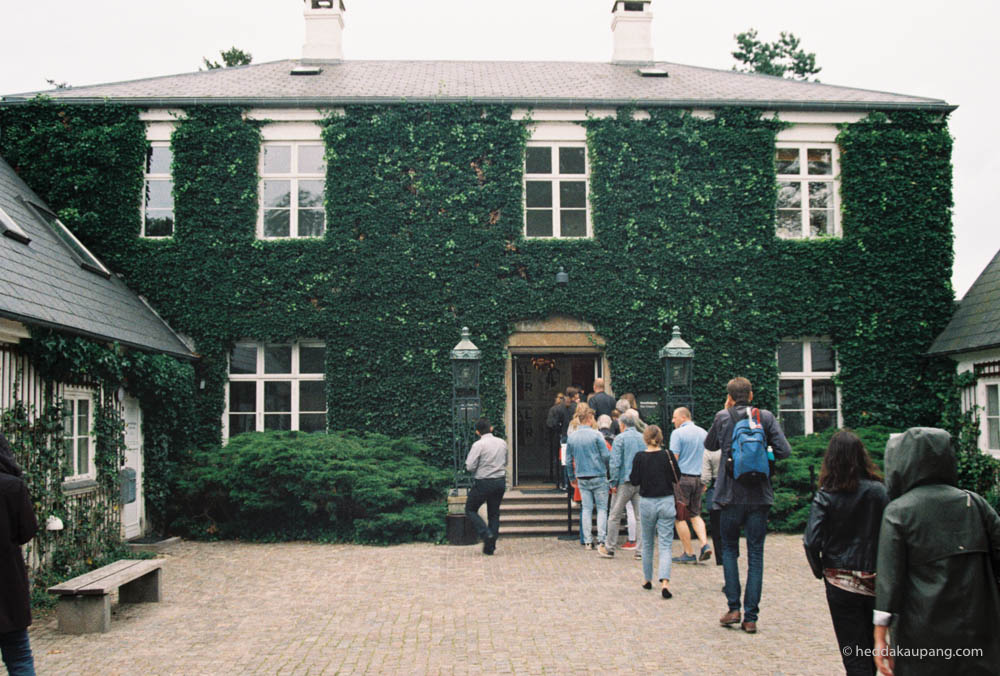 This well-known museum lies approximately 40 minutes outside Copenhagen by train. The garden of the museum is as wonderful as the place itself. 
12. Kødbyen 

12.

 

Kødbyen 
An area I always return to is Kødbyen. It's such a nice place to spend some time, have a drink or enjoy a meal. The selection of food and drinks here is great. Some of the best places are Hija de Sanchez, Prolog Coffee, Mother, and Paté Pate. And if you need more recommendations on where to eat, Anders got you covered.
Photos of La Banchina and me: Anders Husa.