Gotland is a charming island, the largest in Sweden, located in the Baltic Sea. It is known for its spectacular landscape, historical buildings, and creative people. Here are my top 10 recommendations on what to experience during a visit.
1. Visby City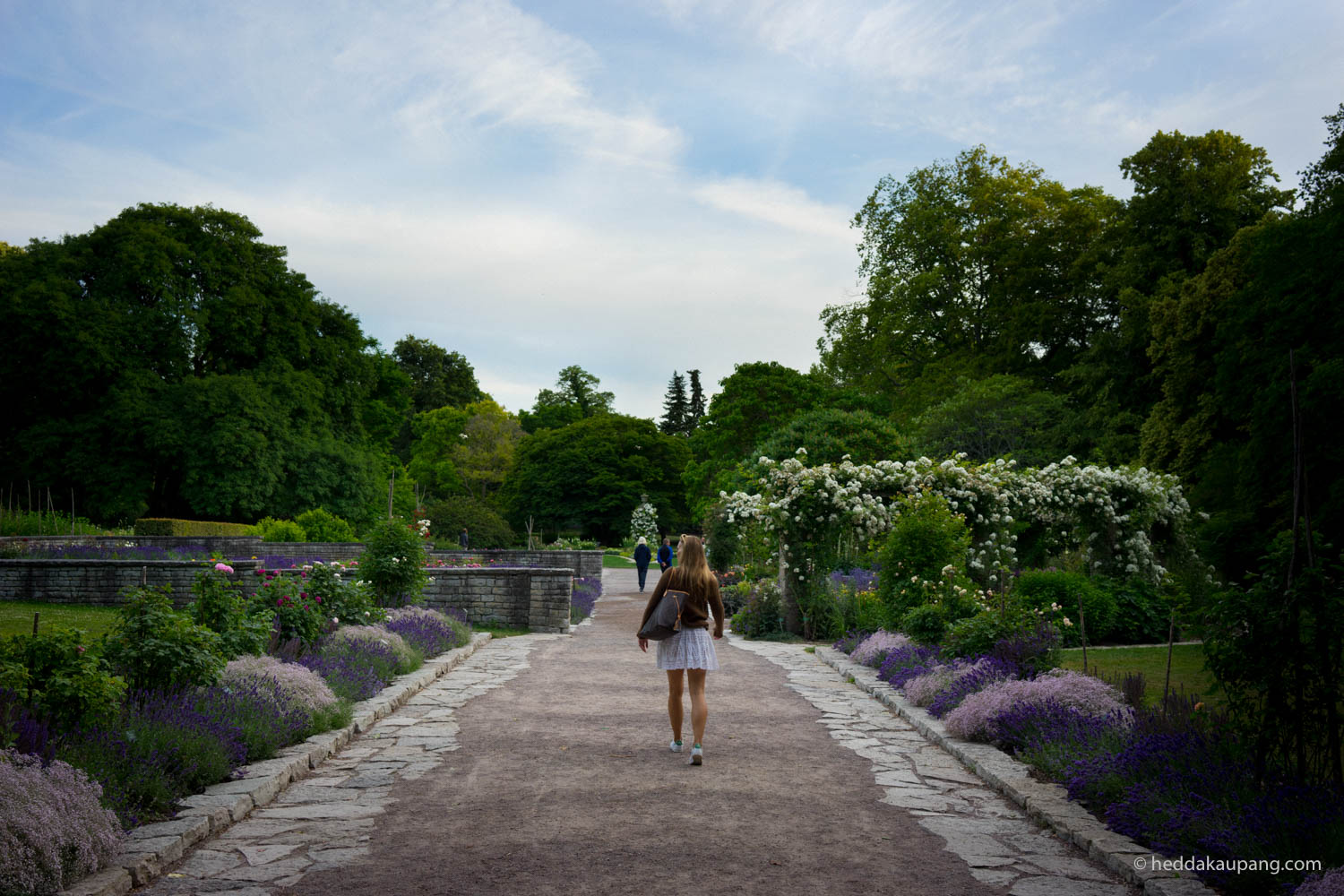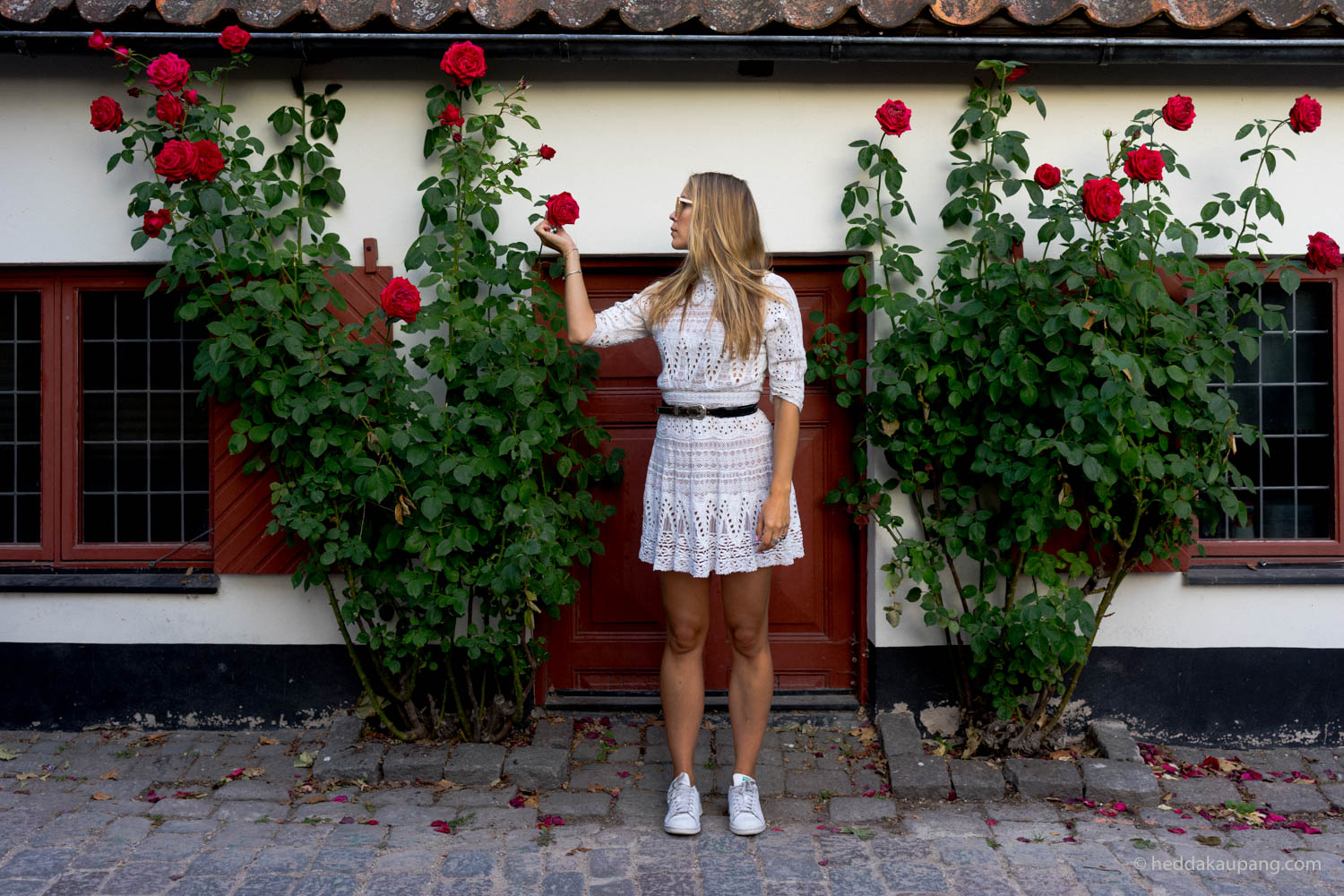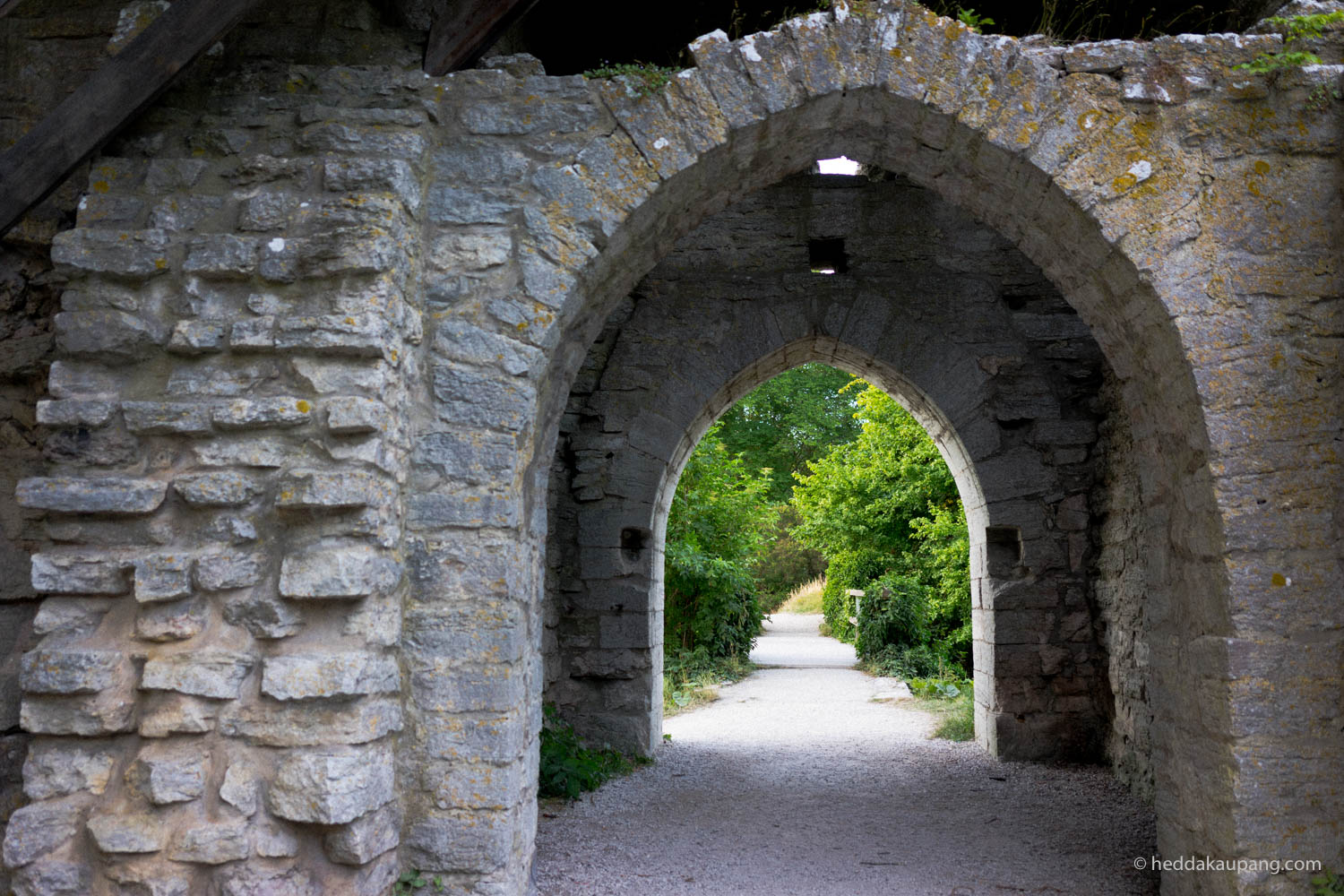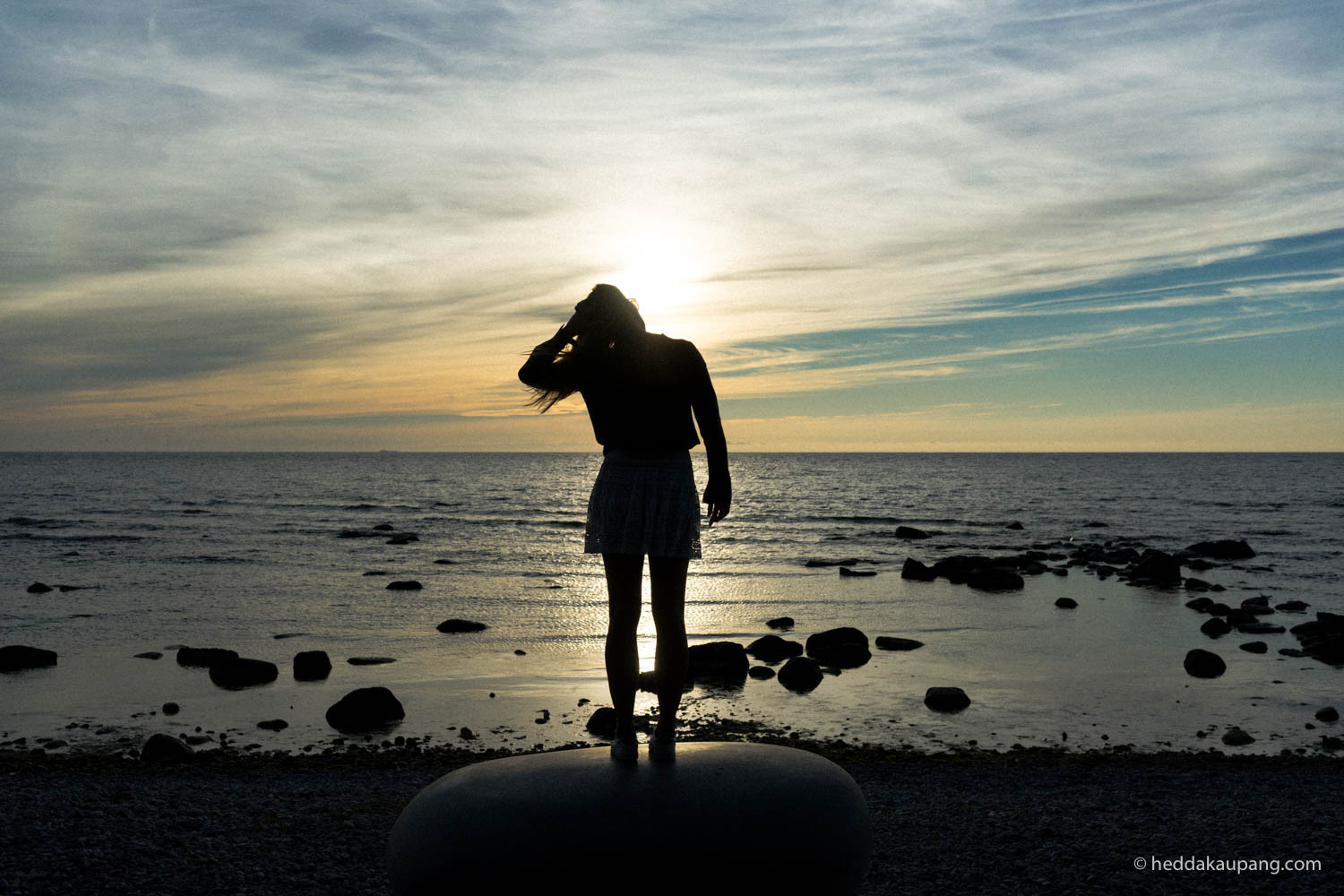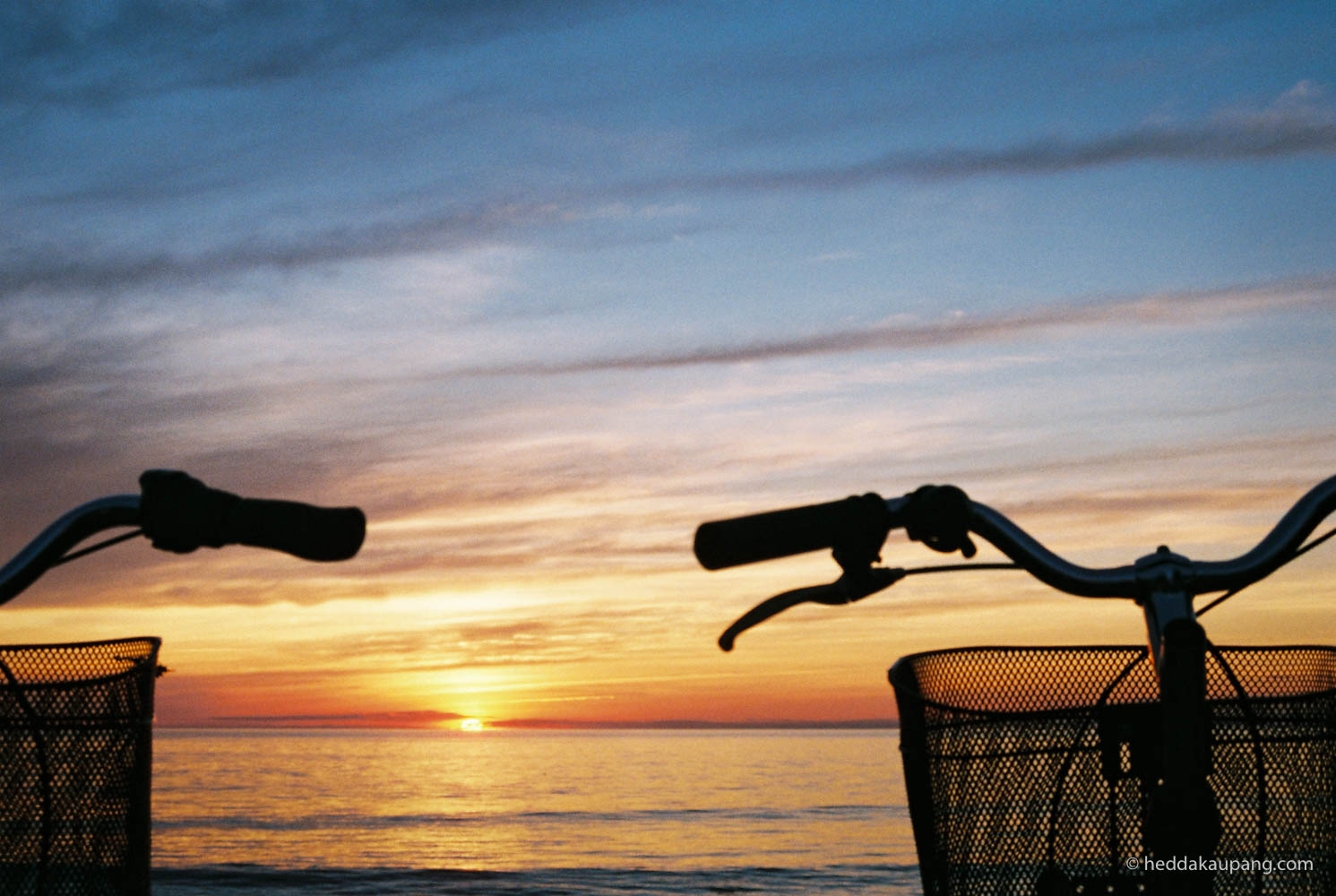 Visby is Gotland's most charming city, surrounded by an old, medieval town wall from the 13th century. What I liked the most was the magnificent sunsets, the historical buildings and cobblestoned streets with roses growing on every corner. The Botanical garden is well worth a visit too. Stay in Visby, and make sure to rent a car so you can drive to other sights on the island.
2. Kneippbyn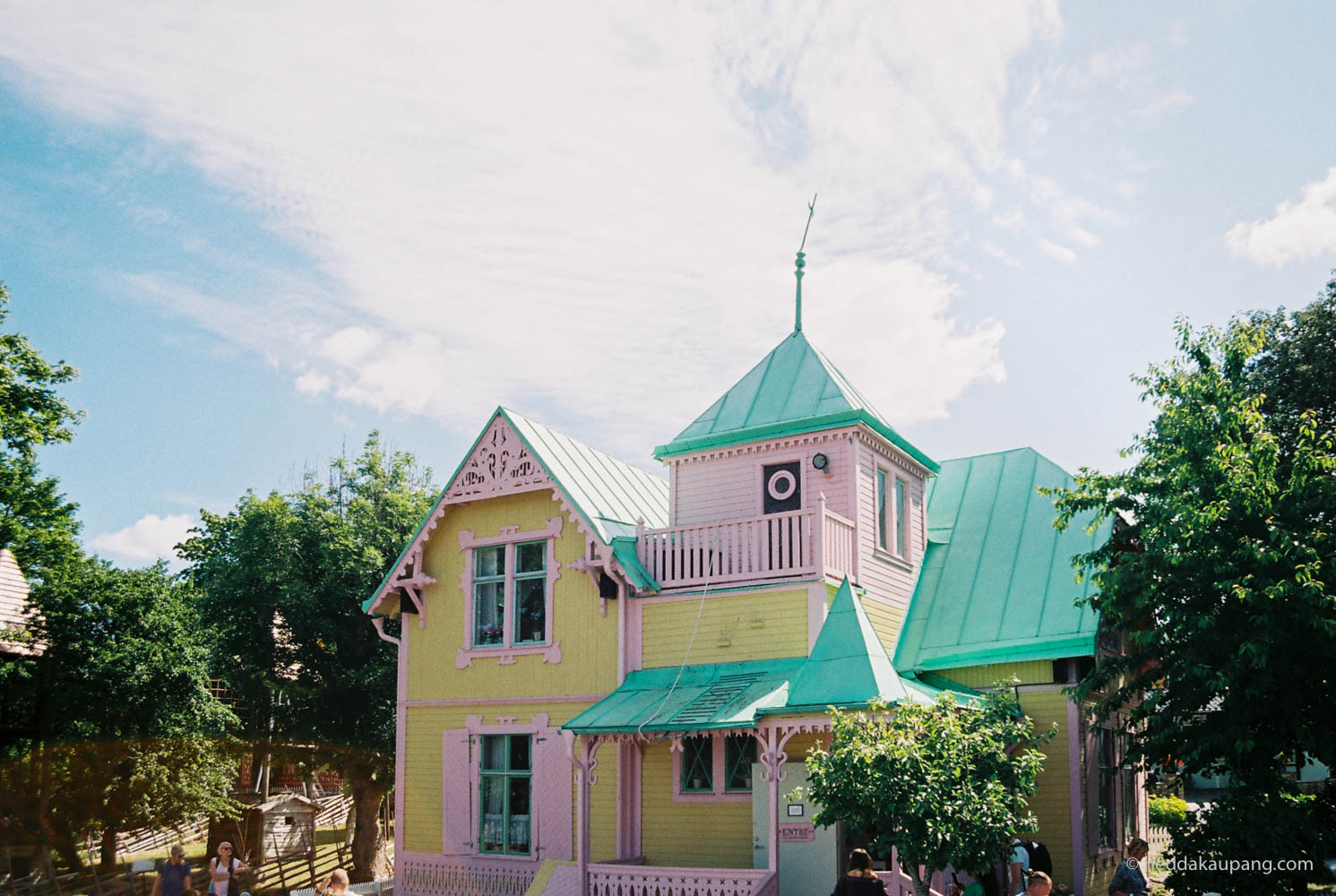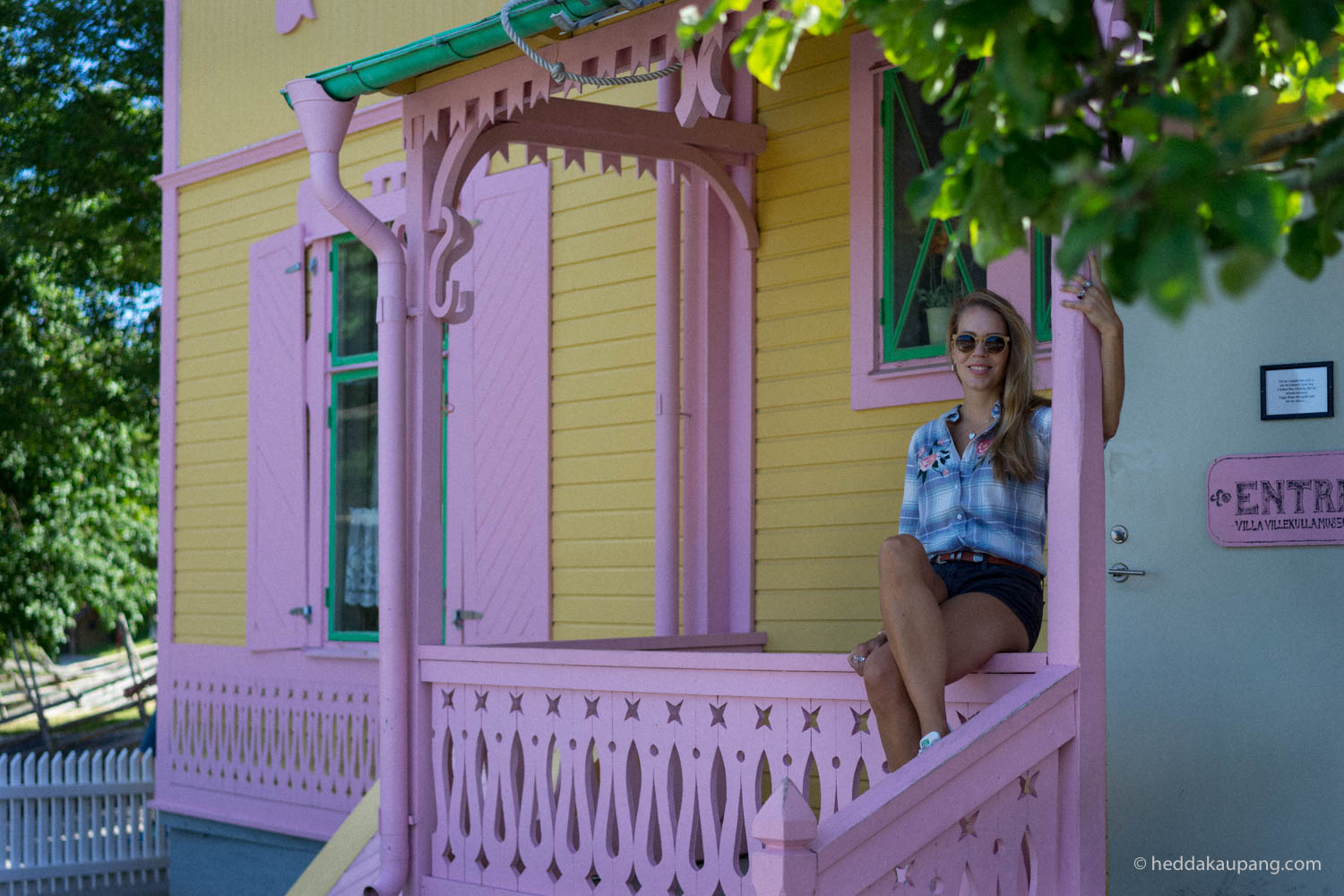 When I was a kid I remember being very fascinated by Pippi Longstocking's muscle power and attitude. At Kneippbyn on Gotland, you can visit the original house – Villa Villekulla – where they recorded all the tv-episodes with the red-haired character from Astrid Lindgren's children's books.
3. Rute Stenugnsbageri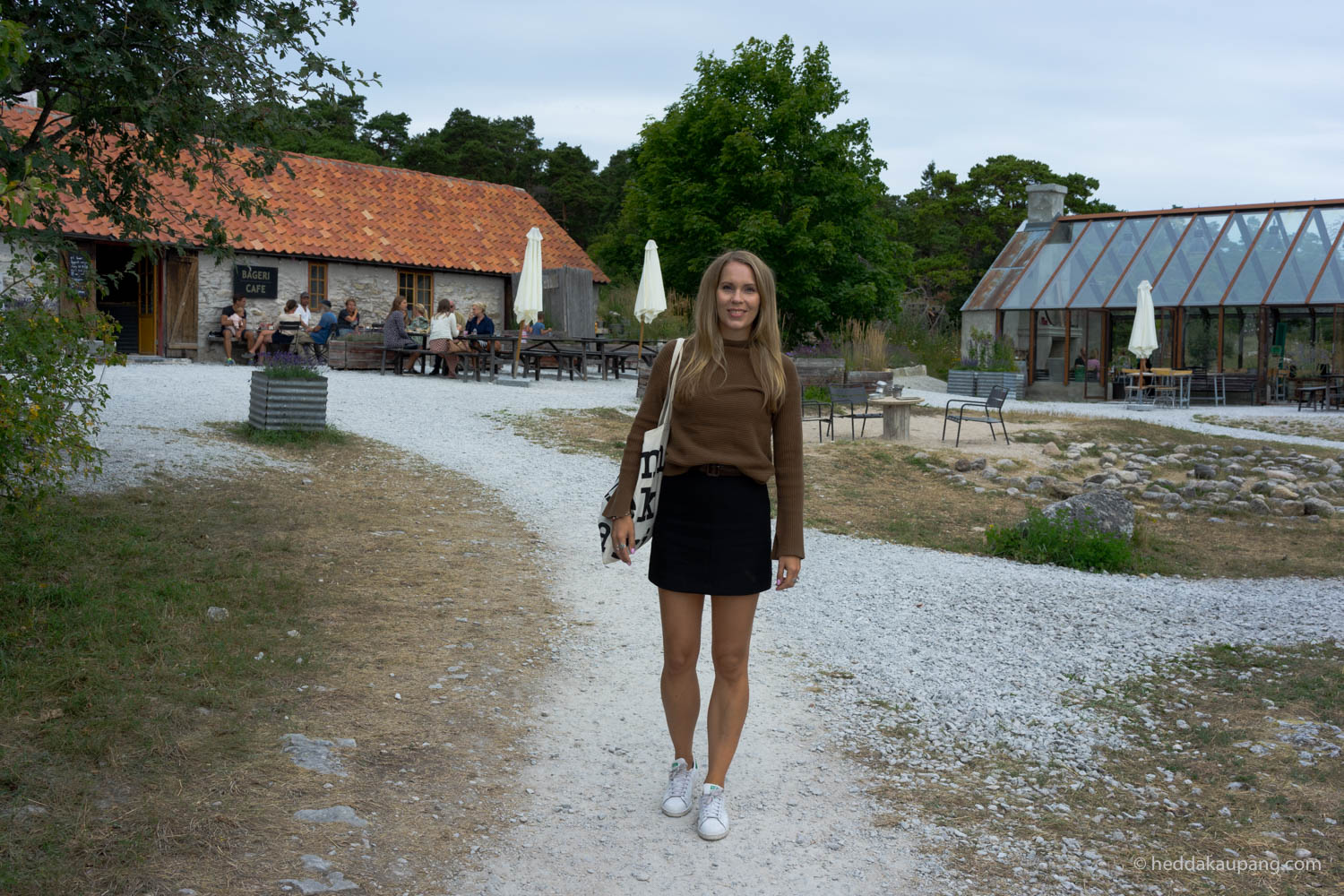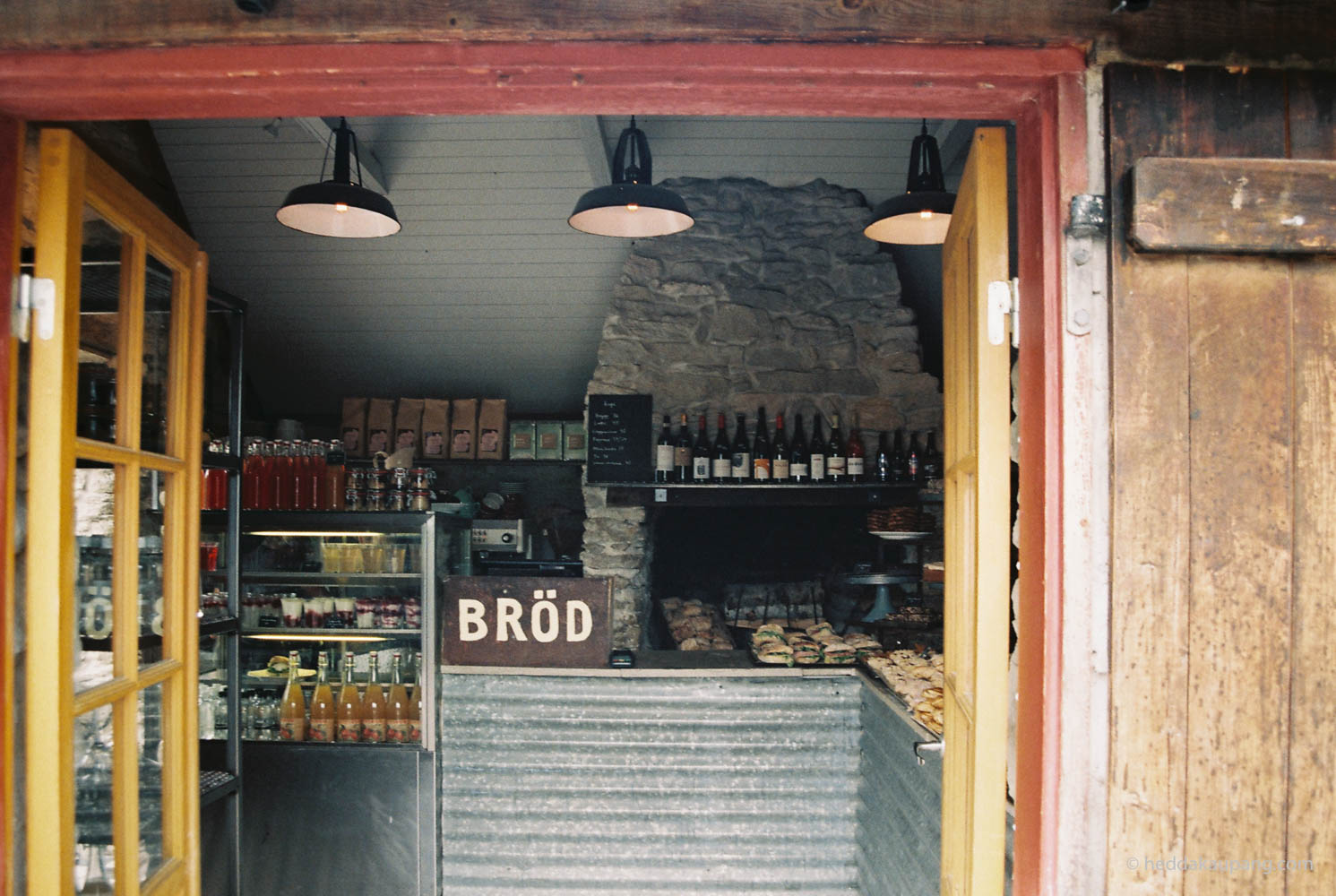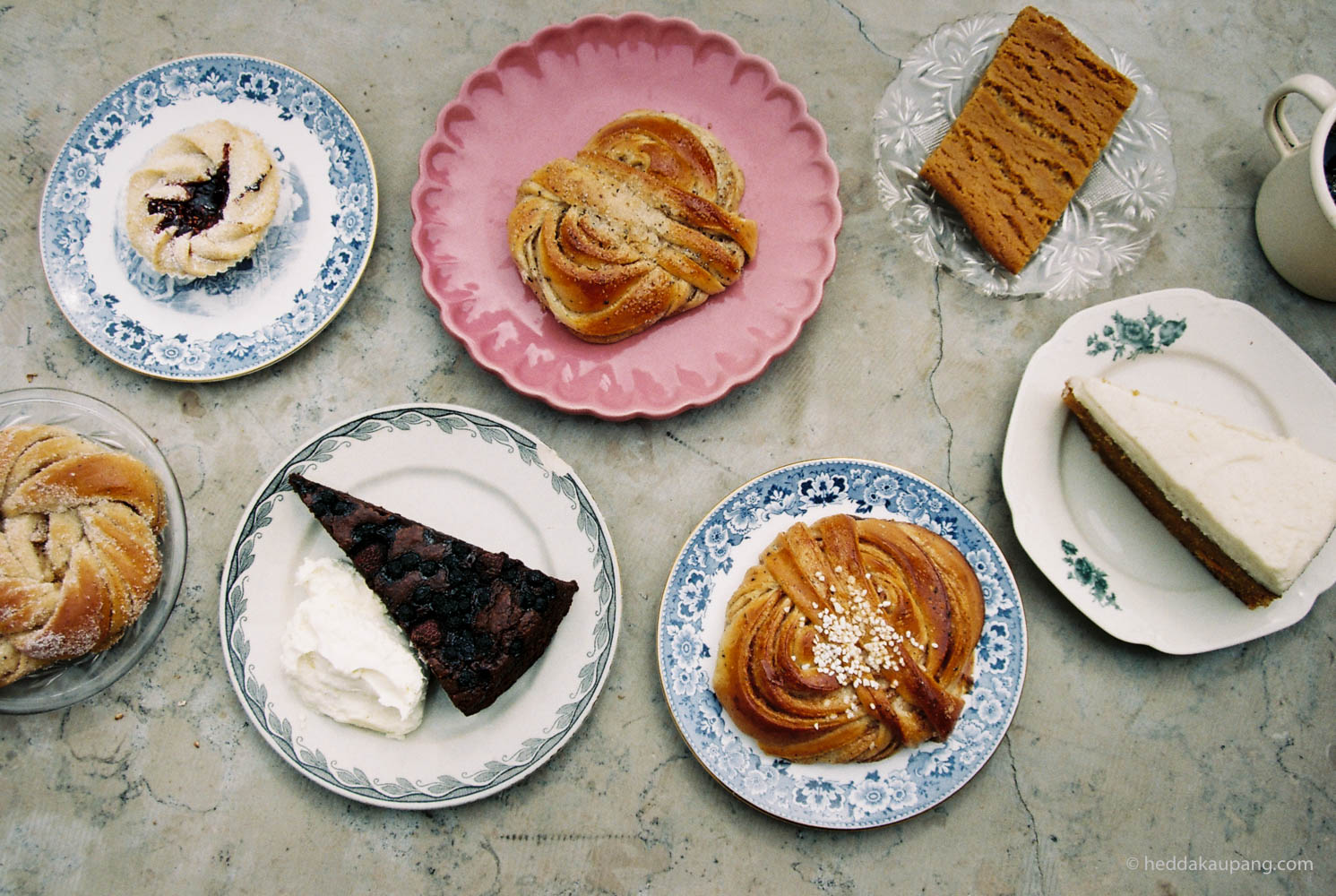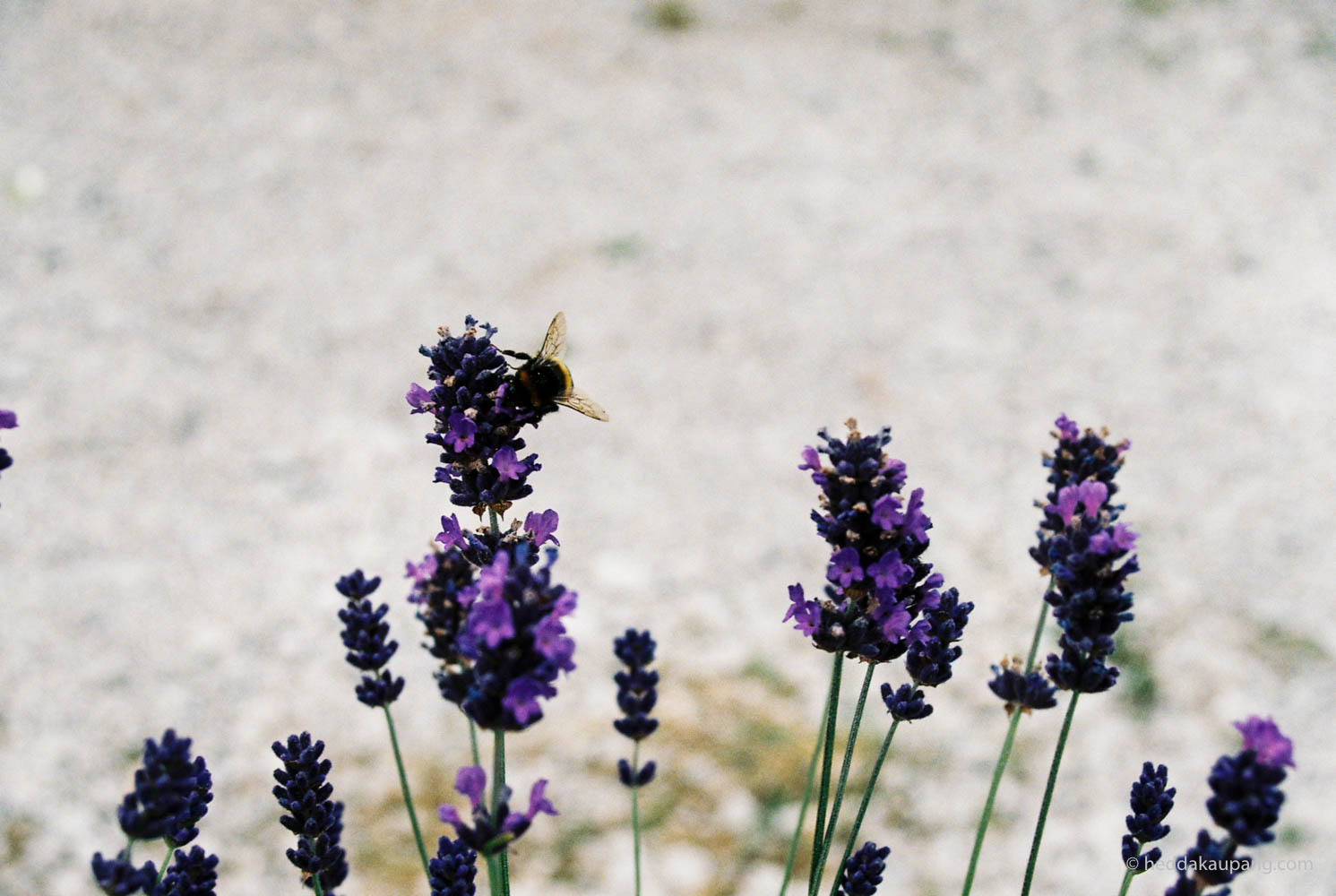 Enjoy a traditional Swedish fika at Rute Stenugnsbageri – it's worth the drive. The little bakery has freshly baked cinnamon rolls and other sweet treats. My personal favorite was the moist carrot cake with an amazing butter-rich glaze! Maybe one of the best I have ever tasted.
4. Langhammars rauk area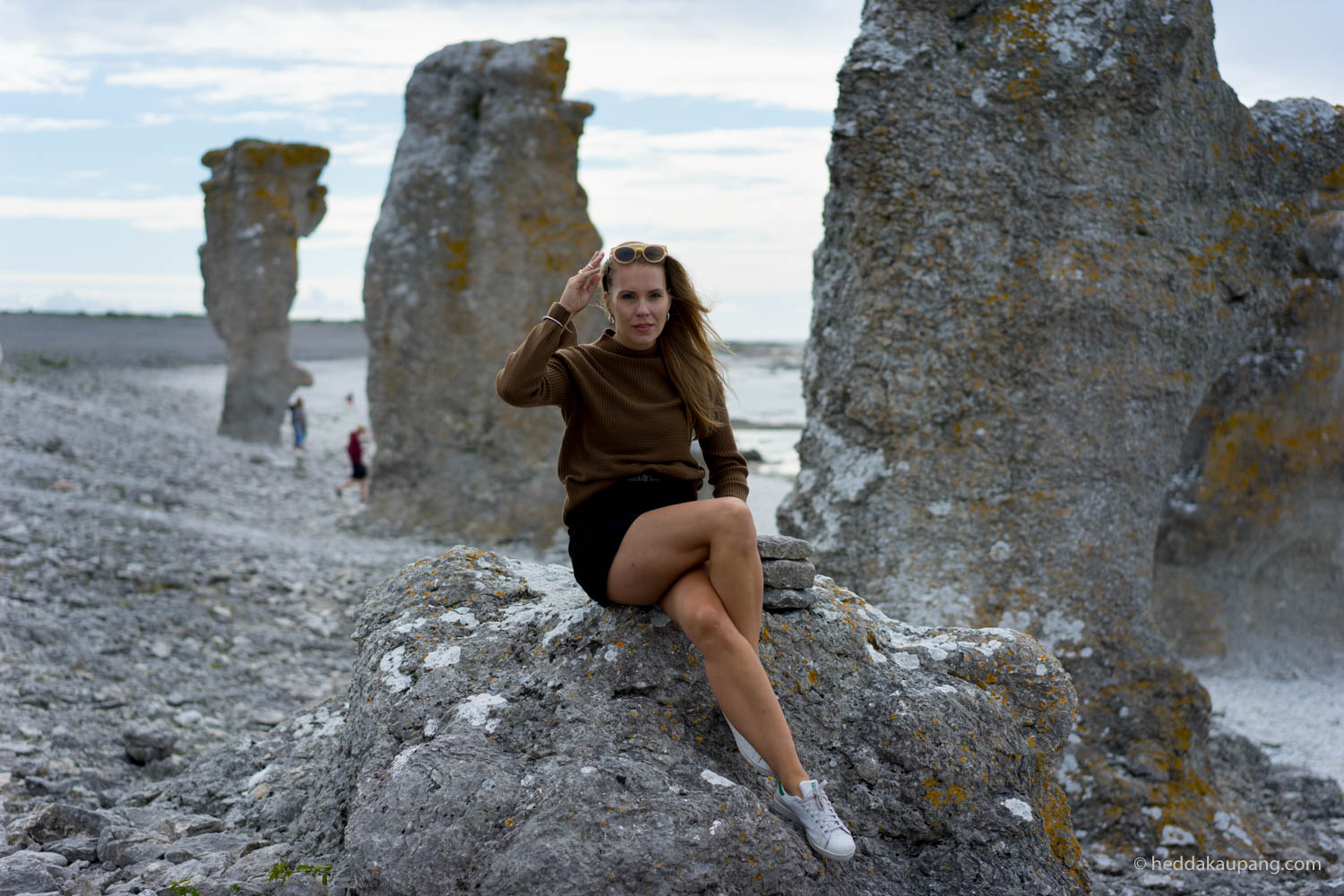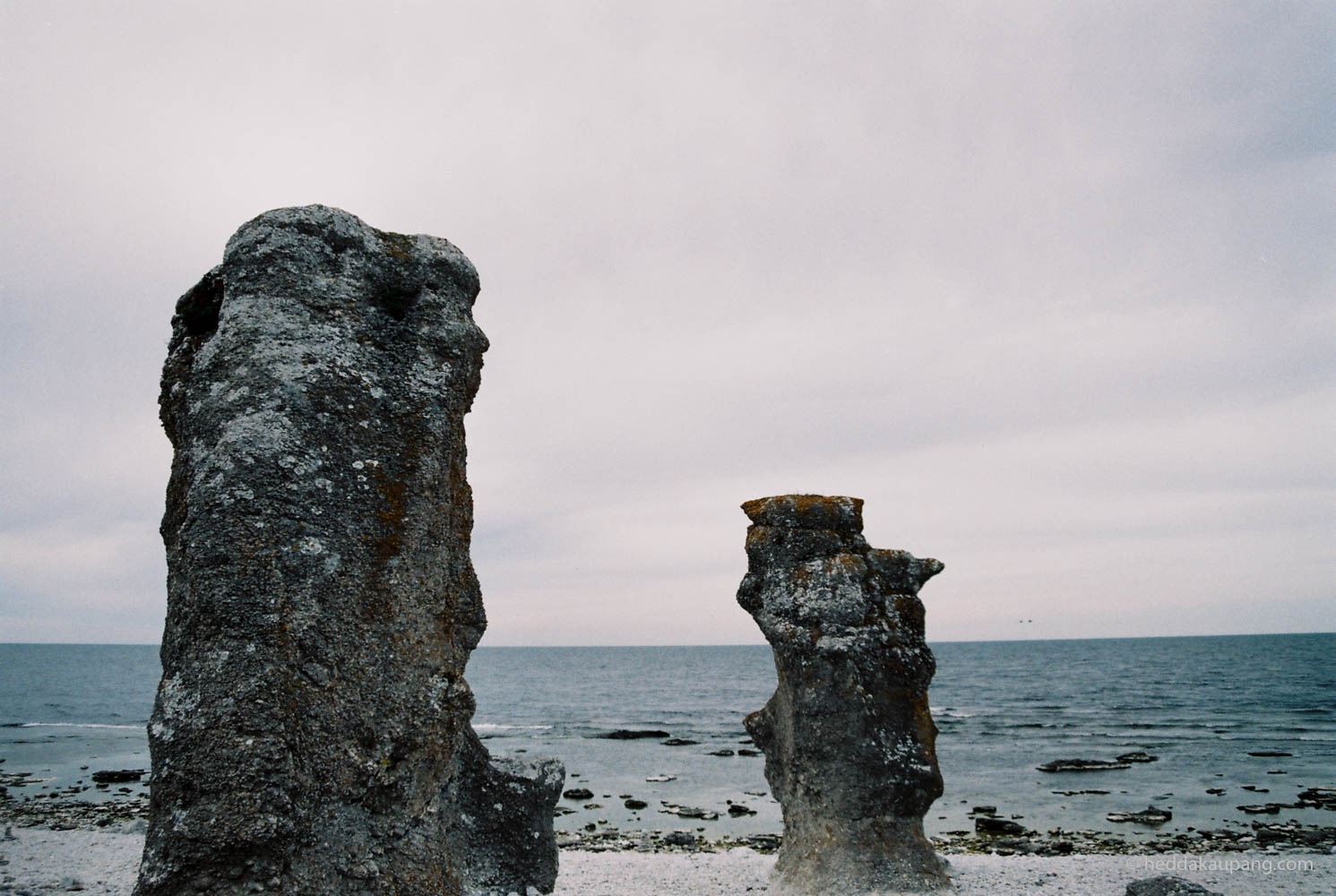 I am always overwhelmed by nature when I see something like Langhammars on Fårö. On the limestone beaches, you'll find some of Gotland's most famous sea stacks. It's a very Instagram-friendly spot, and the biggest stones here are almost 10 meters tall.
5. fårösunds fästning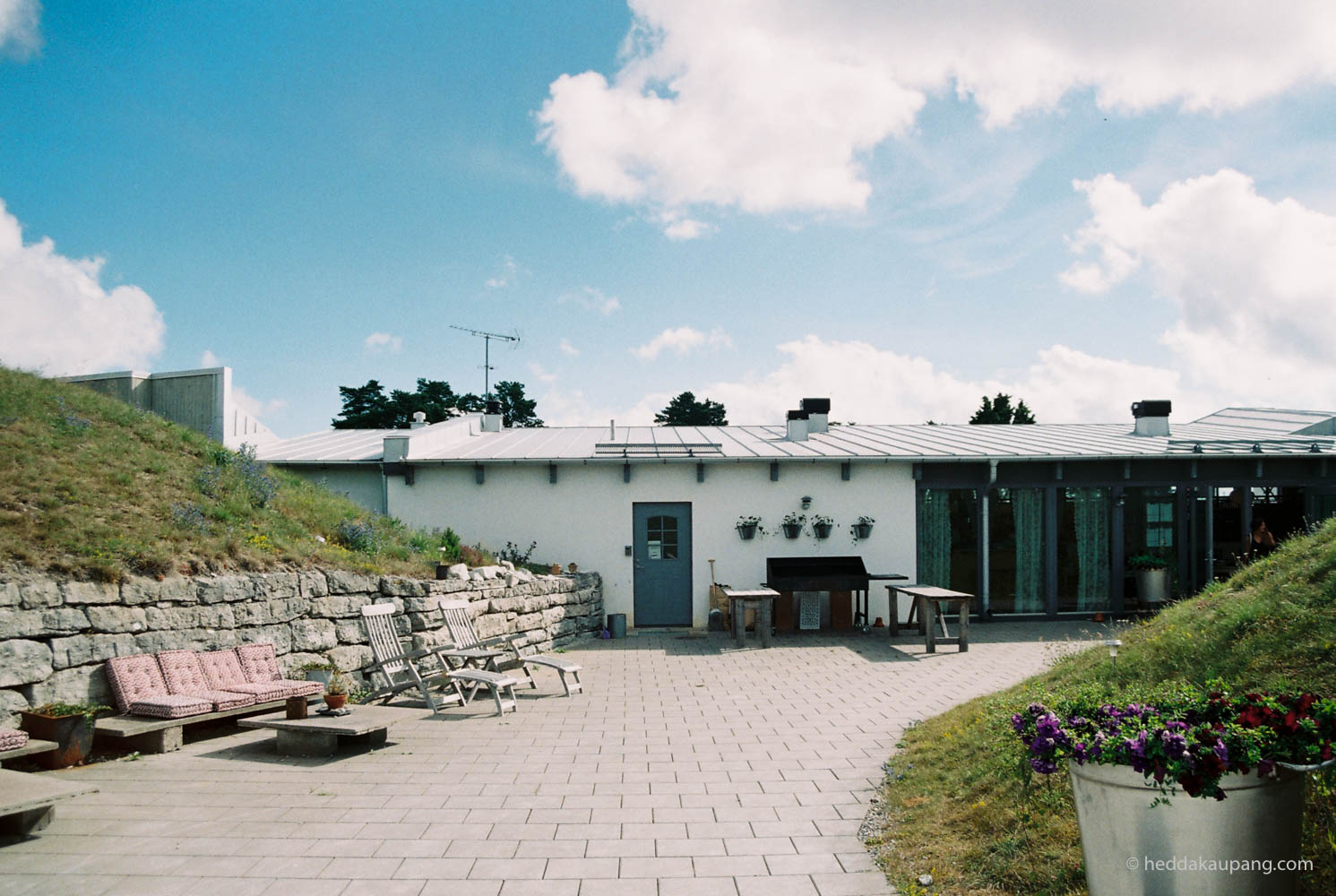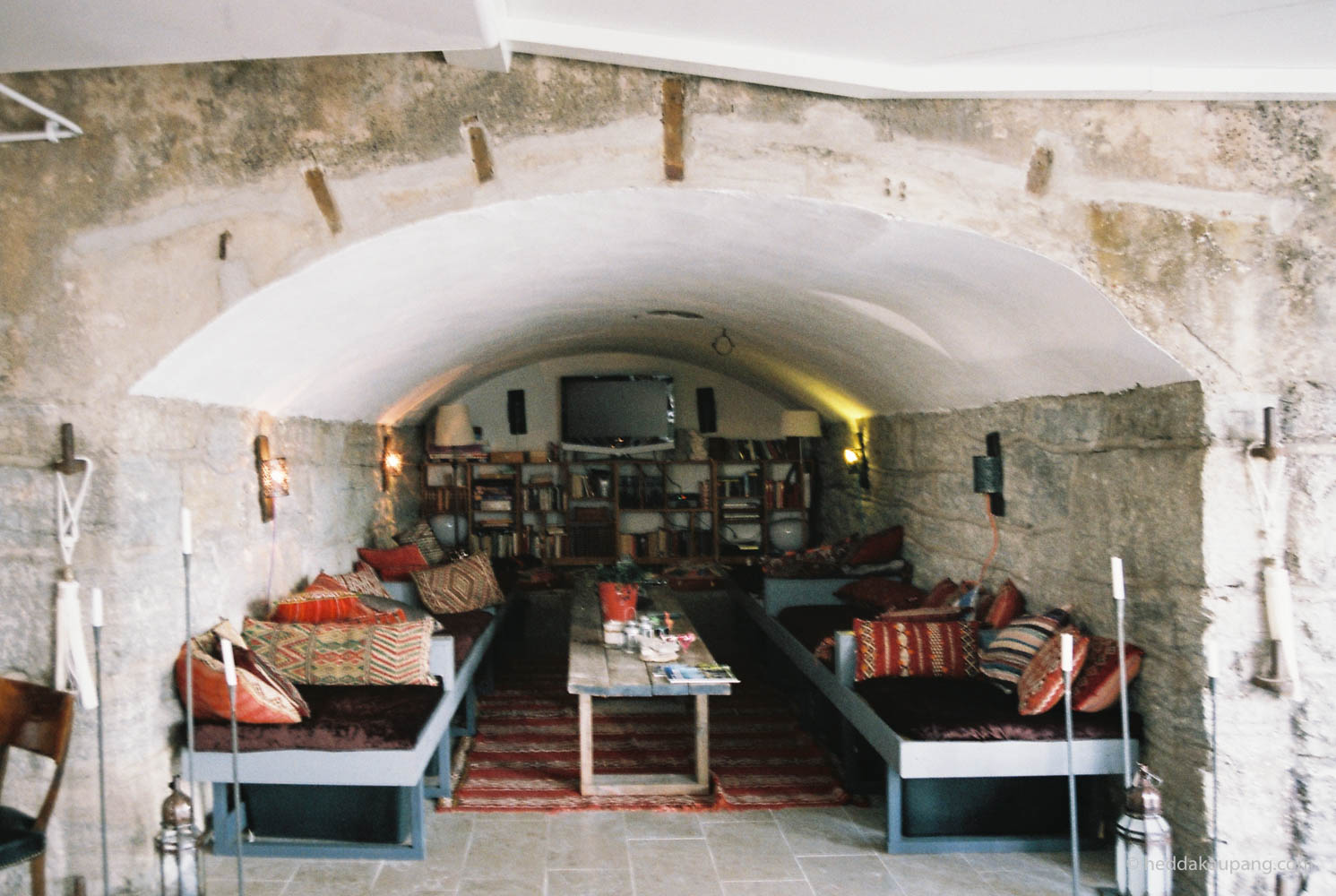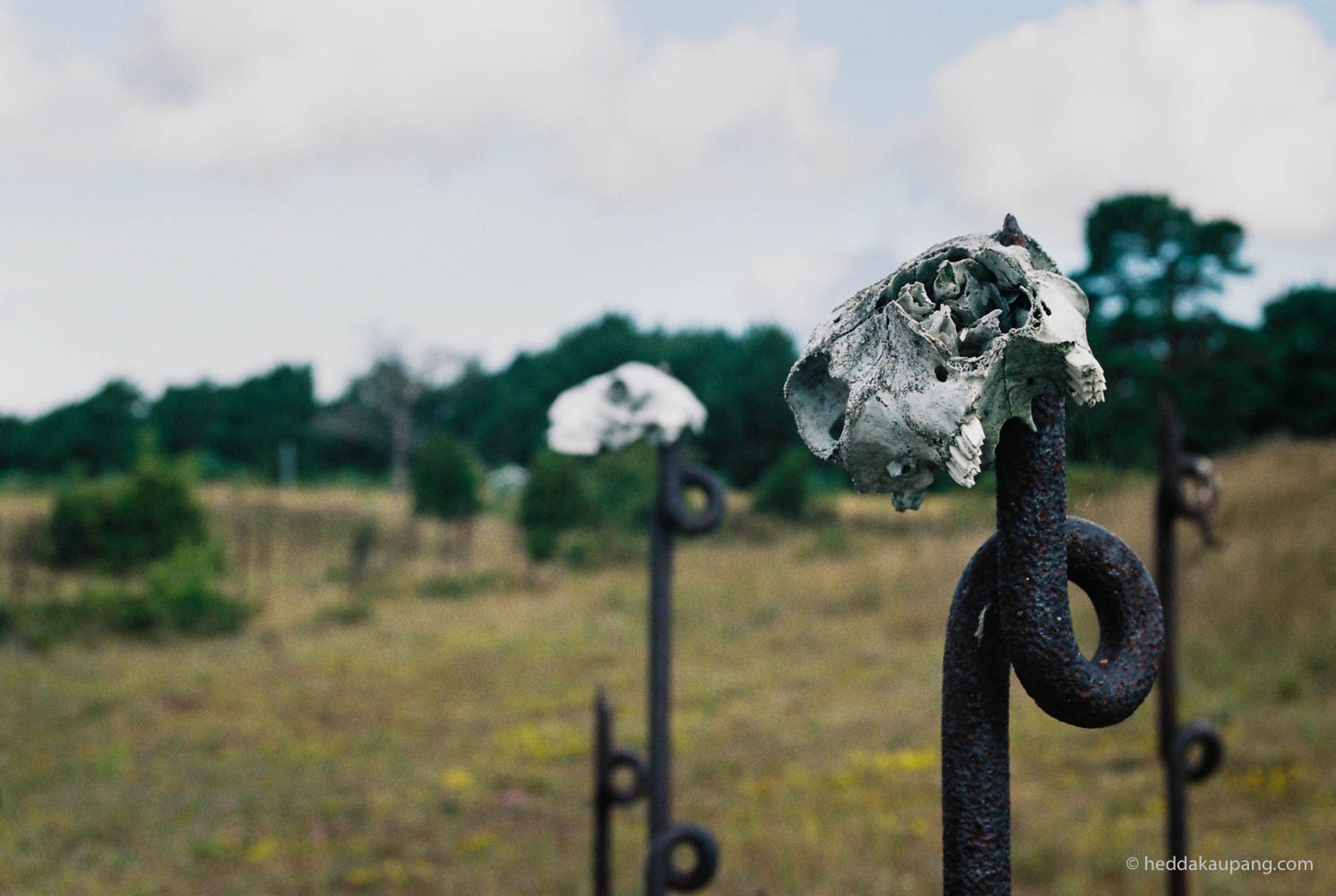 While you're on this side of the island, make sure to stay a night at the fortress hotel Fårösunds Fästning.  They rent out bikes, so you can easily get around the area. A quick bike ride away is Calles Vinbar – the perfect place to enjoy your evening dinner.
6. Calles Vinbar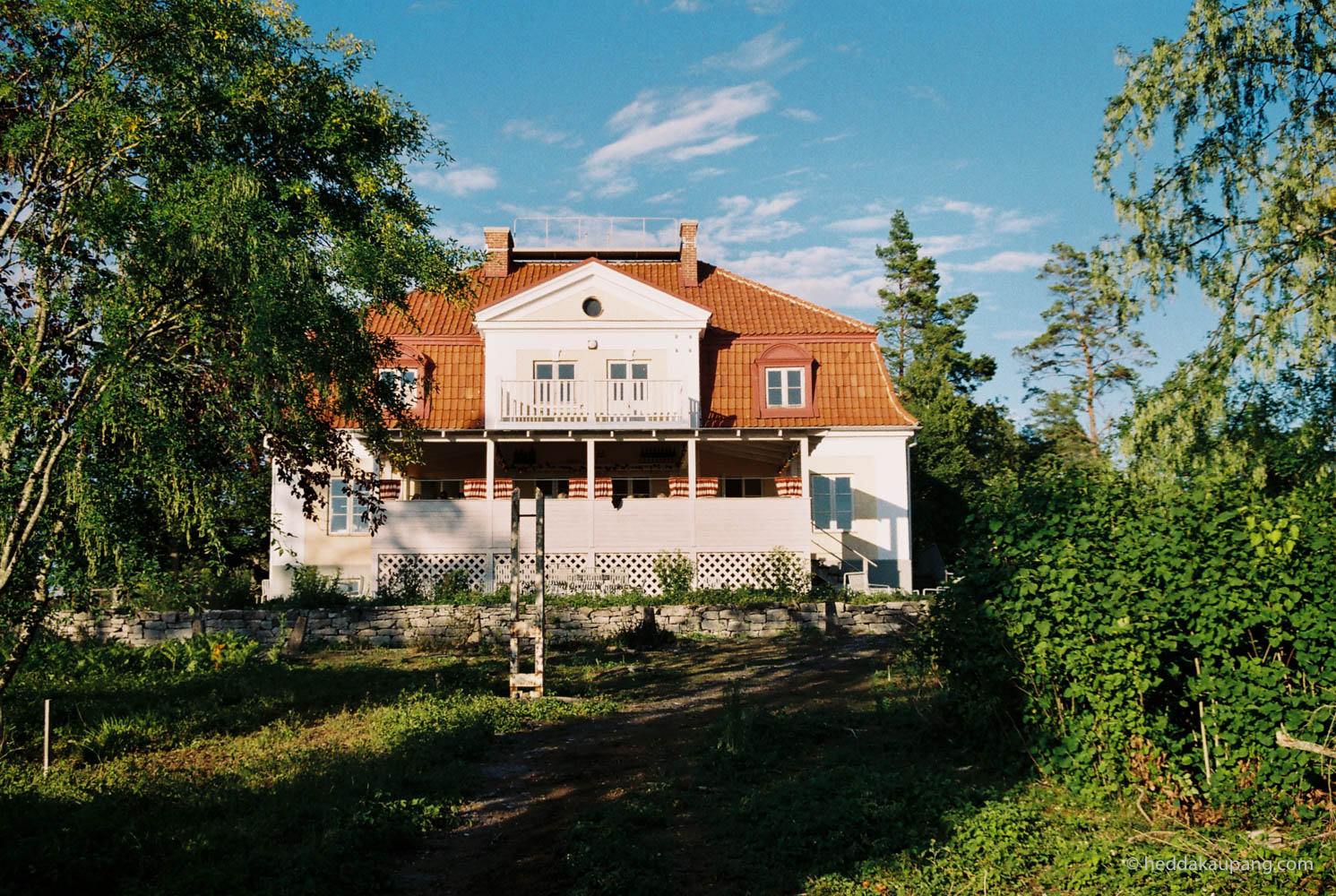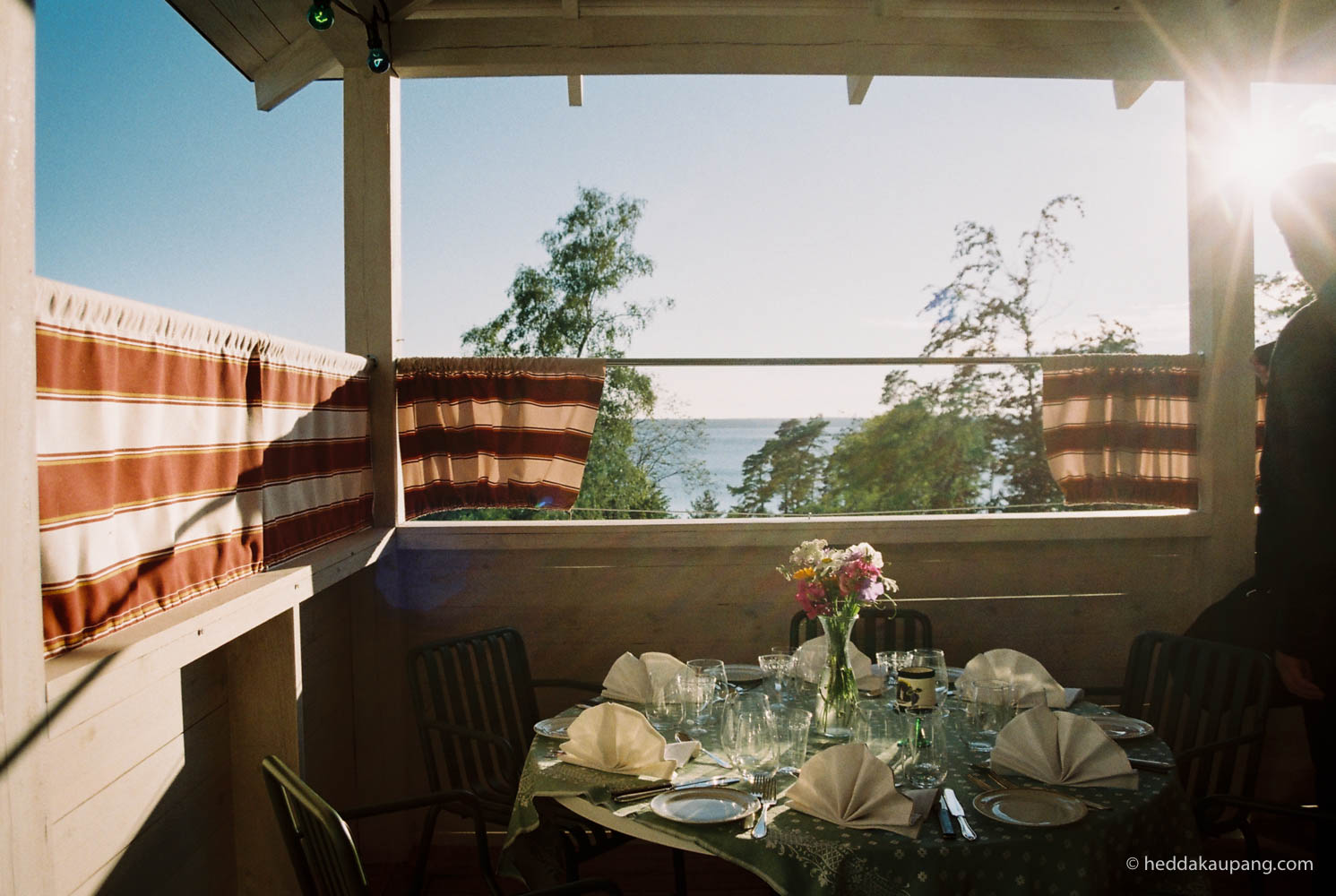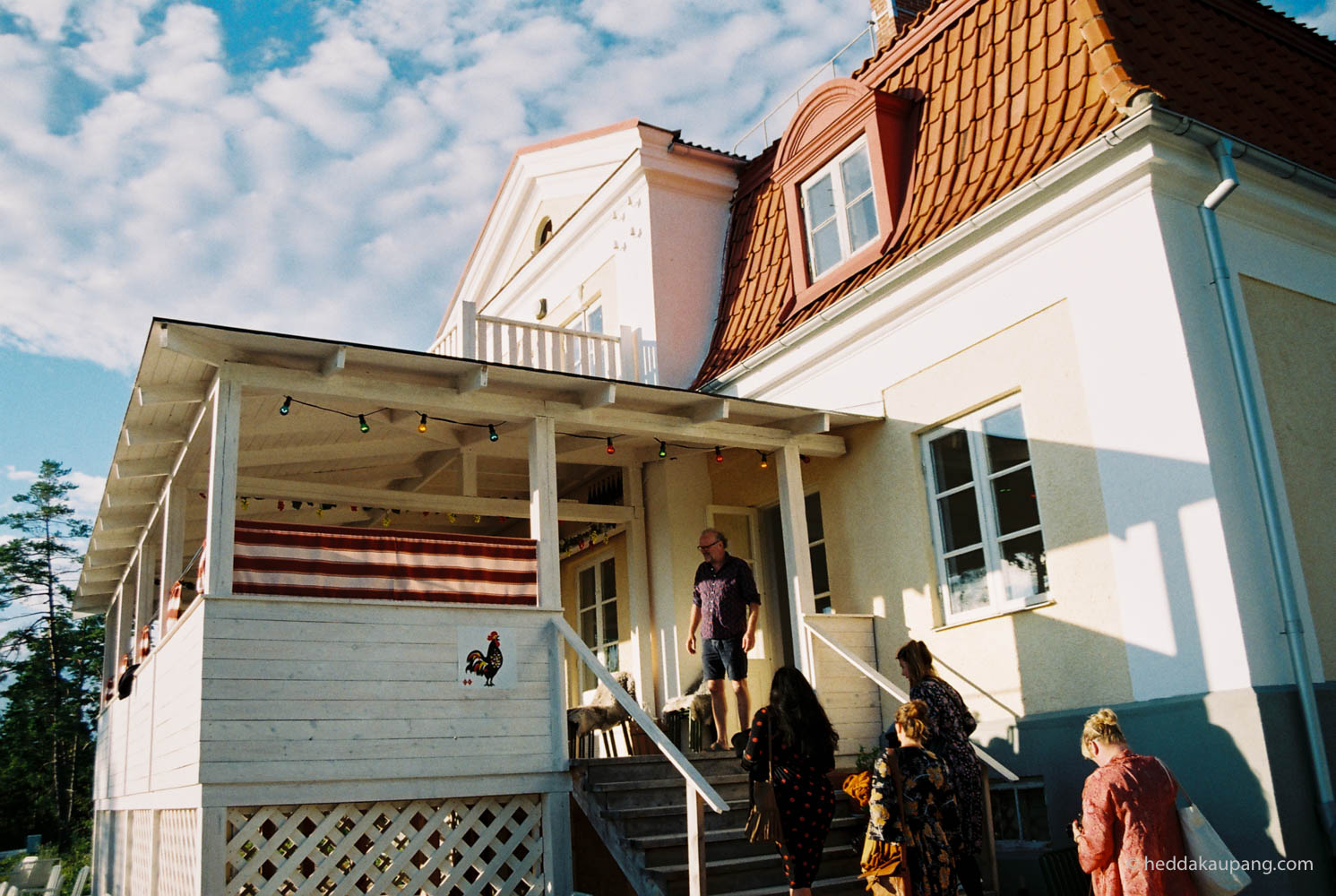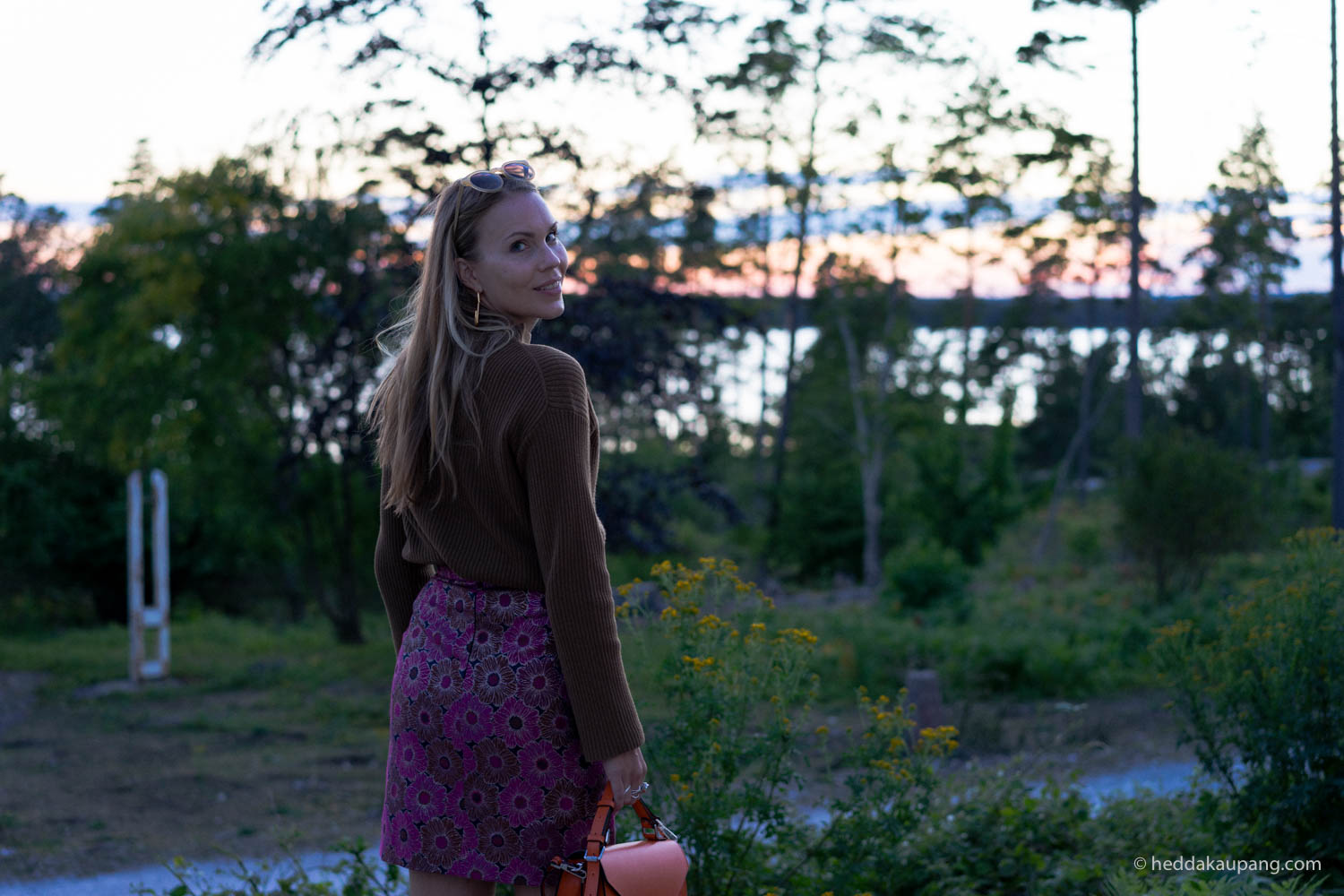 Calle is a Norwegian who has settled in Bungenäs with his wife, Anna. One of my best experiences during our trip to Gotland was having dinner at their old refurbished villa. The welcoming couple served a lovely home-cooked dinner while we enjoyed the pink sunset from their balcony. Calle provided us with wine – some of which he had designed himself. Book a table in advance, as Calles Vinbar is popular among locals as well as tourists during the summer months.
7. the blue lagoon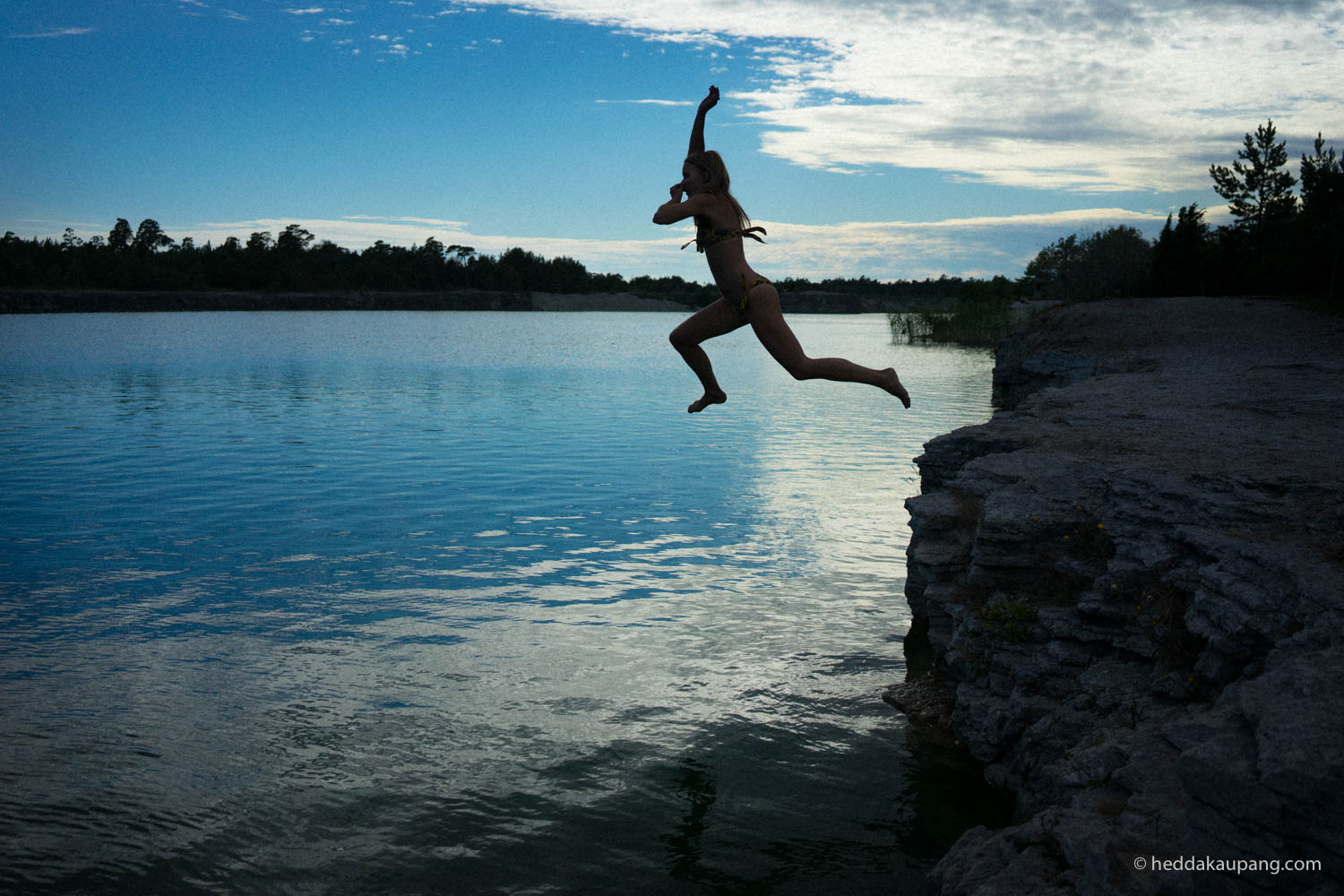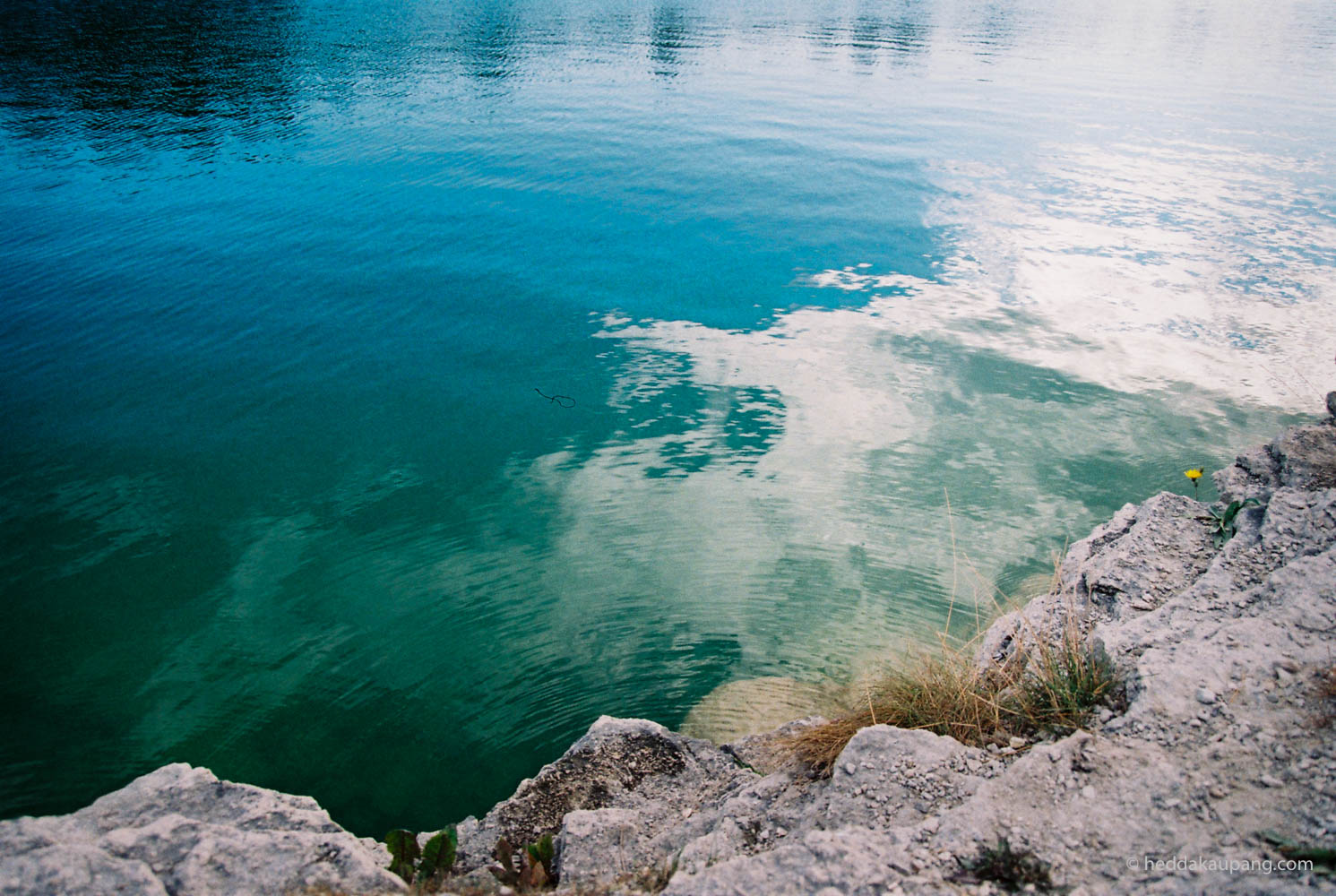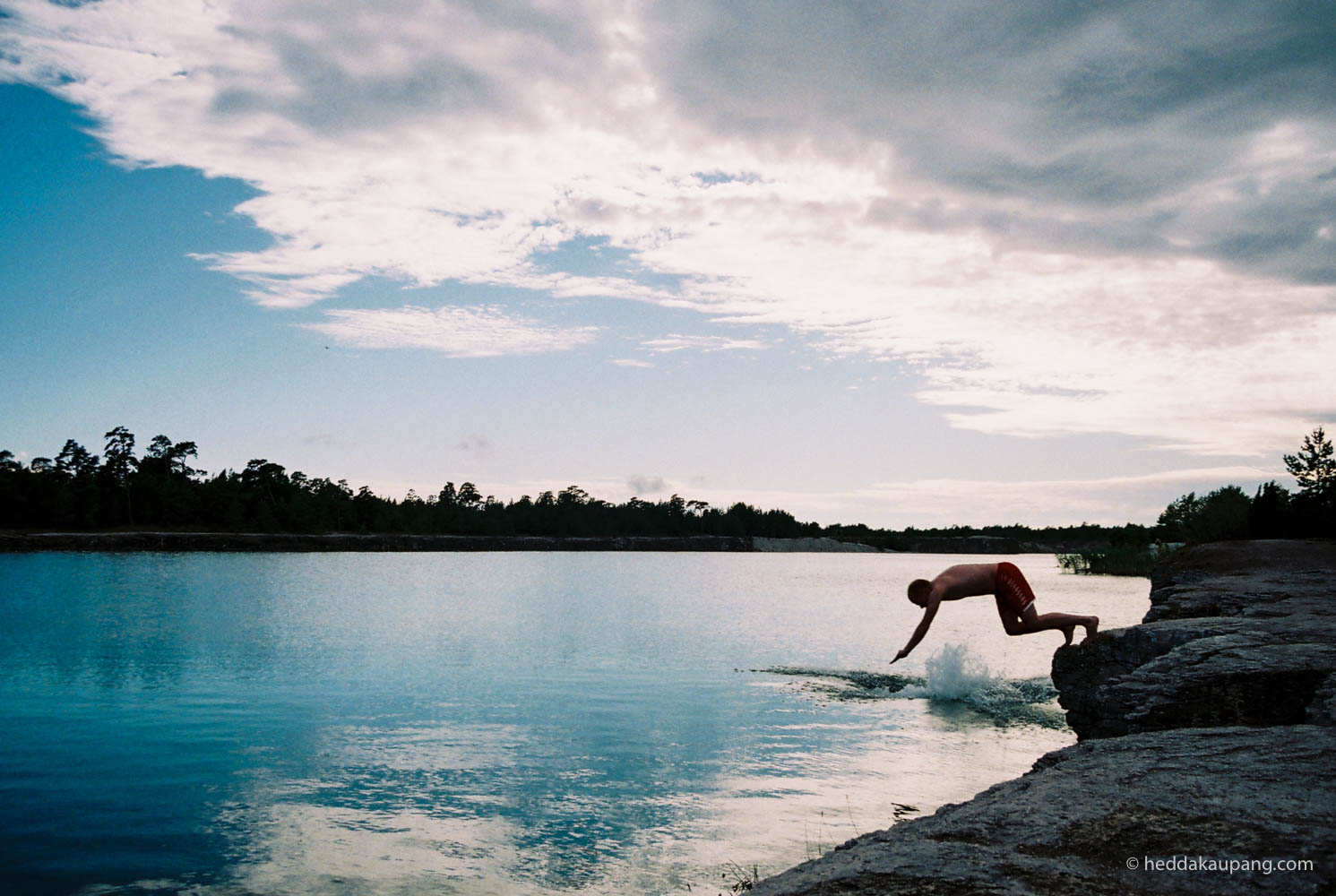 As we stopped by the Blue Lagoon on the North-West side of the island, we bumped into a couple of Norwegian tourists. They were as excited as us about the former limestone quarry, which is now filled with clear blue water. The other Norwegians dared me to jump into the lagoon, so I took one for the team – a cold yet refreshing experience!
8. Breakfast at Nyströms cafe, bungenäs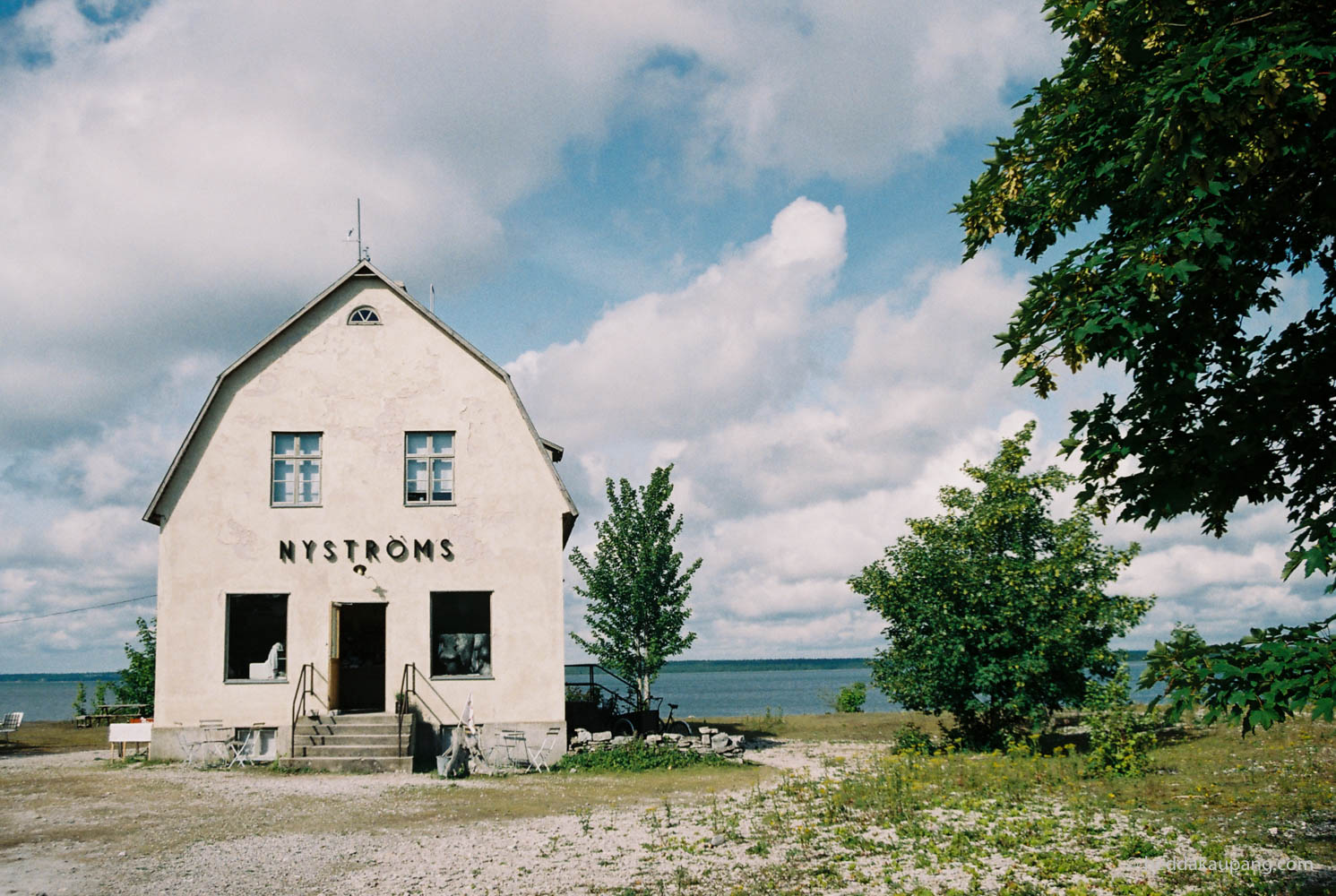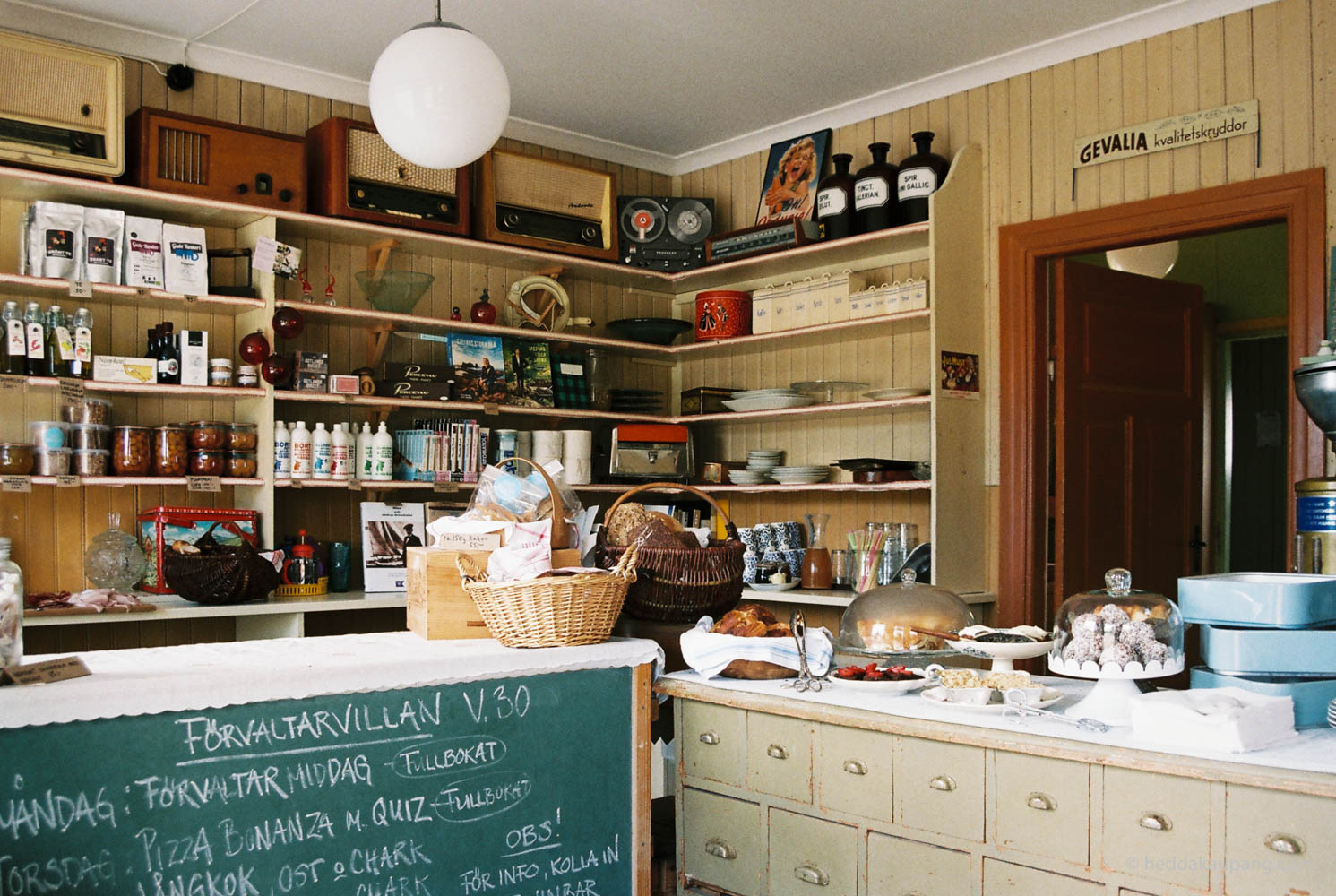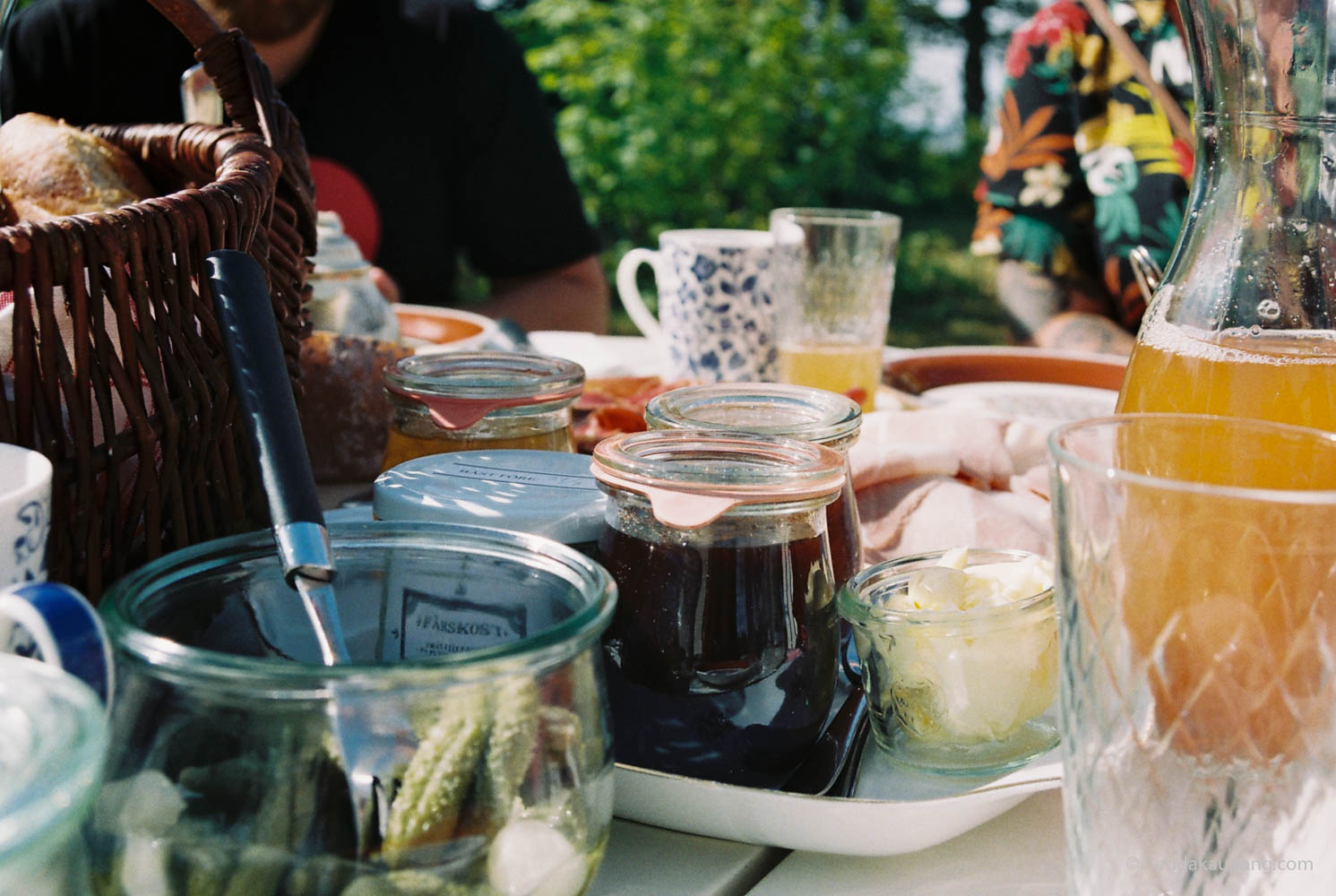 Calle and Anna also run a small café close to their restaurant – Nyströms. It's an old fashioned grocery store with freshly baked bread, charcuteries, homemade jams, and juices, just to mention some of their goods. Call in advance to make sure you can enjoy an outdoor breakfast in the sun.
9. Climbing at Högklint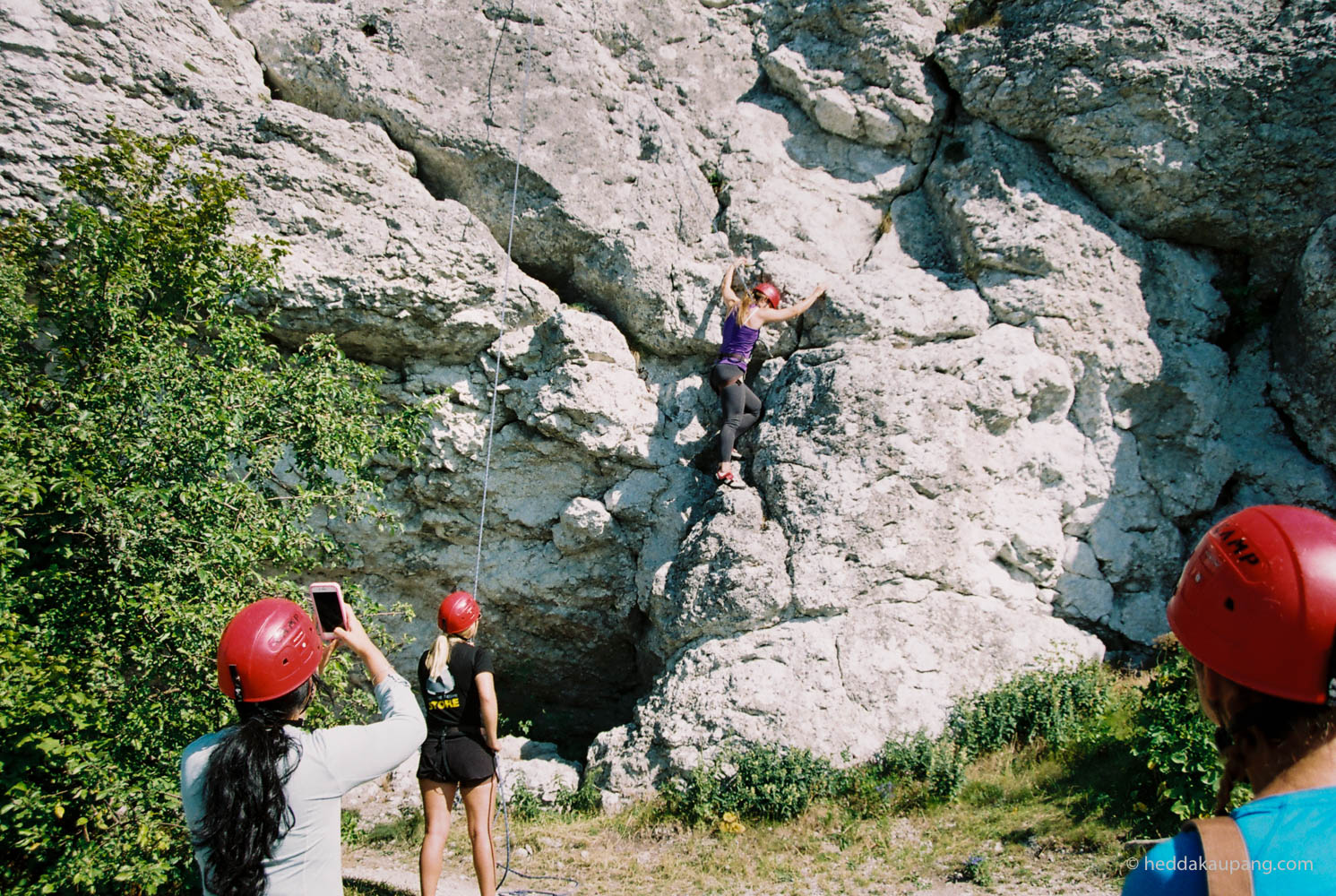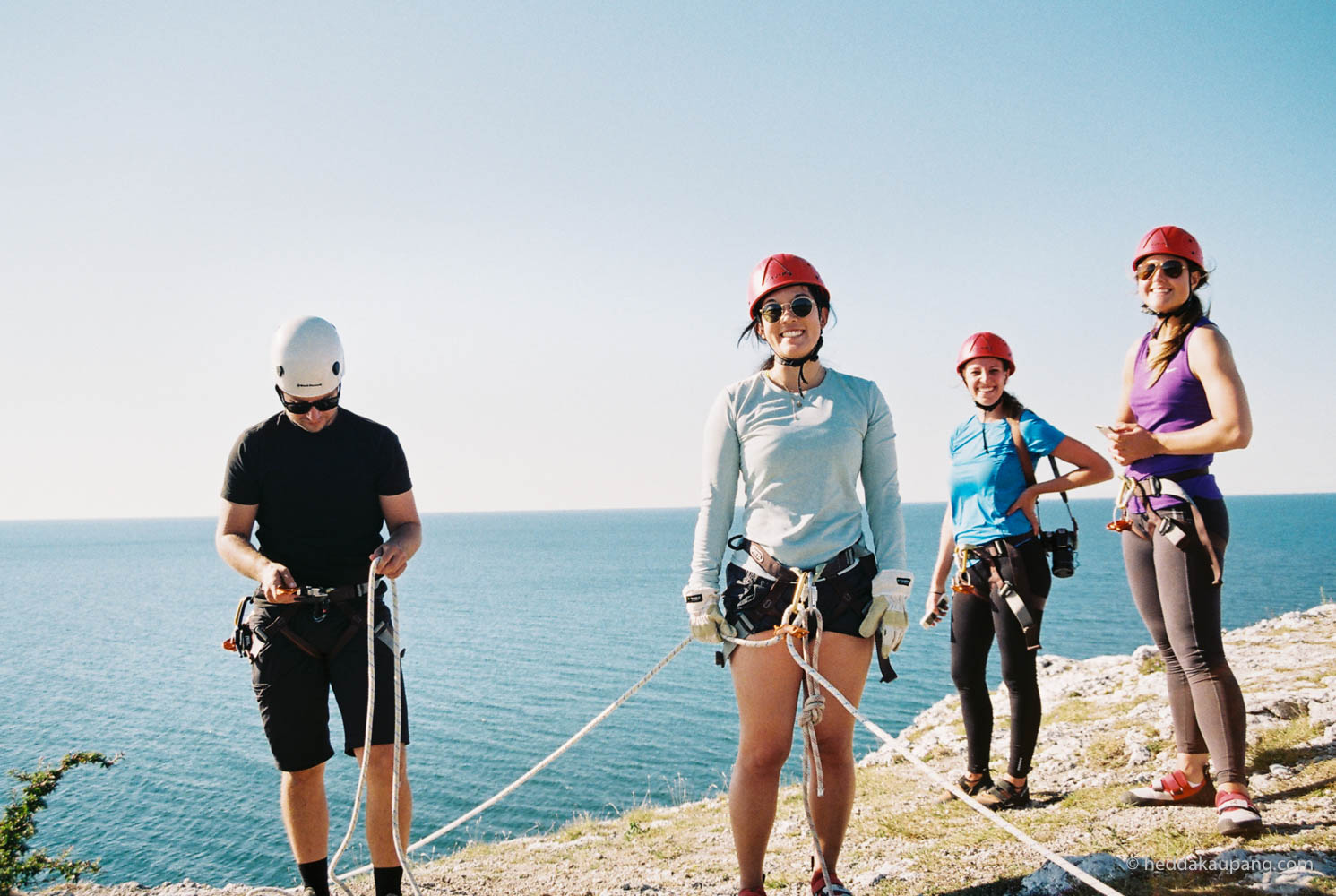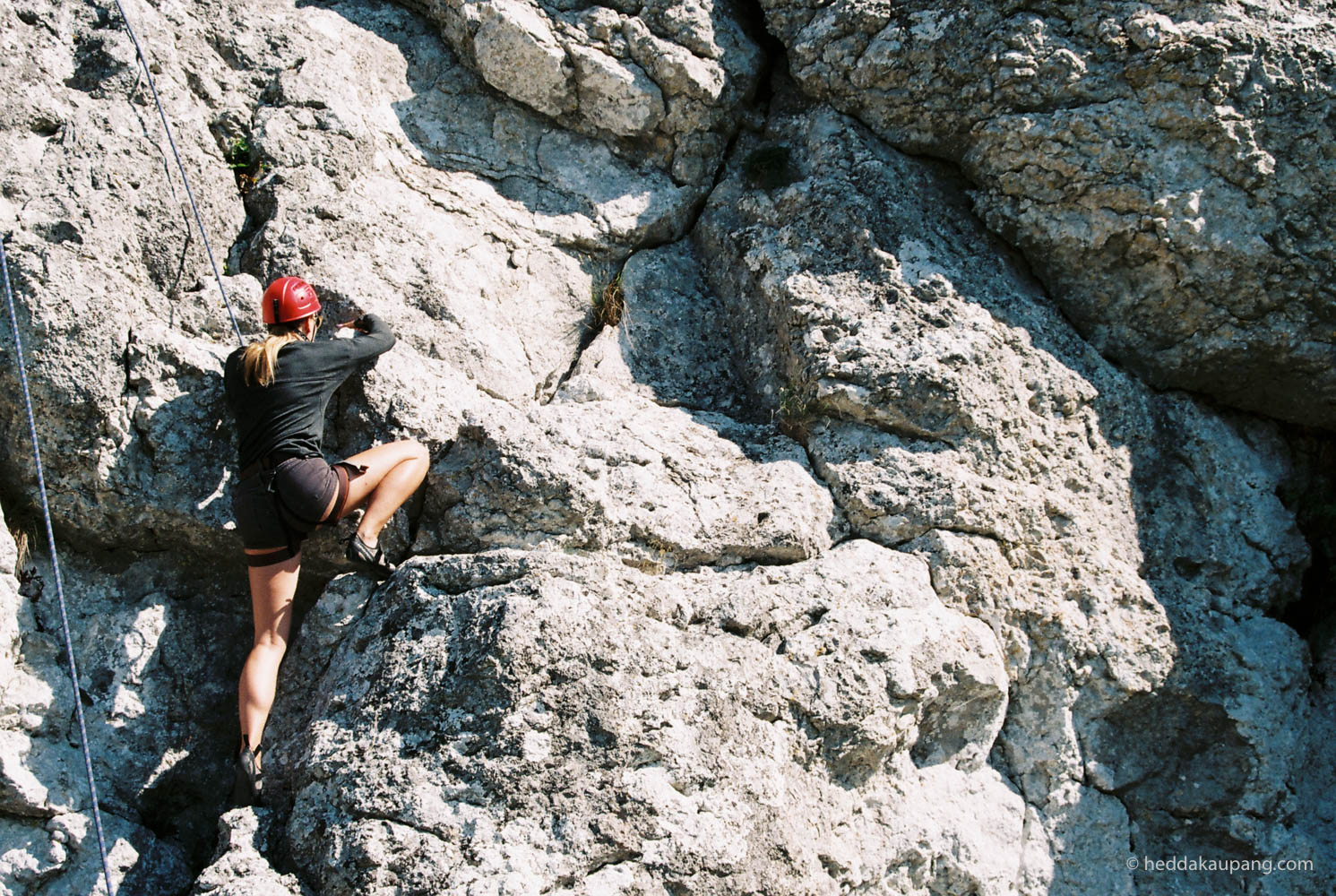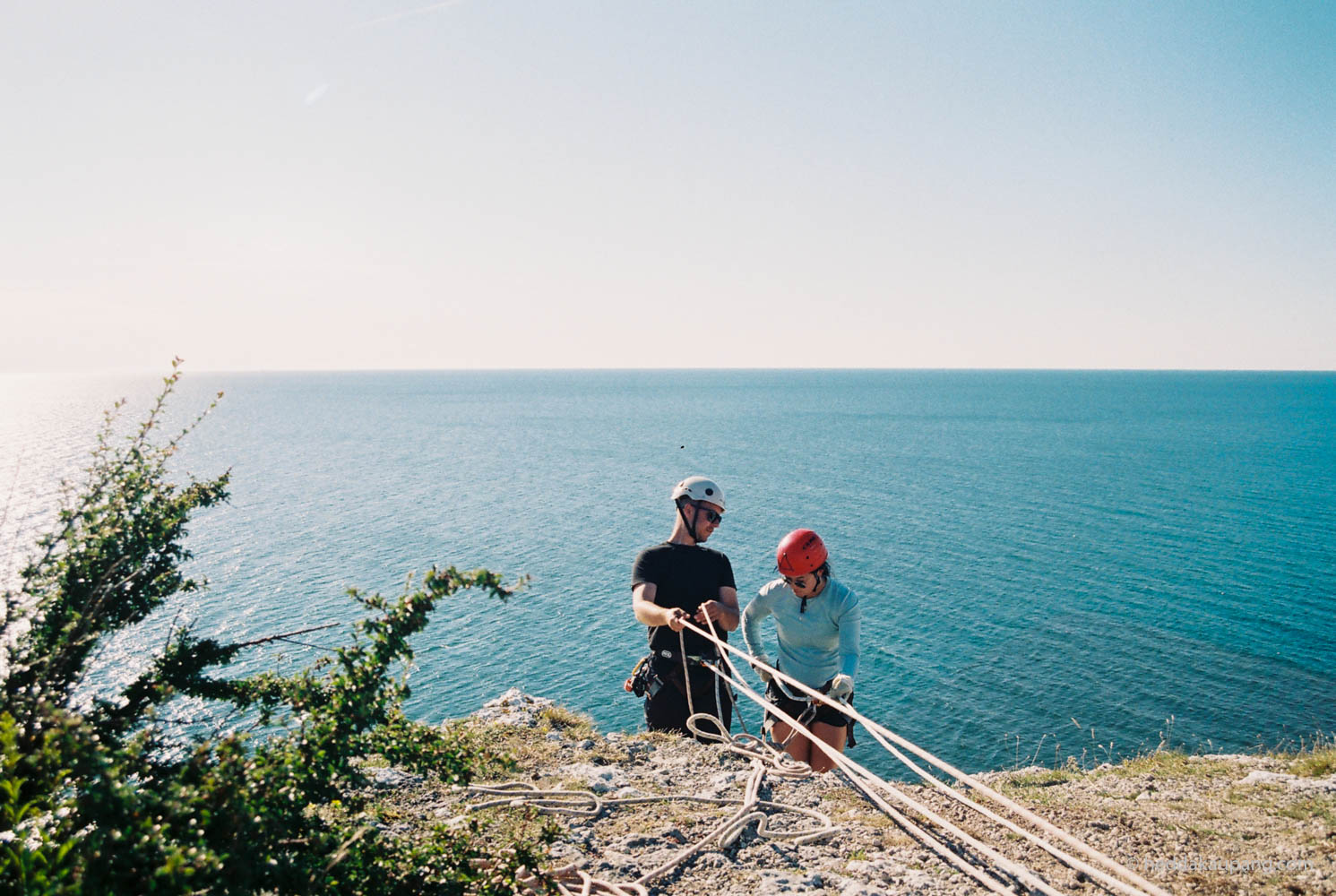 One of the coolest things I got to do on Gotland was climbing at Högklint. Thanks to Gotland Active – who offers climbing courses – I faced with my fear of heights and climbed 12 meters on my very first try. Such an adrenalin kick that was! I felt like a jelly fish afterwards, but being able to both climb the wall and rappelling down again, was an amazing feeling. Högklint is one of Gotland's highest cliffs with its 48 meters above ground and a beautiful sea view.
10. Lilla Bjers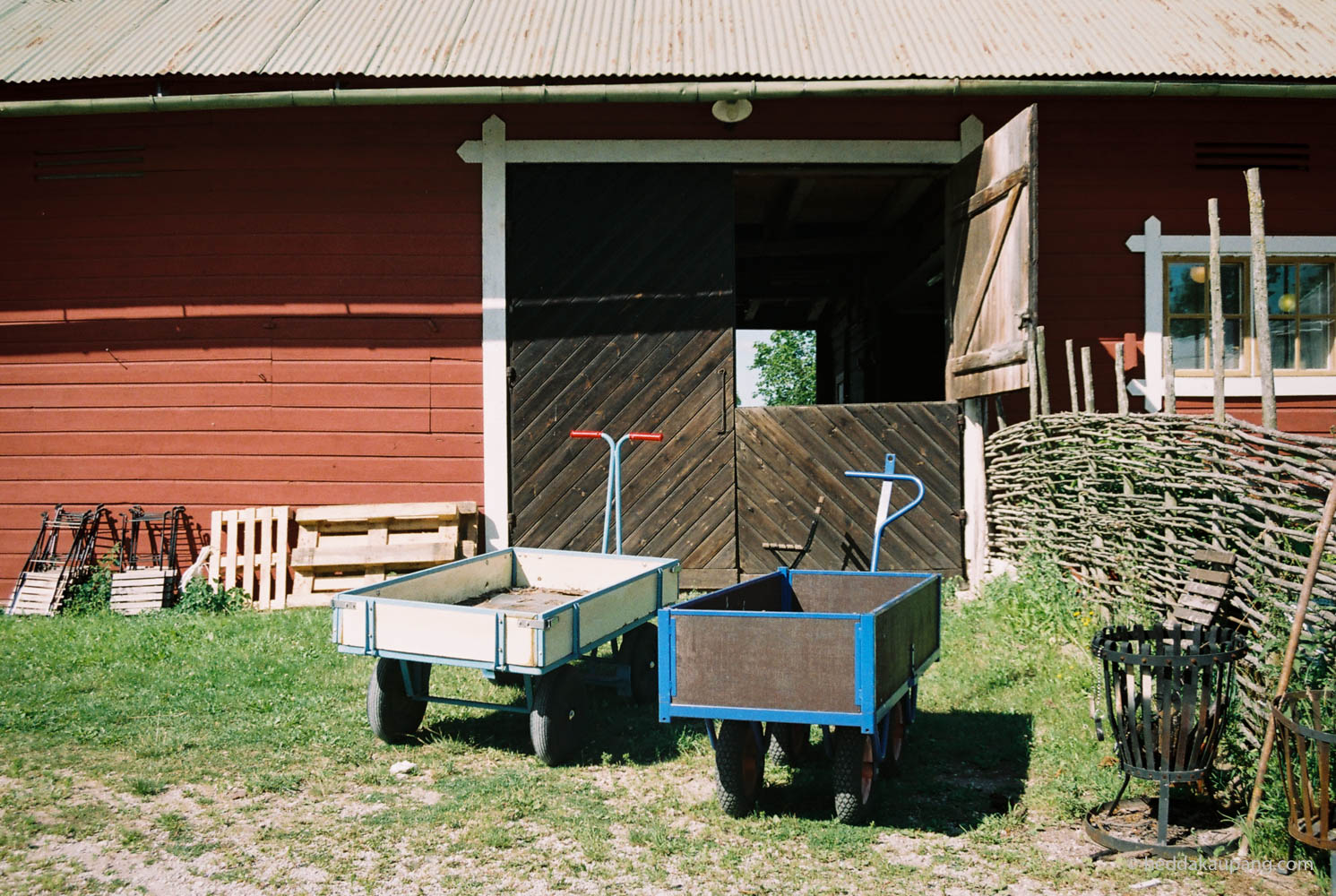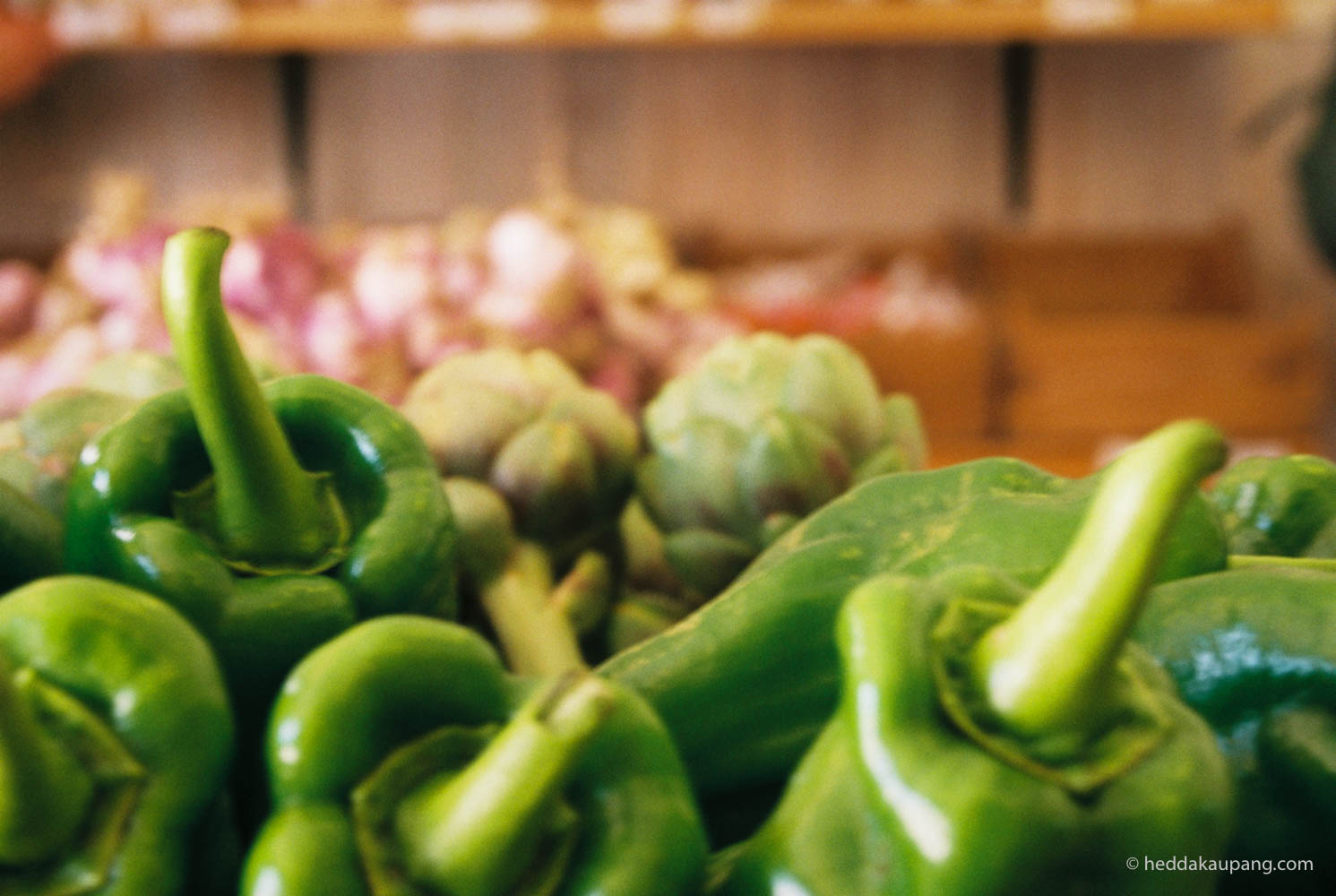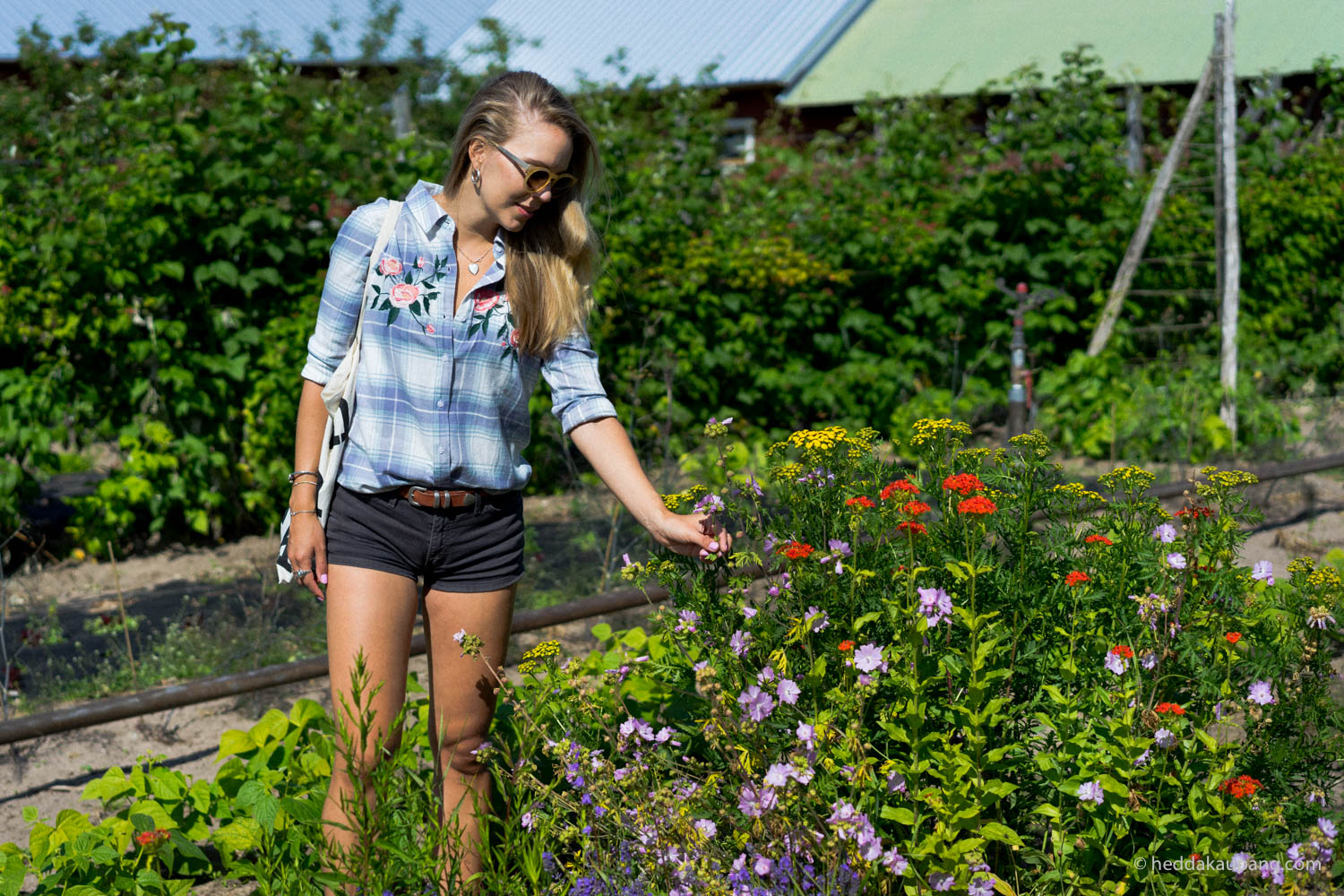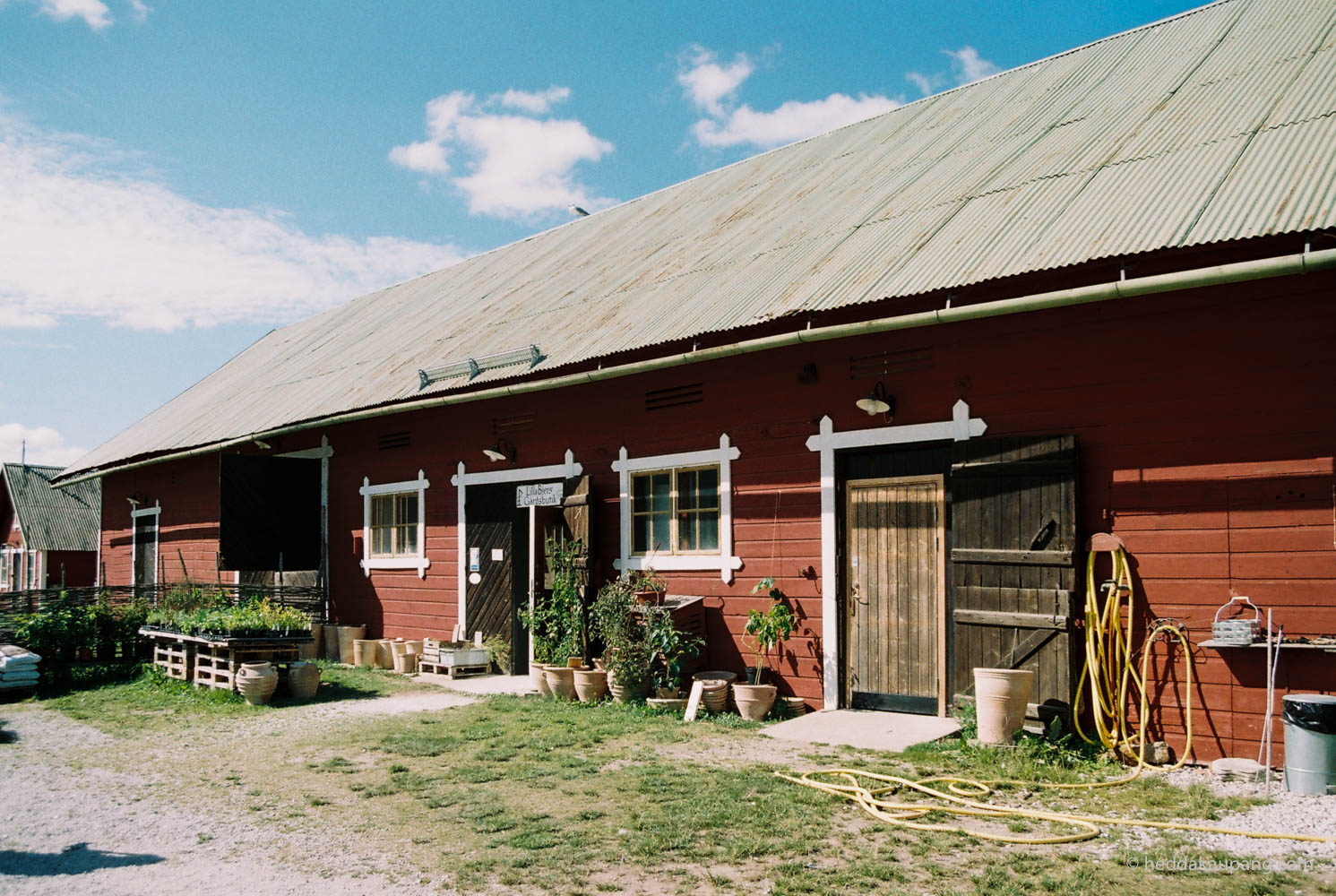 I love how everyone had such respect for nature and took good care of it on Gotland. The small farm Lilla Bjers is both an organic shop and a restaurant by night. The farm shop is open all year round – you can even buy your own locally sourced Christmas tree here! The restaurant in their greenhouse is a hidden gem. Having dinner here is highly recommended as they only use their own vegetables and meats.
*This was a press trip with Visit Sweden, but all the recommendations are selected by me.