Her er noen inspirasjonsbilder fra turen vår til Barolo-distriktet i Piemonte-regionen denne sommeren. Landskapet her er så unikt, og i motsetning til andre vindistrikter som vi har besøkt. Jeg elsker å ta bilder av vingårder og ranker, og både bemerkelsesverdige gamle bygninger og arkitektur – spesielt når sola står høyt på himmelen.
Landsbyen La Morra ligger høyest oppe. Herfra går alle veier nedover og tar deg til Barolo. Hotellet vårt lå mellom de to byene. En god idé er å leie elsykler med det samme, siden terrenget her er såpass bratt. Du vil uansett få god mosjon i oppoverbakkene, og deilig vind i håret på vei ned igjen. Vi besøkte også den lille landsbyen Serralunga d'Alba. Der spiste vi en uforglemmelig lunsj på Vinoteca Centro Storico. Anders kommer snart til å skrive noen anbefalinger om hvor du skal spise i regionen også. stay tuned!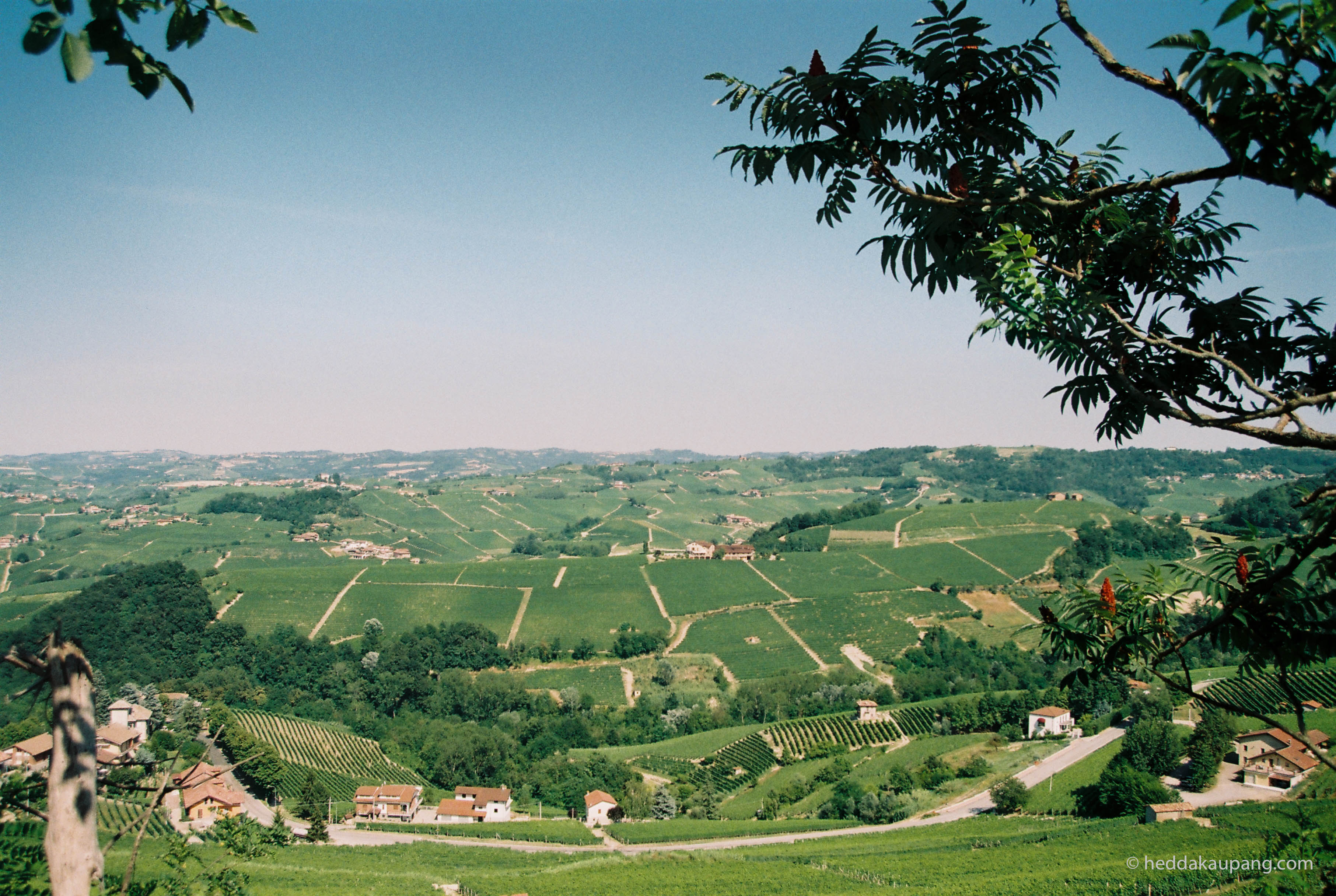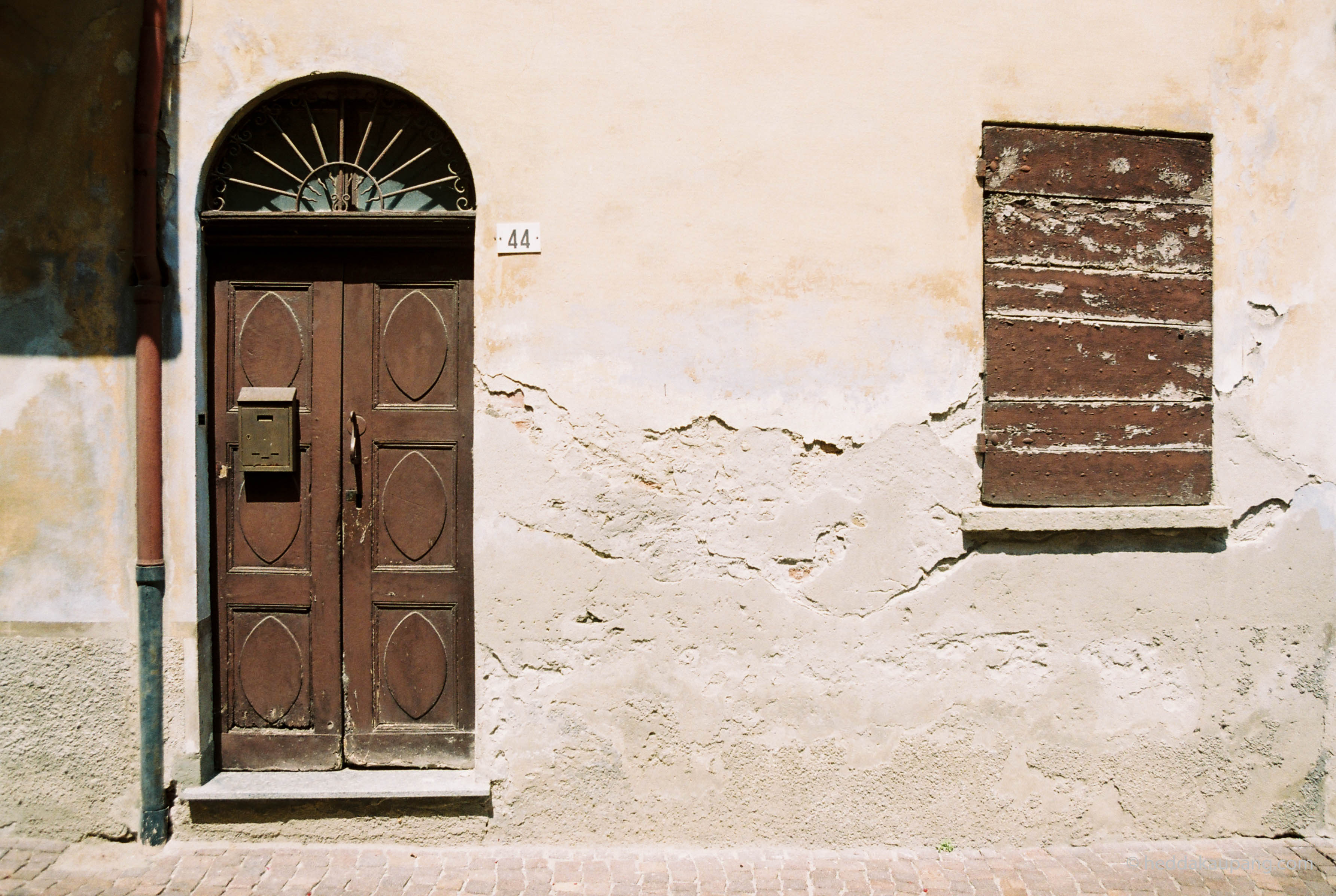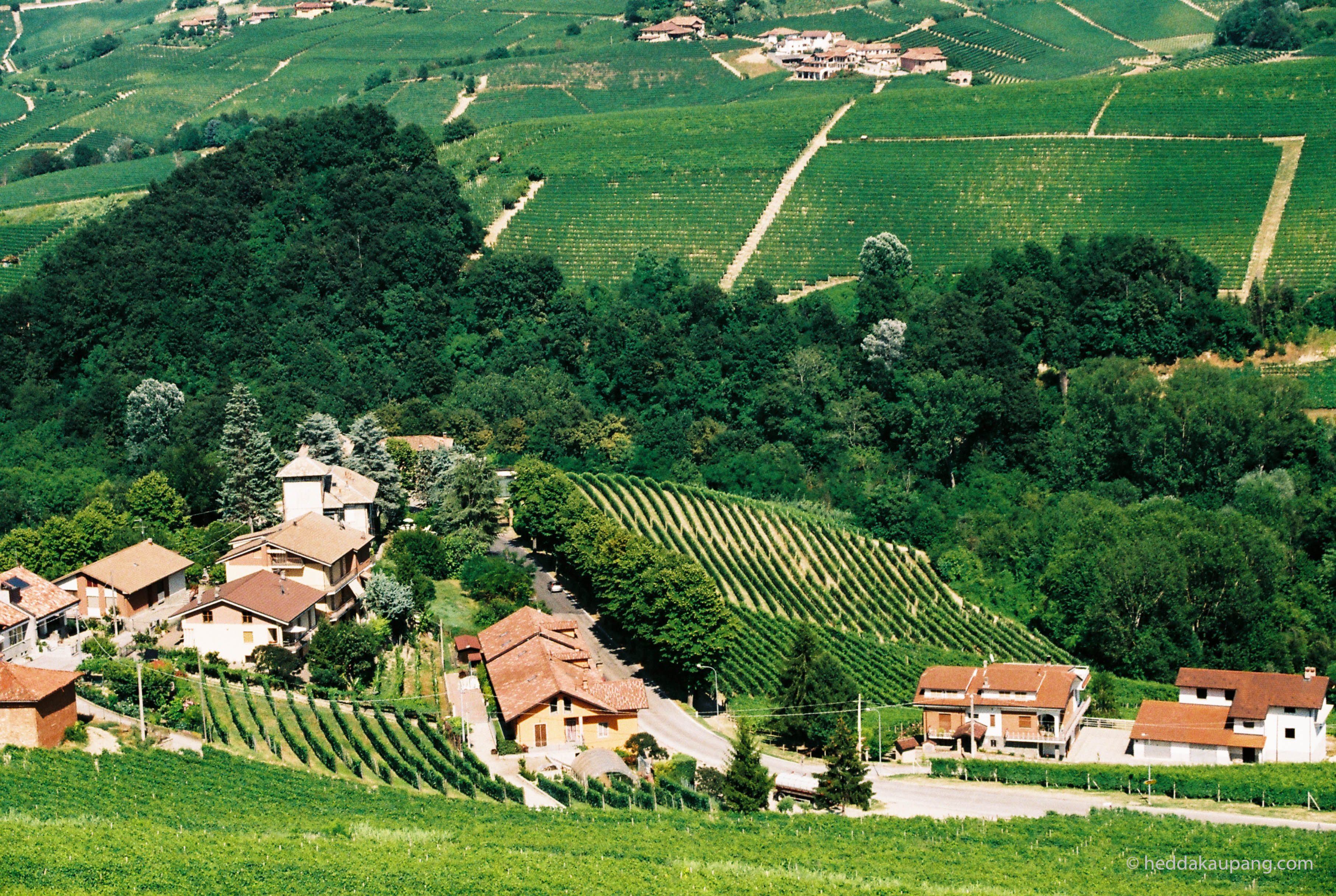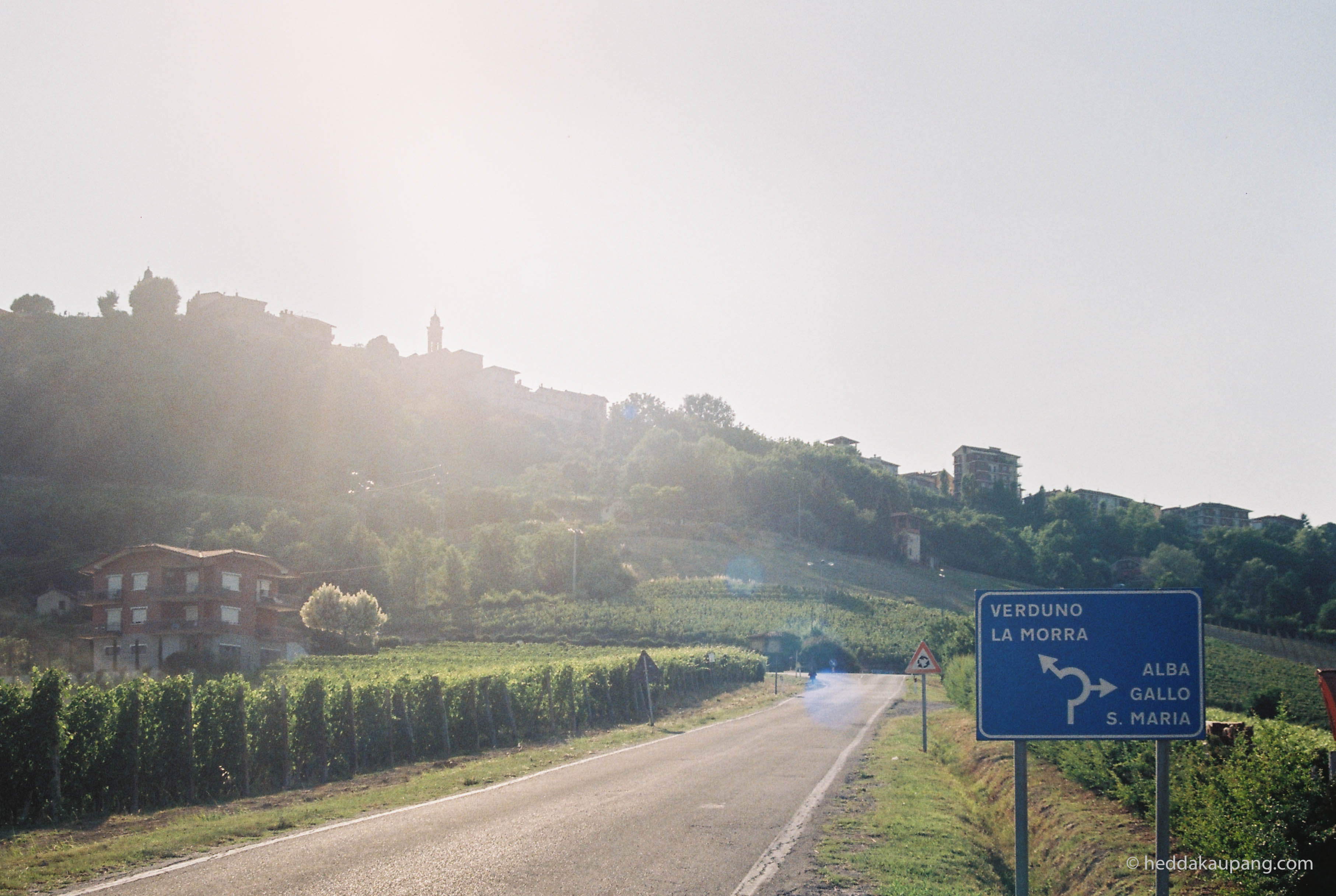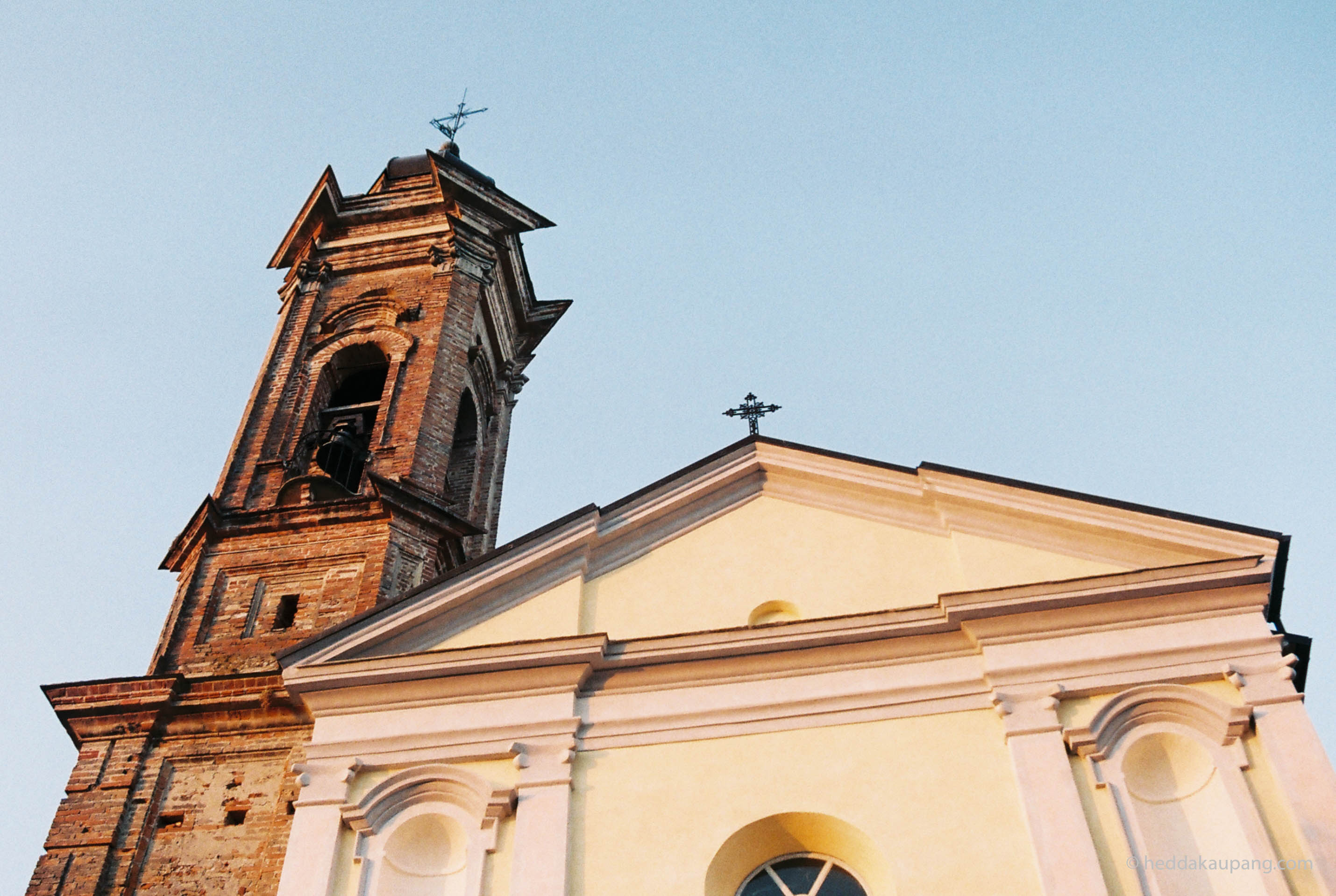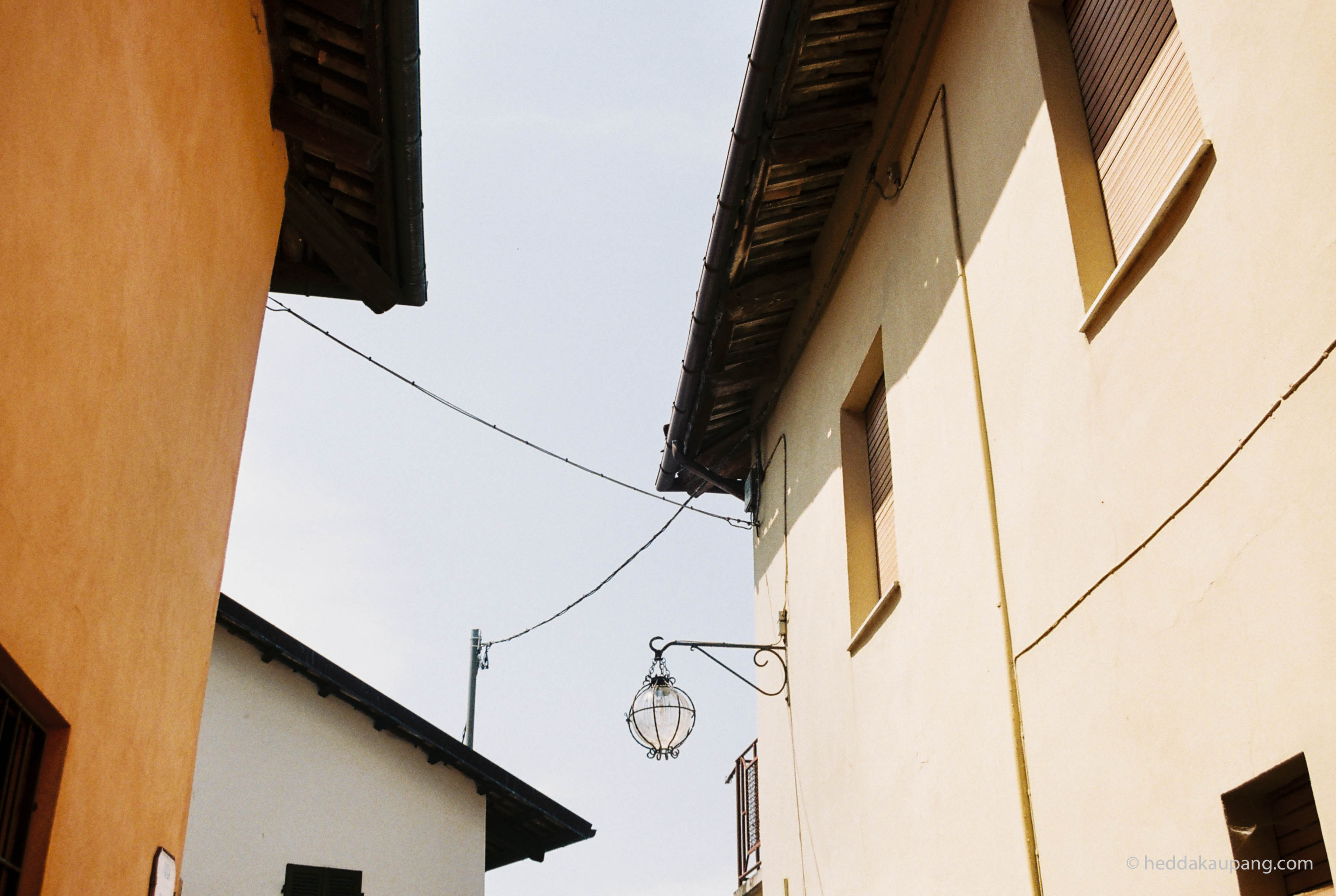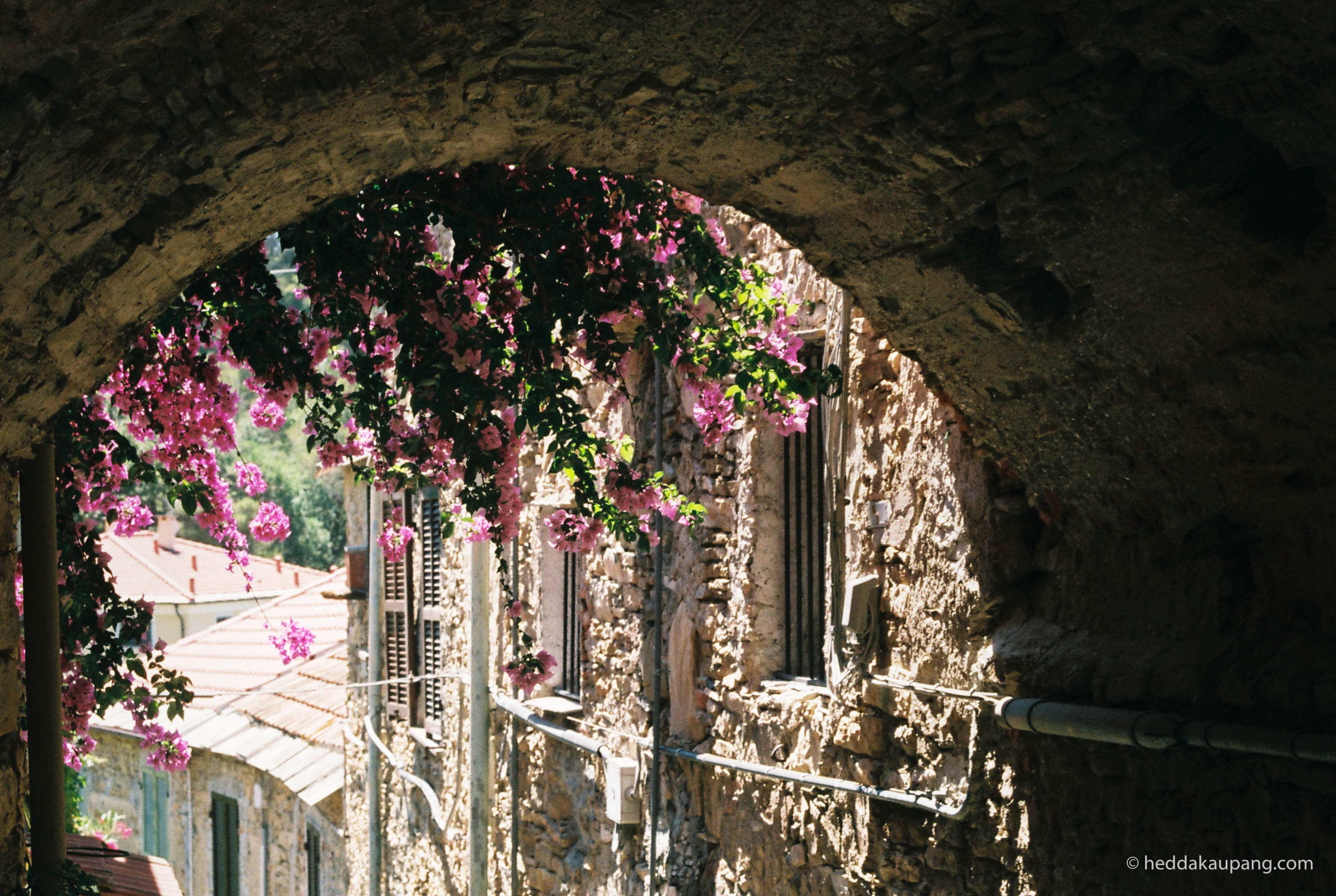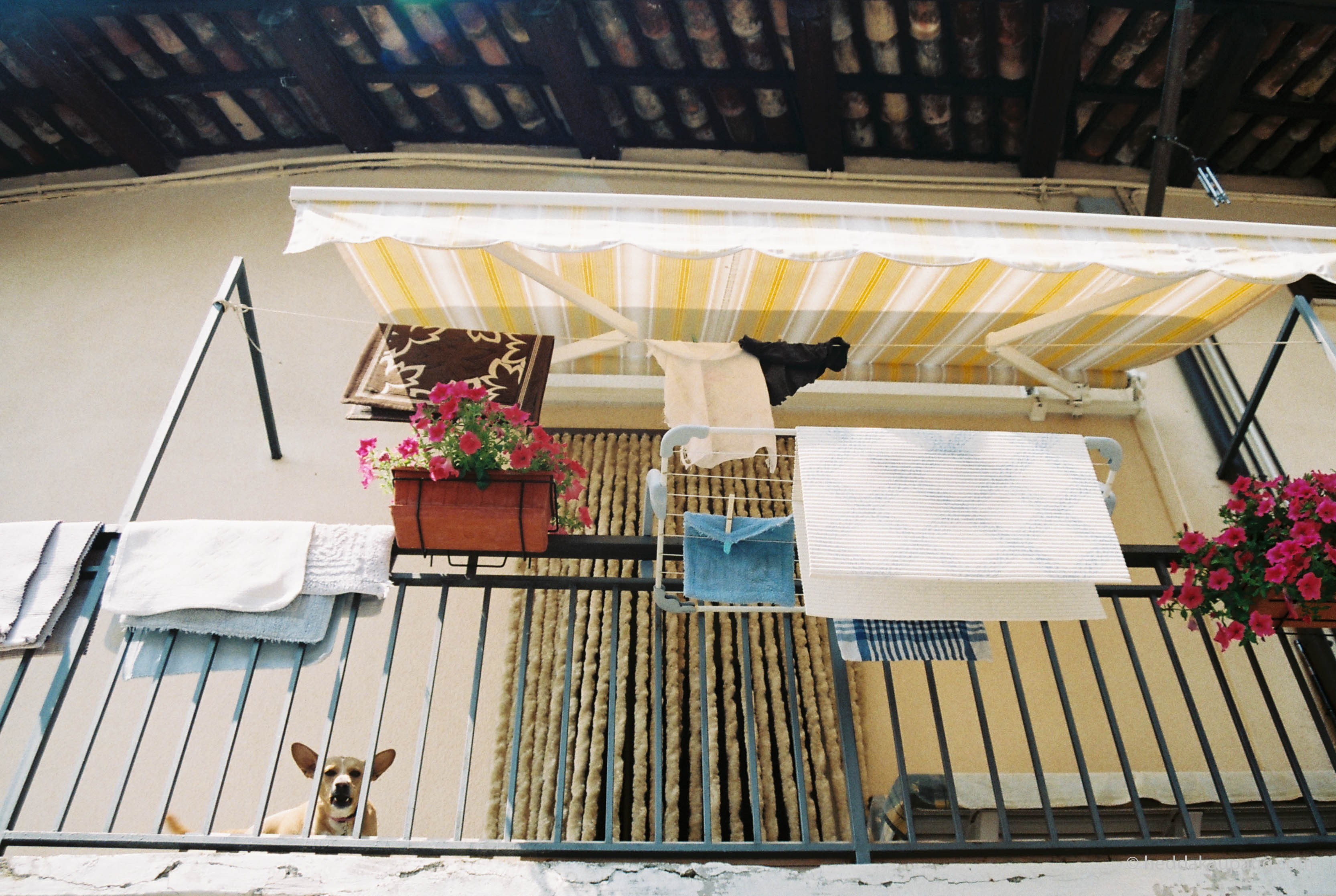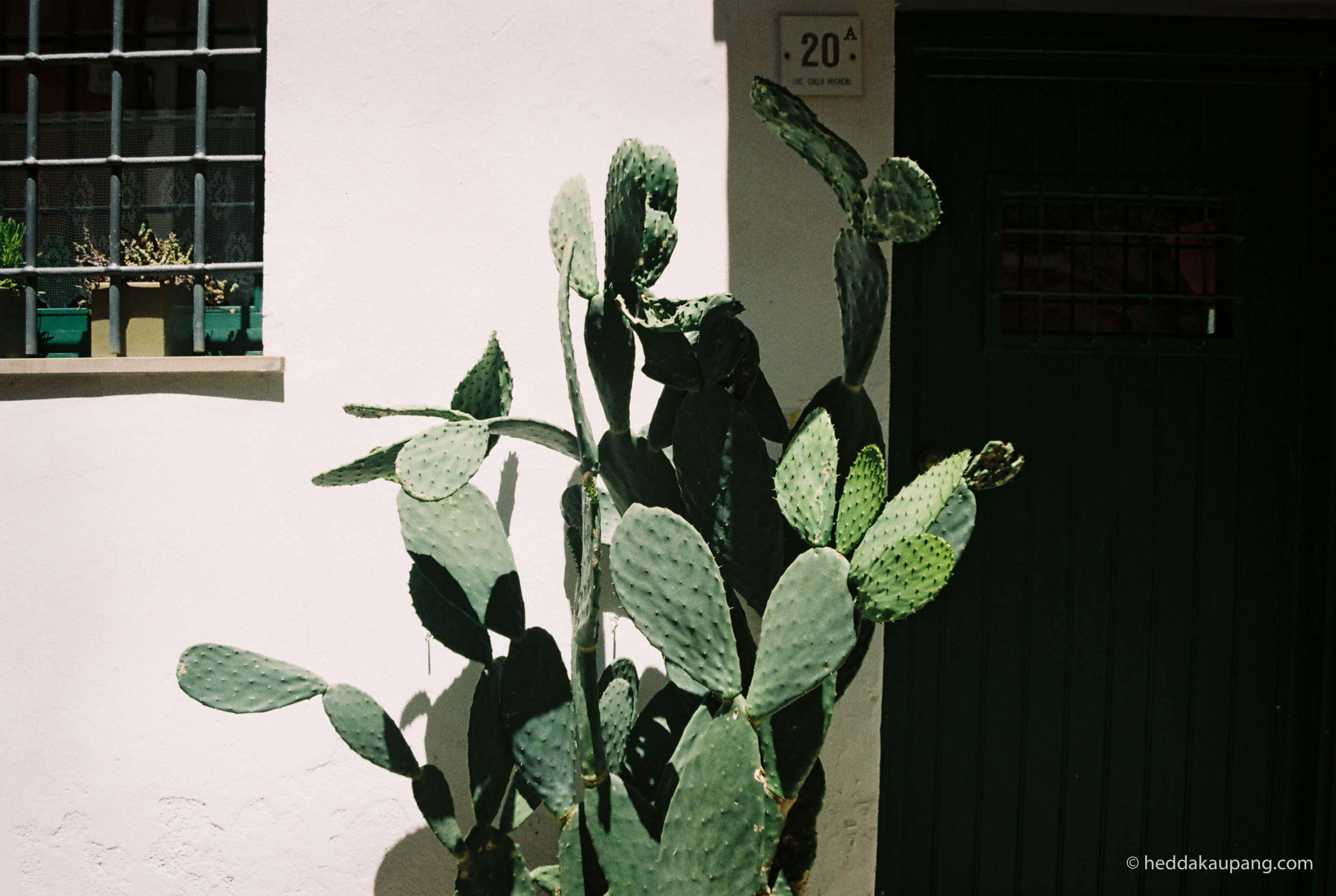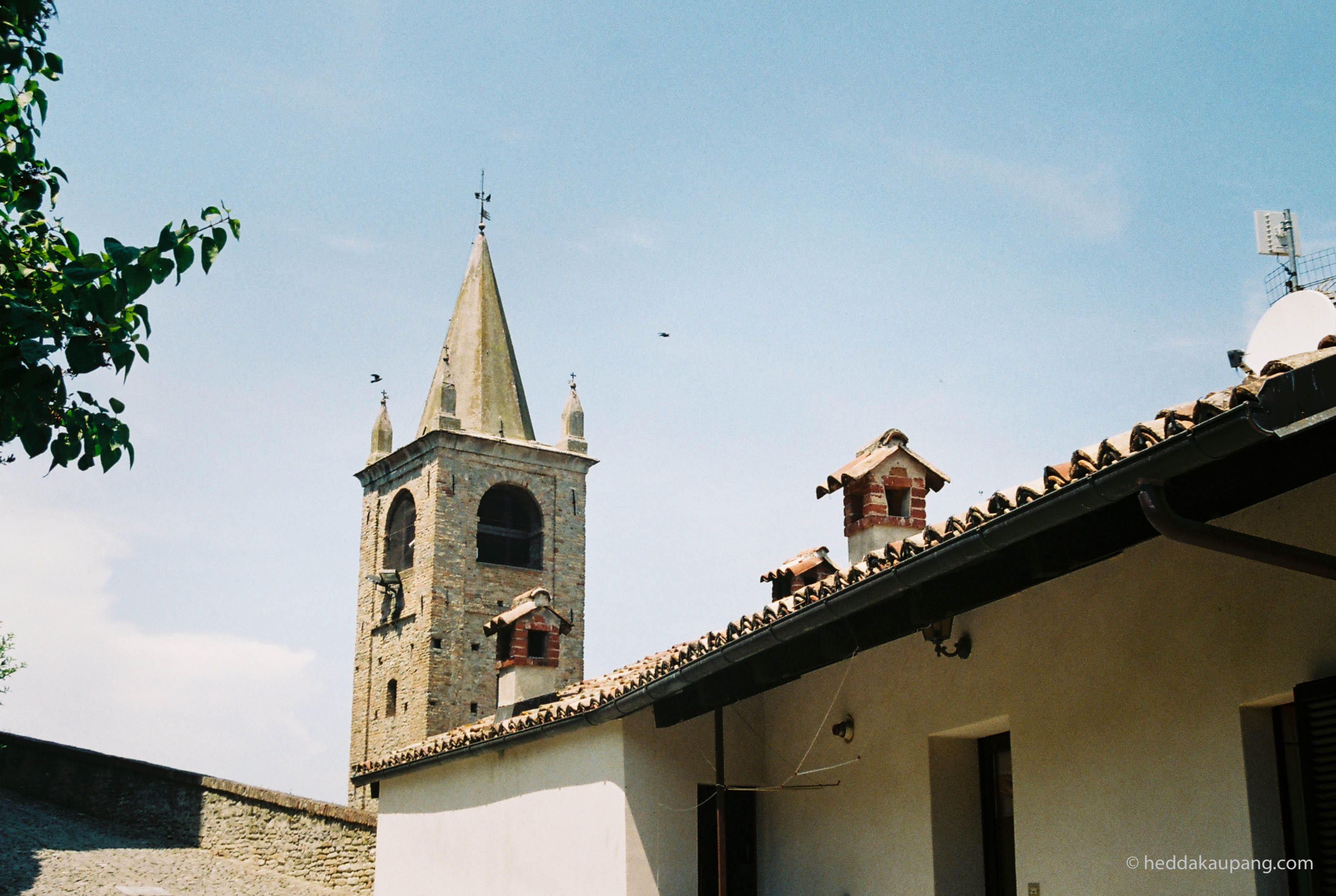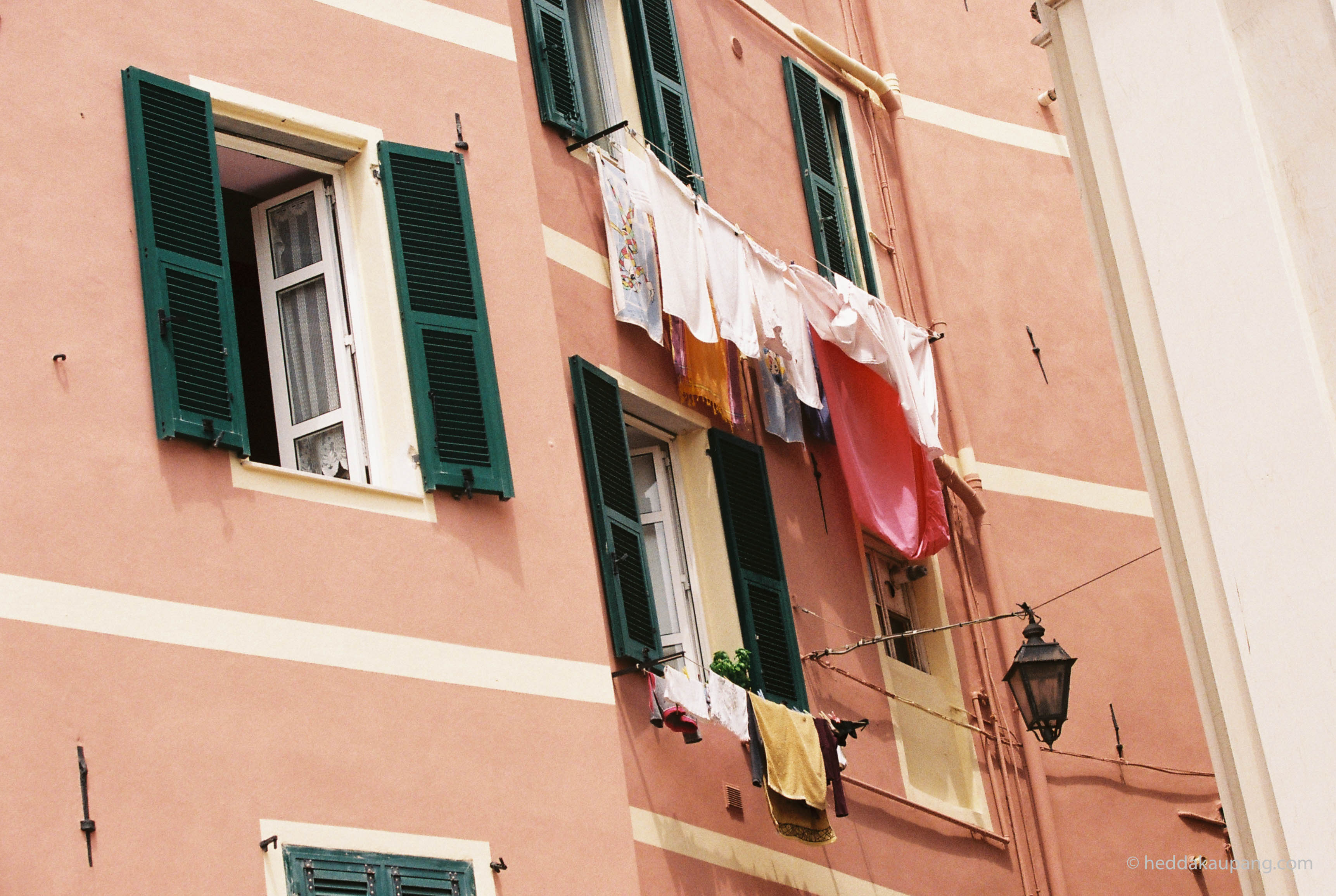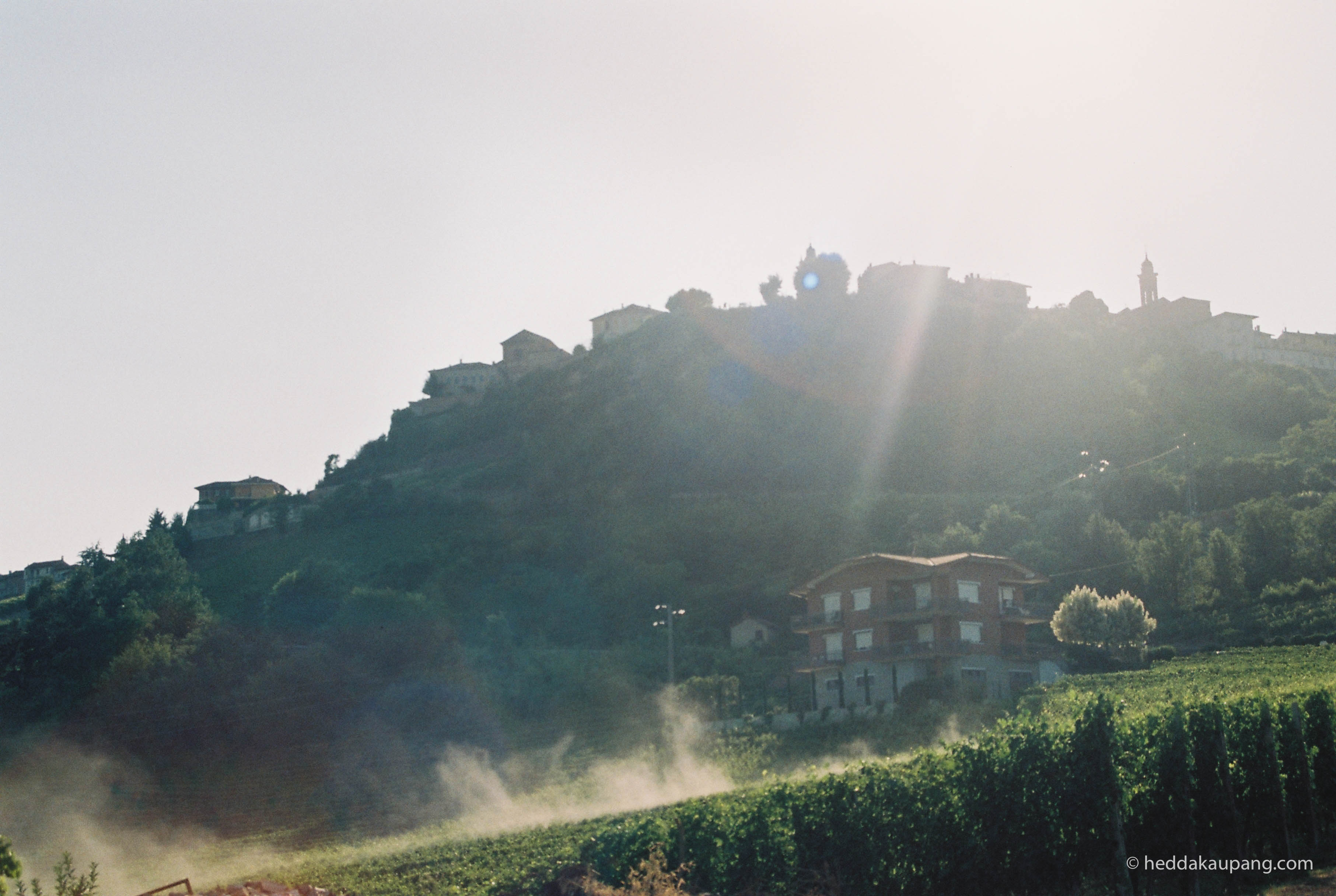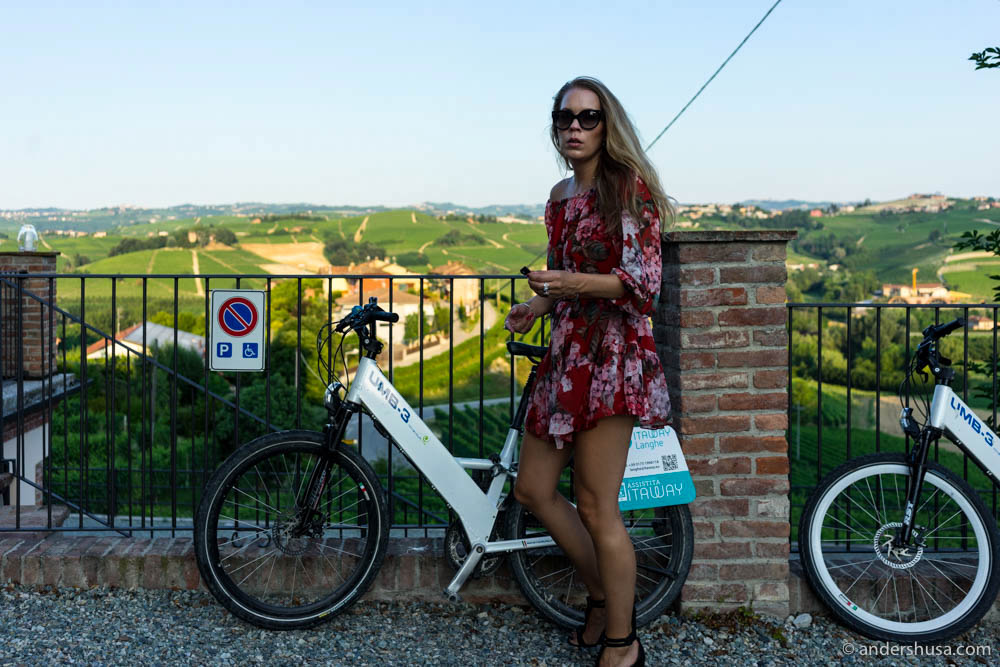 All photos of me: Anders Husa.