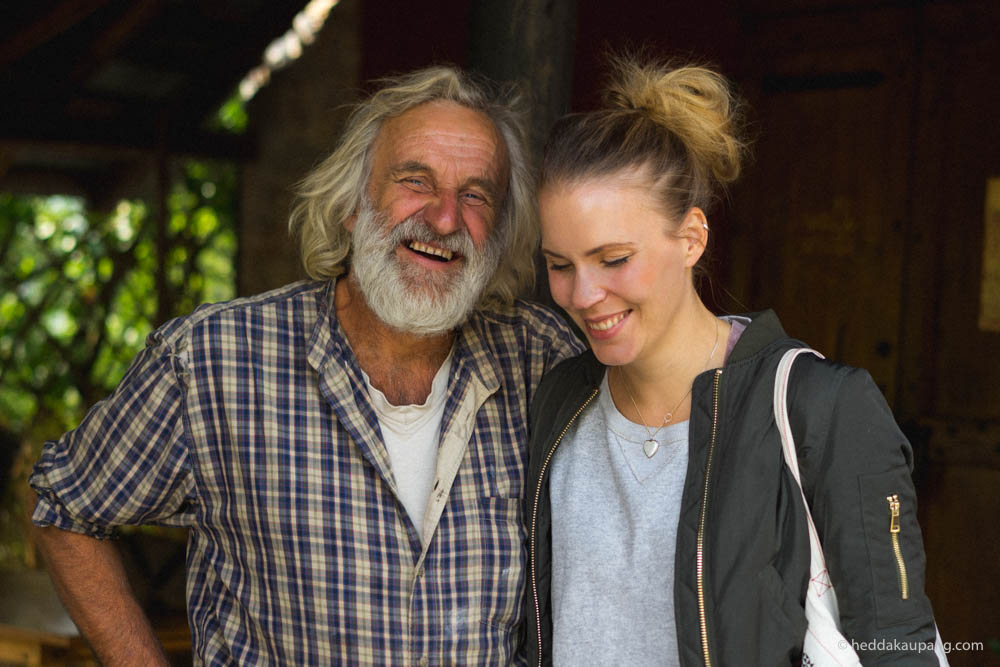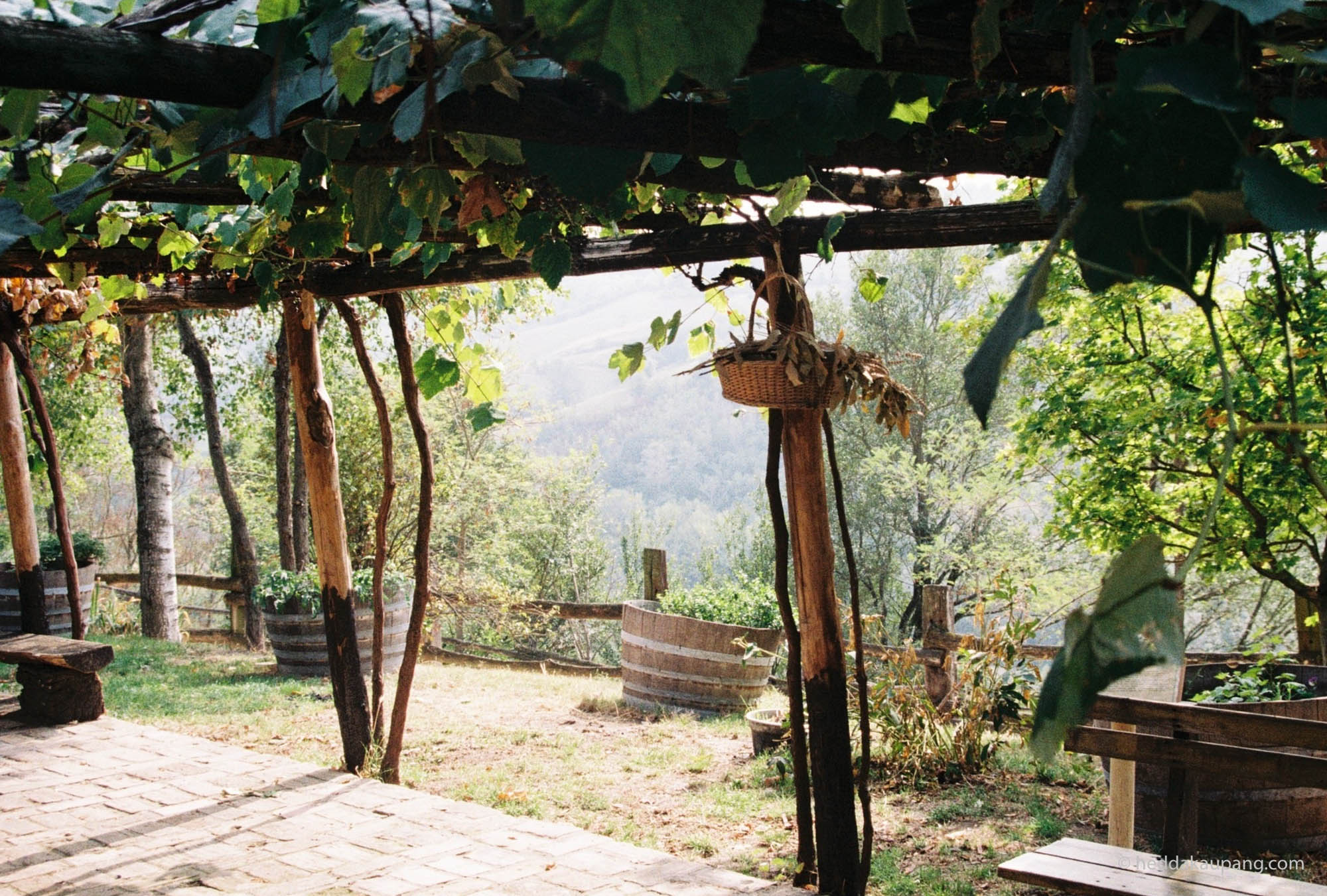 Last fall we went to the north of Italy to visit a couple of winemakers. The air was crisp, the people so welcoming, and the wine was so good that we didn't want to leave the valleys of Piedmont.
Our first stop was at the cool hippie collective Valli Unite. They produce biodynamic wines, their own vegetables and charcuteries.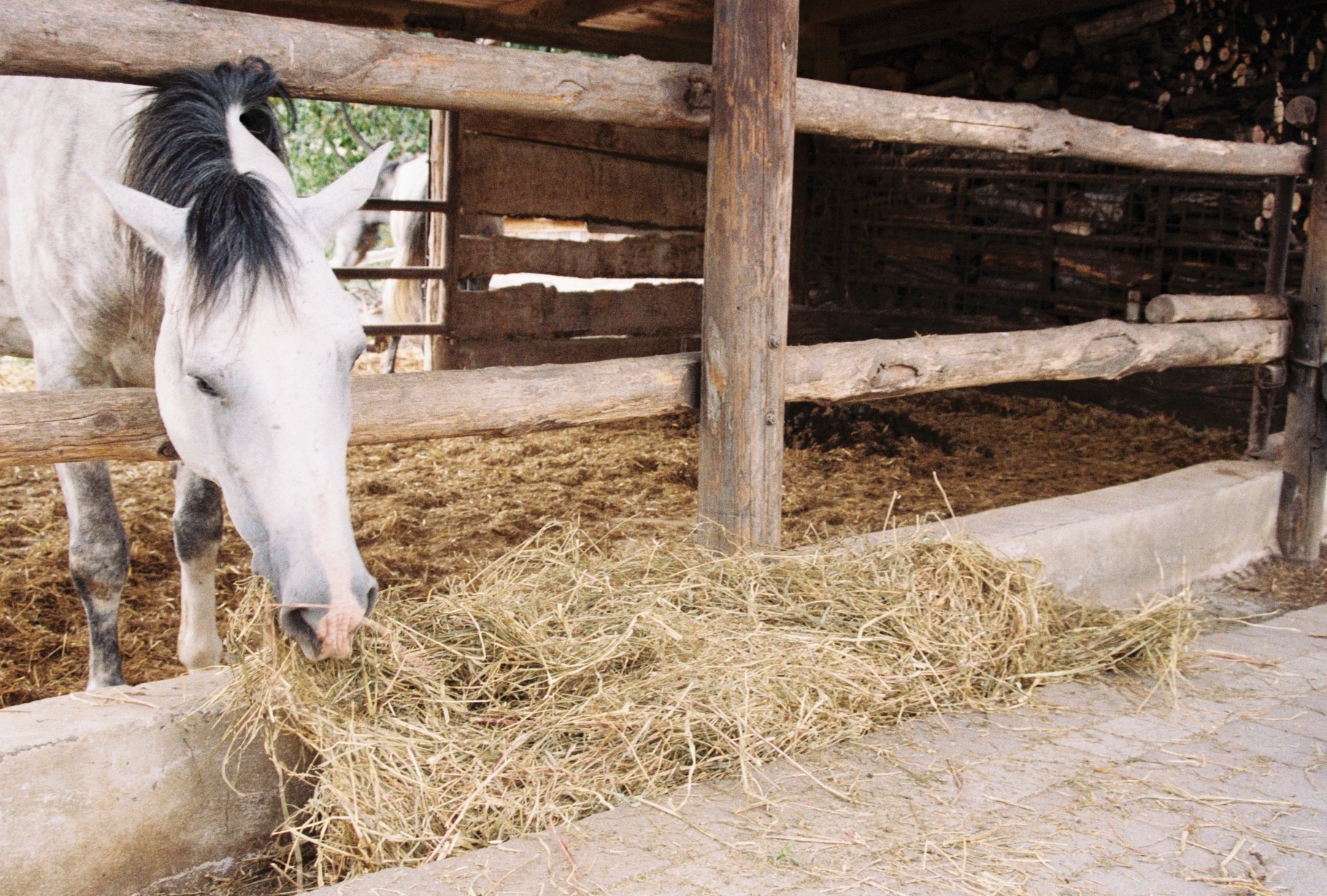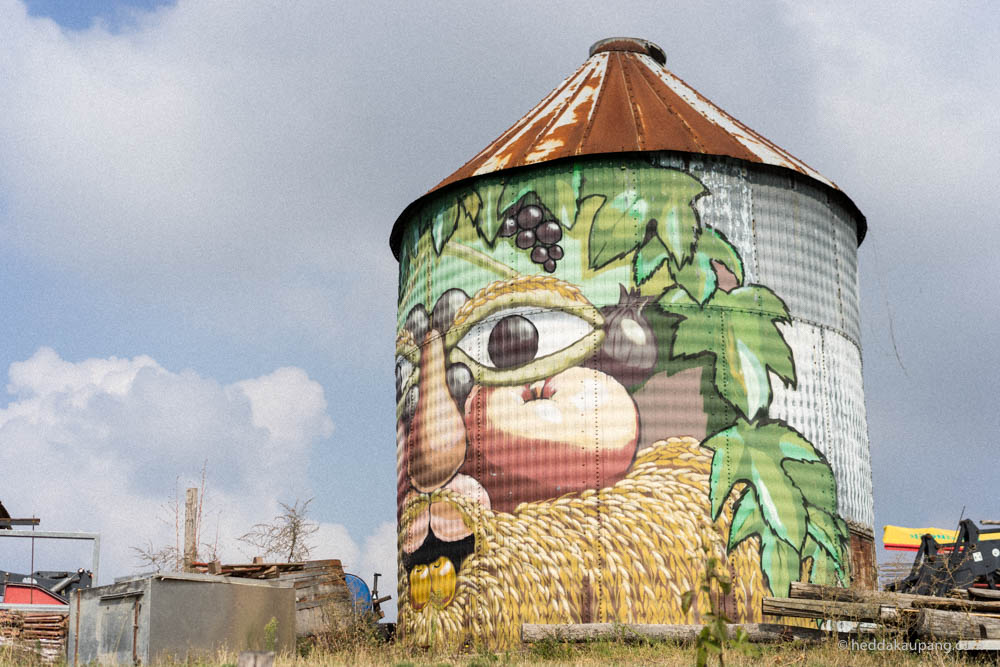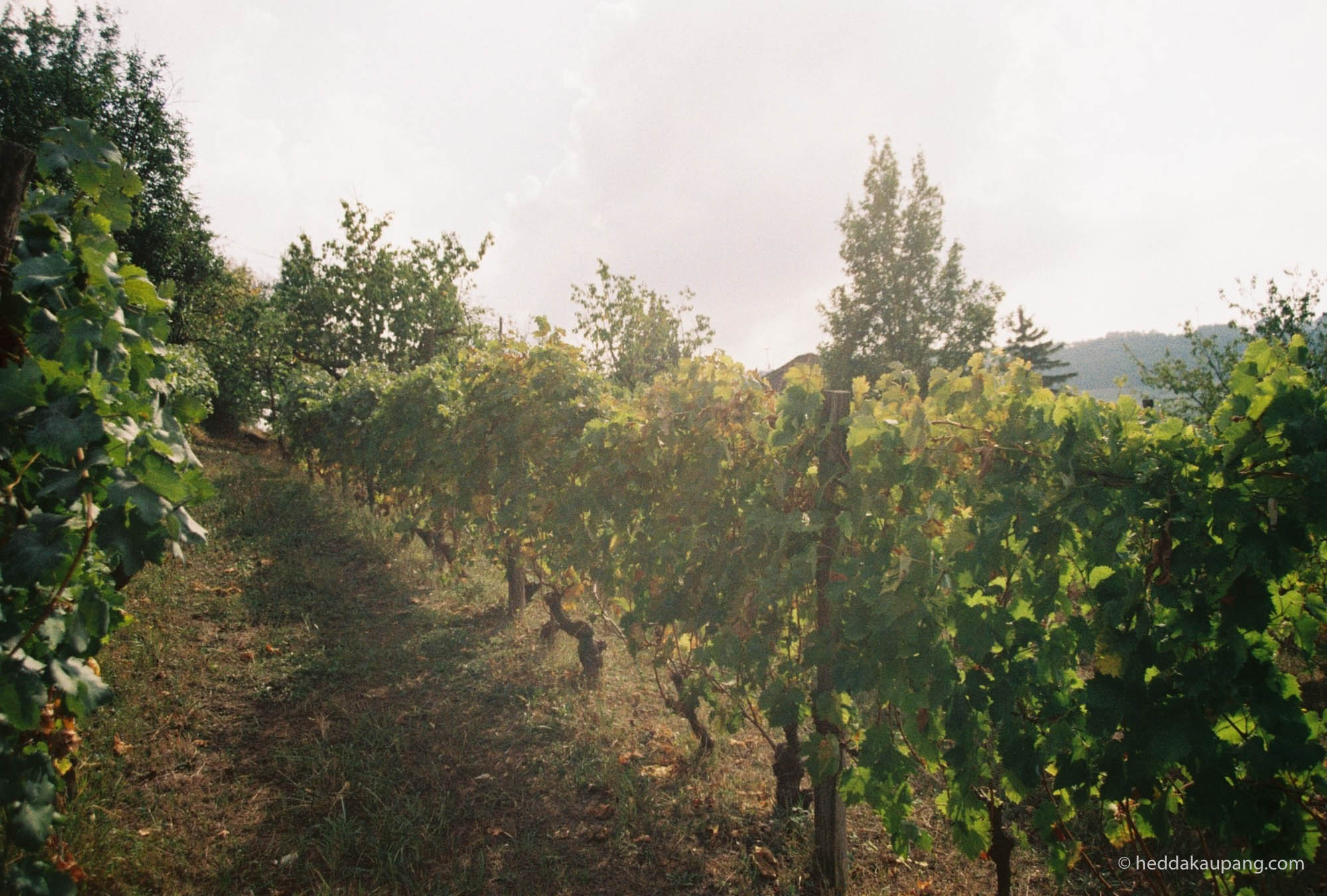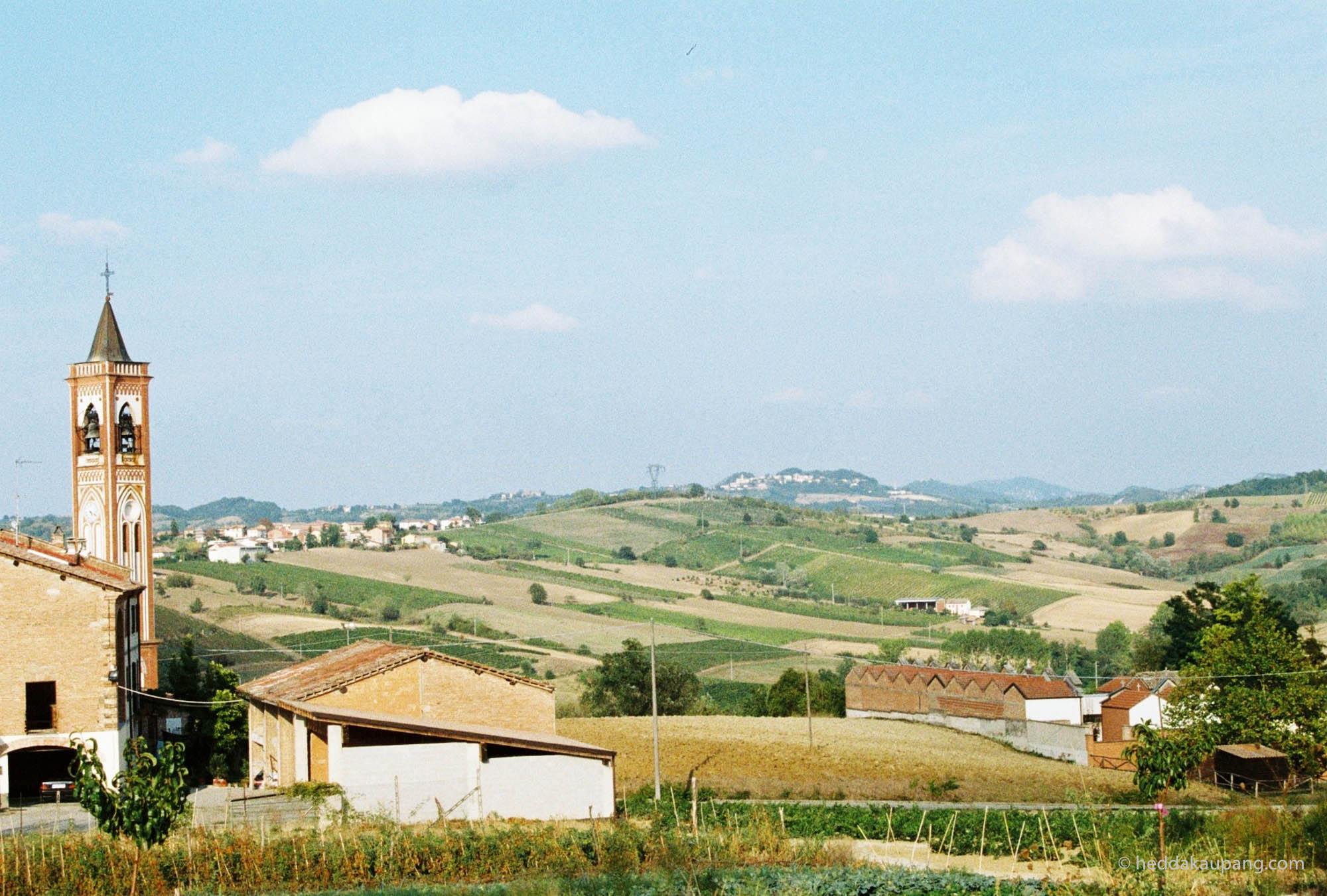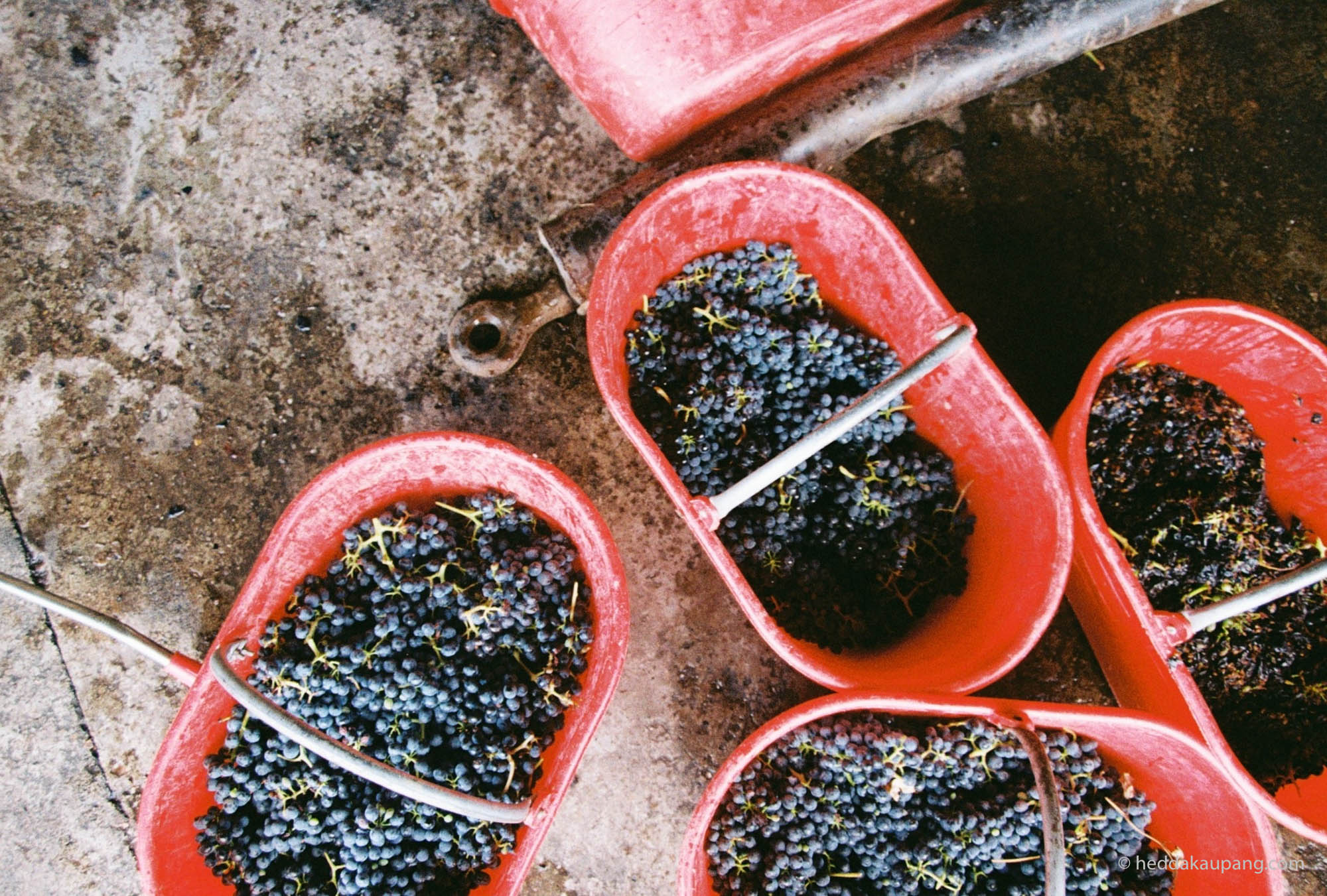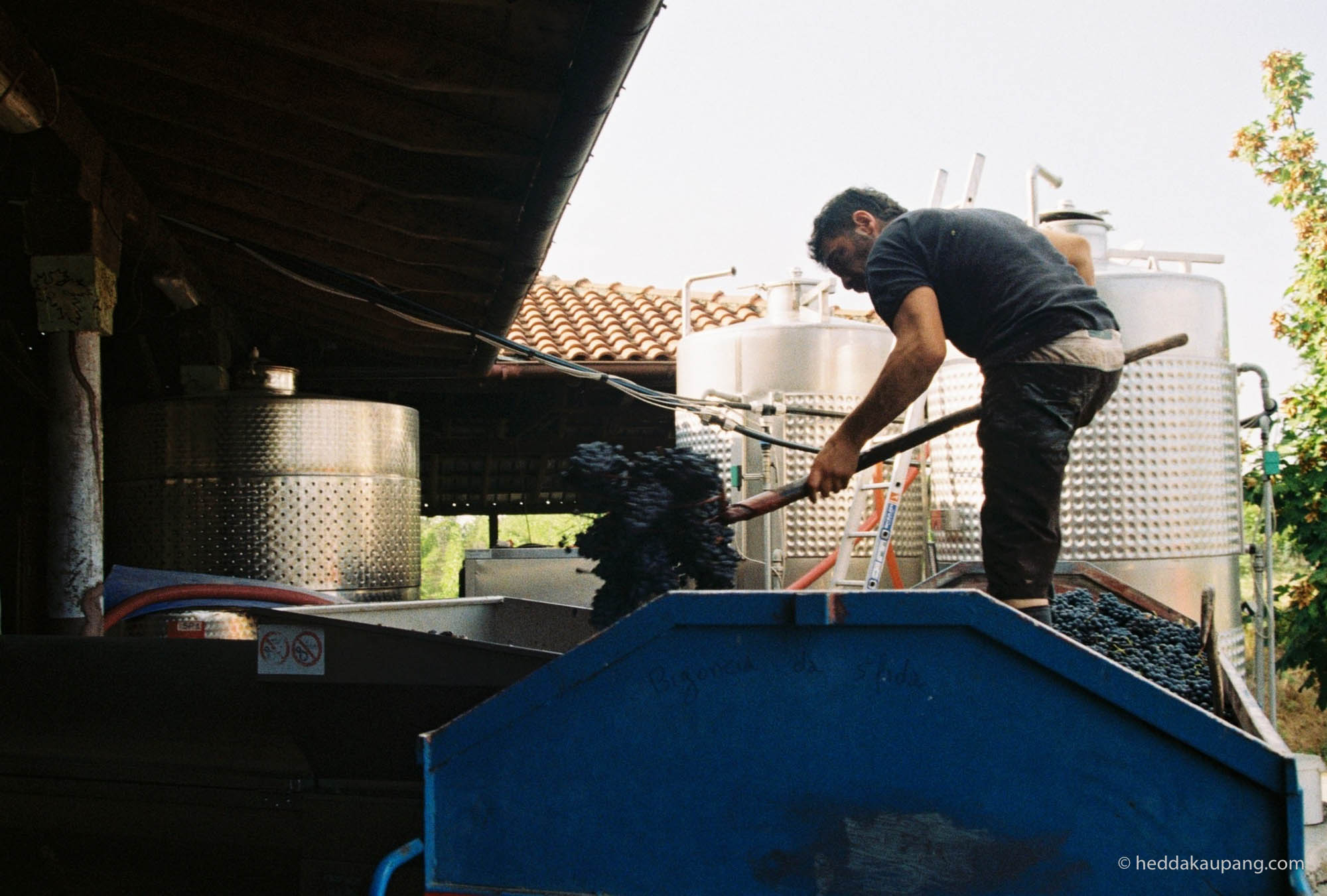 Next stop was at Carussin.  We were greeted by the cuddliest donkeys I ever came across. The lady of the house, Bruna, made us dinner after her husband Luigi and her son Luca showed us their biodynamic vineyards and the winery.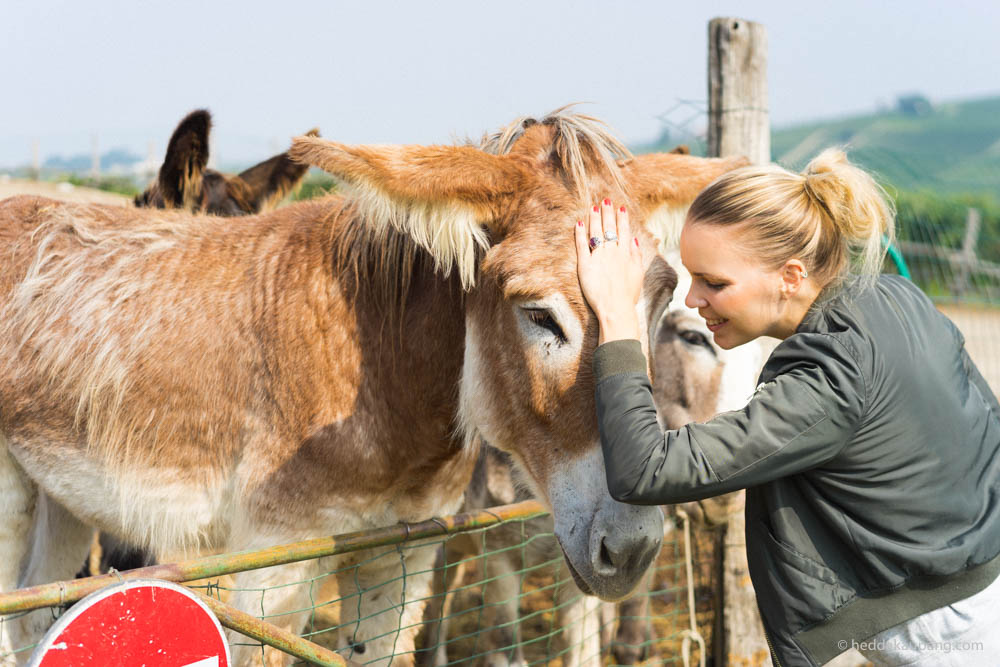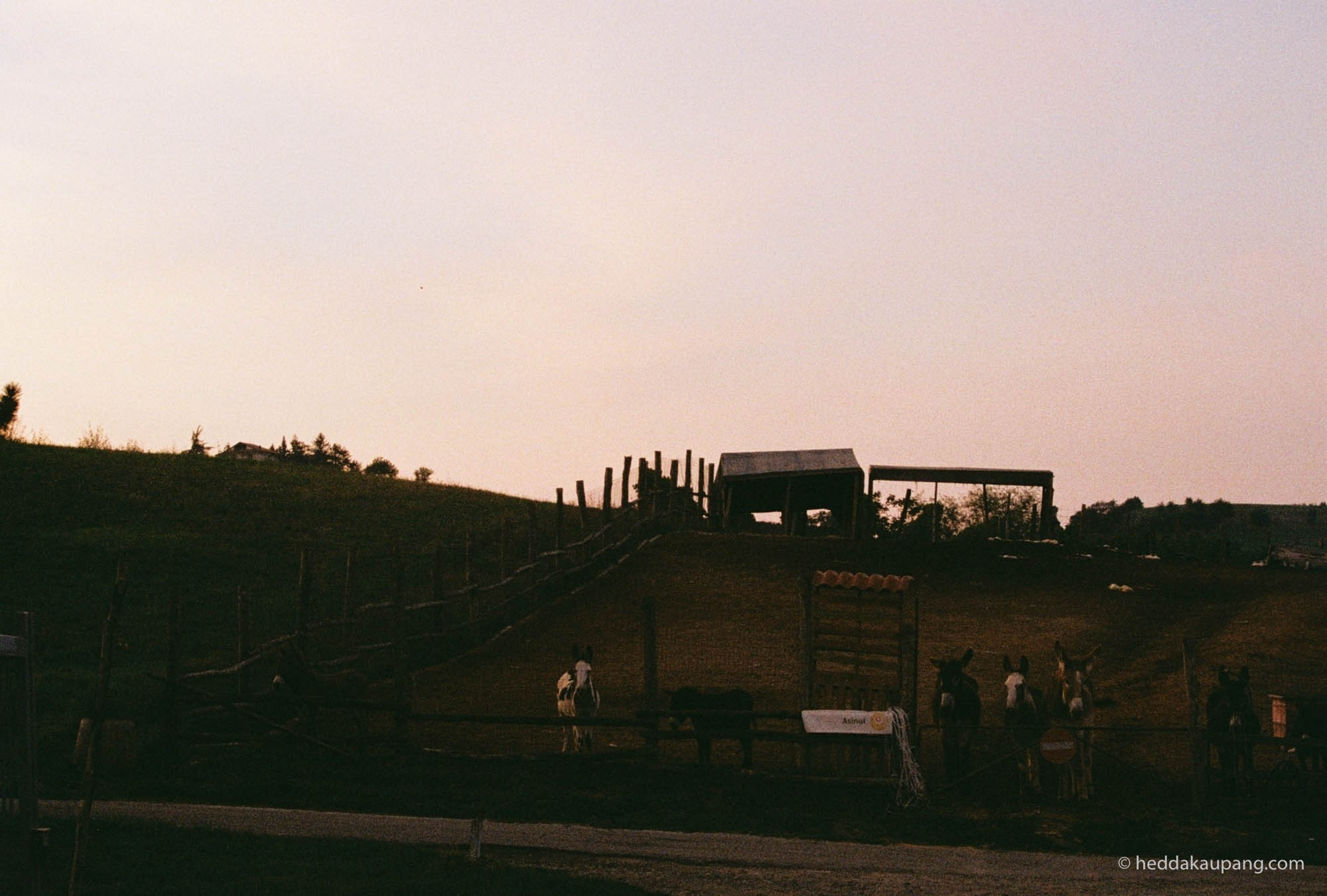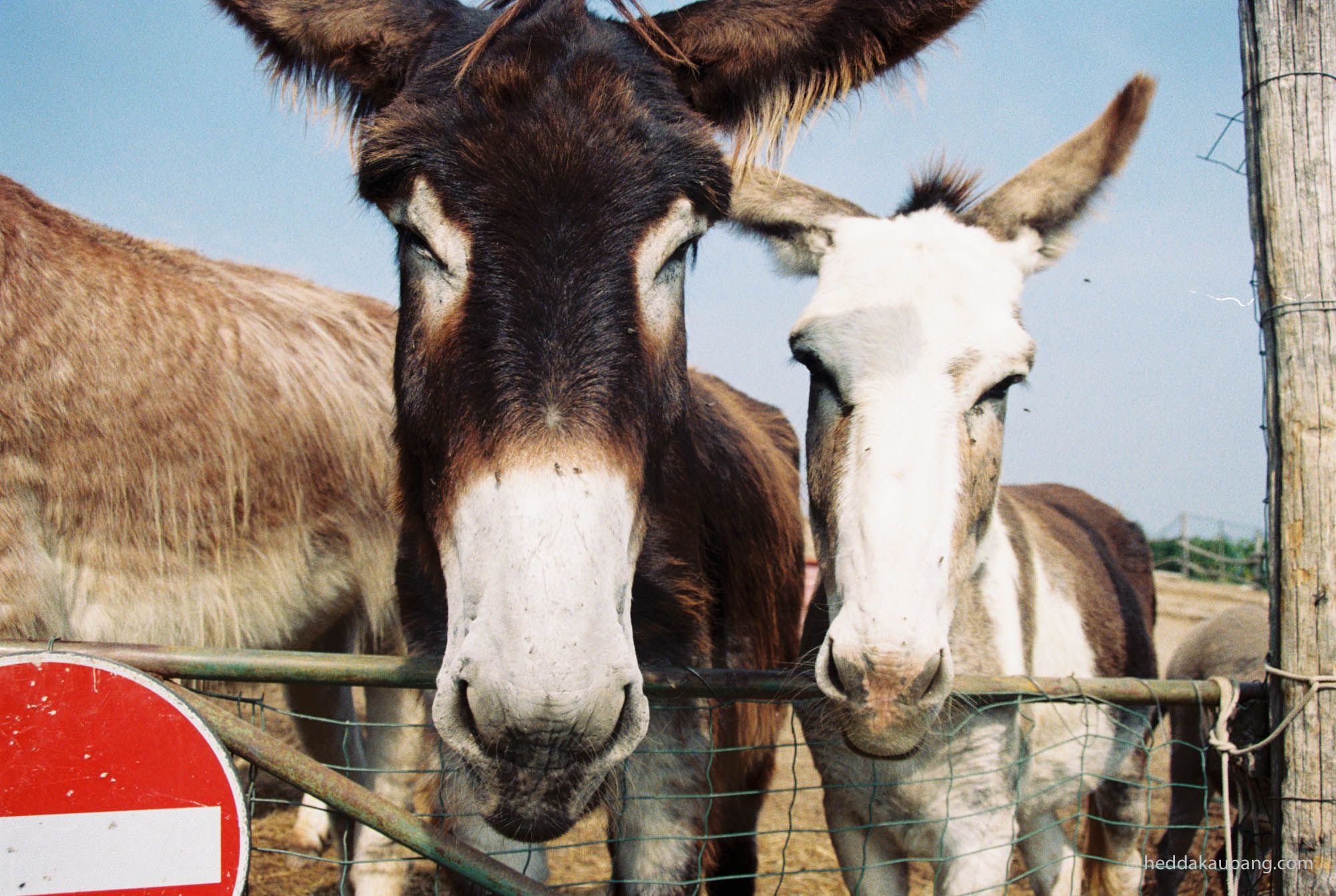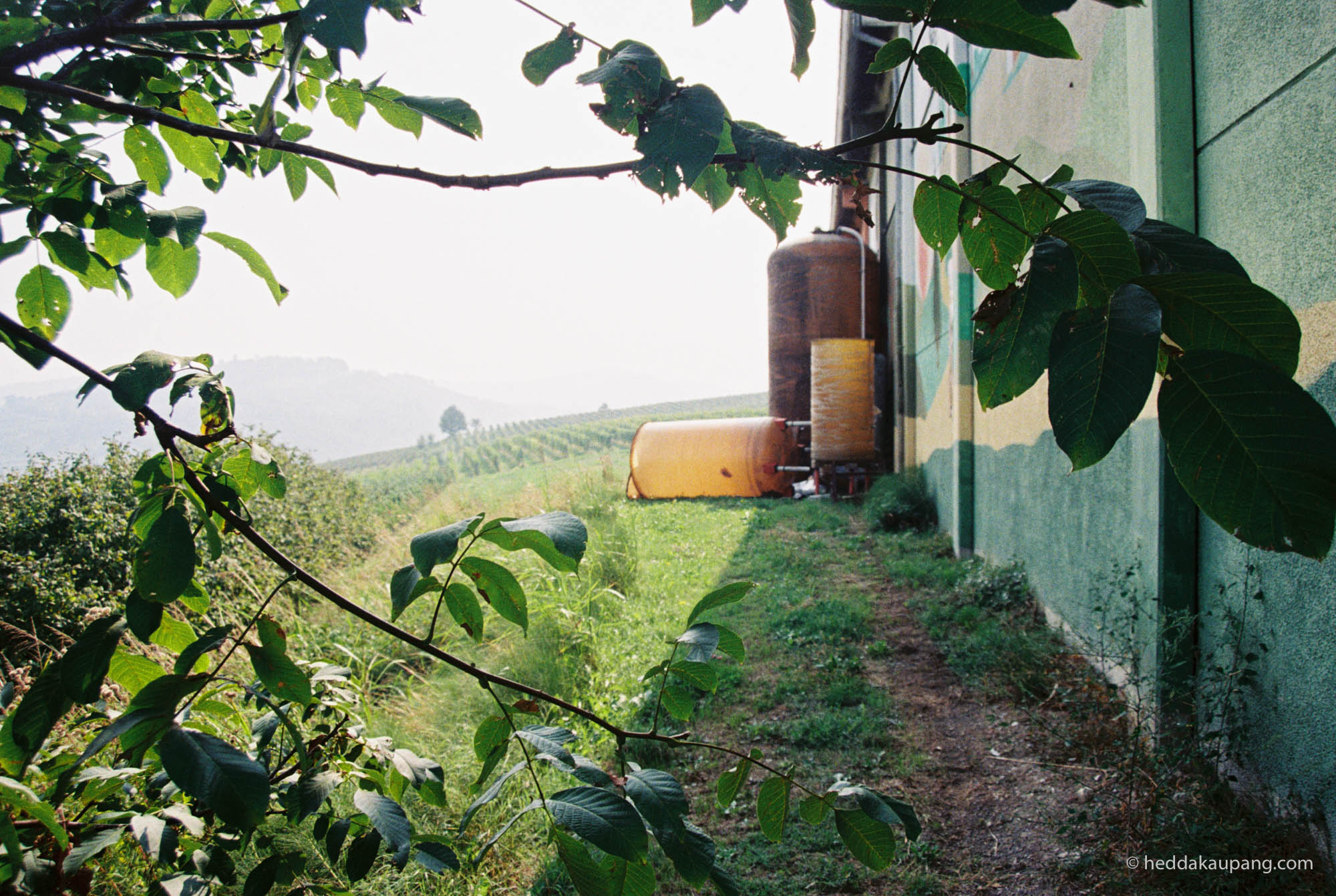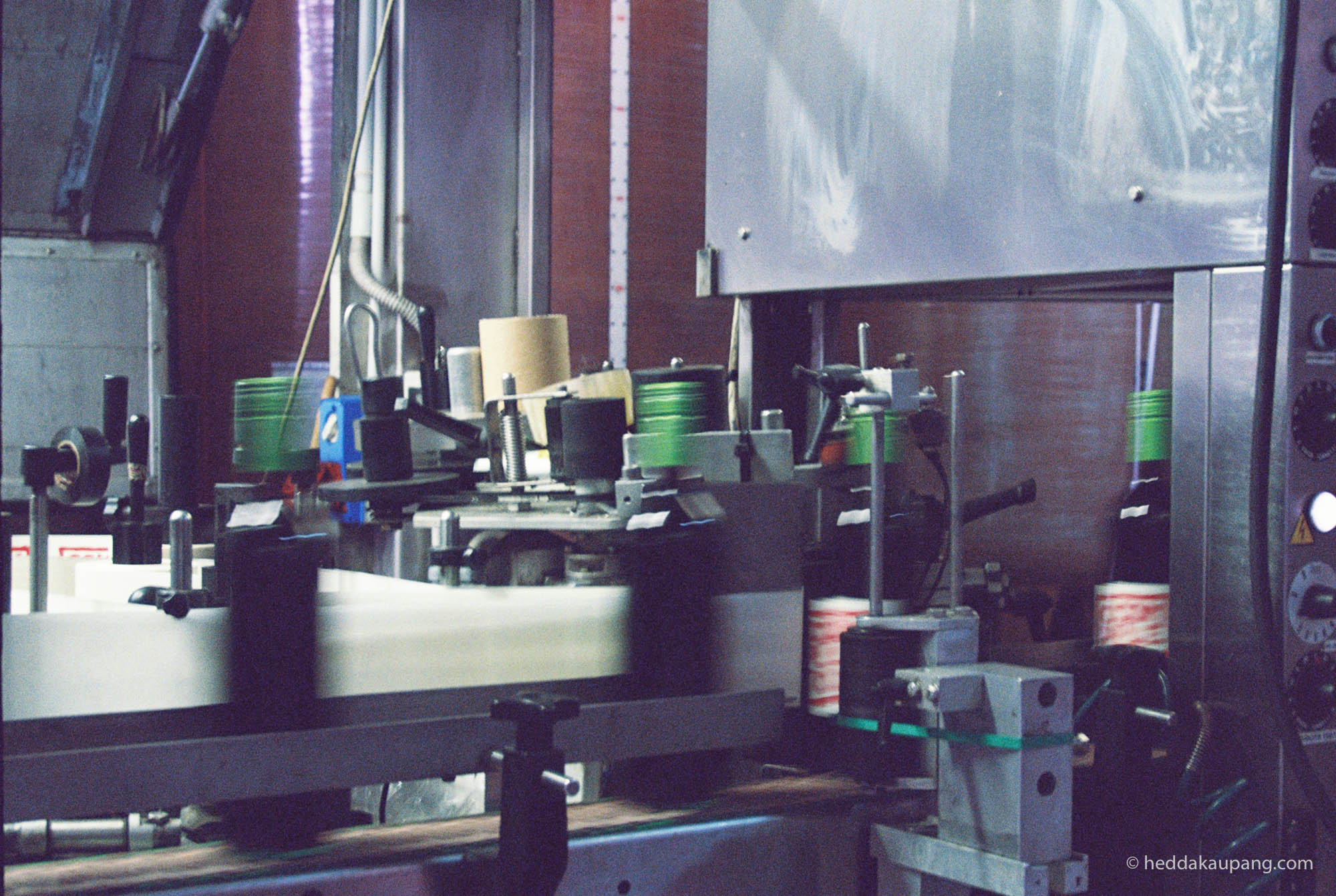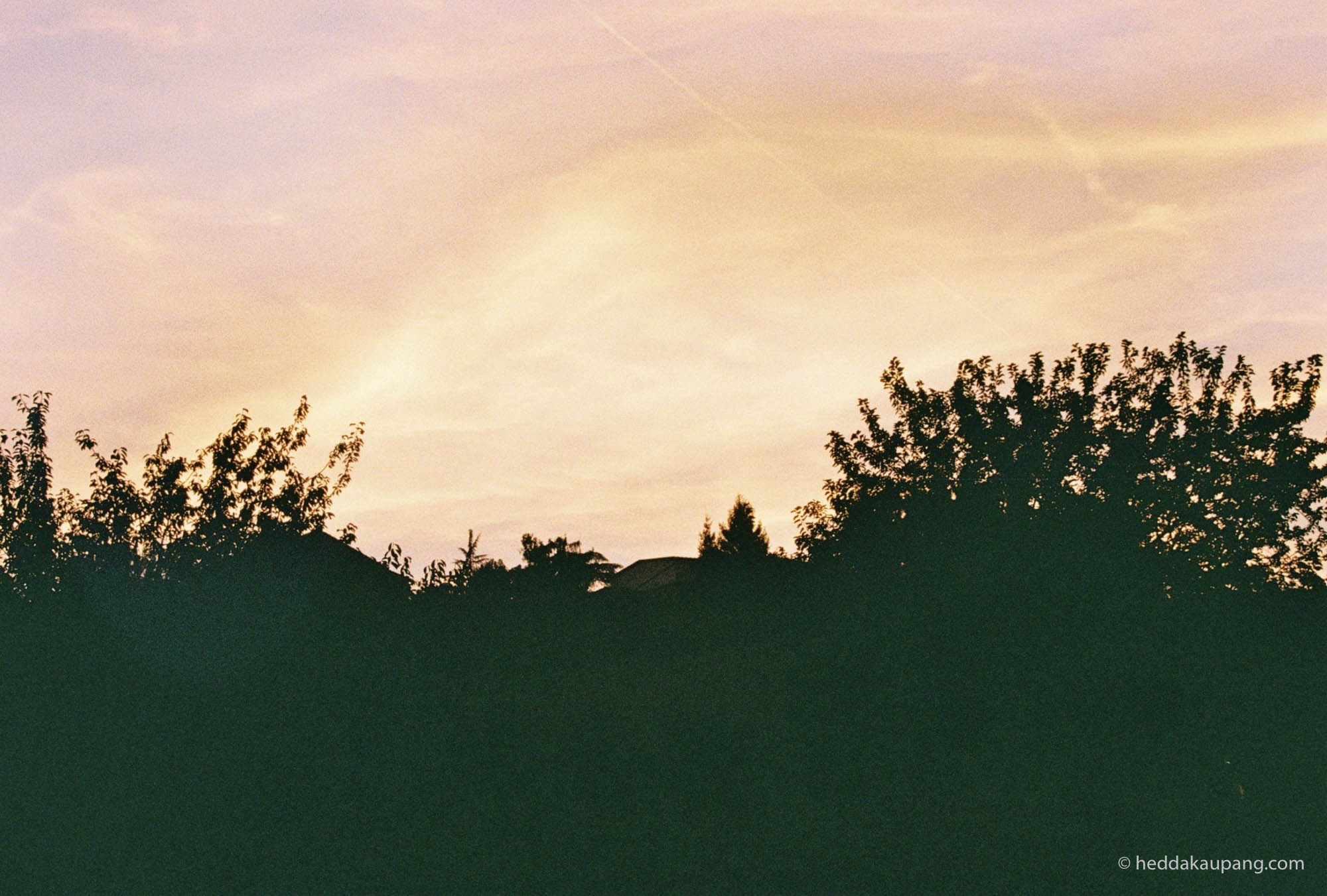 Make sure to stop by if you're planning at trip to the valleys of Piedmont any time soon.