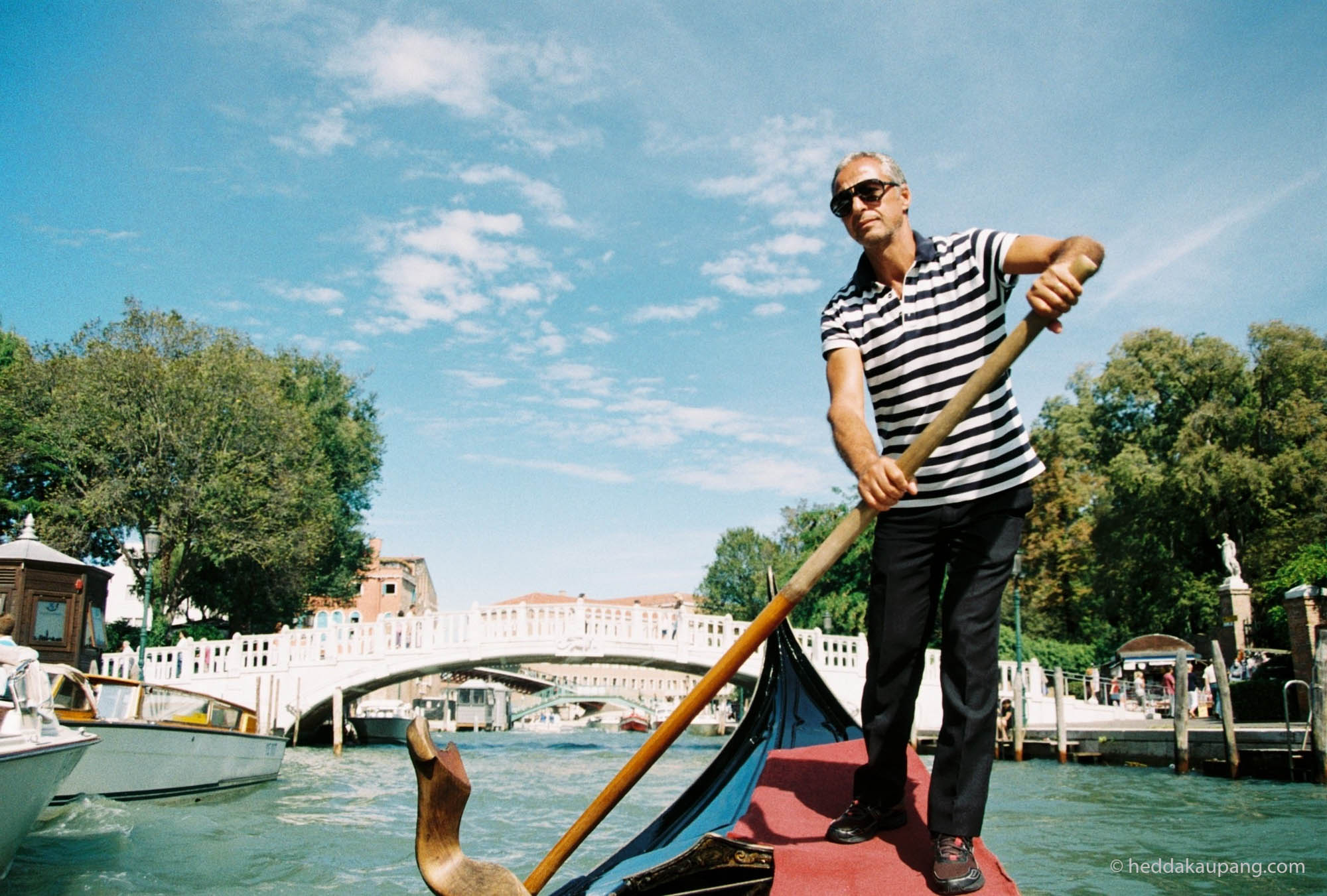 I went to Venice and fell in love. The combination of spectacular architecture, gondola rides, great food & wine and the warmhearted people made it hard not to.
Anders and I had breakfast at a tiny bar (Bacareto Da Lele) just around the corner from our hotel who served prosecco and salami sandwiches.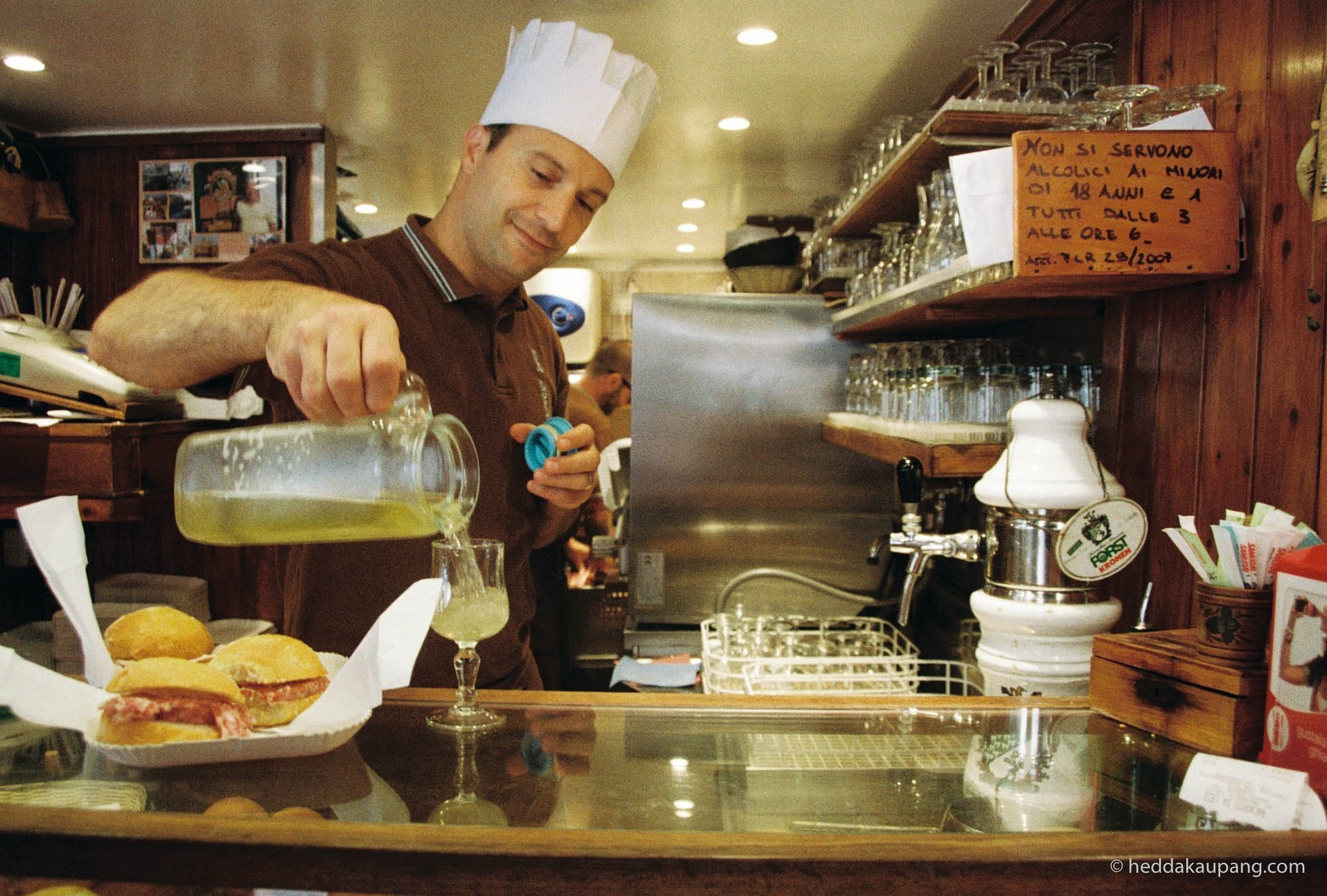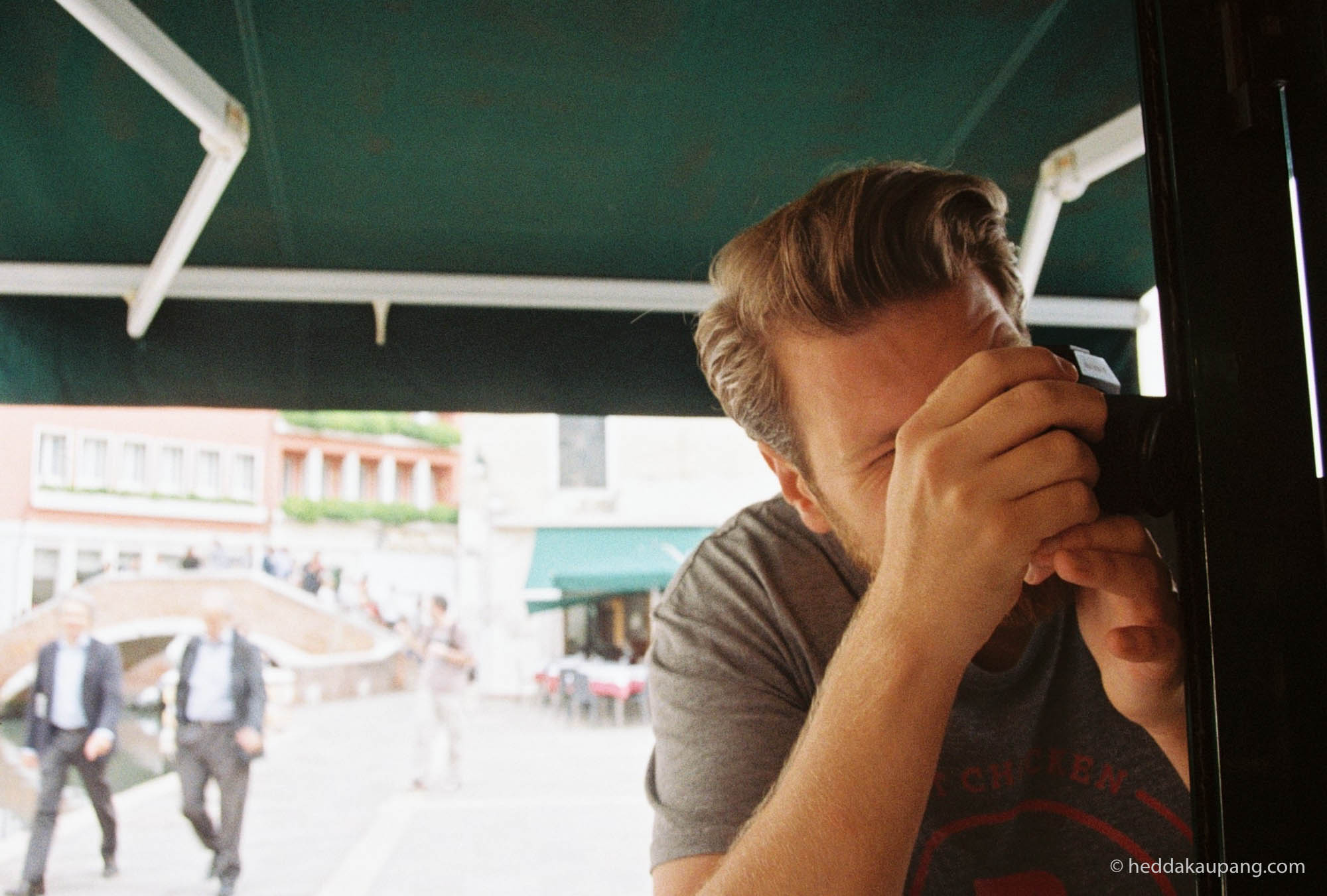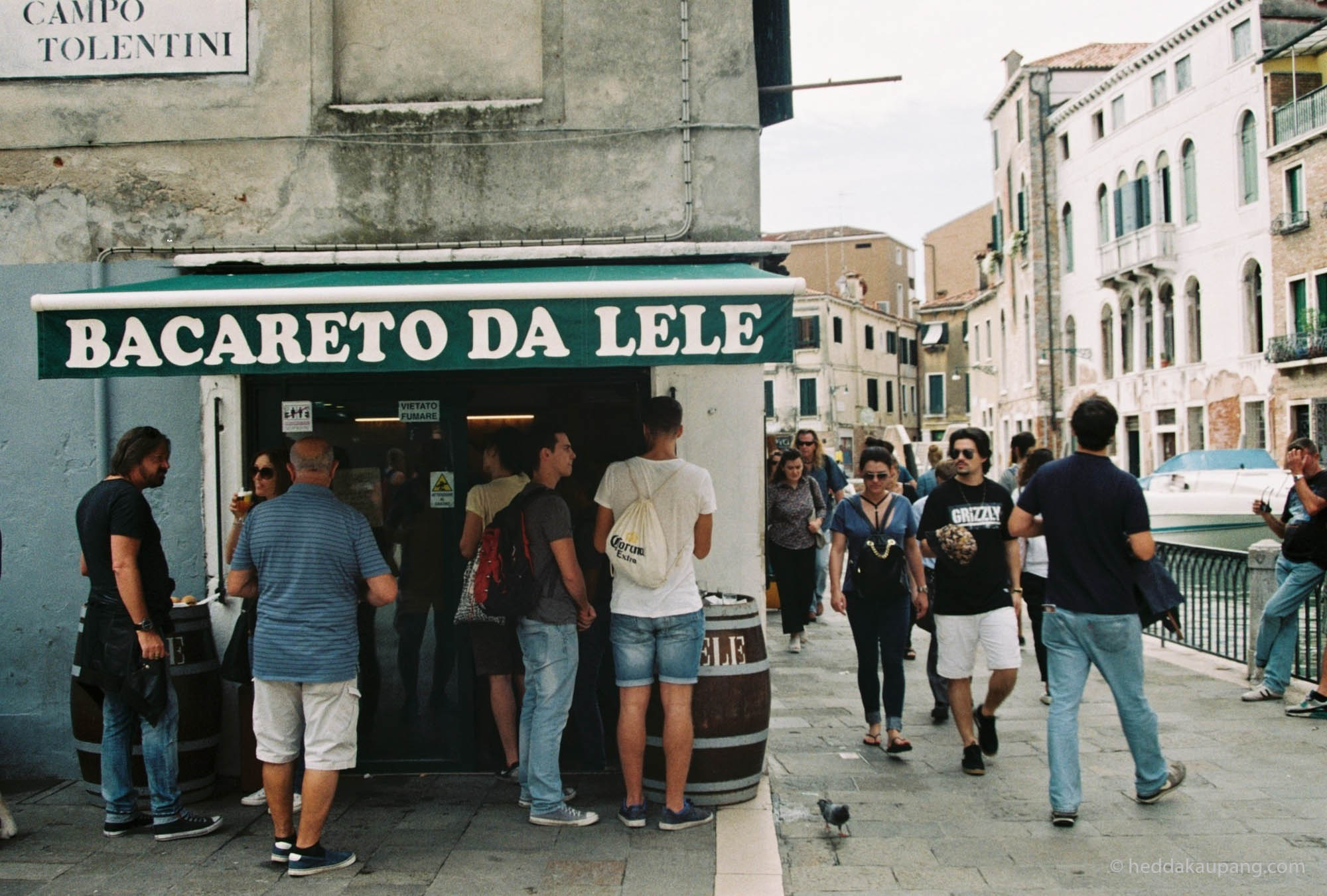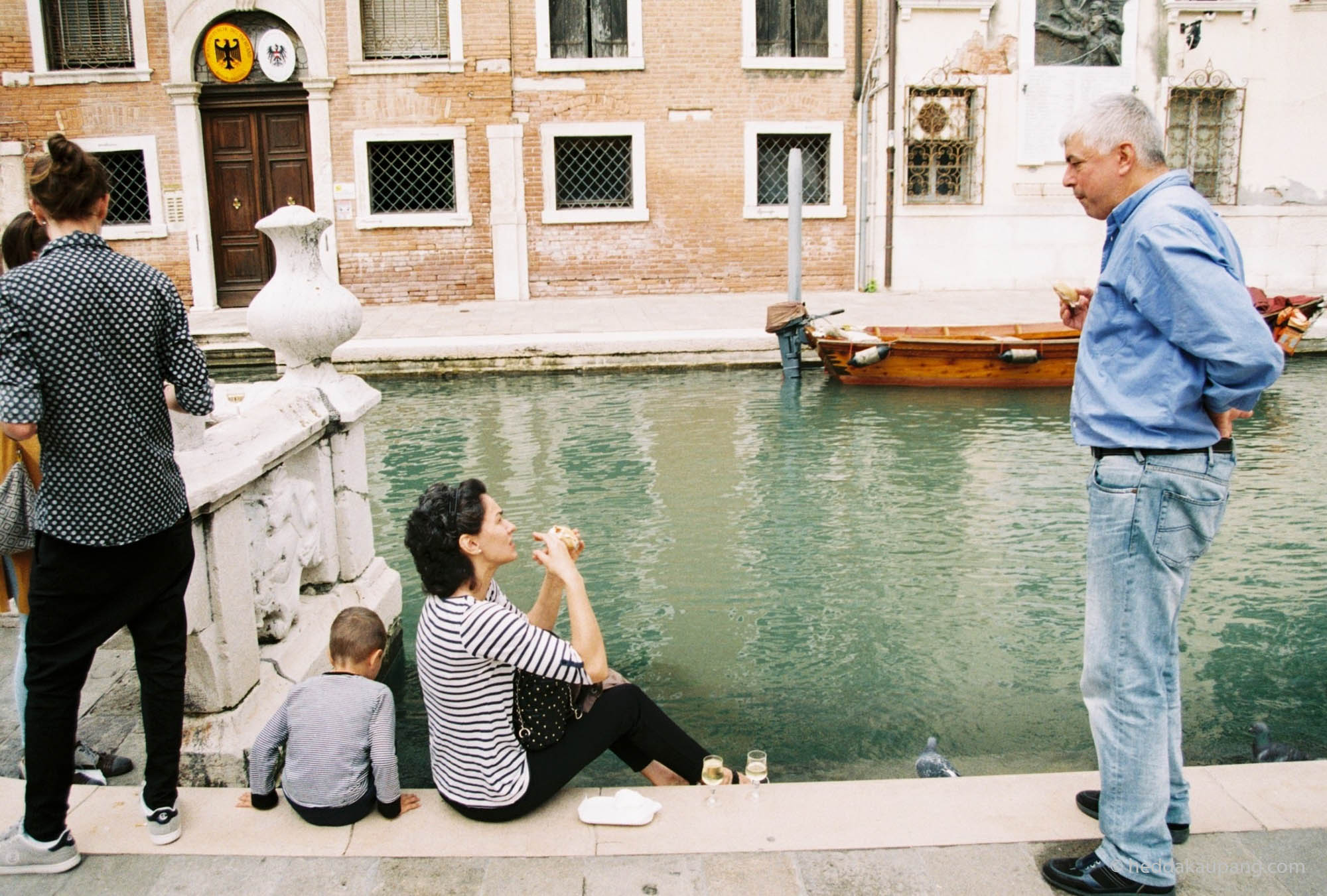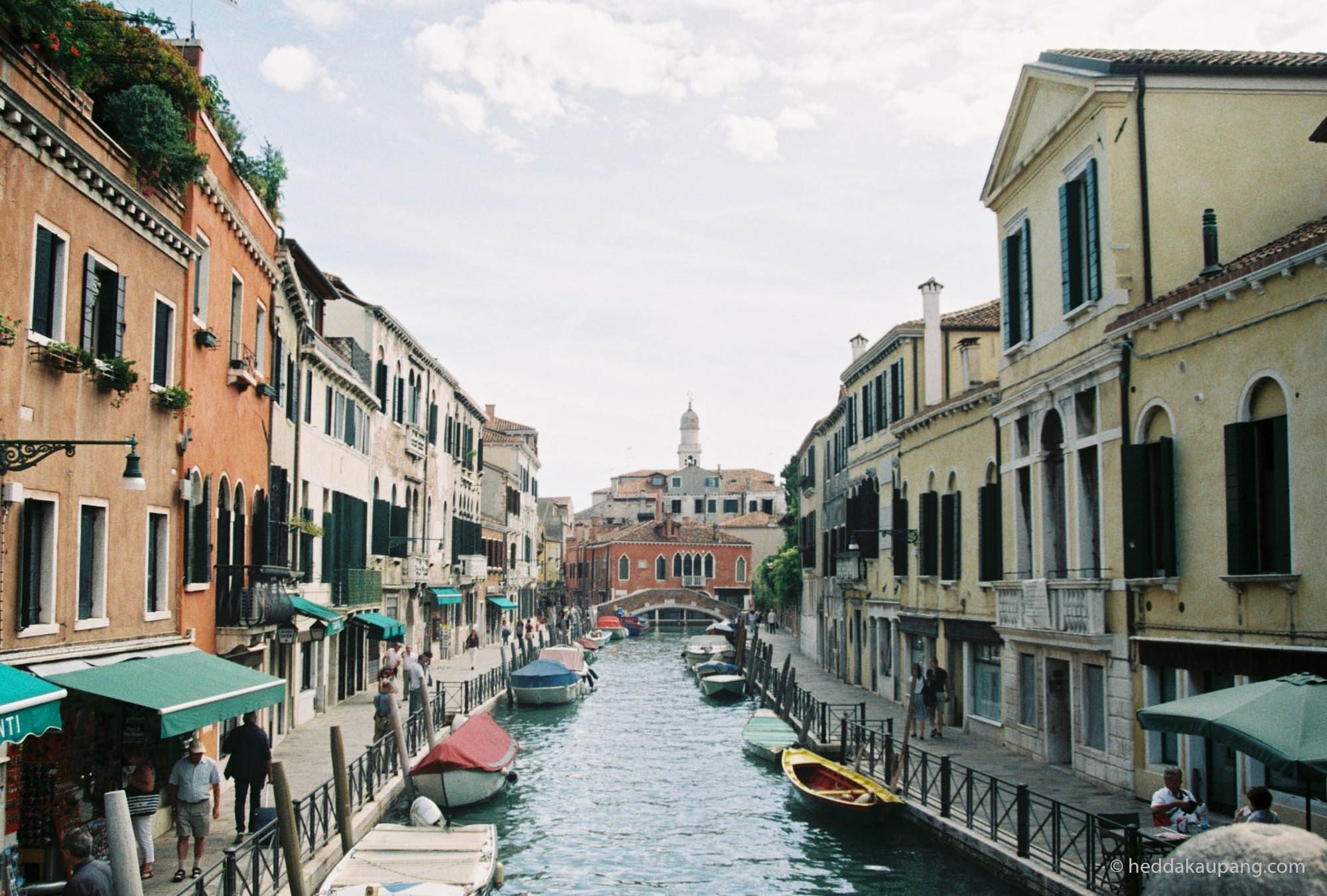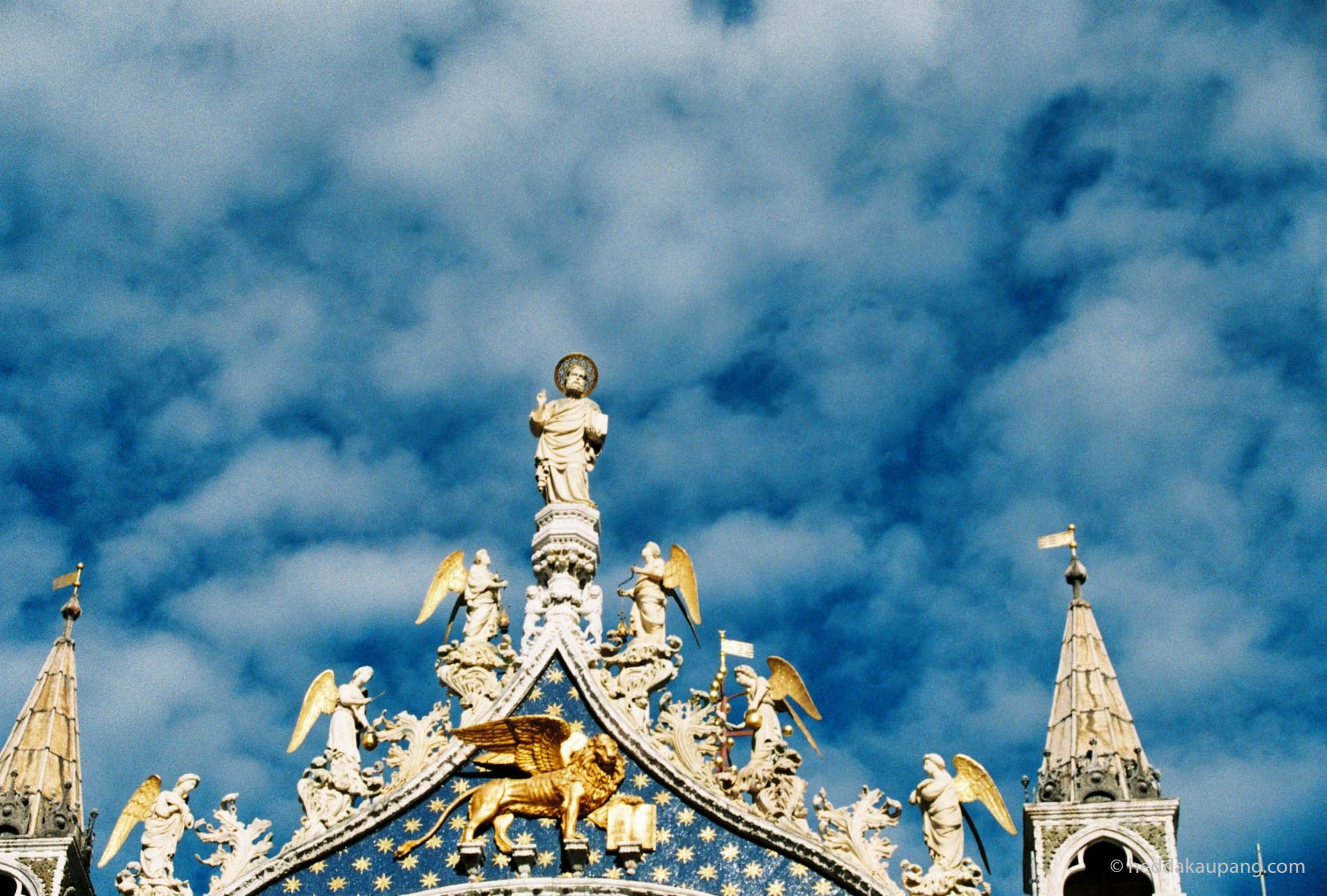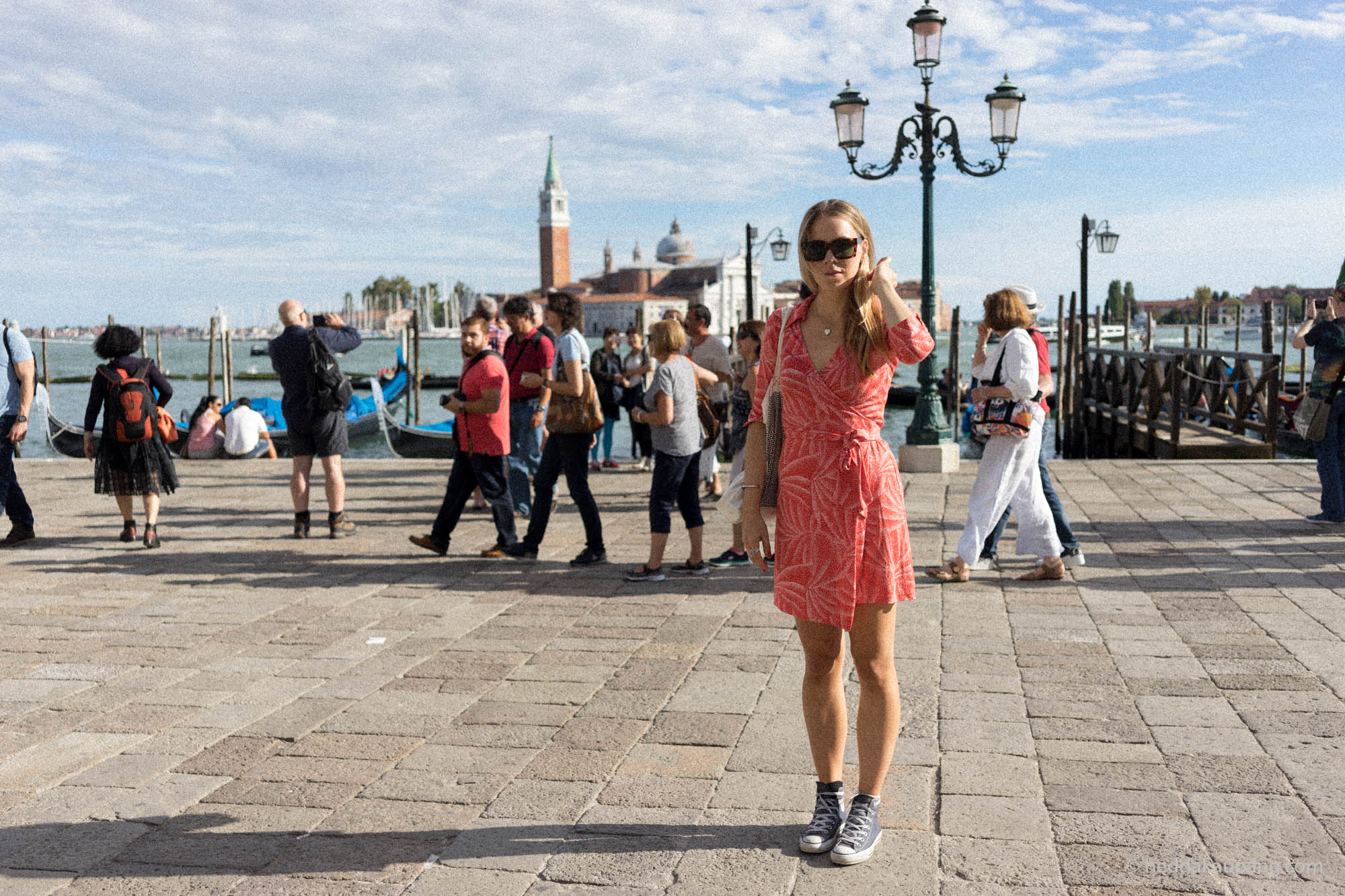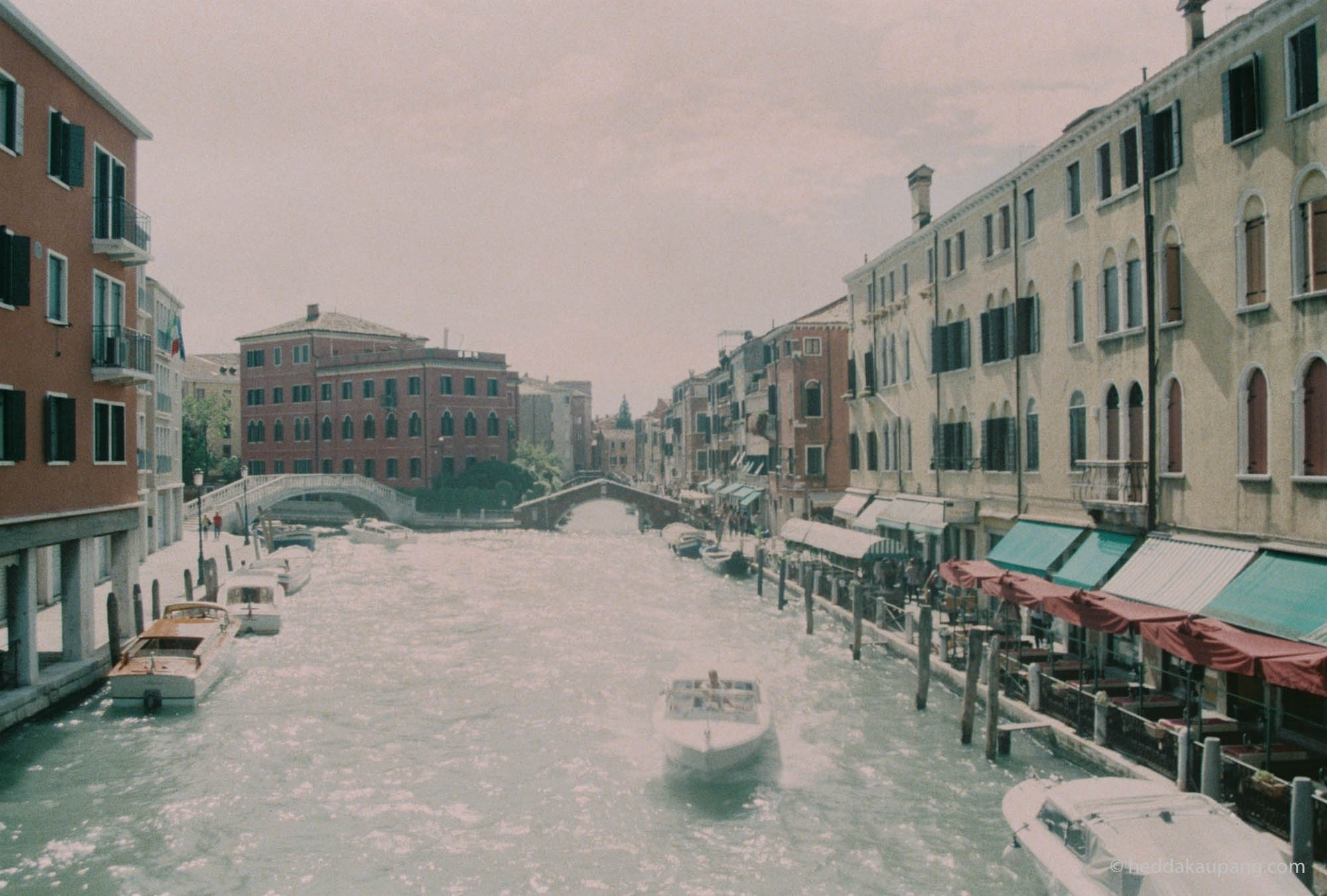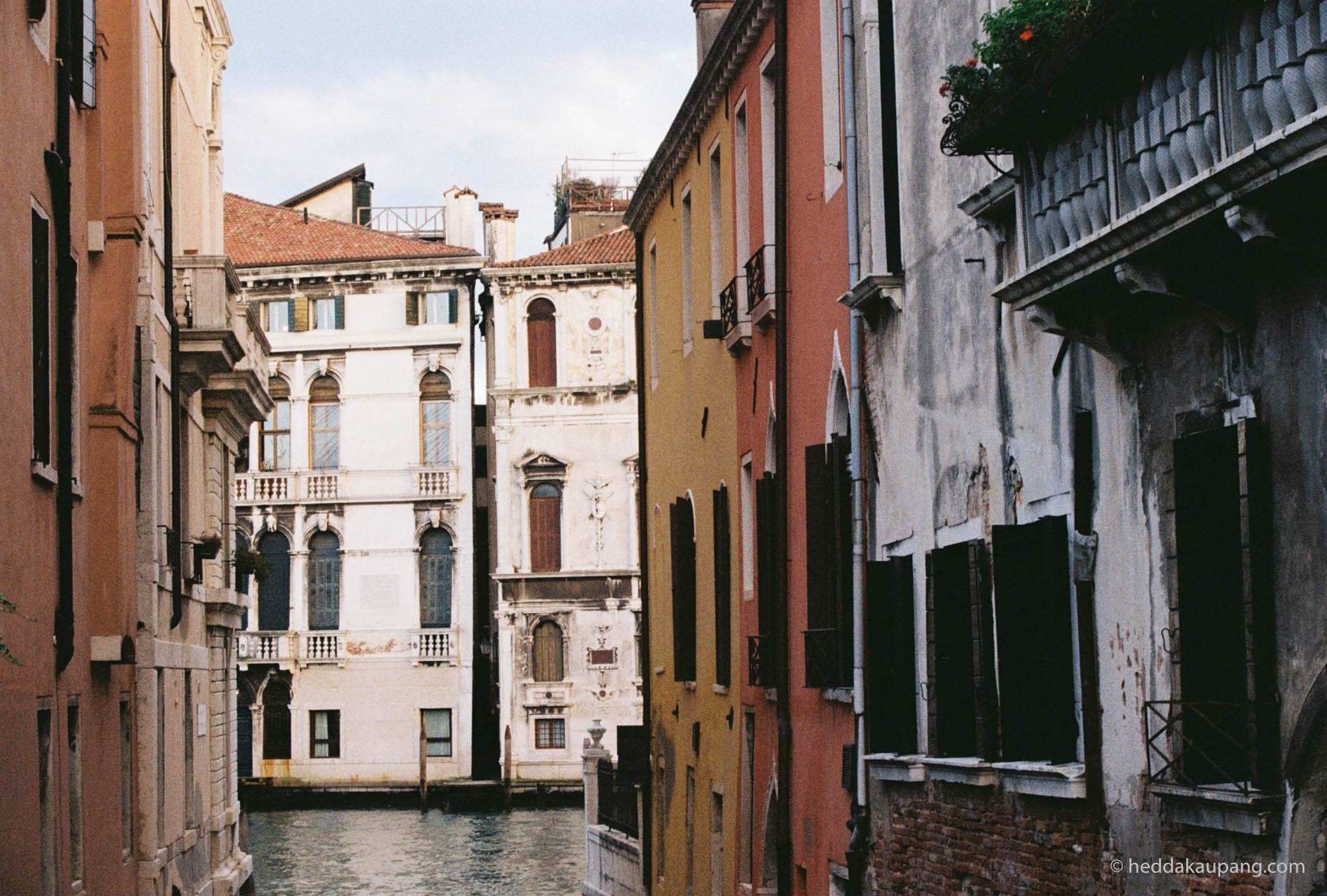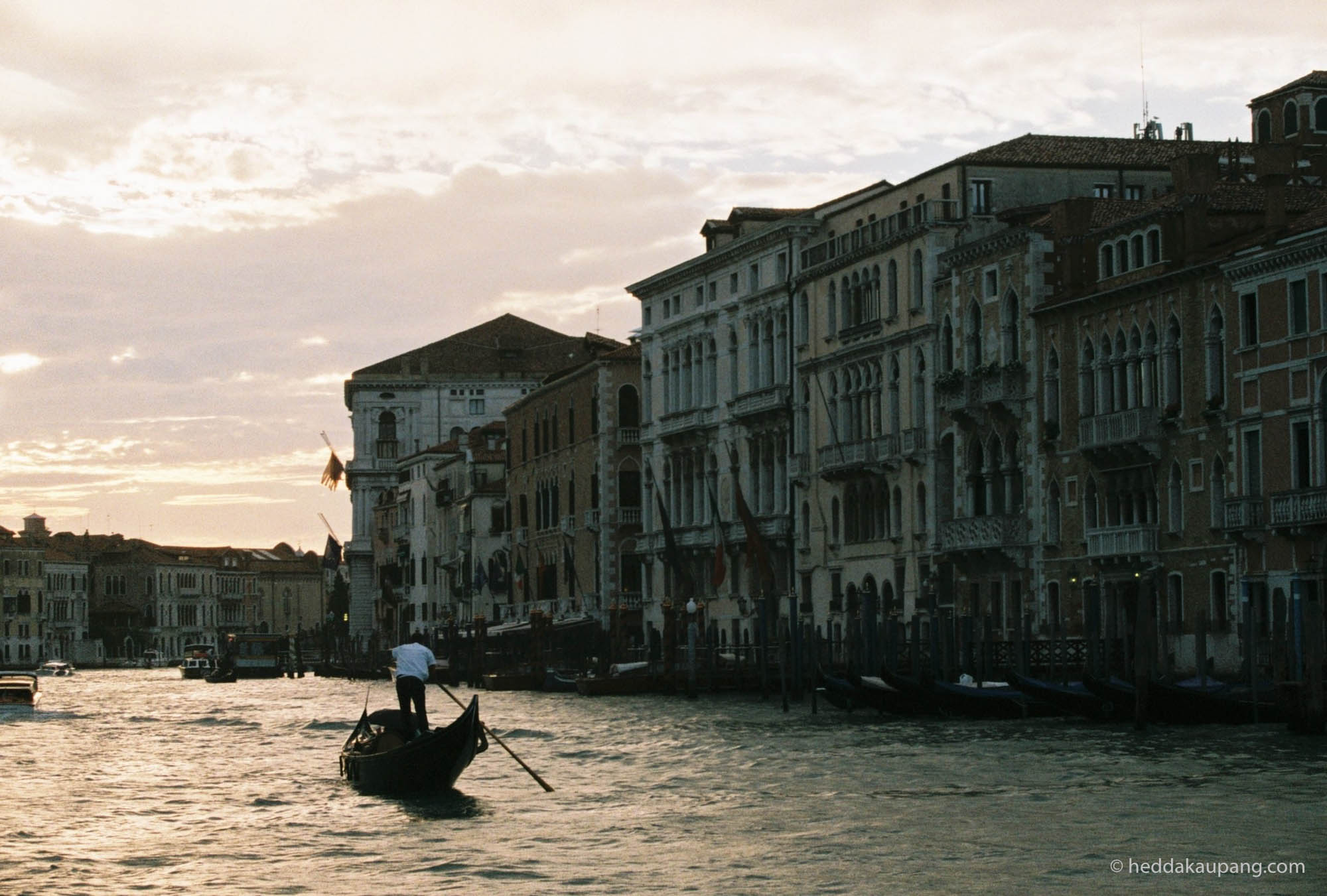 The last shot is one of my favorites. I just love it when the sun hits the water. Wonderful Venice – I will return soon.
Eat/drink here:
Stay here: