Invited by Estrella Damm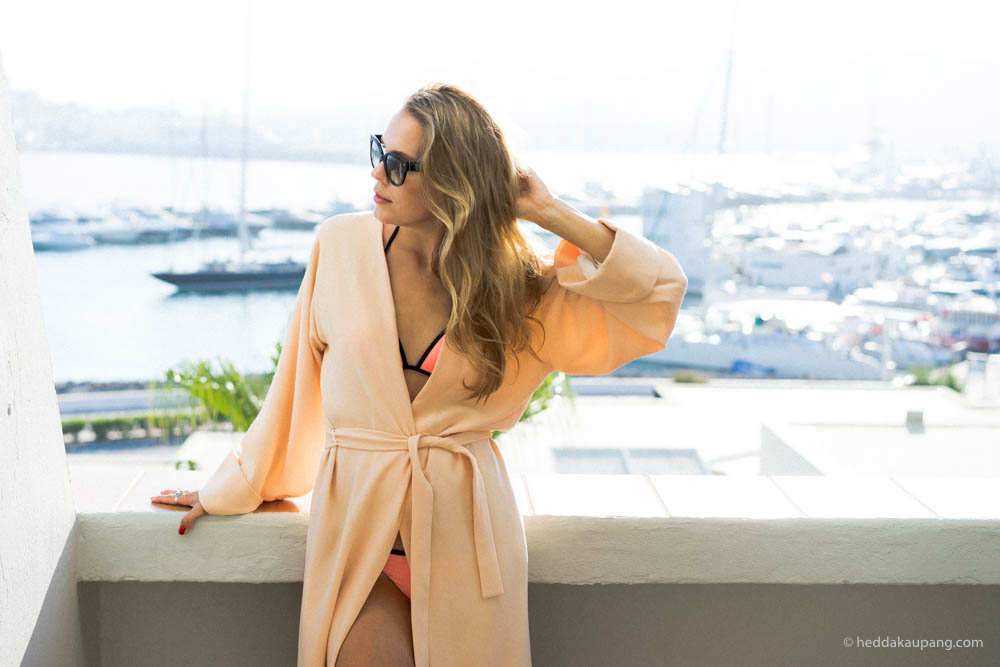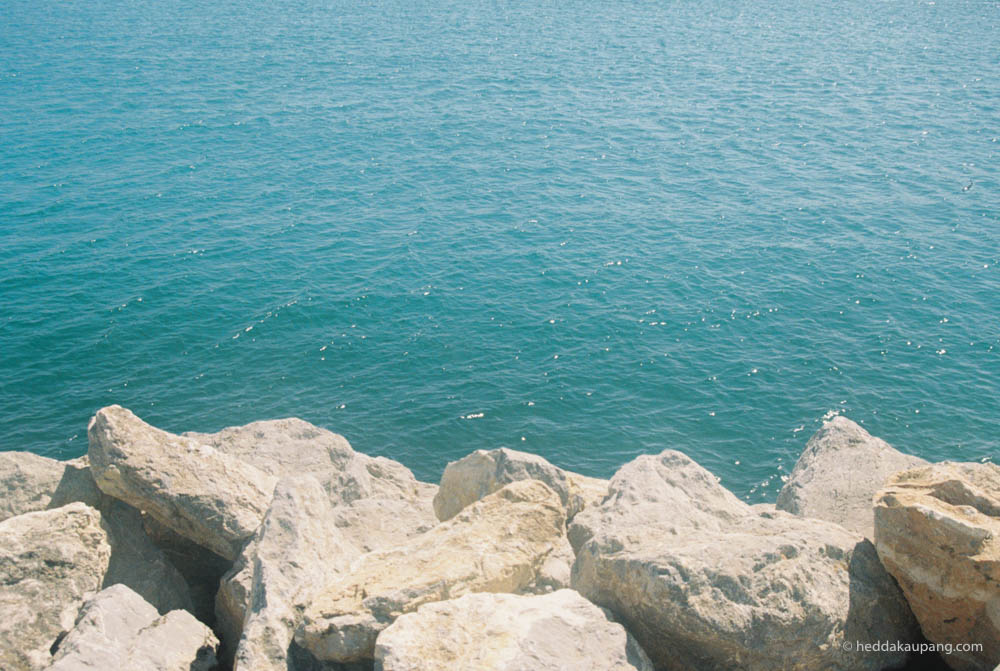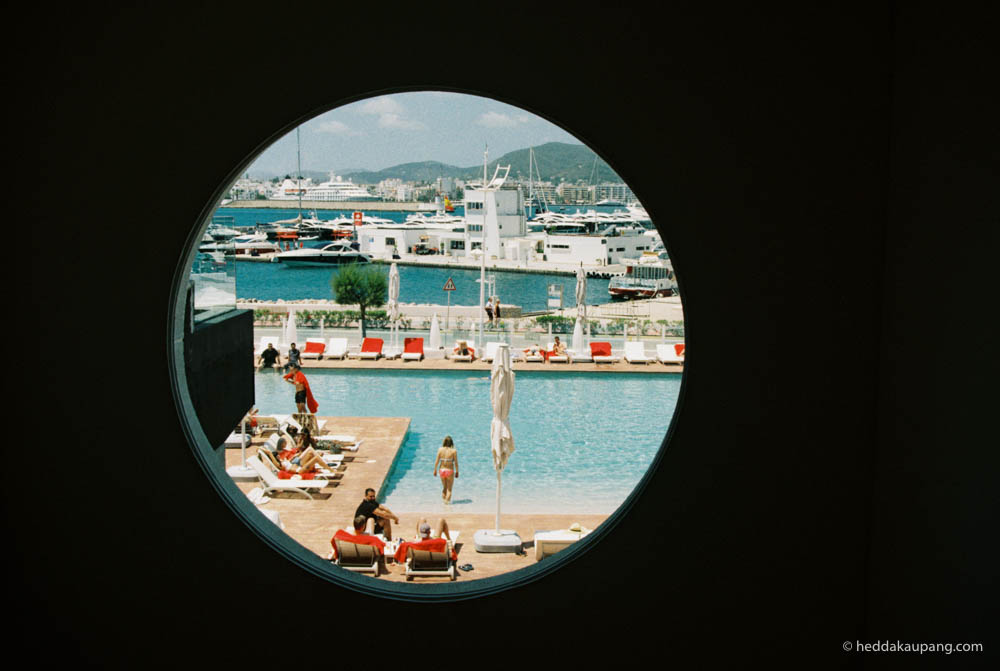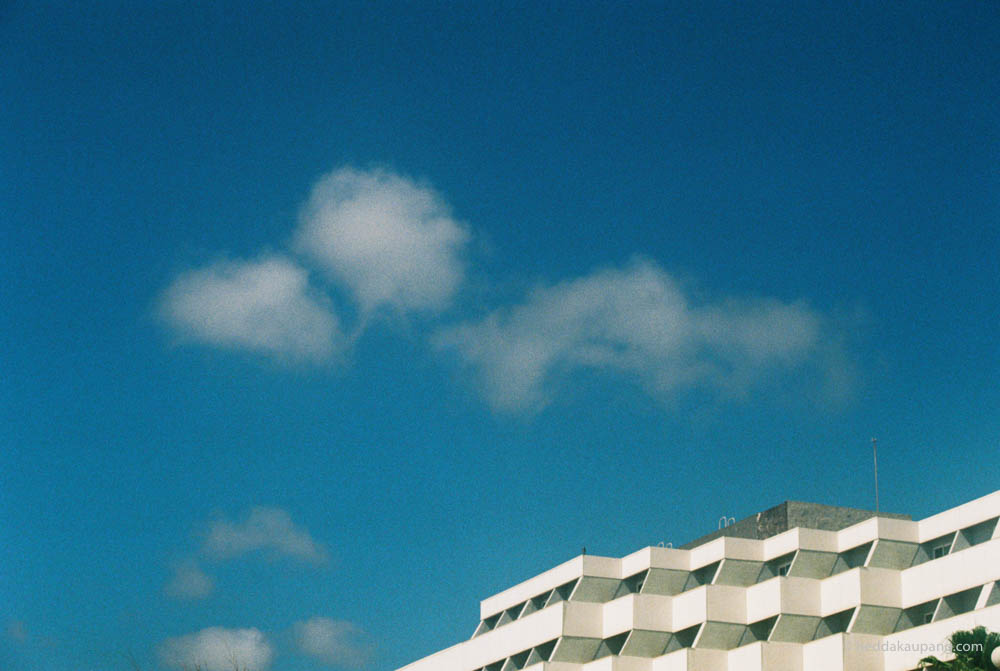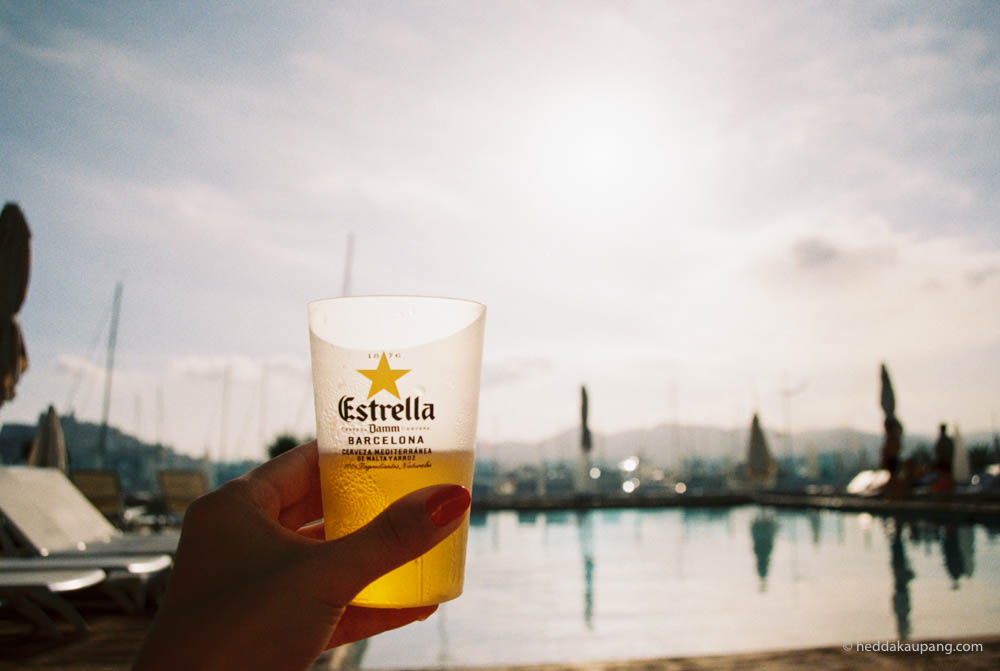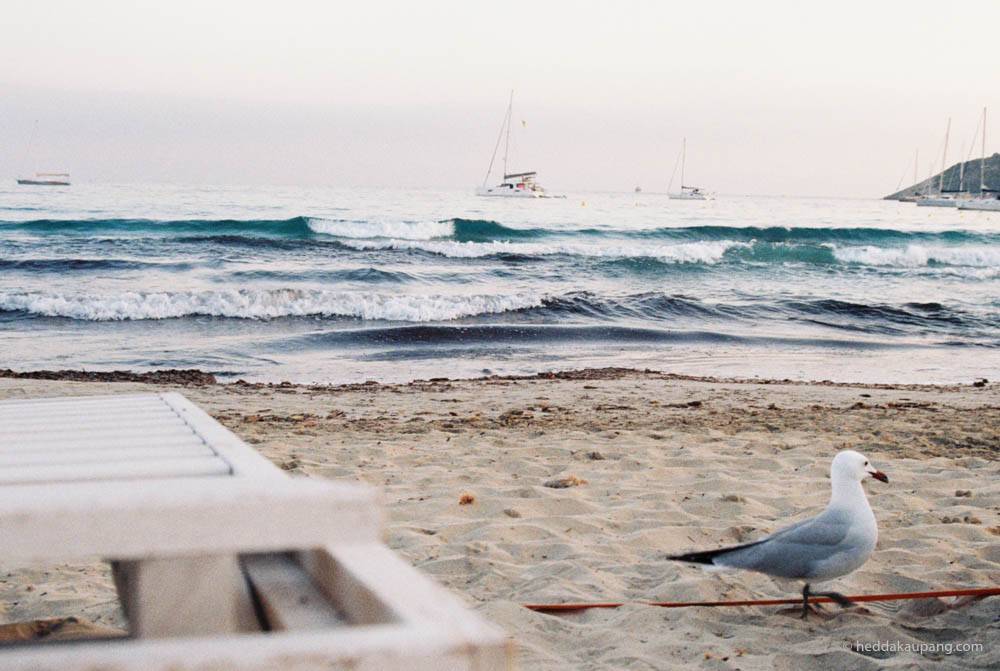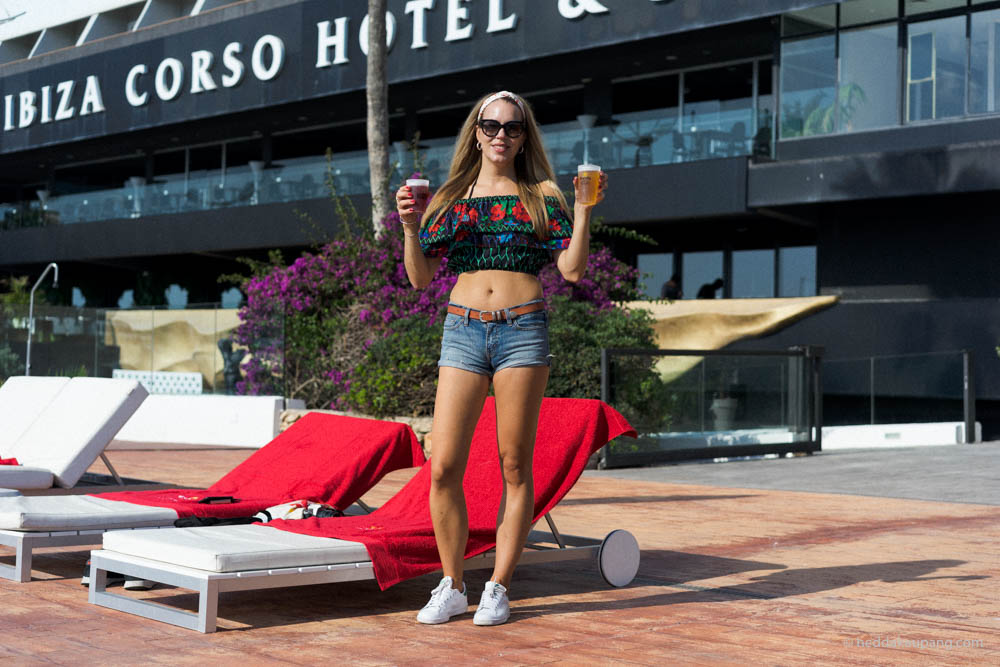 Some might think of Ibiza as a nice place to party and an easy escape from everyday life. Then I'd say they haven't been to the heart of the island yet. When I was asked to join the Estrella Damm team to experience a night at Heart Ibiza (run by Ferràn and Albert Adrià, and Guy Laliberté – the founder of Cirque du Soleil) I gladly accepted. First stop was at Ibiza Corso Hotel & Spa, where we had time to enjoy the sun and poolside before the big event the following day.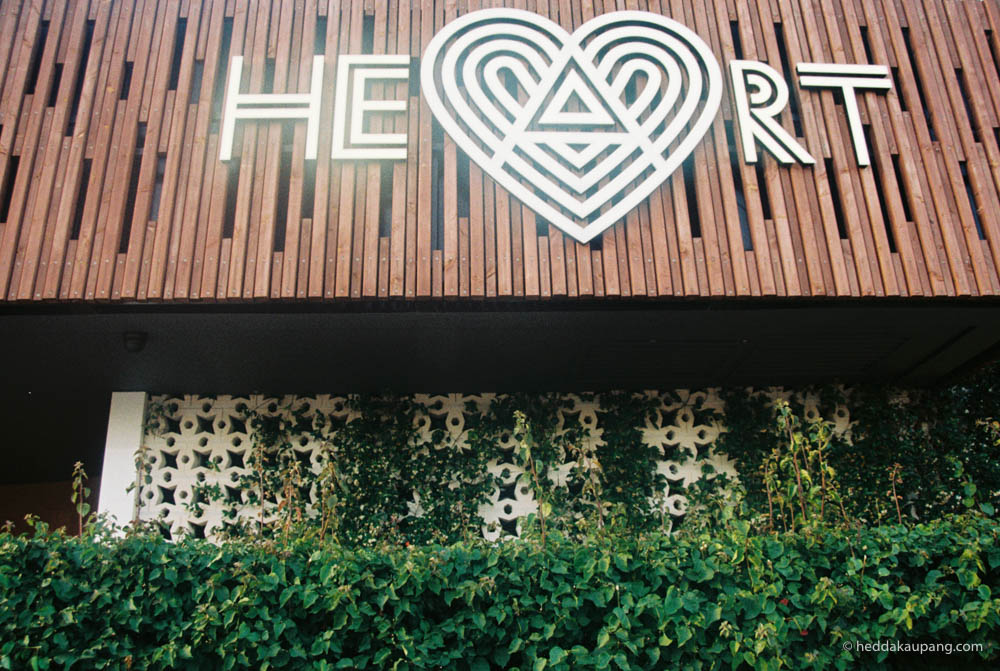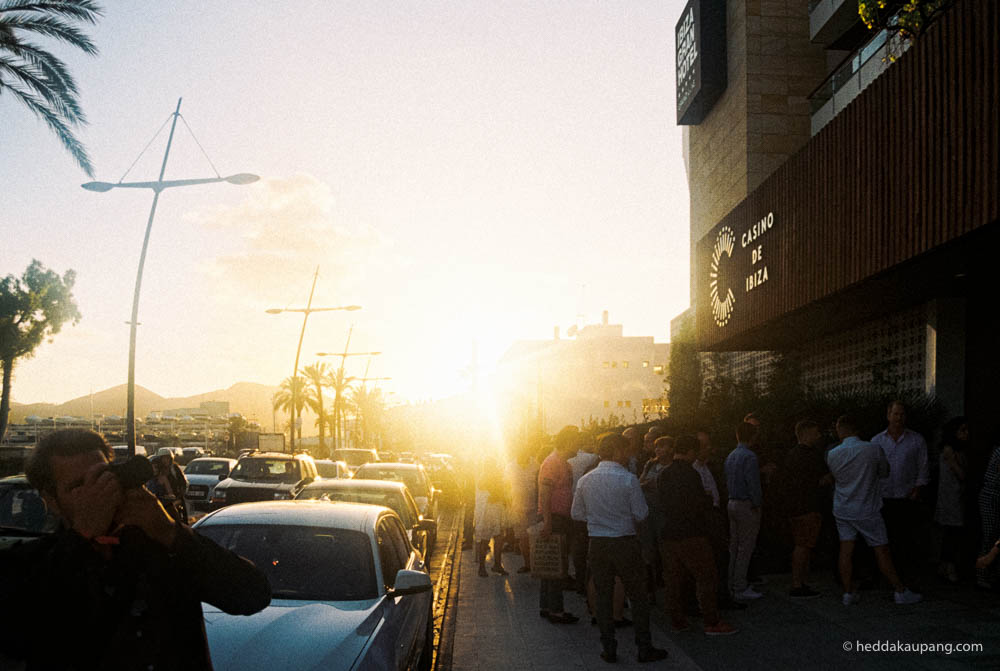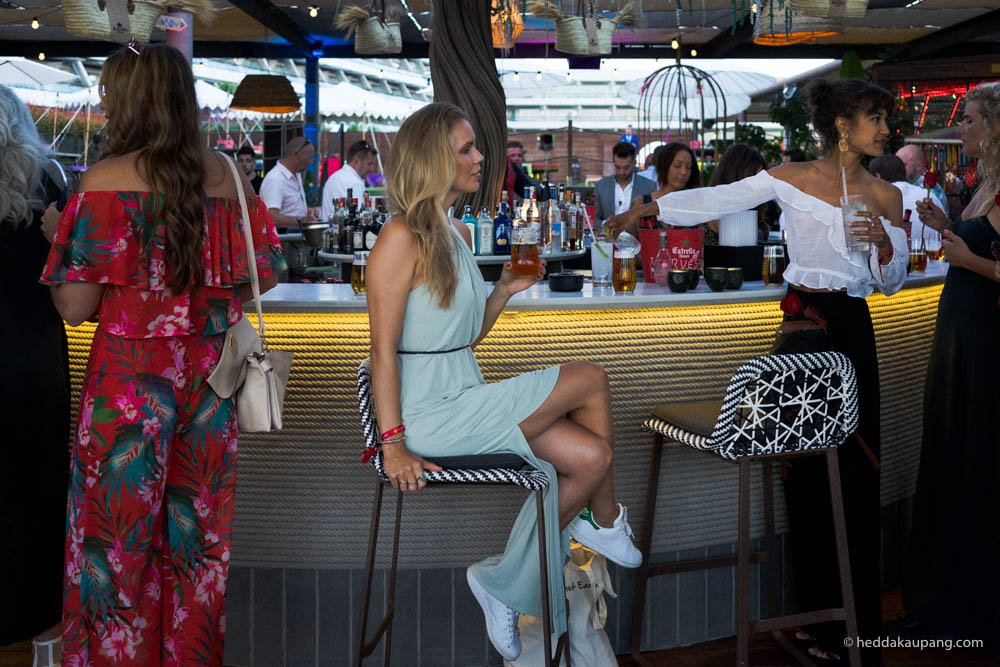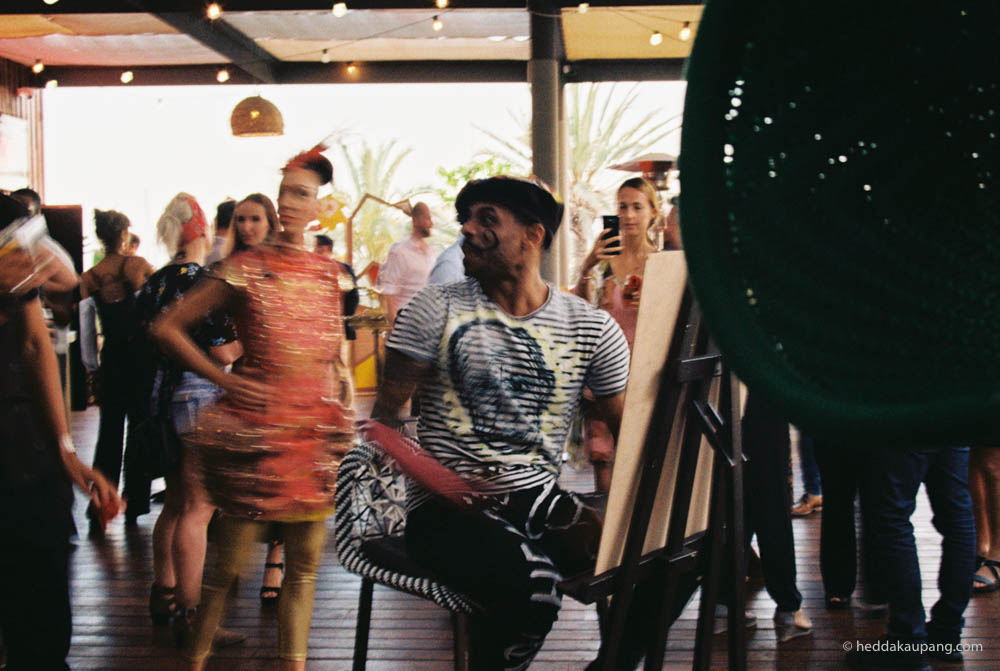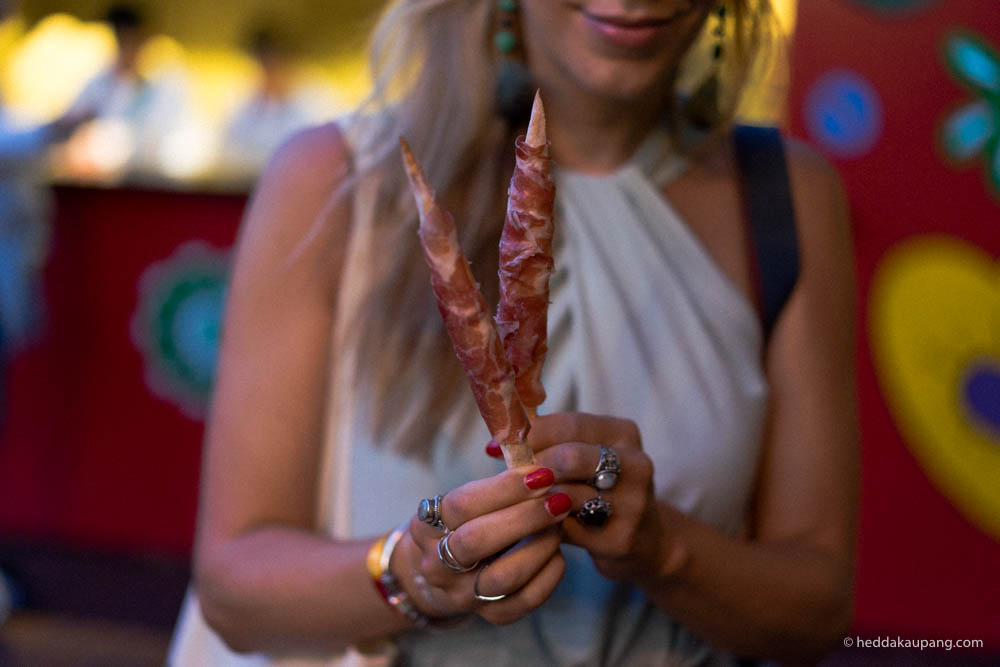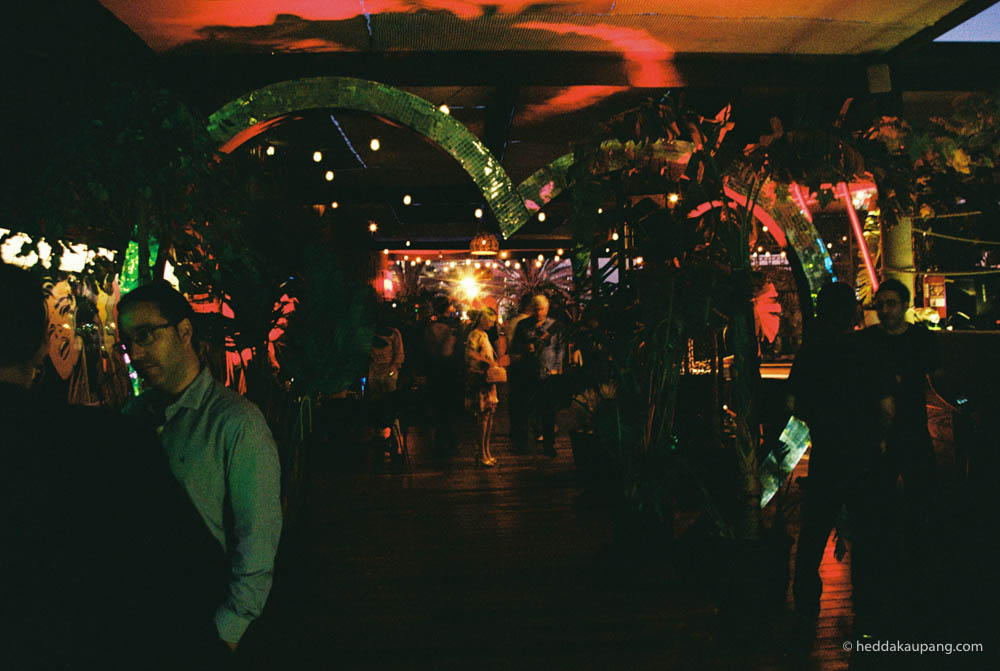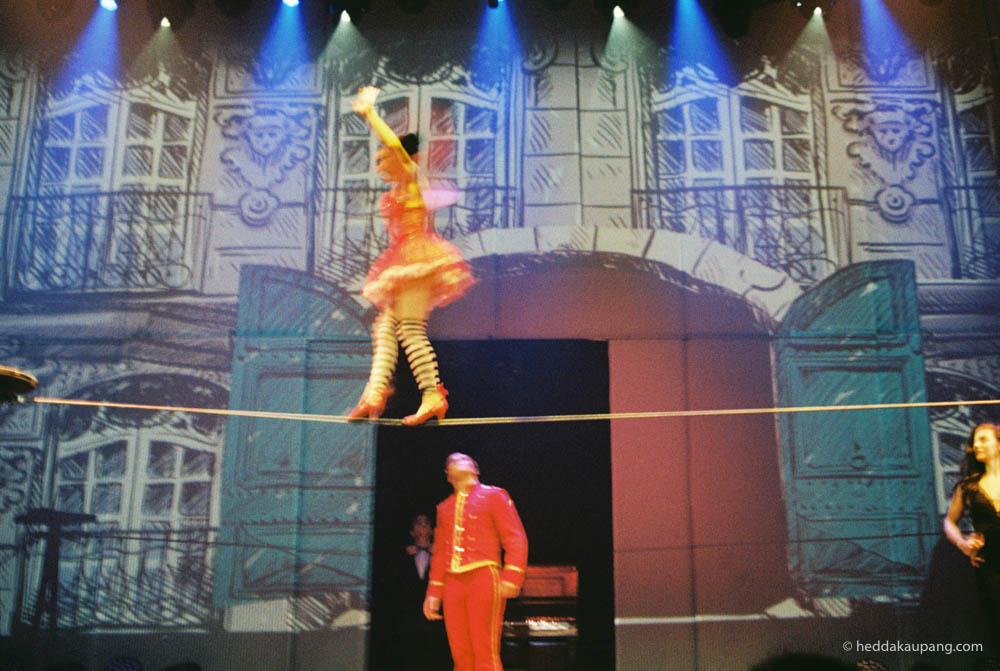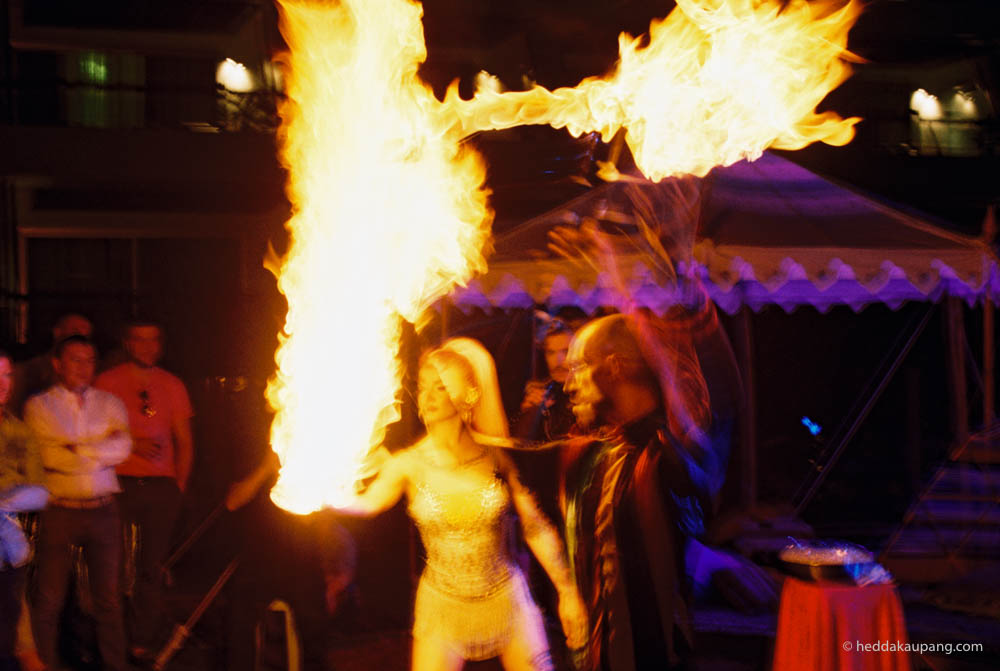 On the big evening, we all dressed up to experience – well, we didn't really know what to expect. Except that it was gonna be extremely entertaining. Add great food on top of it, and there you have Heart Ibiza.
First, we entered the open air terrace, crowded with circus waiters who served the most amazing snacks. After applauding the fire eaters' show, it was time for dinner. Inside the restaurant, the show had already begun. At the end of the night, the entire space turned into a huge party where all the guests danced around. What a surreal and amazing experience!