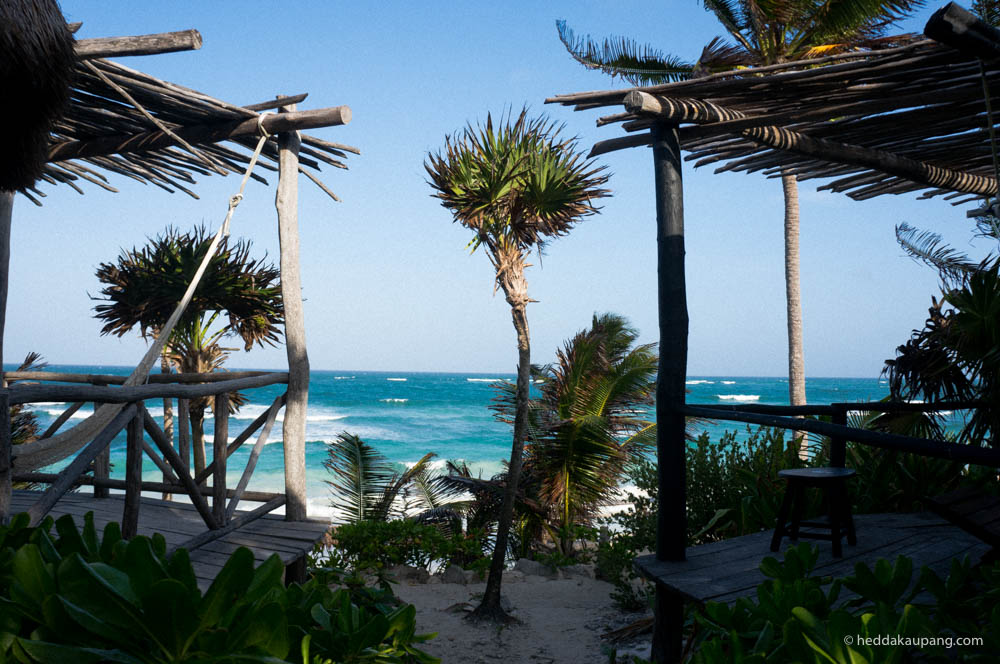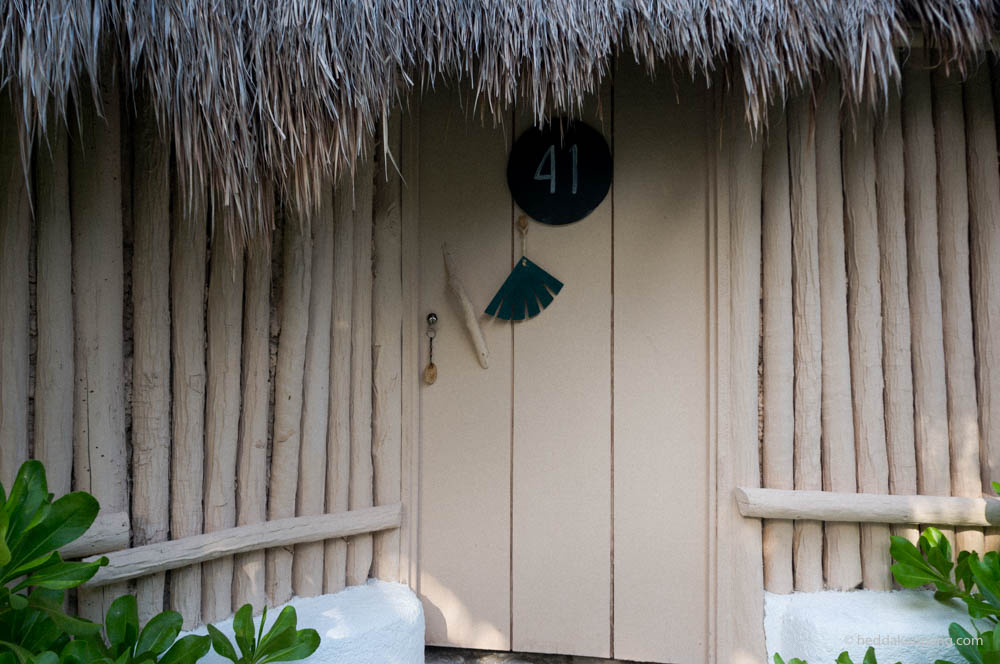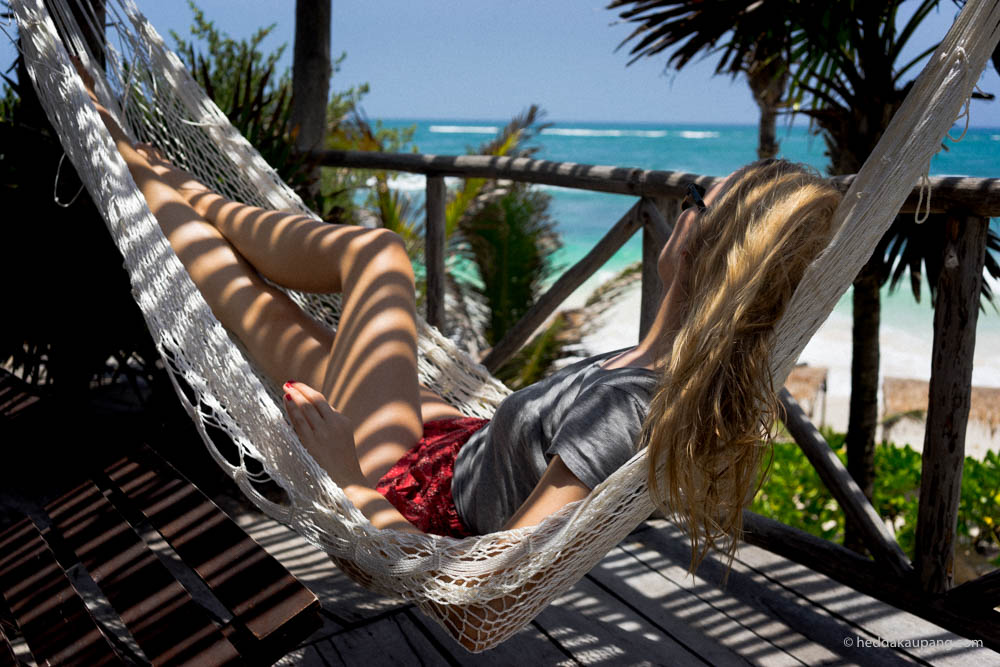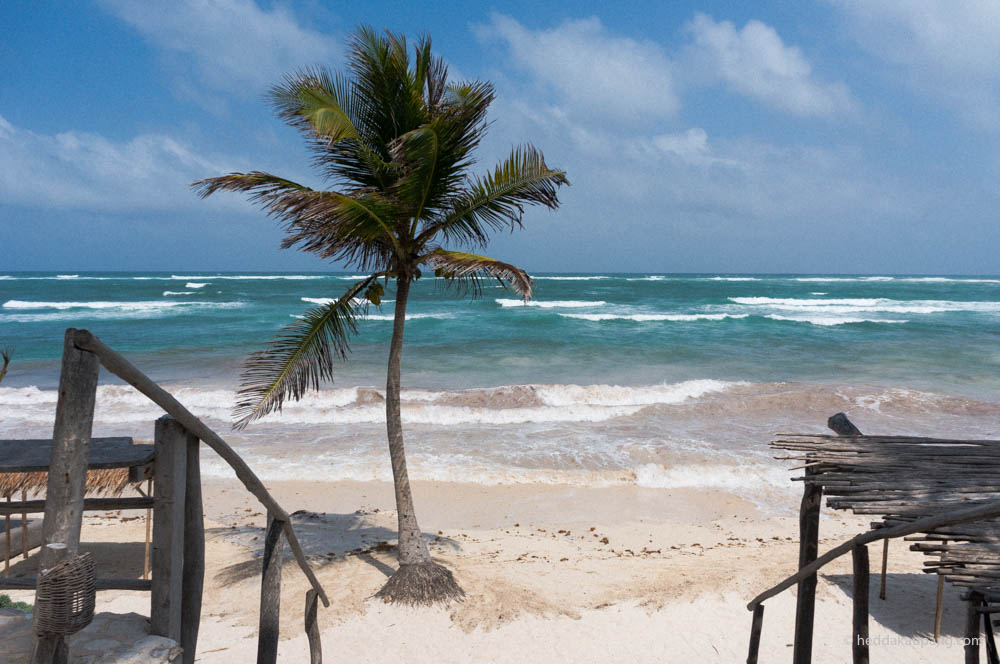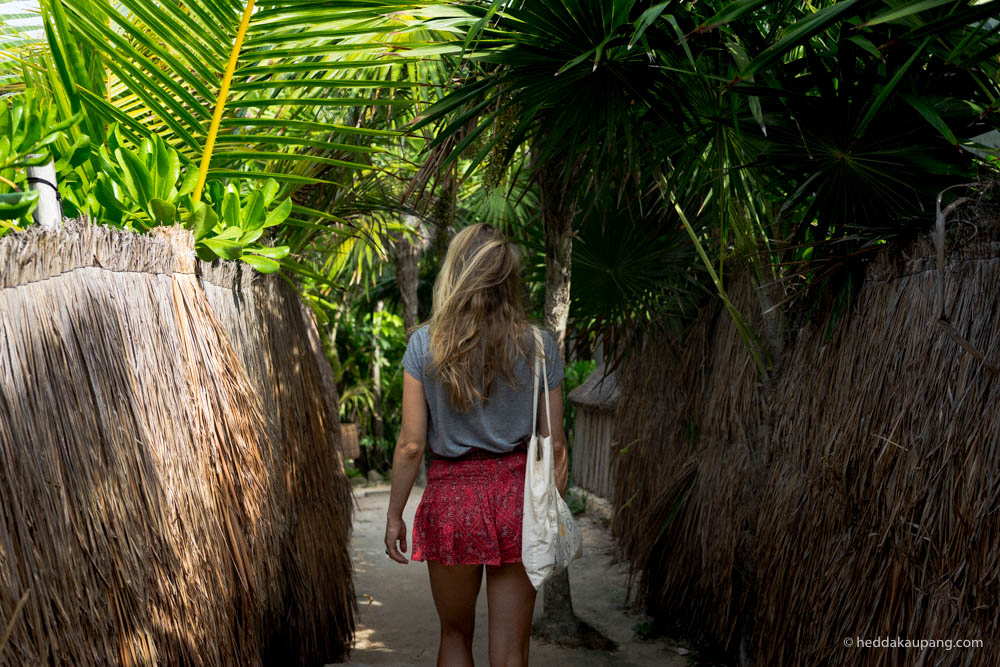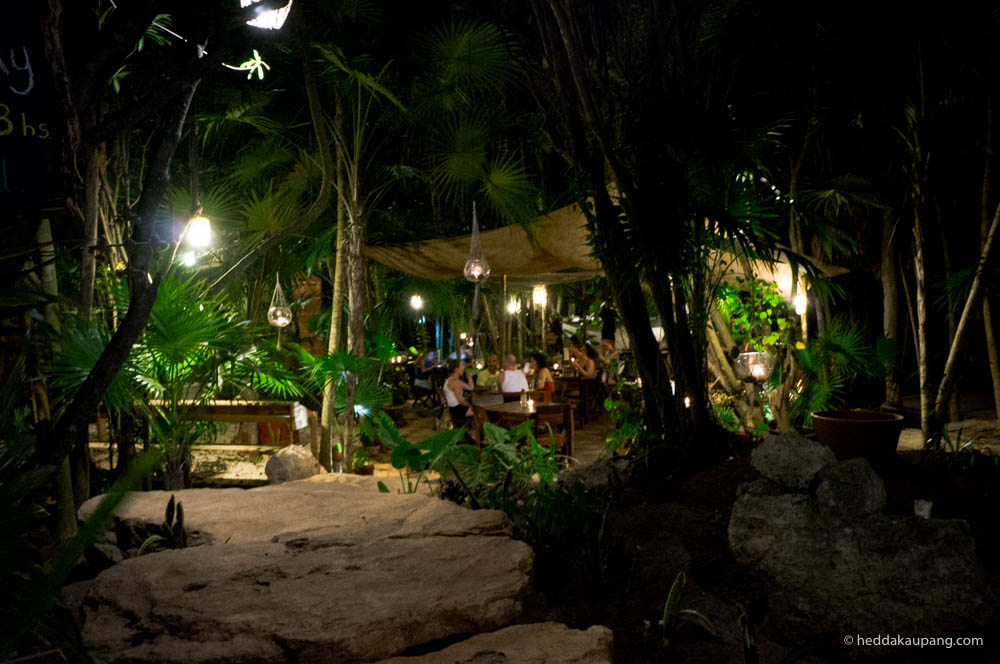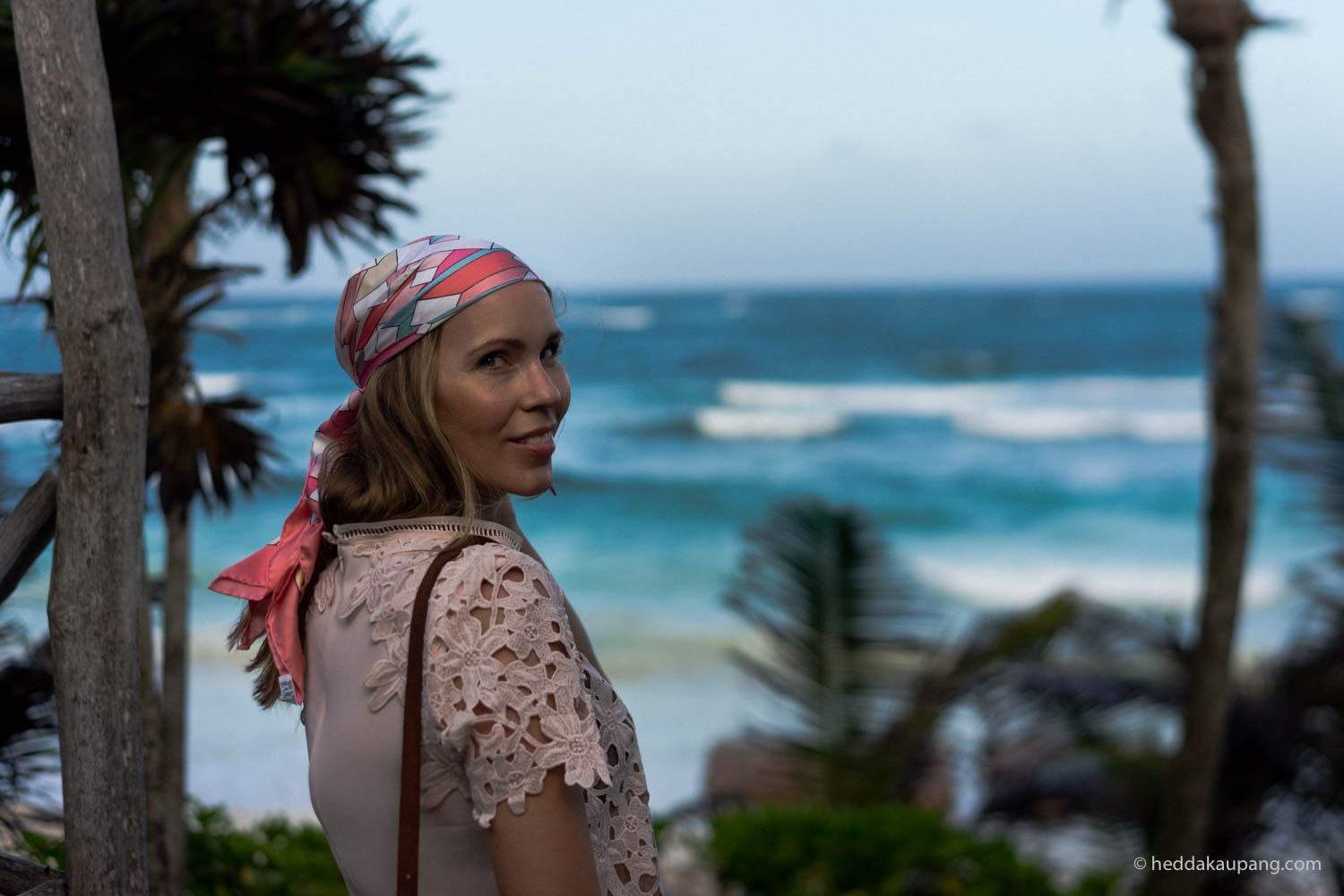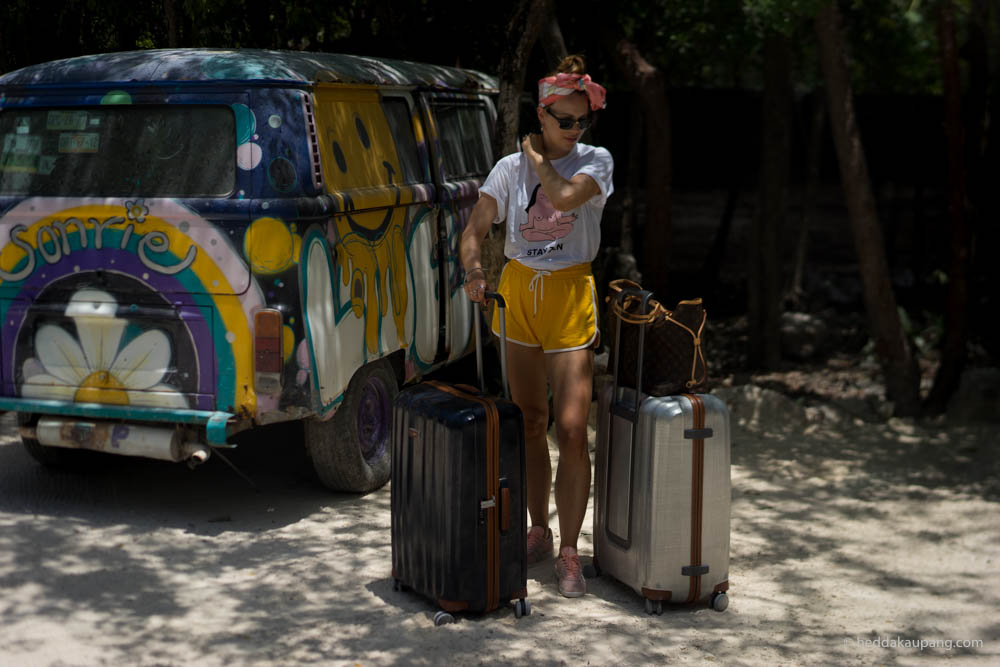 Mexico has always been like a dream to me. The spicy flavors, the tropical jungle, and all the beautiful colors. I visited Mexico City almost a decade ago, but I imagined Tulum to be very different. And, to no surprise, it was. Tulum is a jungle escape, with amazing sunsets on a turquoise ocean, and cheap, delicious tacos. The city holds many treasures, but make sure to stick to recommendations from locals. It's easy to get lost in the tourist traps. Everything in Mexico is very affordable, even in popular holiday destinations like this. We stayed a couple of nights at Papaya Playa Project, and the rest of our vacay at Azulik. Papaya was good for relaxation, but Azulik was straight out of a fairytale.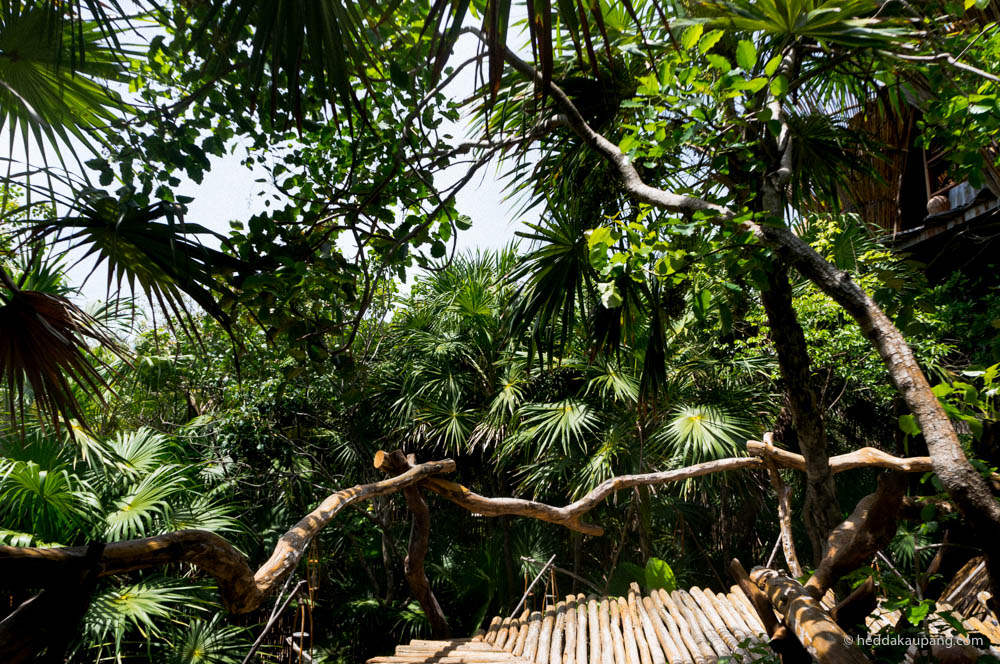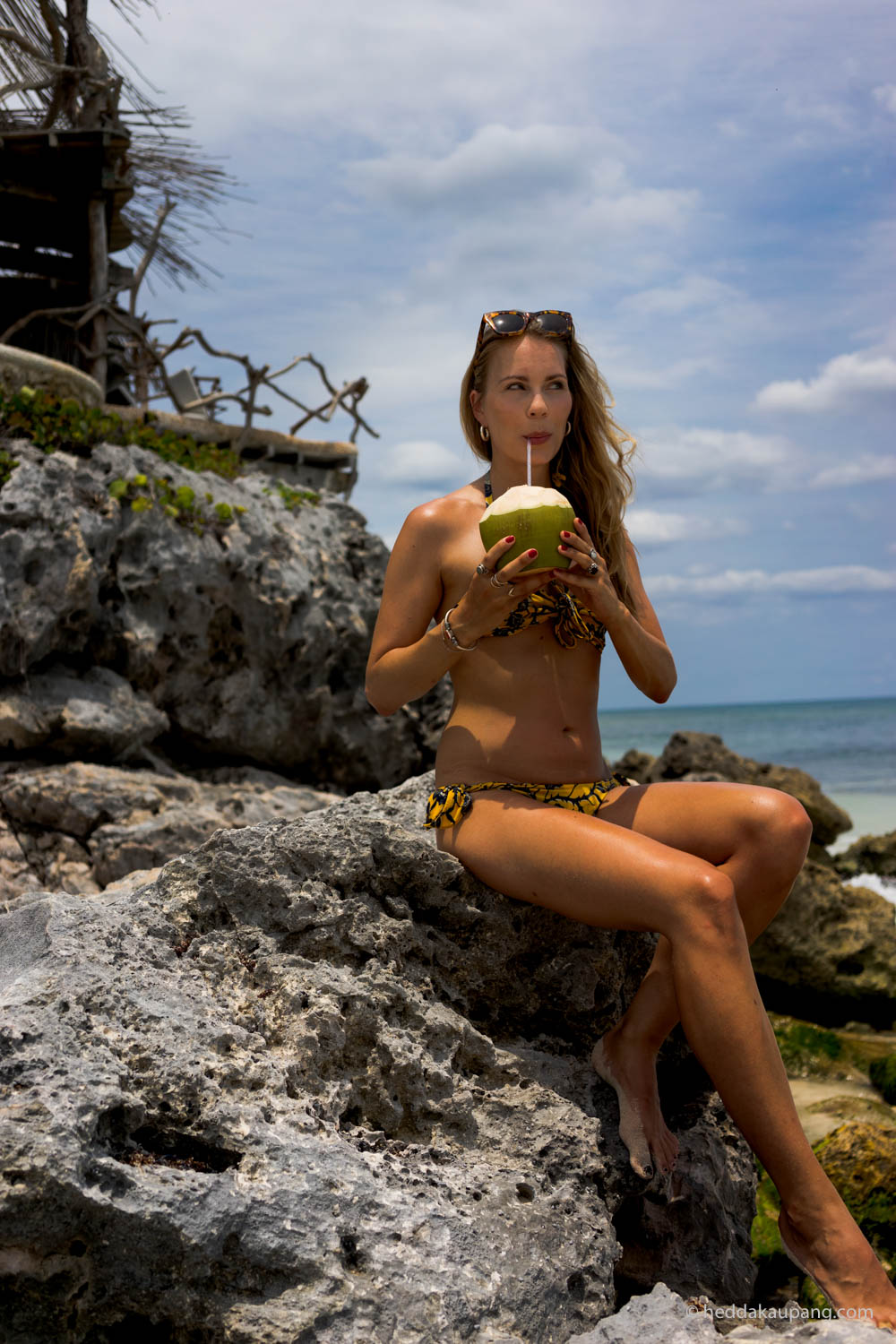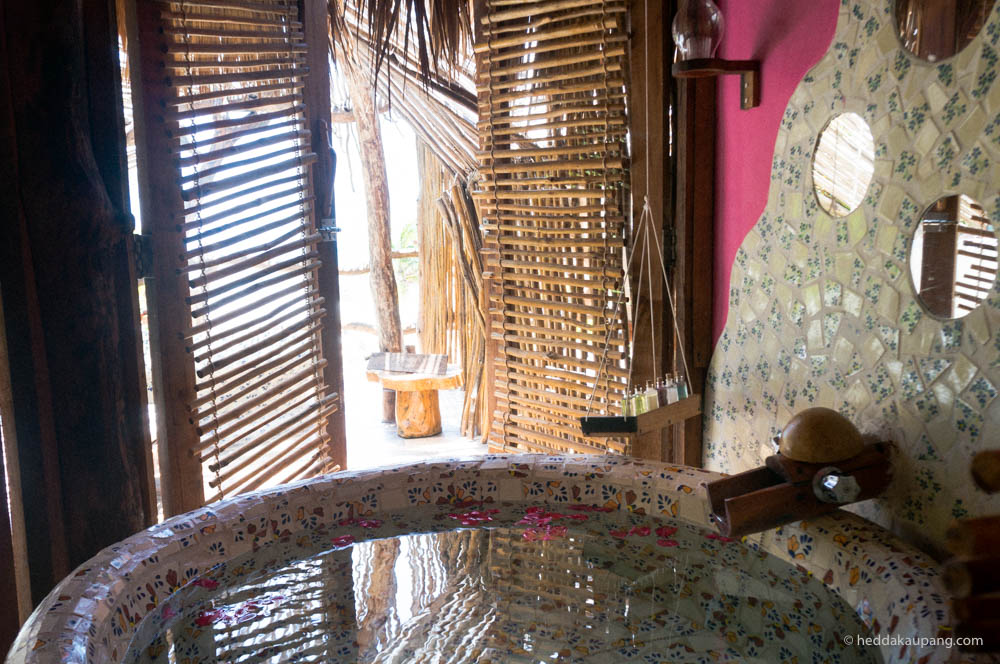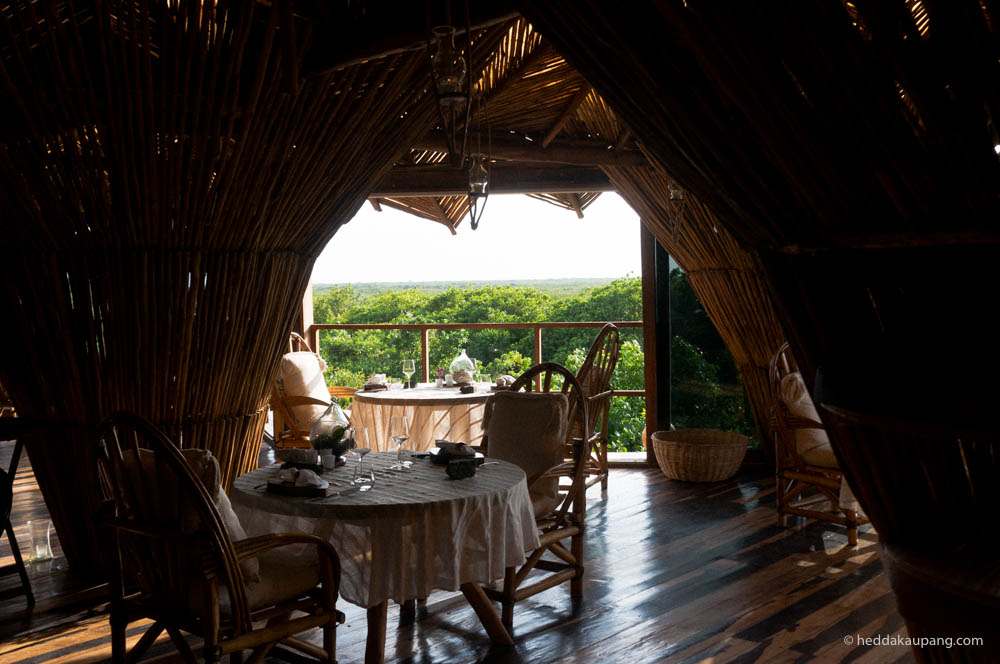 GEt Amazed by Azulik
At Azulik they wanted us to relax to the fullest. We had no Wi-Fi in the room, and all we could hear was the sound of waves. Our luxurious tree hut villa high above the ground was built in a traditional Mayan way. Azulik also had a private beach and was located close to a lot of great restaurants. During our stay, we got to experience the exclusive Noma Mexico pop-up. What an amazing meal that was! They had really captured the essence of Mexican flavors and traditions, but with a Noma twist to it. The rest of our days in Tulum, we went for local foods like tacos and ceviche most of the time.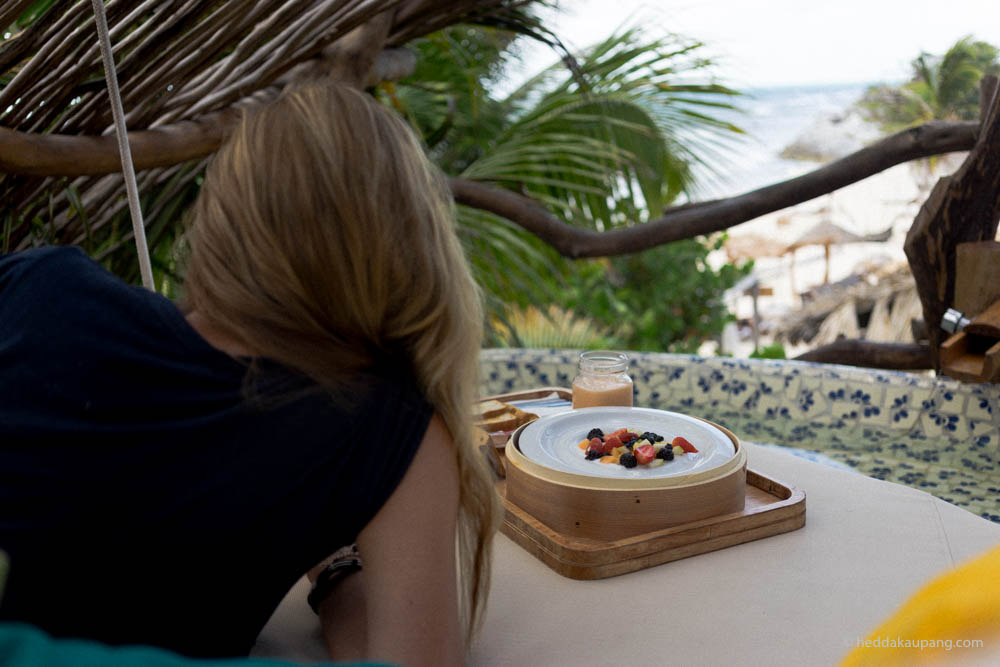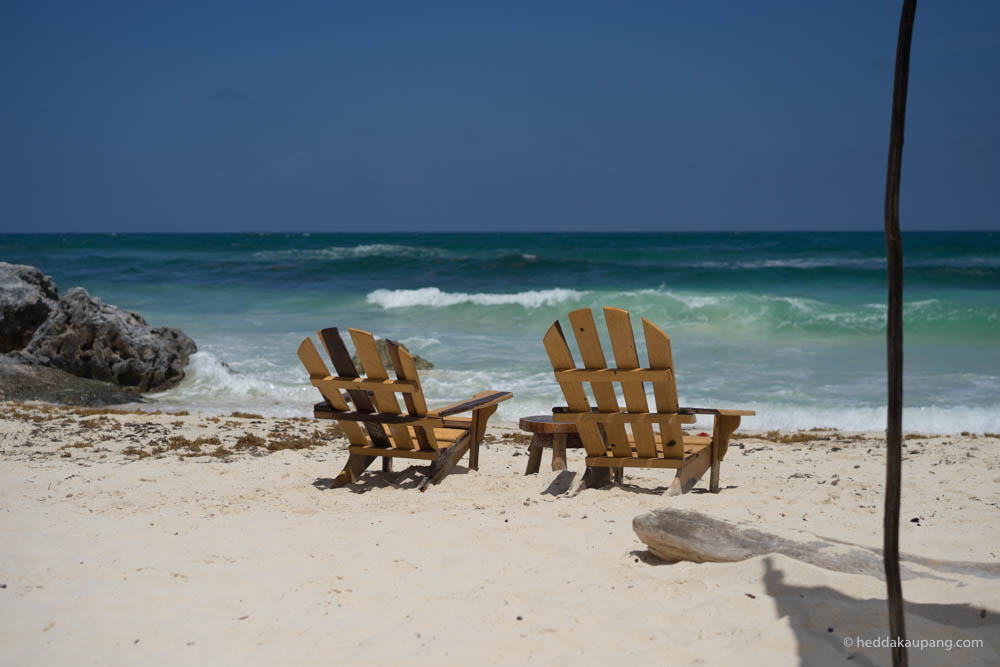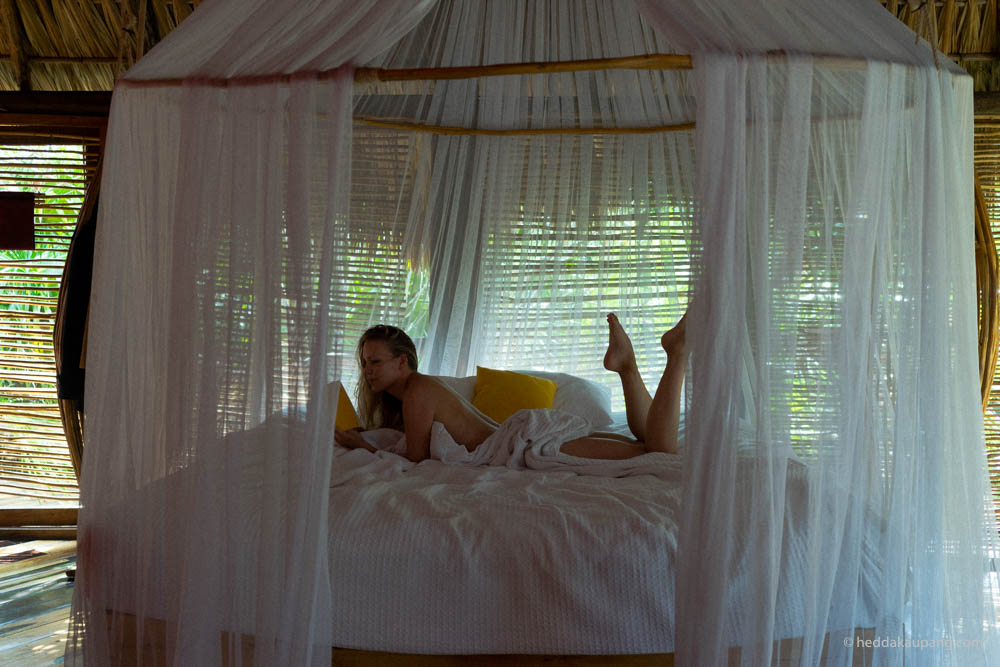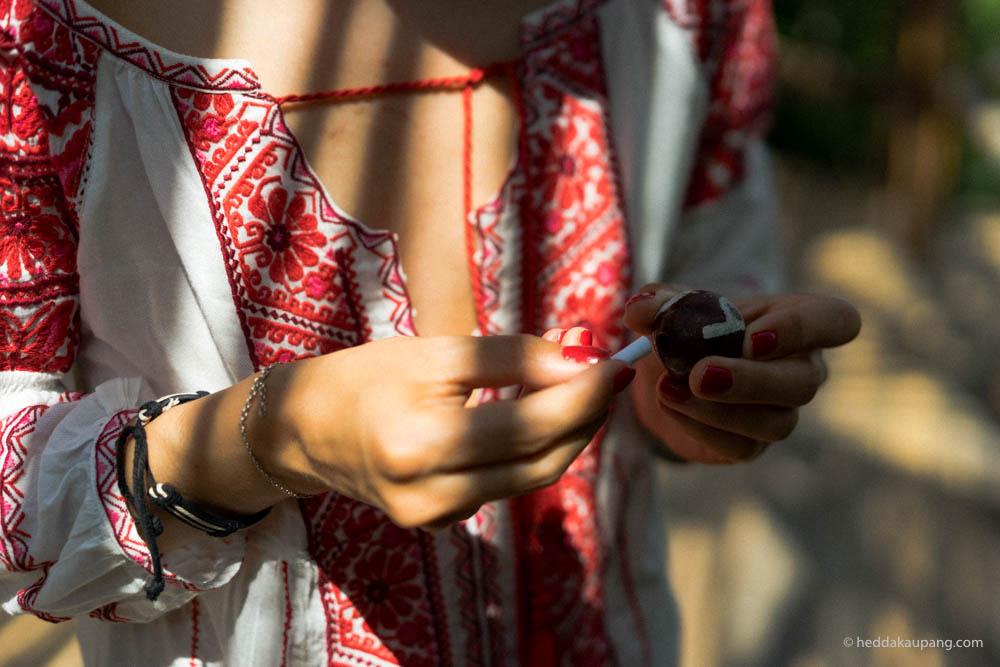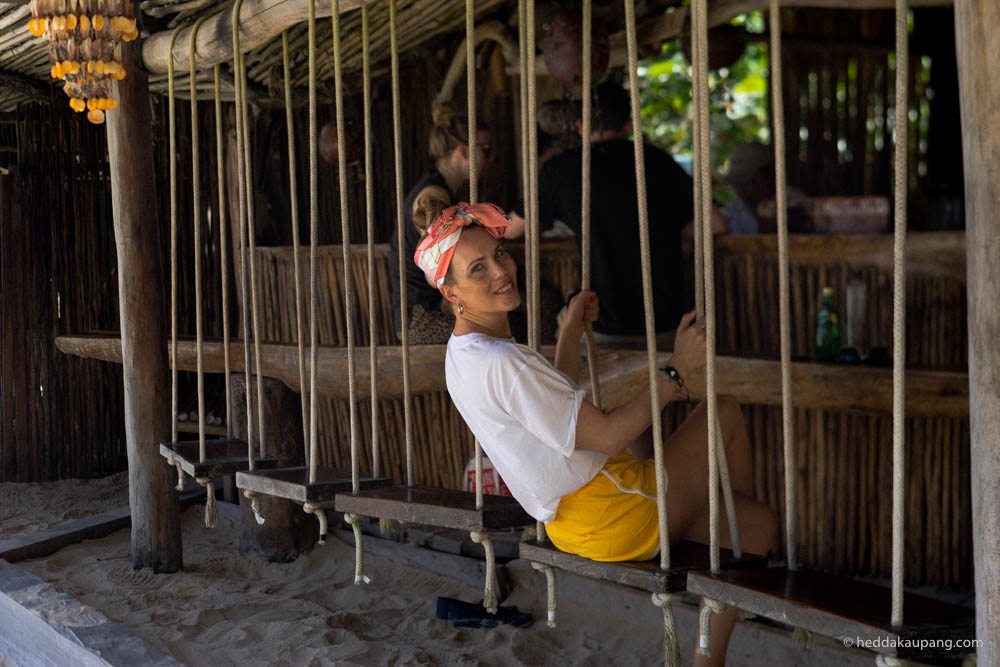 Go explore the city!
Go explore the city, rent a bike to see the ruins or to swim in one of the many underground caves (cenotes). A bike ride to Tulum city is worth the while as well. Here, you'll find the best local tacos and beers in the area.