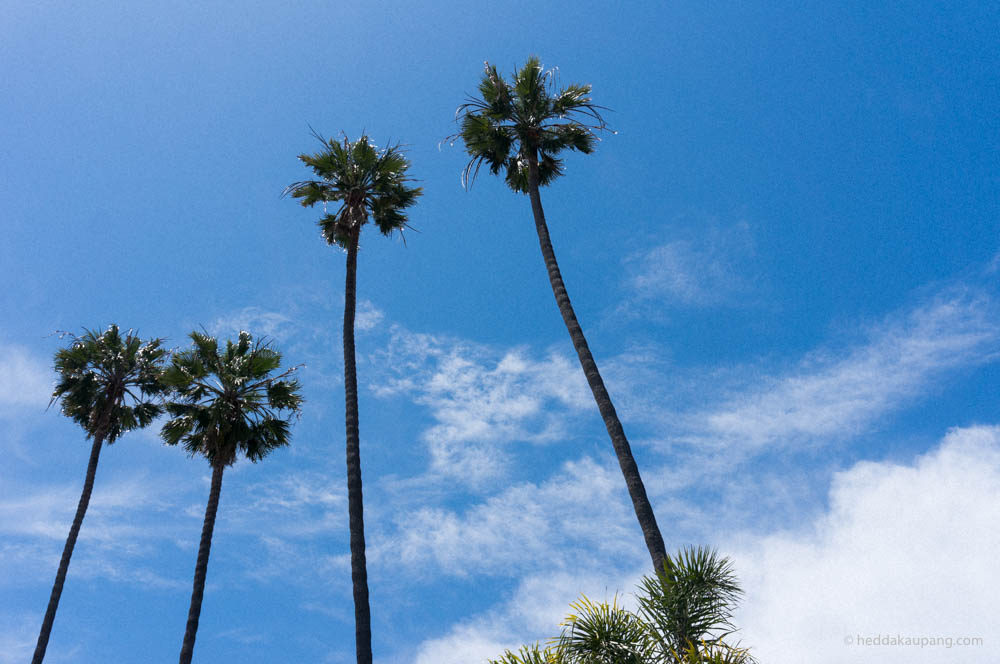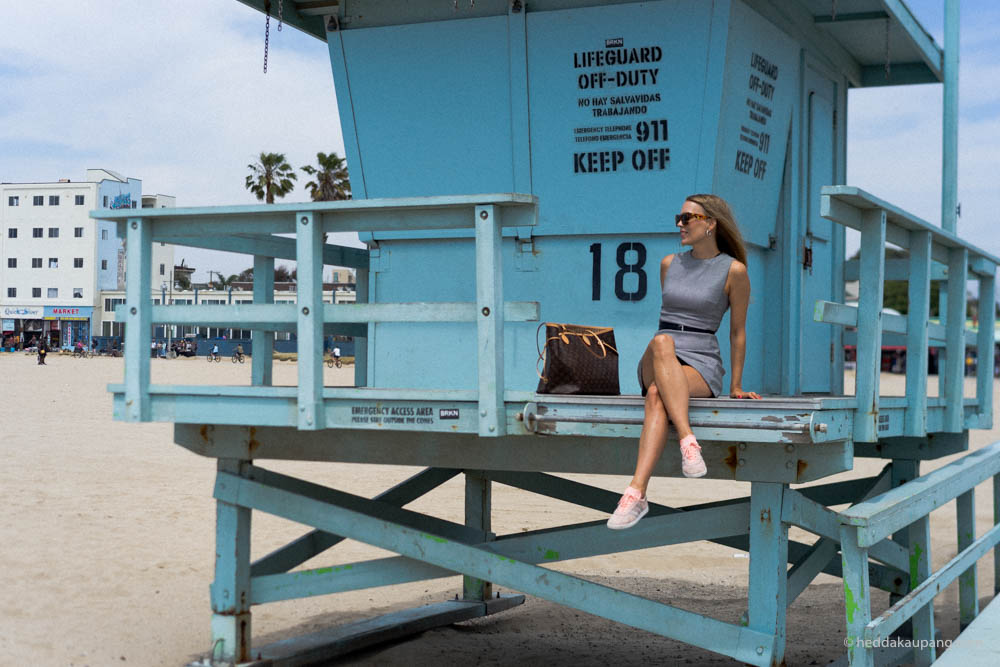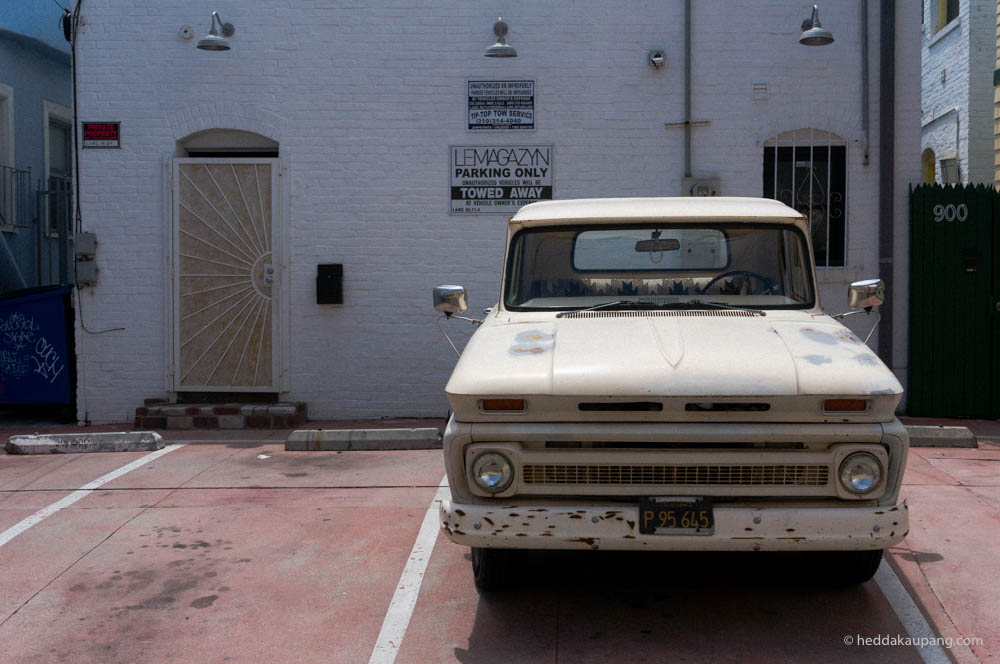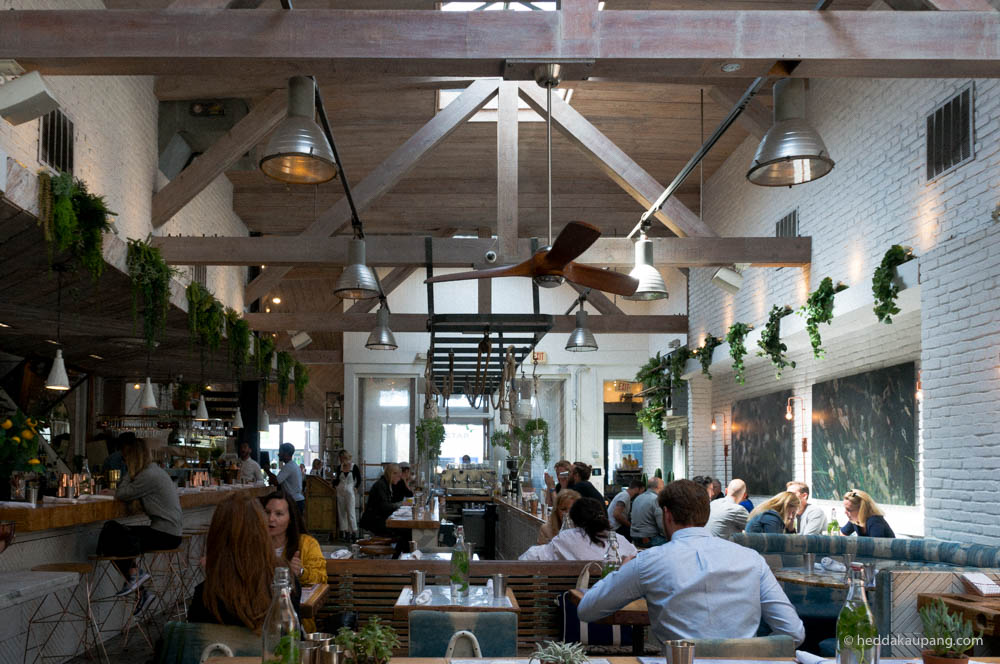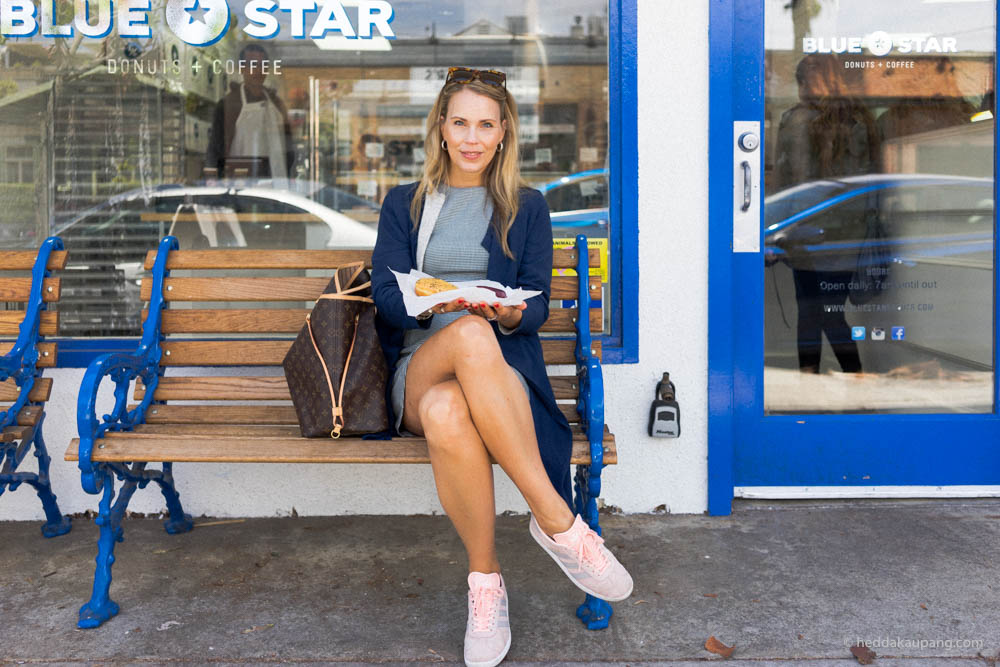 Los Angeles – the city of angels, fame and glory. A city full of dreams and expectations. I had my second visit this spring, and was not disappointed. You'll find everything you wish for here – organic food, the best vintage stores and hip, yet down-to-earth places to stay. The galleries are great – such as The Broad, The Getty Center and MOCA. My favorite part of the city is the Venice area and the uber cool street Abbot Kinney with its great lunch places, coffee bars and luxury shops.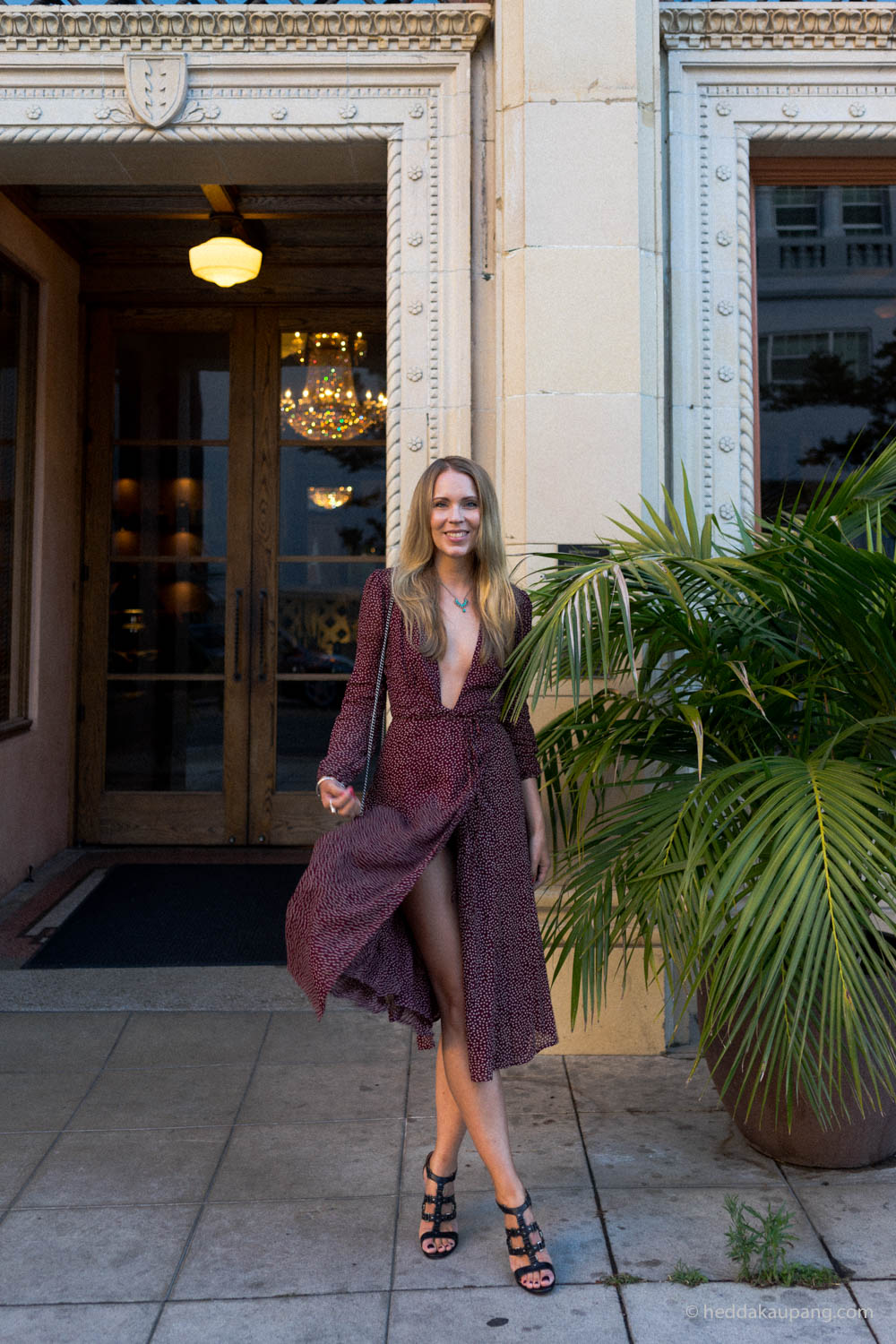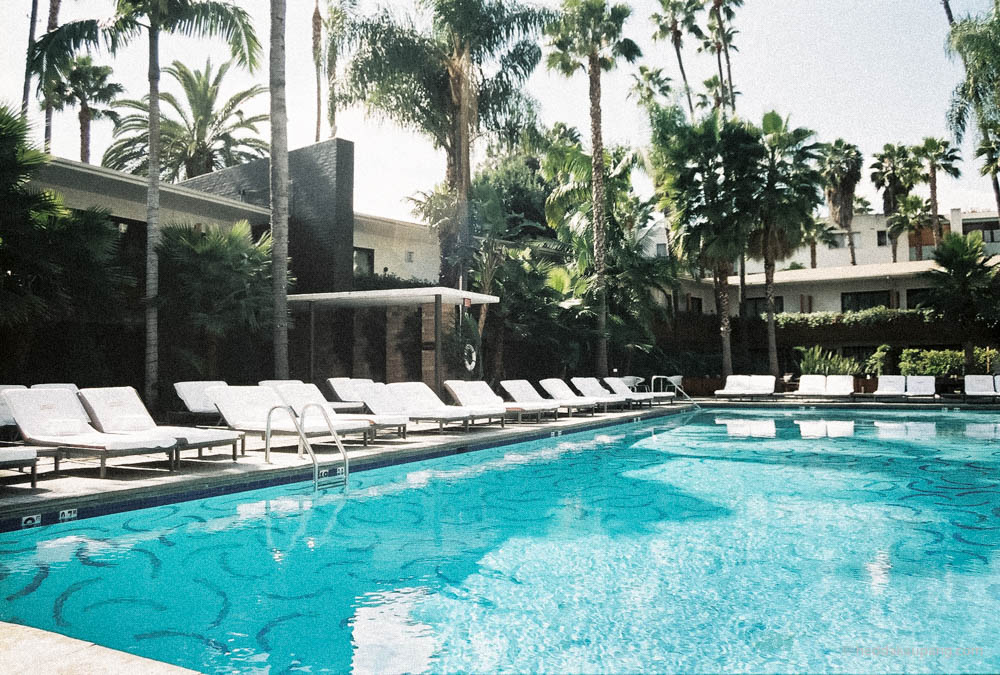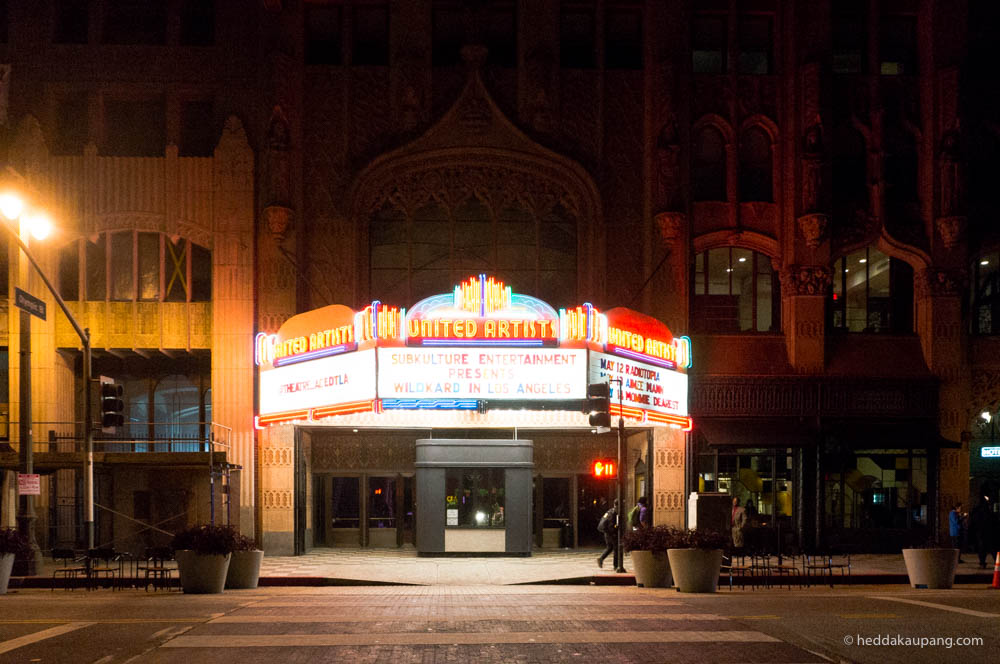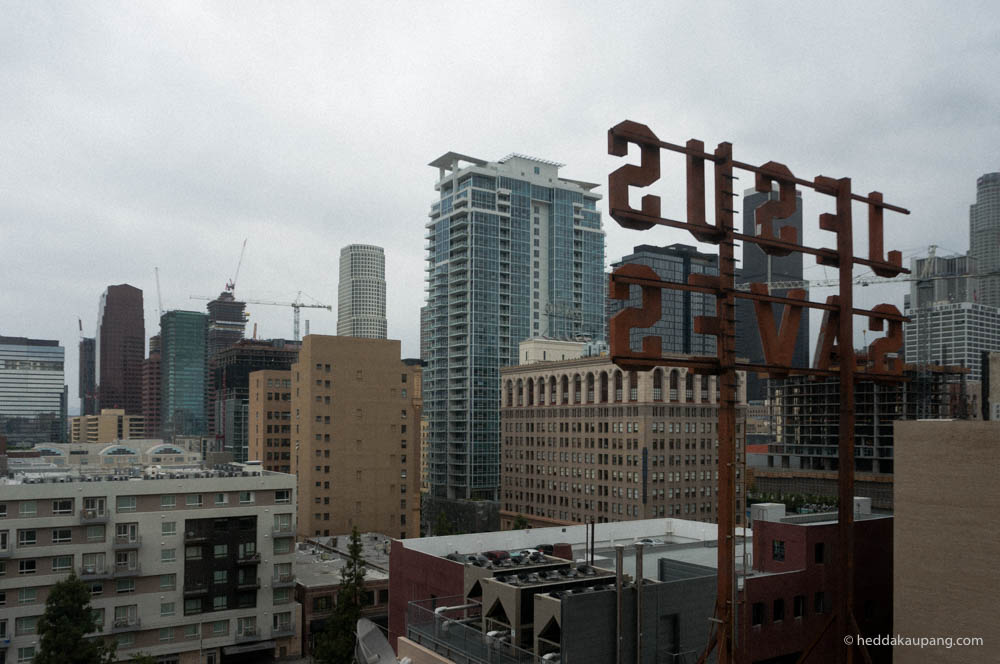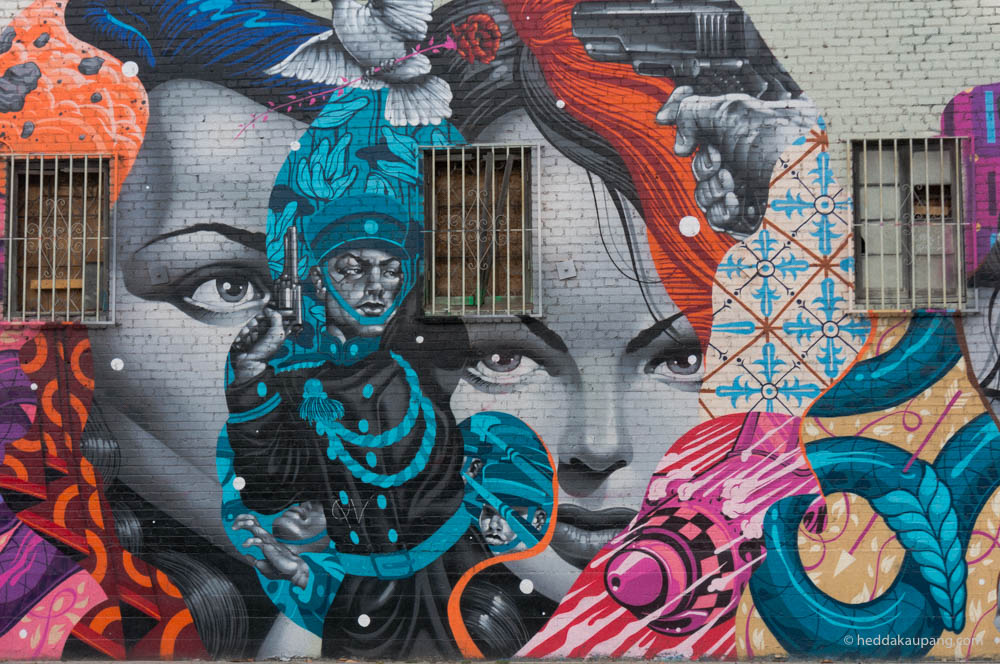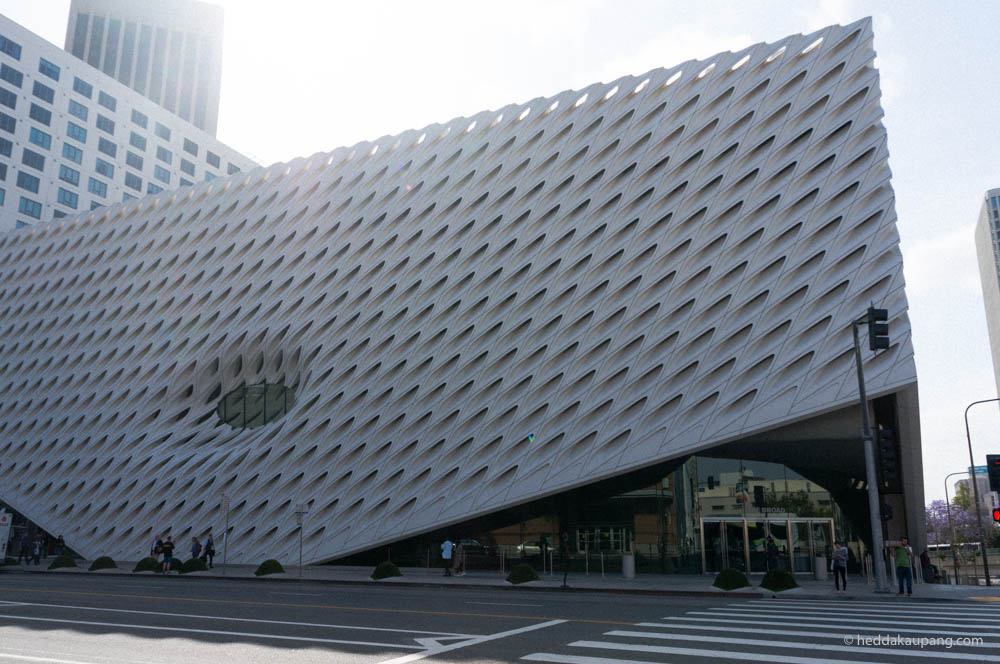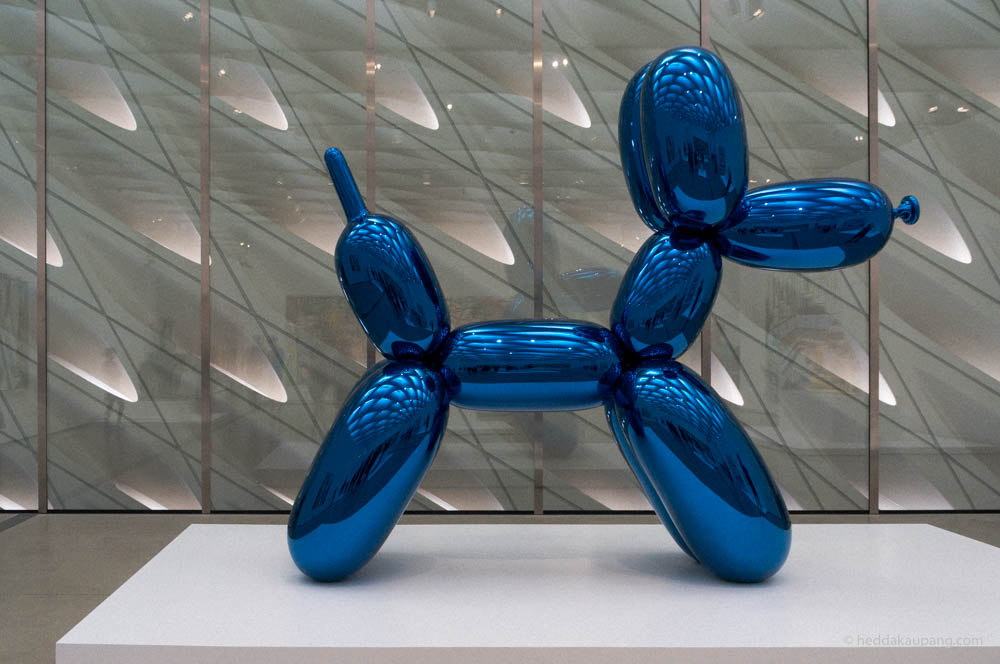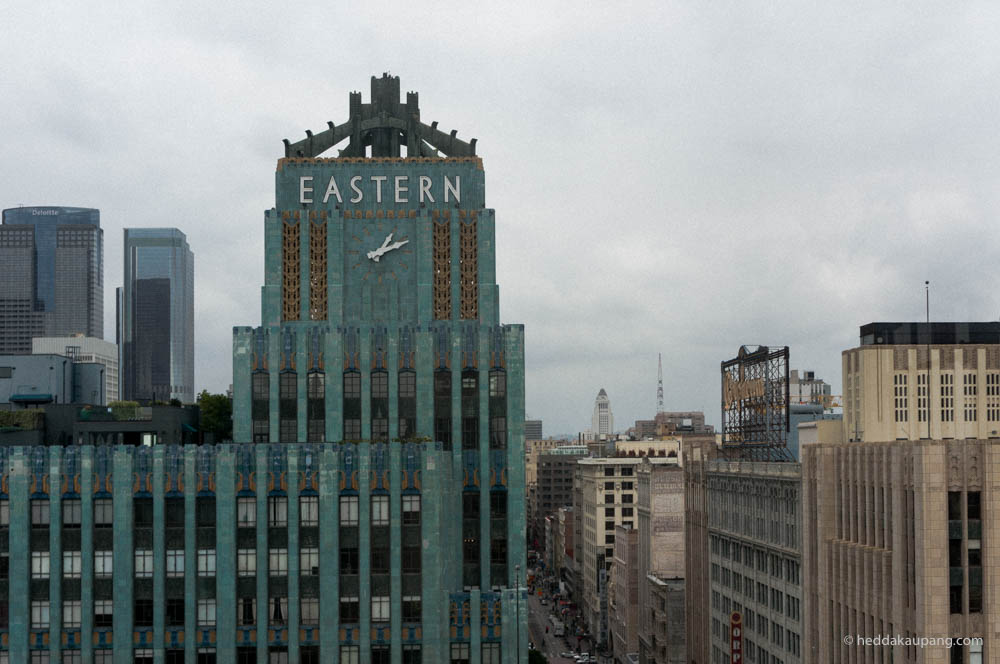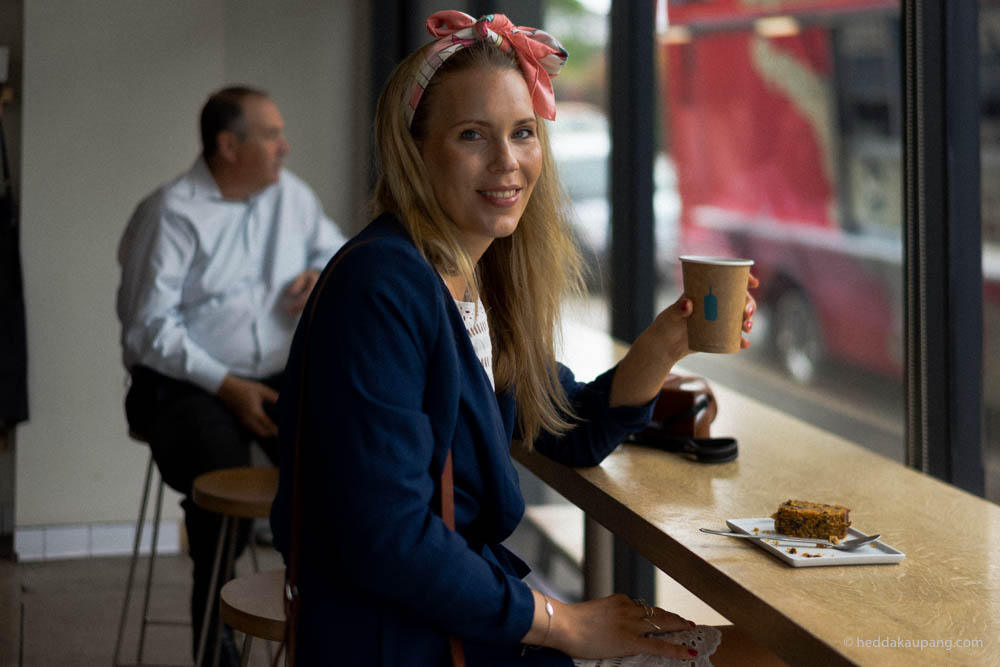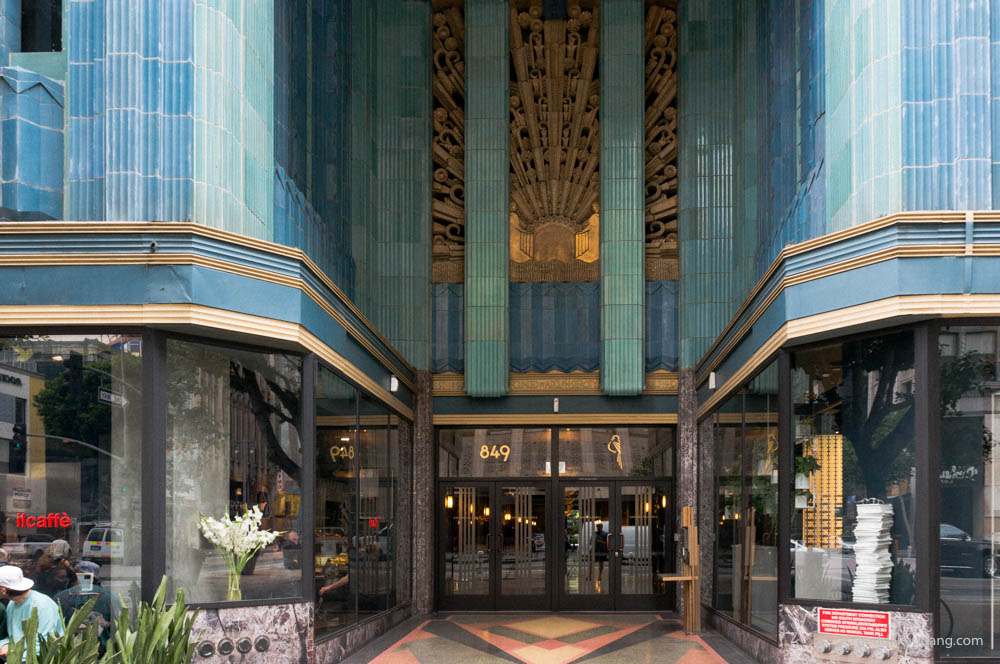 If you go downtown, you'll find the old school Hollywood glamour with its eclectic architecture and characteristic buildings. Ace Hotel was a favorite during our visit – not too expensive either. The roof top bar and pool is a nice bonus. If you wanna go shopping, head over to Melrose Avenue and the streets nearby to find your favorite designer shop, or the best ever luxury vintage design boutiques. You'll find my top recommendations for eateries, shopping and hotels in Los Angeles below. While you're in the area, you may be heading to San Francisco as well? Make sure to check my guide.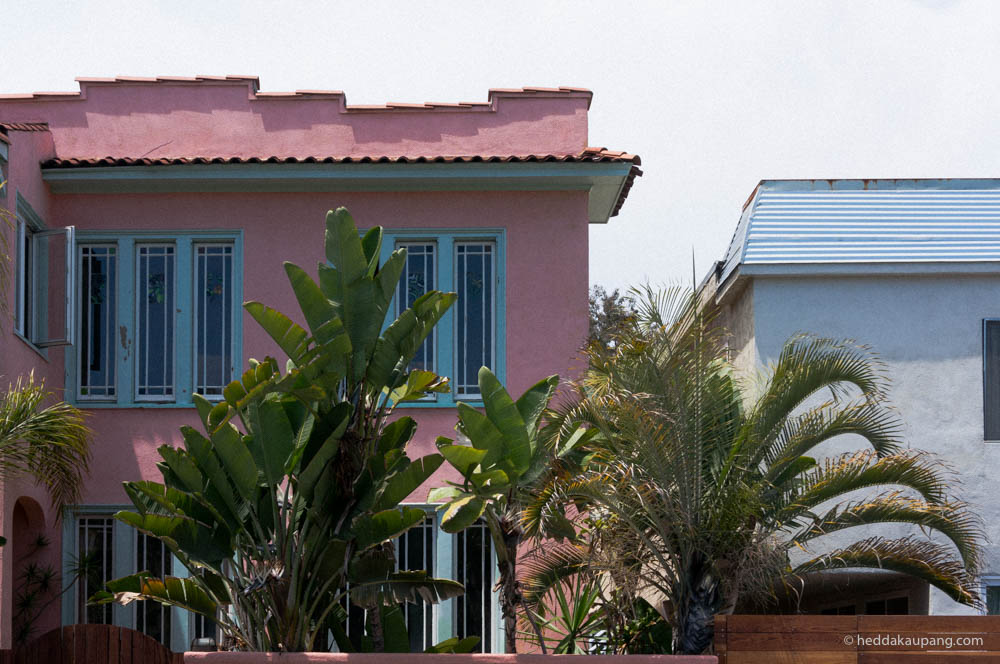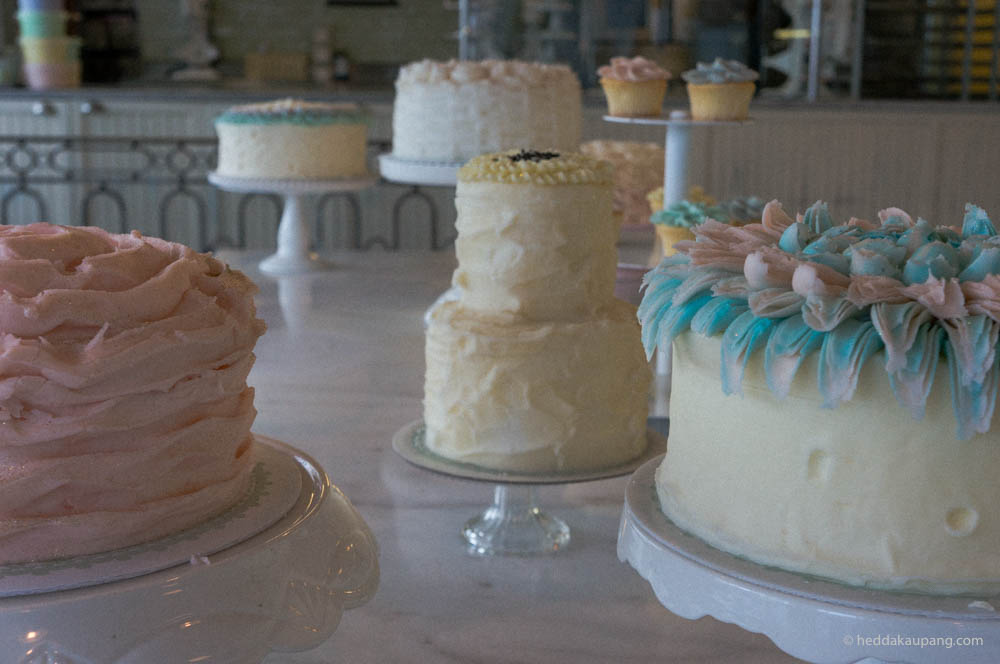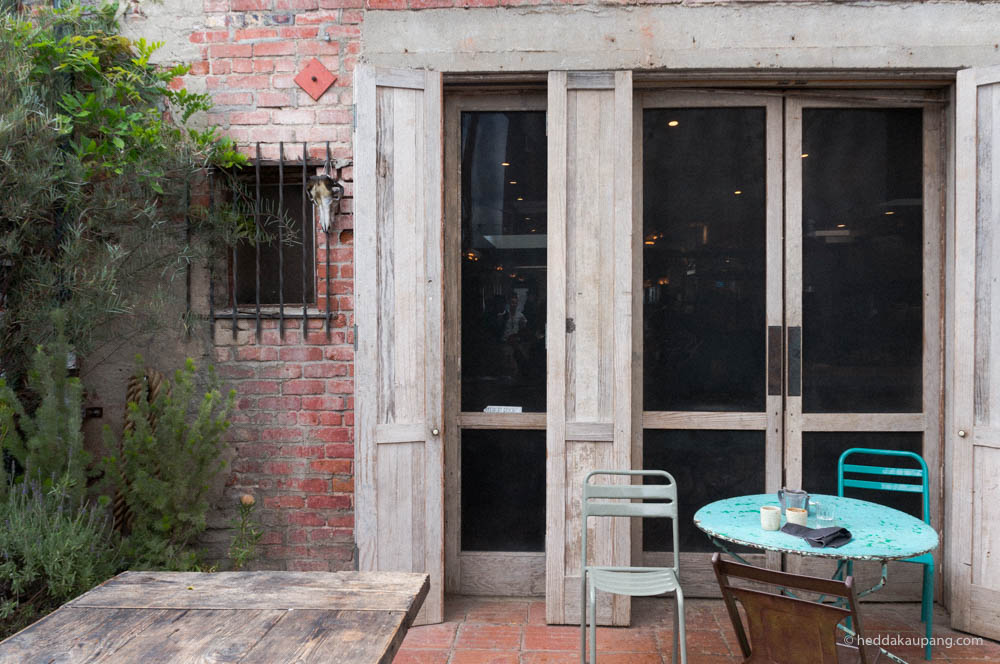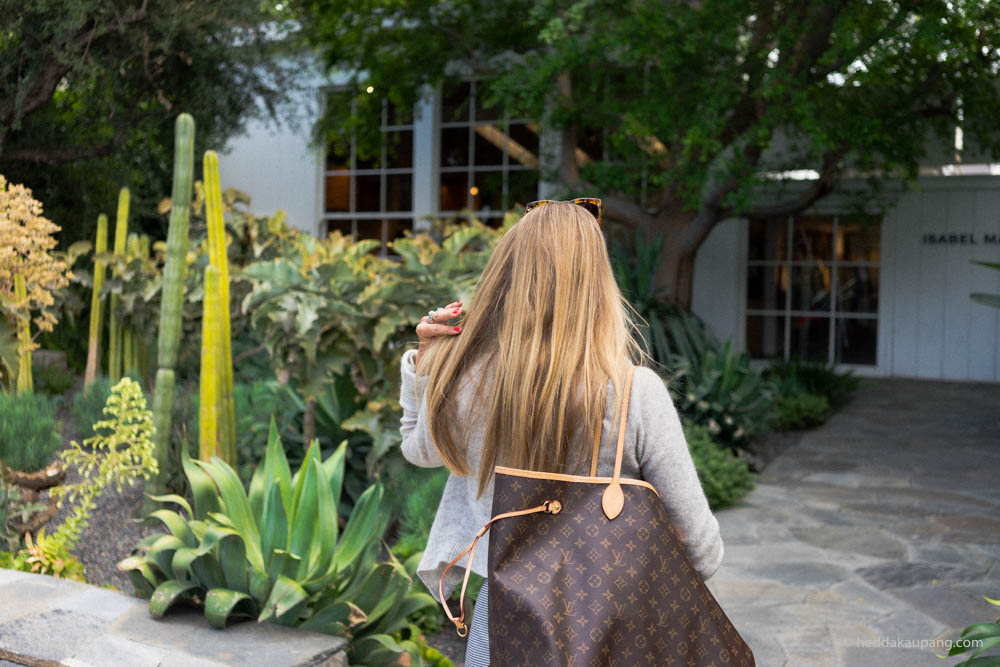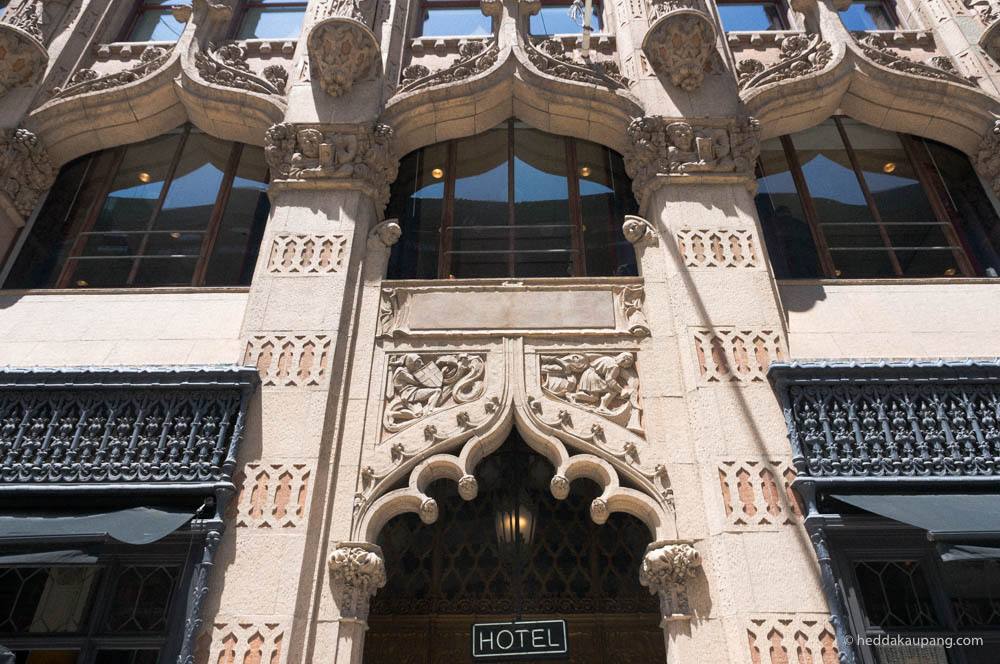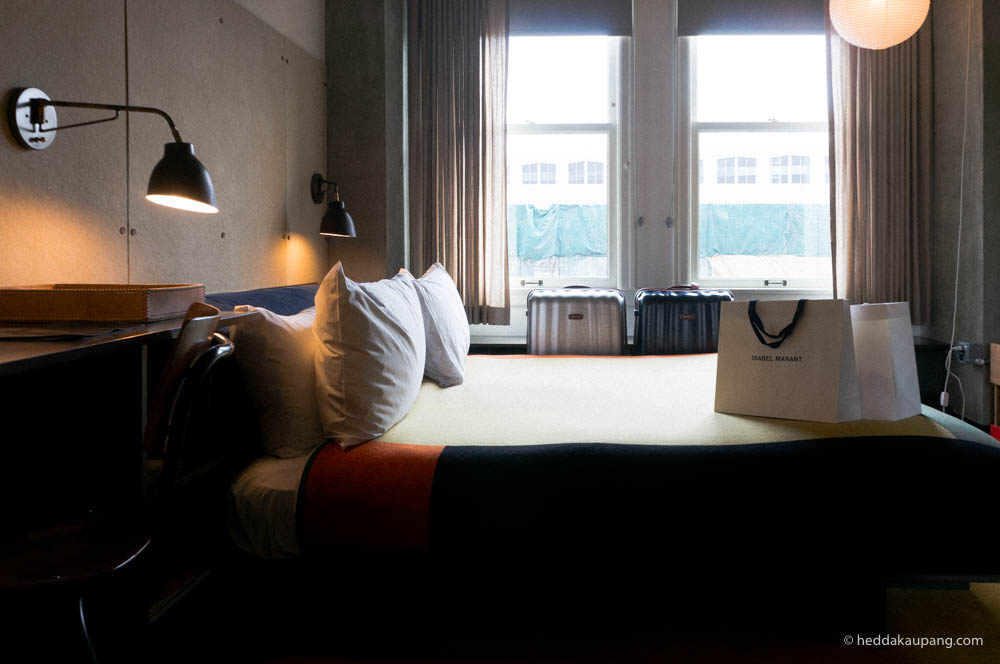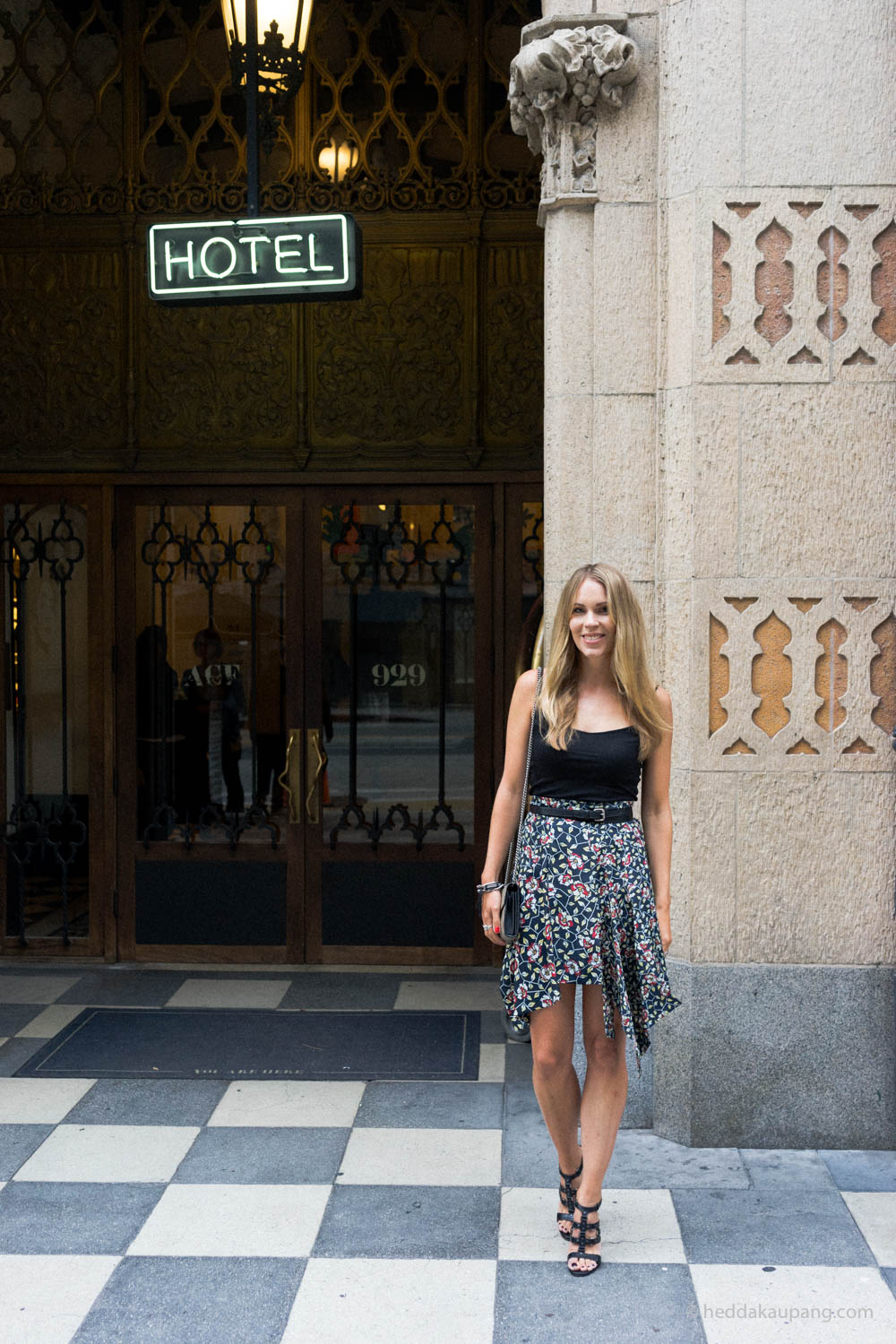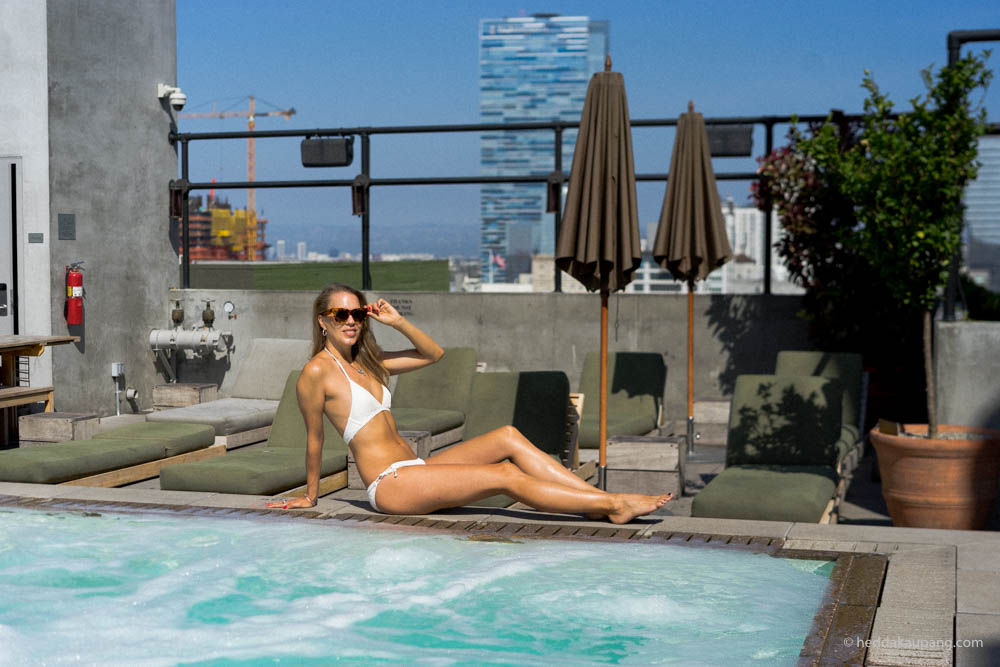 Shop here:
Eat here:
Stay here:
Please leave a comment below if you have any questions.