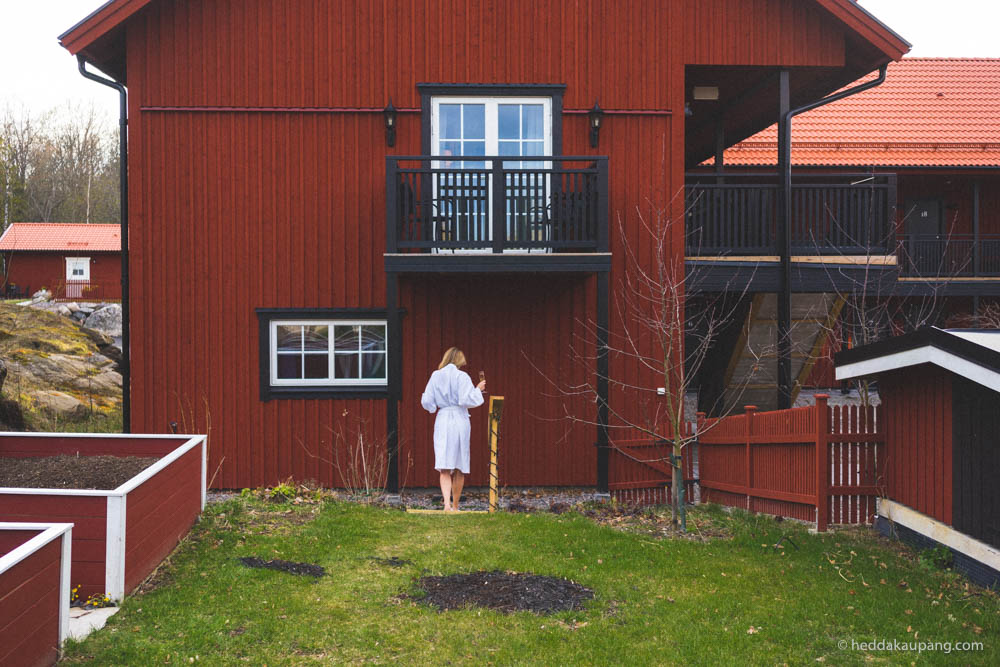 On the way to our friends' wedding in Sweden, we took a detour through the Swedish countryside.
Our first stop was at the lovely Katrinelunds Gästgiveri. Idyllic houses painted in red surrounded by forest and a lake. We were overwhelmed by the beauty and charm of the place – not to mention the welcoming staff. Before dinner we had time for some bubbles and a quick bath in their outdoor hot tub.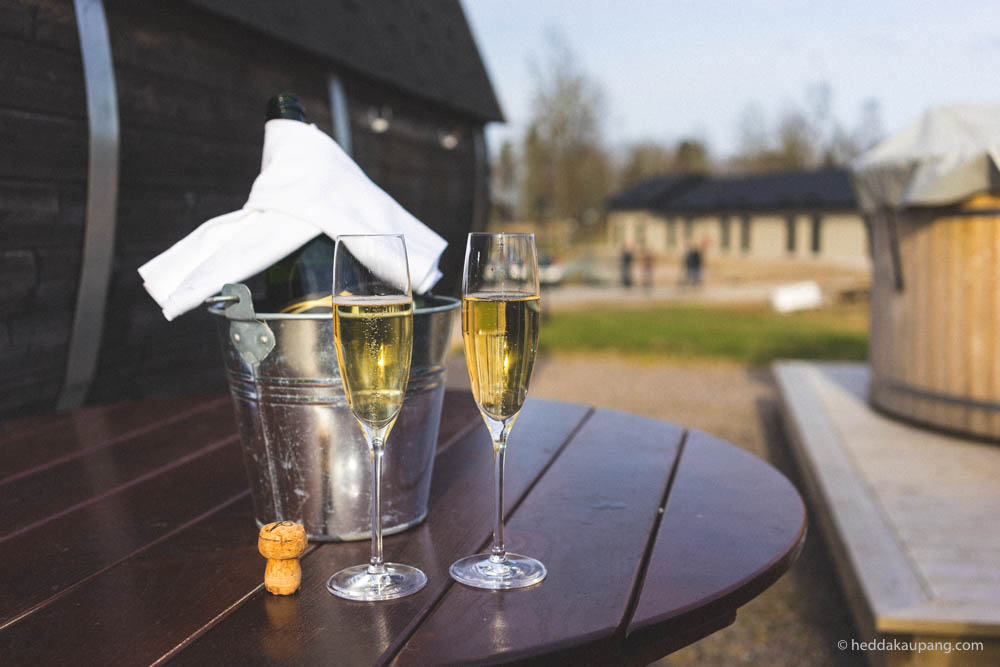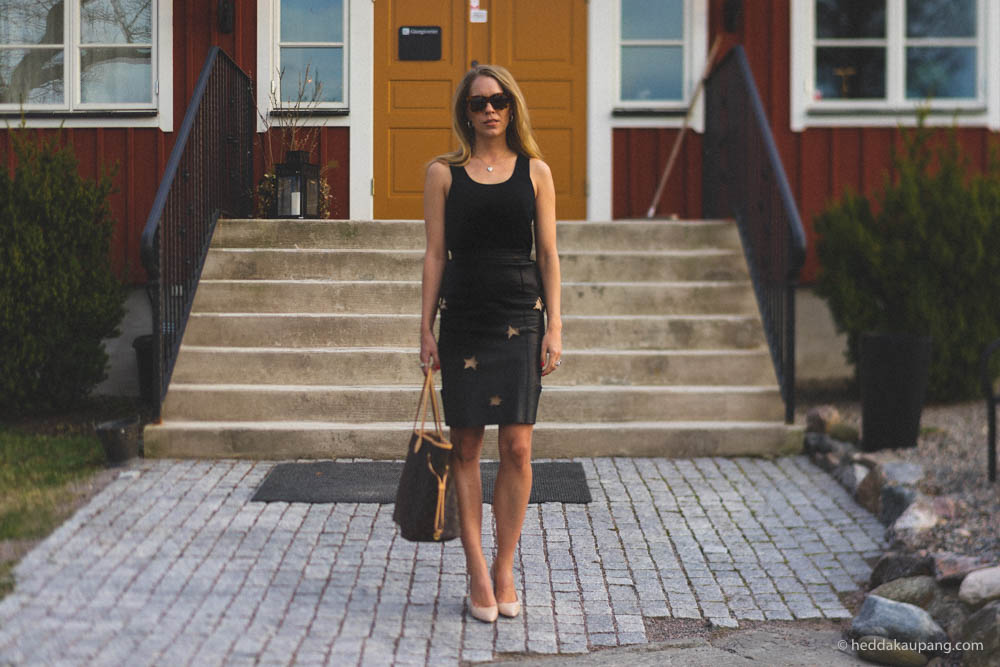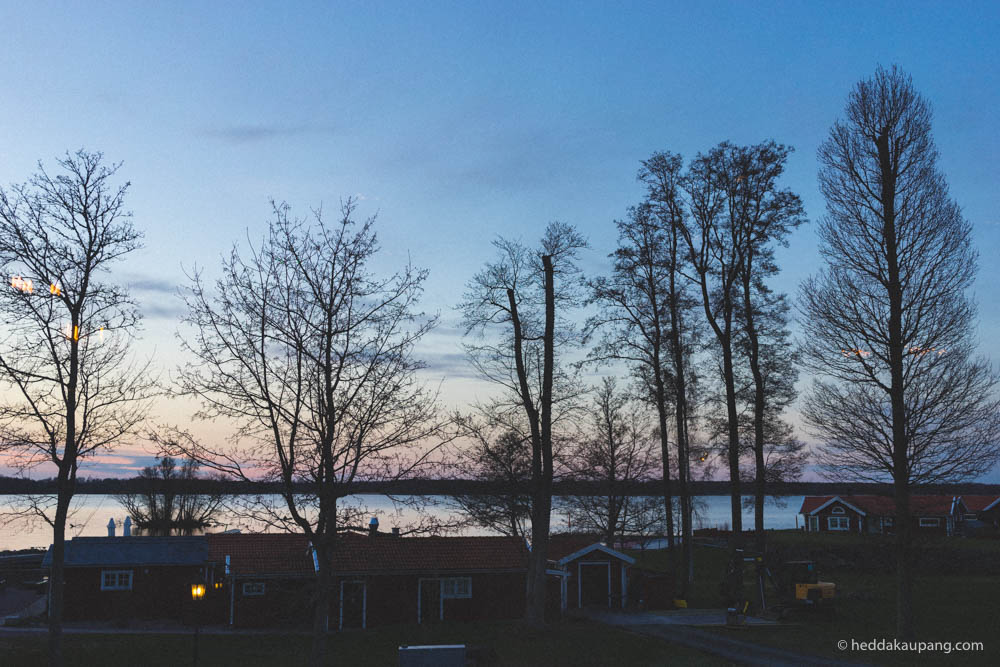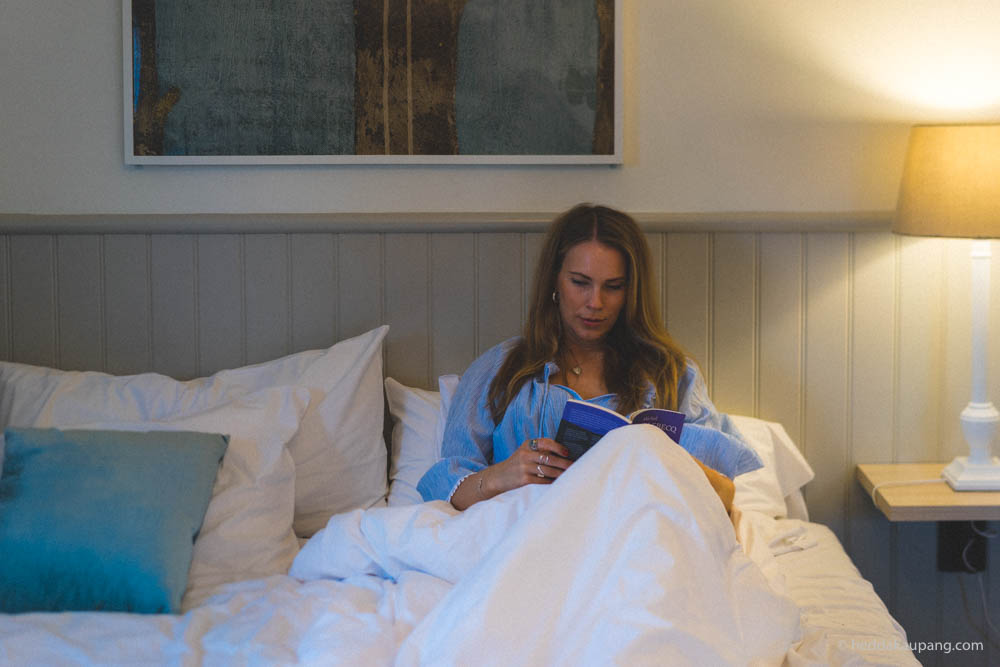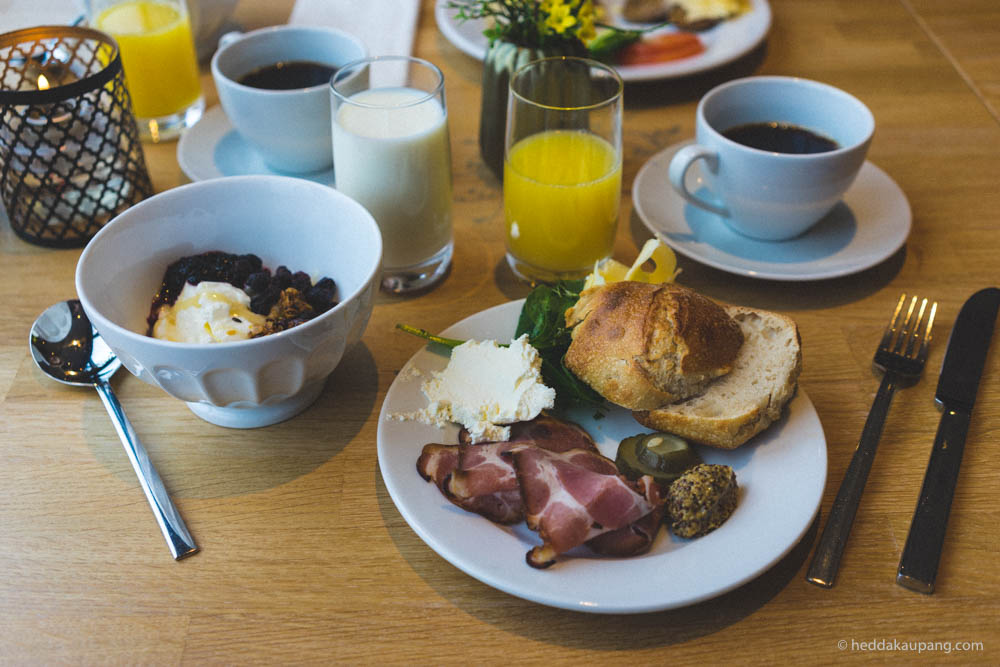 The next morning we woke up to the sound of complete silence. There's nothing like it. Especially when you live in a bigger city. After a lovely breakfast, we had to leave Katrinelund and our courteous hosts. On their recommendation we went to explore another small town nearby – Nora.
Nora felt almost like a fairytale city with roughly 6000 inhabitants. This tiny little place – in the middle of nowhere – charmed its way into our hearts. We stayed at the friendly hotel "Lilla Hotellet". Our plans for the evening was to eat at the local restaurant Bryggerikrogen. They served amazing food with local ingredients and natural wines. So good! The following day we got to explore more of Nora, and of course try out their famous ice cream "Nora glass".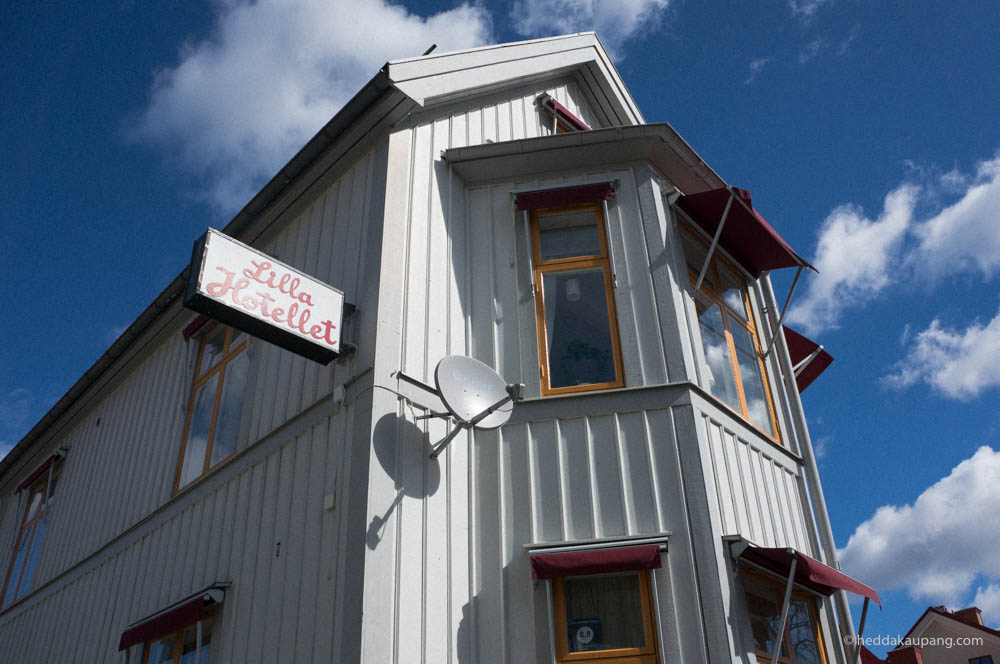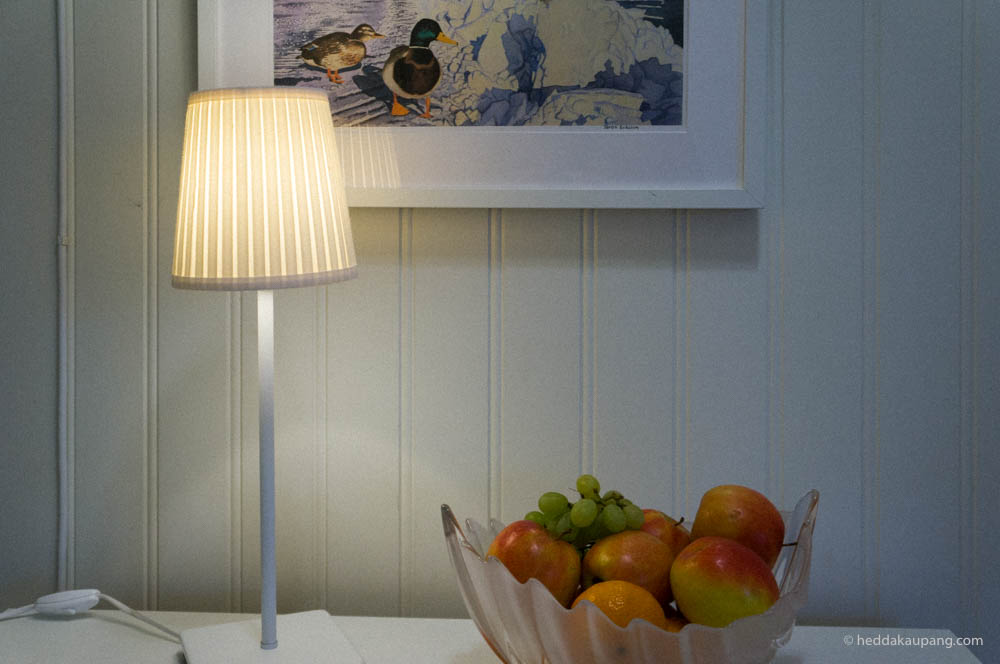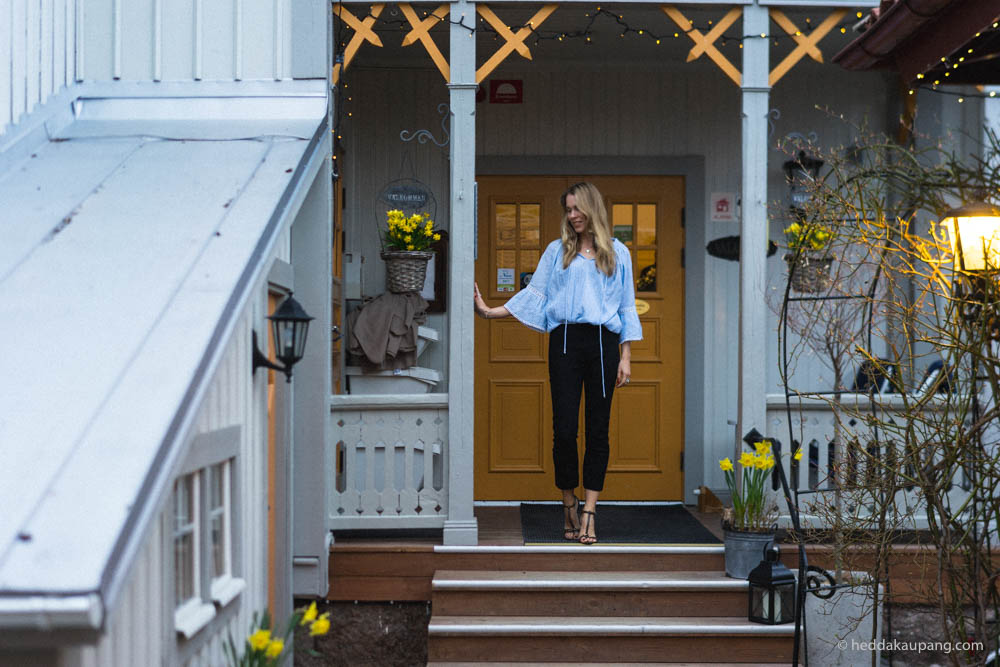 Outside Lilla Hotellet in Nora.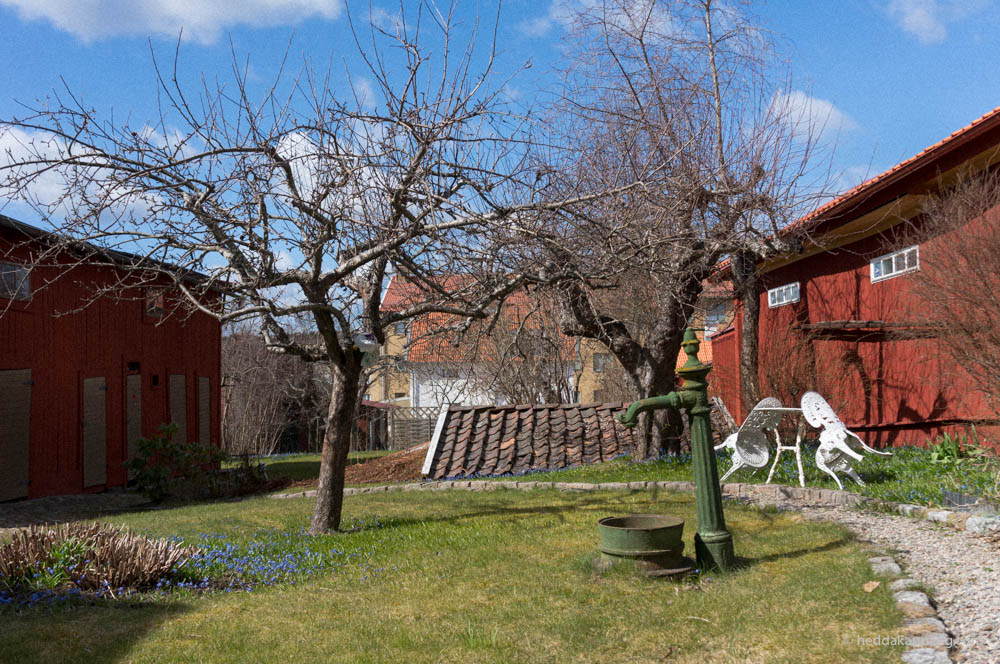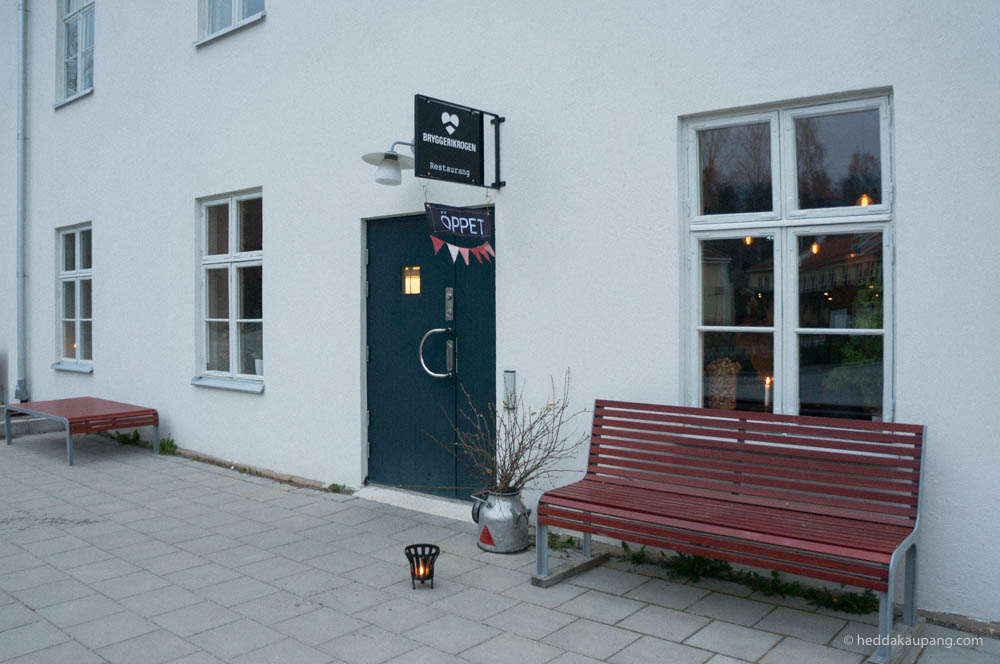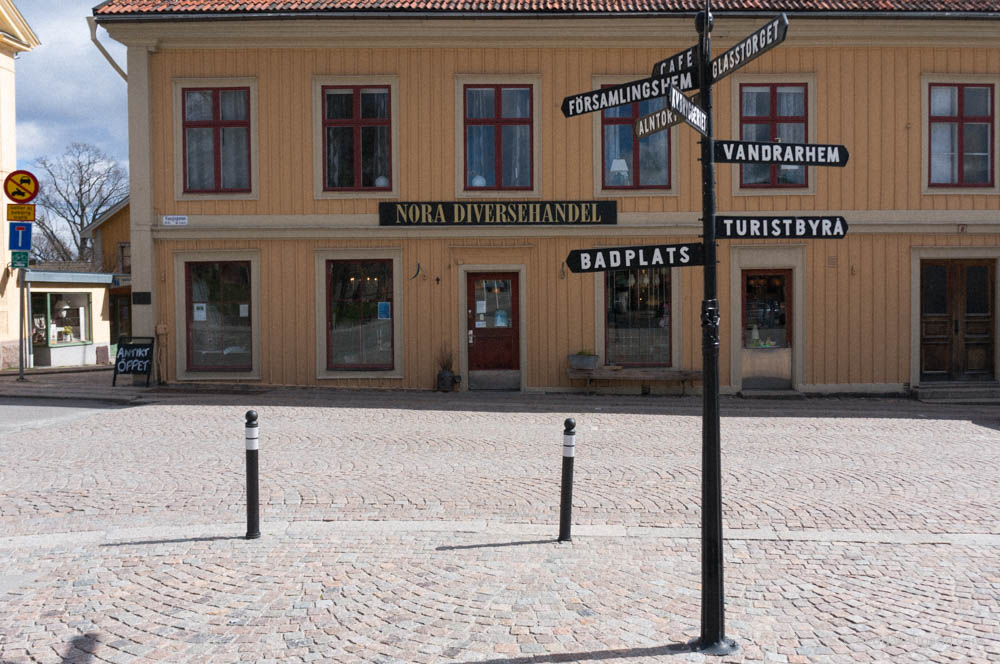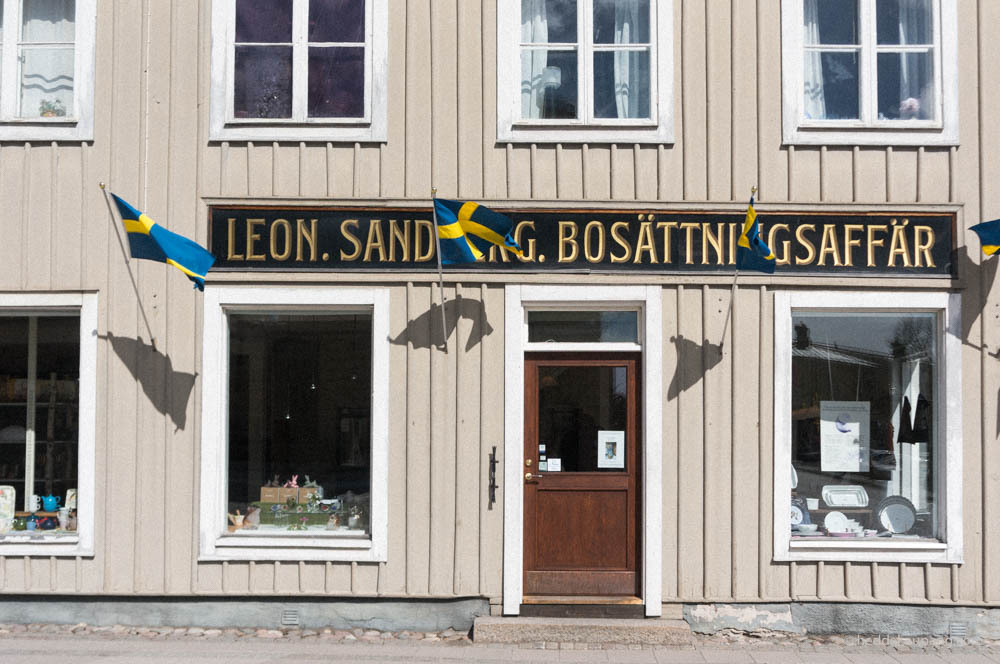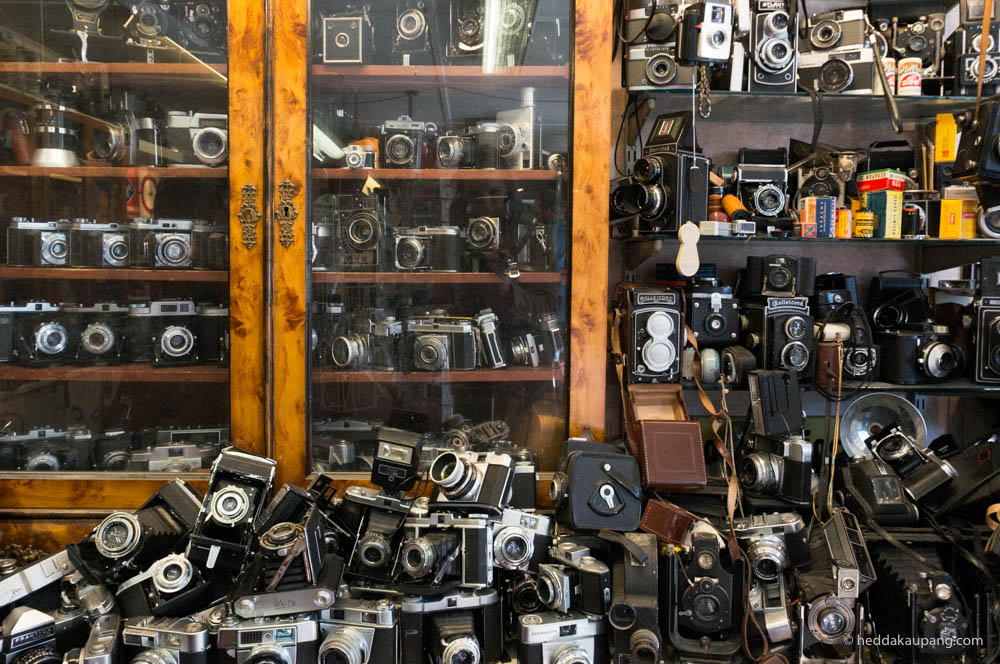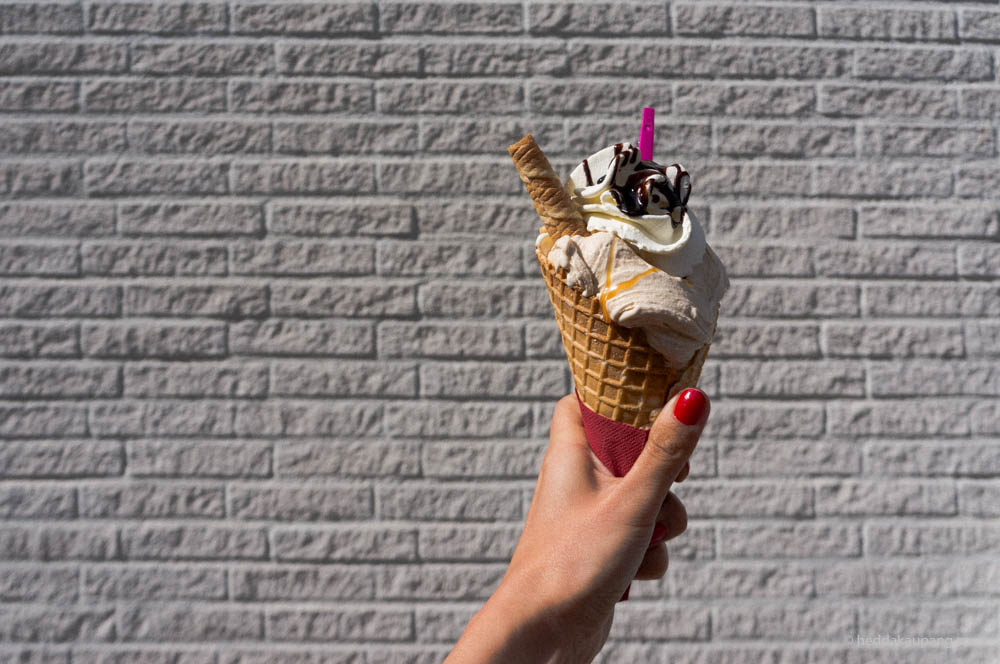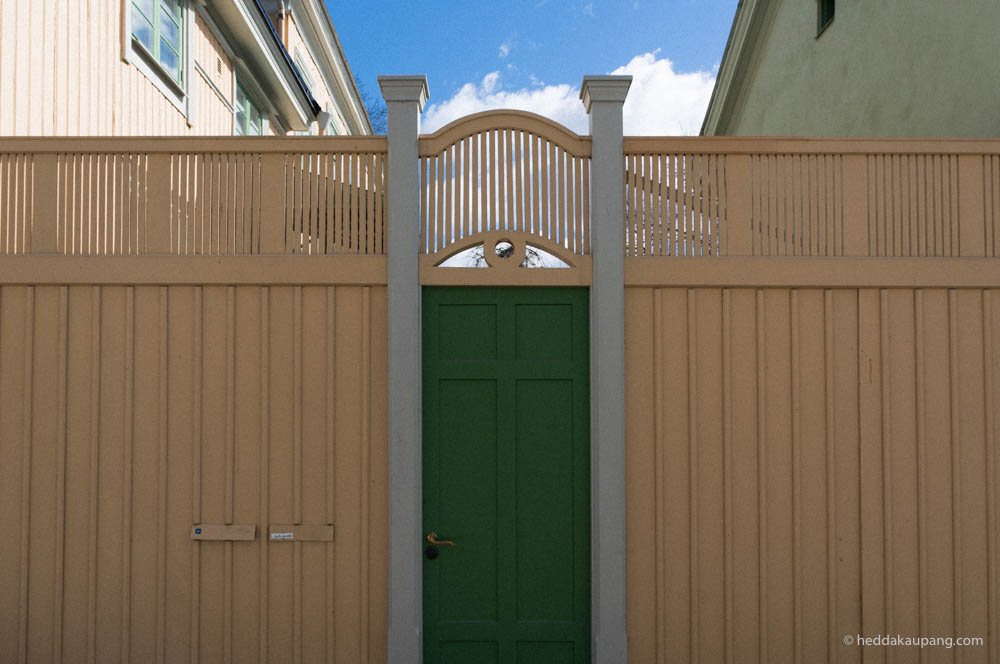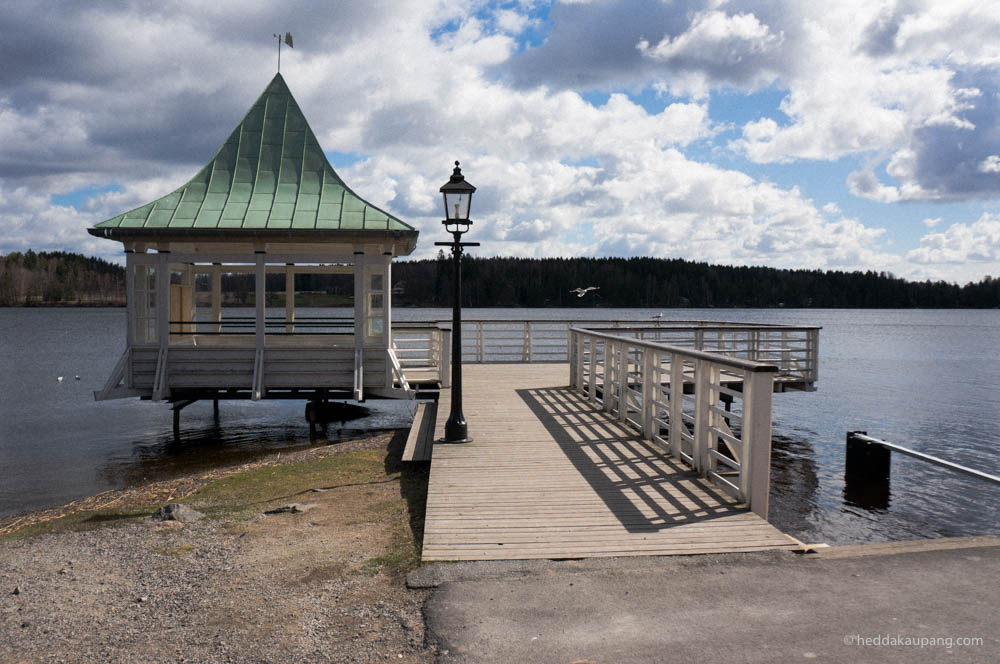 Katrinelund and Nora are close to each other, within one hour drive.